In an ideal world, we'd all have Gigi Hadid's abs. Unfortunately, there will be days when you'll feel like your stomach is mocking you by protruding farther than usual—maybe when you're on your period or after your nth run to the buffet table. Should that stop you from looking super stylish? Of course not! Here are easy tricks to camouflage a less-than-flat midsection.

1. Opt for shift dresses.
Unlike fit and flare styles with waistbands that might leave you gagging for breath, shift dresses allow your fleshy bits to hang freely. No constant inhaling necessary!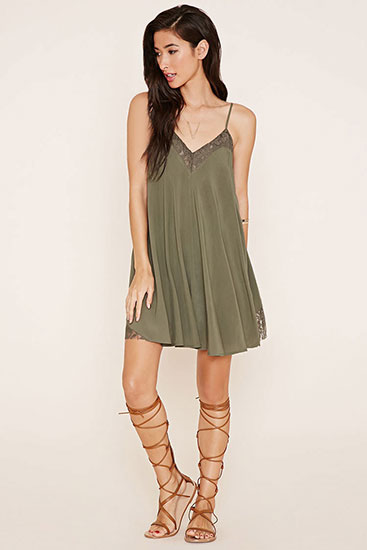 Forever 21
ADVERTISMENT - CONTINUE READING BELOW ↓
 
2. Draw the eyes upward.
Keep attention away from your stomach with clothing that enhances body parts north of your torso. Bare those shoulders or your cleavage, girl! Sabay pa, if you want to!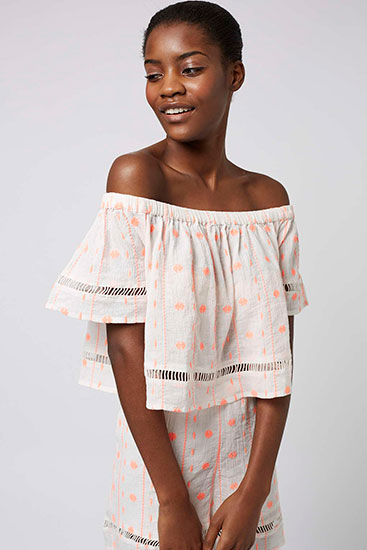 Topshop
3. Keep it busy with patterns and prints.
When your entire body is covered in tiny flowers or chevron stripes, your belly just kind of blends in with everything and fades into the background. Galing, 'di ba?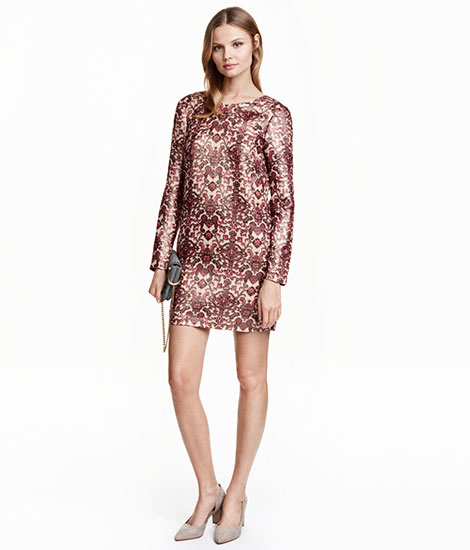 H&M


4. Throw on a roomy top.
Choose styles that have more space around your stomach, but still manage to look flattering. Those flowing, summer-appropriate blouses would really work.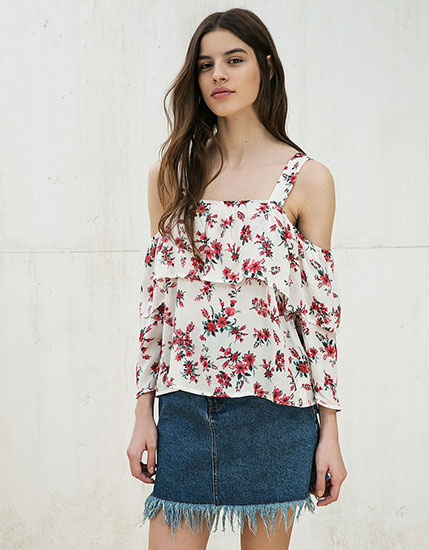 Bershka
ADVERTISMENT - CONTINUE READING BELOW ↓
Follow Patricia on Instagram.