There's no denying it: Gel nails are amazing! Their high shine finish looks luxurious, and you're assured a chip-free mani for weeks. As pretty as a gel manicure can be, you can only get it from a salon, and it can be expensive. Plus, the process of applying and removing it can be tedious and isn't really something you'd want to do on a weekly basis. 
Luckily for us, Laureen Uy showed us a way to get the look of gel nails just by using your regular ol' polish! Her procedure only involves three products: A base coat, topcoat, and your color of choice. But before diving right in, Laureen advises cleaning your nails first with a remover. Not only will it abolish debris from your talons, but it will also make your chosen color last waaay longer!
For the actual procedure, paint your digits with one layer of the base coat first. Next, apply a generous amount of topcoat on your nails. (Laureen recommends doing two passes to really get the shine and thickness of gel nails!) As for your color of choice, go for a creamy, thick polish for it to look really opaque. 
To finish it off, apply a final layer of topcoat to make your digits look really shiny. Afterward, rub a nail balm on your cuticles to help smoothen and keep them healthy.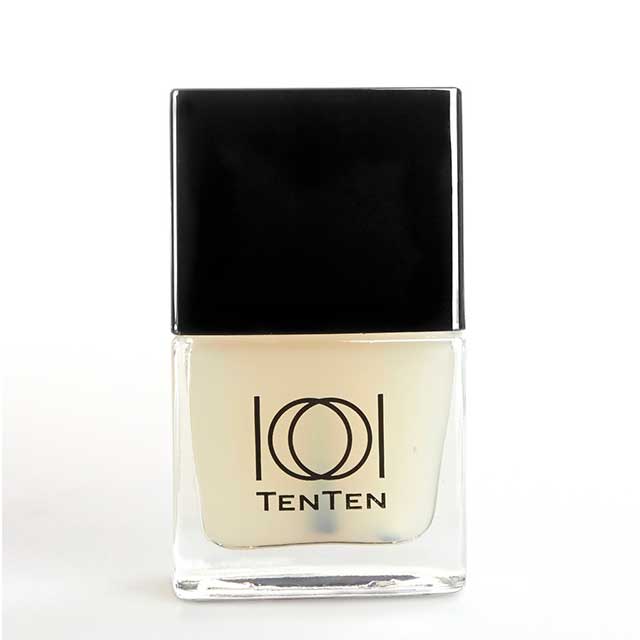 ADVERTISMENT - CONTINUE READING BELOW ↓
Tenten 89 Base Coat, P180, BeautyMNL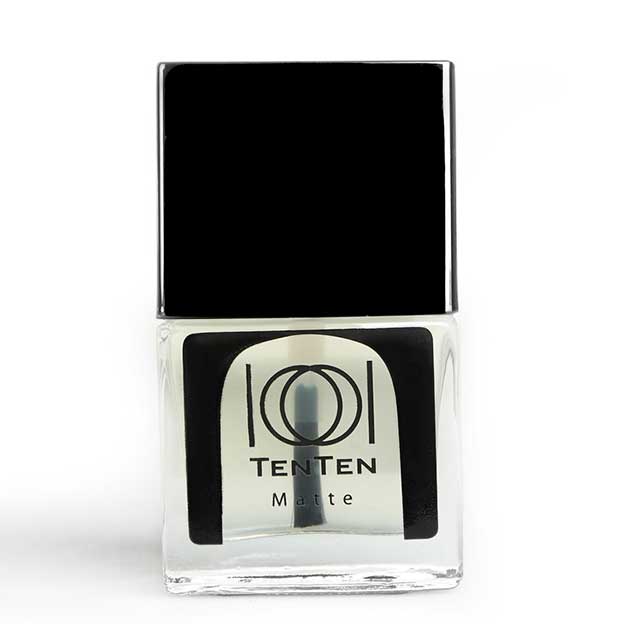 Tenten CM01 Matte Top Coat, P210, BeautyMNL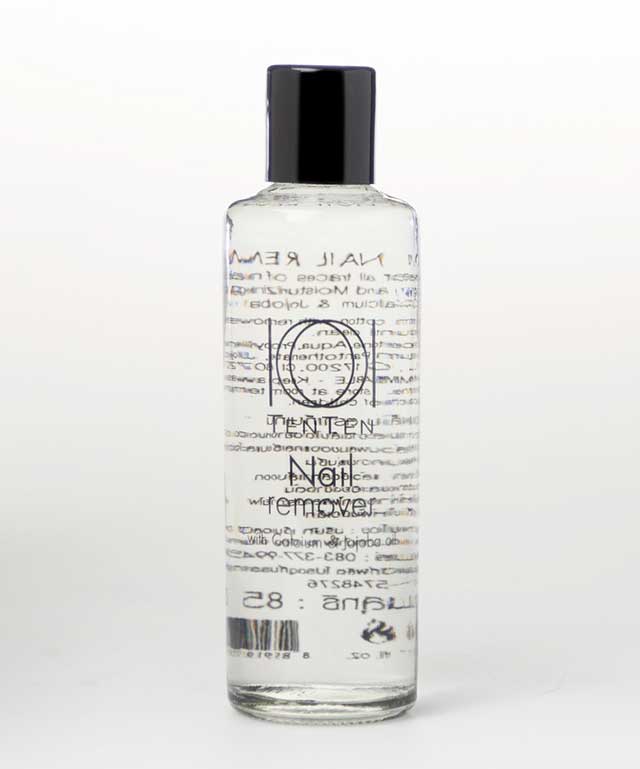 Tenten Nail Polish Remover, P300, BeautyMNL
Watch the rest of Laureen's video here:
How To Make Regular Polish Look Like Gel Nails | Laureen Uy
Follow Cheska on Instagram.