Blake Lively's incredible blonde locks are, at this point, almost as widely beloved as her ability to troll her husband Ryan Reynolds. Frankly, I've become accustomed (if not borderline dependent) on seeing her platinum mane transform with every red carpet appearance—from Hollywood waves to glam updos.
That in mind, imagine the scenes when we stumbled upon Instagram evidence that she's hacked it all off in favor of an ear-length, dirty-blonde bowl cut? Not just a bowl cut, but one with a tapered fringe? And ZERO balayage to speak of?
Look, we don't want to overreact, but it is but 19 days into the year and in one fell swoop (or should we say chop), Blake has proven that we can take NOTHING for granted in 2020—especially not her flaxen locks. First Harry and Meghan, and now this?
The signs were all there—it's been an iiiiinteresting six months in celebrity hair transformations, what with mullets slowly infiltrating our consciousness and Selena Gomez bringing back the emo-adjacent side-fringe, it's time to accept that 2020 will be bringing much more where that came from.
Although it's a major transformation, it's also kind of badass and a testament to her ability to pull off basically anything. Plus, the longer you look at it, it's kind of a grower. Imagine it paired with a smokey eye and a silk pantsuit. It could work, right?
Continue reading below ↓
Recommended Videos
The picture had fans f-r-e-a-k-i-n-g out (even Mariah Carey weighed in with a shocked emoji.).
But here's the real question: Is this a wig we're looking at? After all, she's currently involved in the production of upcoming movie The Rhythm Section which seems to feature many hair transformations.
Exhibit A: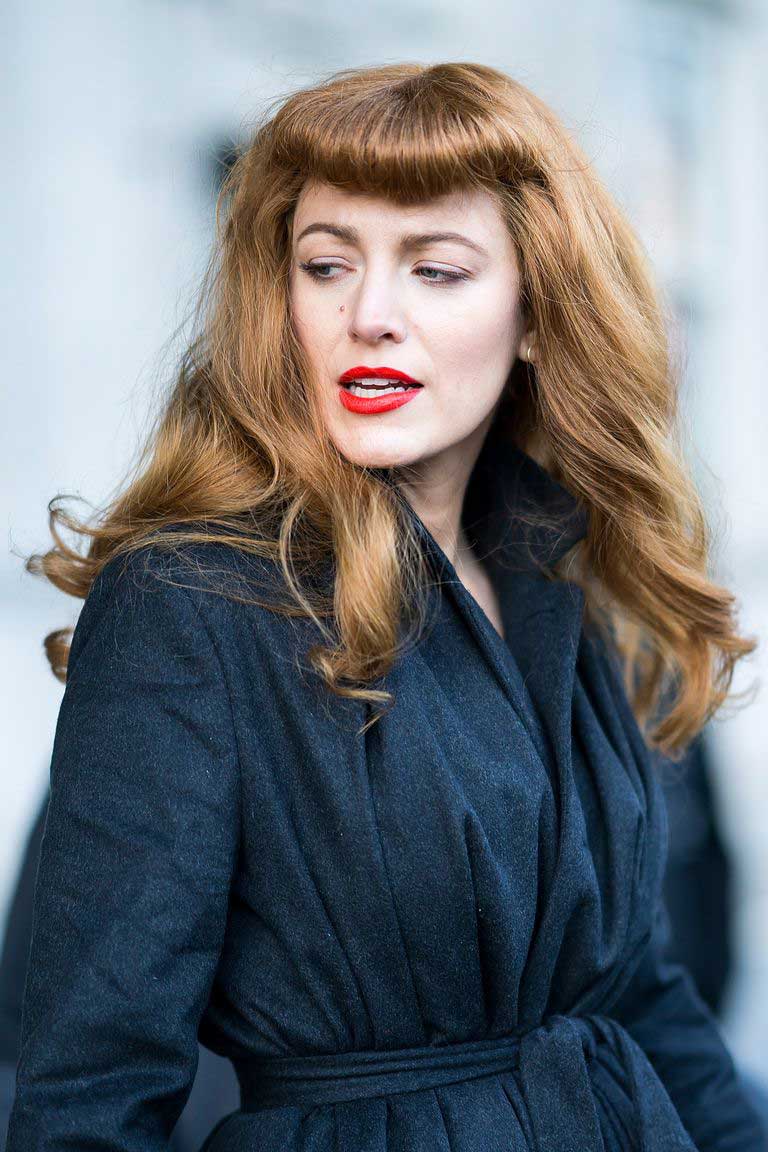 Exhibit B: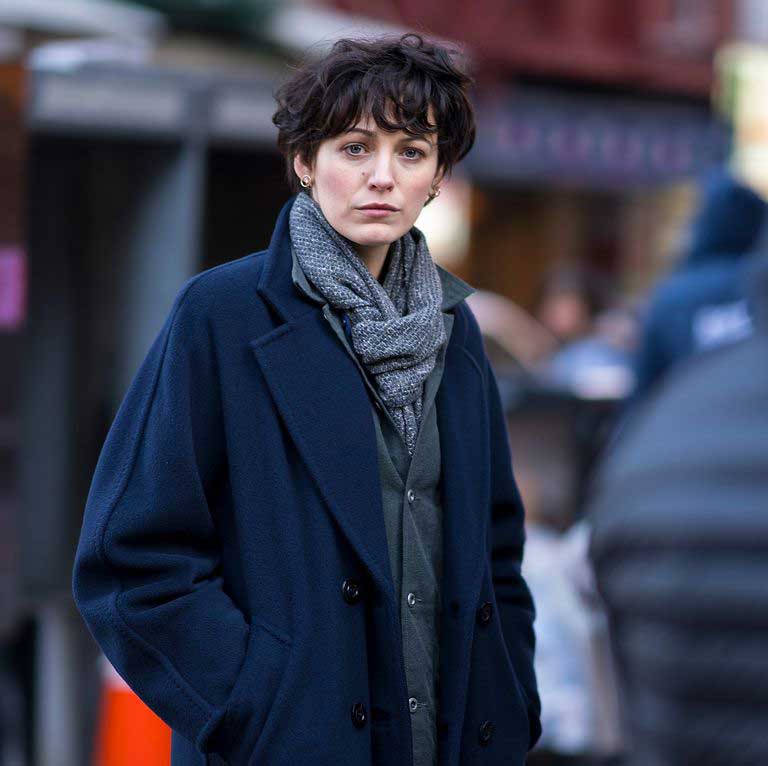 That said, maybe she's gone method?
In the caption for her bombshell bowl-cut snap, Blake credited makeup artist Vivian Baker for the make-up, but with no mention of a hair or wig stylist, we're at a loss. Can we trust anything any more? Is 2020 going to be the year of the bowl cut? Is she going to be the next celeb to join the mullet club? And more importantly, could the real Blake Lively please stand up?
Follow Kate on Instagram.
***
This article originally appeared on Cosmopolitan.com/uk. Minor edits have been made by the Cosmo.ph editors.