Dyed hair refreshes your look and instantly makes your complexion brighter. But when you think about how expensive and time-consuming the upkeep is (Purple shampoos and root retouches don't come cheap, y'all!), you just have to think twice before going for a color switch.
Well, those days are over because we found a way to preserve your dye job with minimal effort and money!
1. Go for a shade that's close to your natural hair color.
Normally, colored locks will need root retouching in a month or two, depending on your hair growth cycle. This would cost around P1,500 and up per session—and when this piles up, it'll probably take up much of your suweldo. To save you pesos and salon visits, get a shade that's similar to your natural hair color.
Look for the hues "medium brown" and "chocolate brown," or simply judge the swatch on the color chart. If you want to be more ~*technical*~, check the dye number. Professionals refer to an international hair color guide, wherein "1" is the darkest and "10" is the lightest. Brown and ashy tones usually fall within the range 2-5.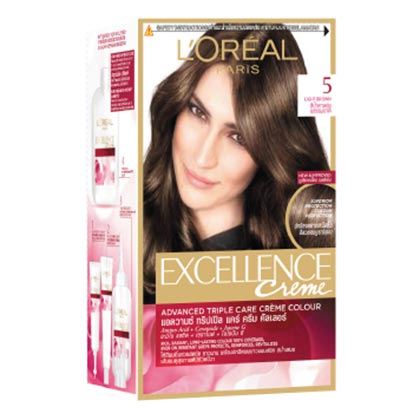 Continue reading below ↓
Recommended Videos
L'Oreal Excellence Creme in Natural Light Brown 5, P399, The SM Store
2. Try ombré or highlights.
If you think a single base color is too boring, you can play with highlights and ombré. For highlights, the lighter hues can be artfully painted just below your roots. Ombré, on the other hand, can start below your cheekbones. Doing so will enable you to forego root retouches for a long time!
3. Skip the shampoo.
You already know that shampoo and water can strip off your dye job's vibrance. You can opt to wash your every other day, and if you're worried about the smell (Who isn't, right?), spritz dry shampoo to absorb the odor and grease.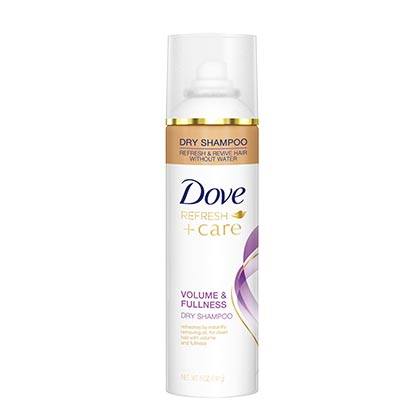 Dove Volume Fullness Dry Shampoo, P299, Personal Care Exchange
4. Find the right shampoo for your hair and your budget.
On the days that you'll need to lather your locks, use a shampoo that will preserve your color. Sulfate, a main and common sud-creating ingredient found in shampoos, is the number one enemy of colored tresses. Sulfate-free shampoos used to be expensive and hard to find, but thankfully, department store and indie brands now offer this at an affordable price tag.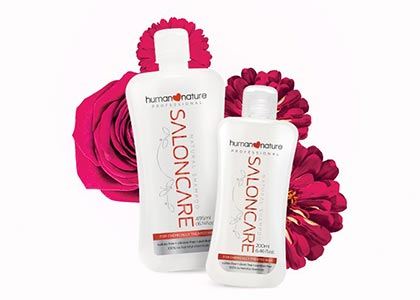 Human Nature Saloncare Shampoo, P449.75/495ml, P199.75/200ml, Landmark Department Store
5. Always condition your hair.
Since dyed tresses are chemically-treated, drynes and brittleness can be a problem. Hair masks and treatments are great, but you can cheat your way to soft, healthy hair by using a smart conditioner that resurrects your strands. Rinse with cold water to lock the moisture in.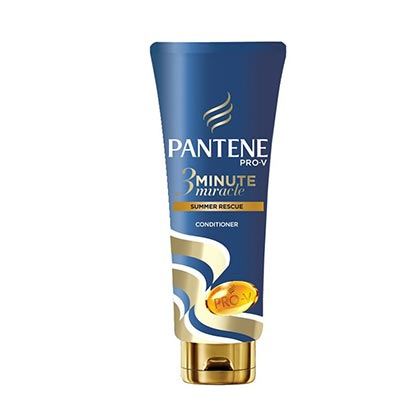 Pantene 3-Minute Miracle Summer Rescue Conditioner, P259, The SM Store
Follow Ira on Instagram.