Dear Agoo,
How can I get smooth and silky hair? I don't know how to manage my long hair, and it always feels like it's a broom! Every day is a bad hair day for me. :(
Help!
Mary Sol Acopra, 30
---
Hi, Mary Sol!
Long hair needs to be trimmed at least every three months to get rid of the wear and tear at the ends. Having a couple of millimeters snipped off by your hairstylist will ensure that your strands will look healthy and be less prone to split ends.
For everyday care, if your hair is on the dry side, it is a must for you to use conditioner after shampooing. Shampoos are cleansing products that get rid of dirt and grime, but they also tend to dry out the scalp and the hair. You need to give your mane a smoother finish by using a deep conditioning treatment after shampooing. A conditioner will help replenish nourishment that has been lost after shampooing and will also protect it against breakage.
ADVERTISMENT - CONTINUE READING BELOW ↓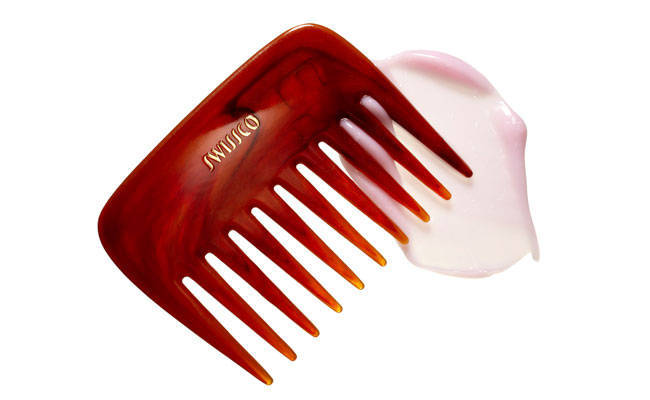 It's also important to use the right tools when brushing out tangles. Remember, hair is at its most vulnerable state when it is wet, so using a tight-bristled brush will only tug at hair violently. A better choice for combing out tangles would be a wide-toothed comb.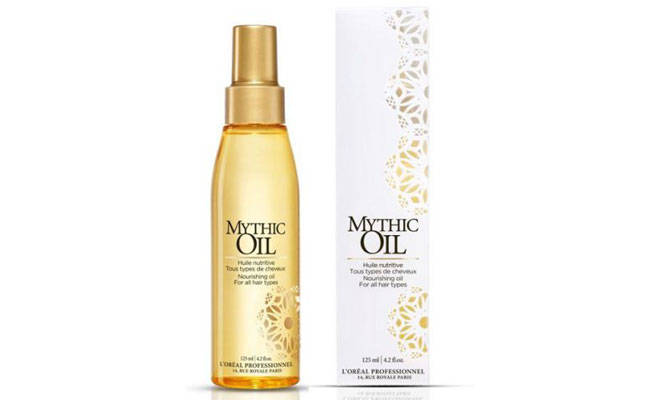 ADVERTISMENT - CONTINUE READING BELOW ↓
Recommended Videos
Finally, do consider using a de-frizzing serum like L'Oréal's Mythic Oil on towel-dried hair. It contains Rice Bran Oil and Argan Oil that will leave your locks feeling silky and healthy-looking.
Love, A
You can now get advice straight from our Beauty Director, Agoo Bengzon. For your beauty inquiry, send your name, age, and question to Agoo with the subject "Beauty 101." Email  her at cosmophilippines@gmail.com. She'll answer one question every week!
EXPLORE COSMO