Vanessa Hudgens dyed her hair lighter. She normally has jet-black hair.
Vanessa and Austin Butler recently broke up after nearly nine years together.
Just once (!) would I love for Vanessa Hudgens to have a hairstyle that doesn't make me want to overhaul my whole look to try to achieve something slightly resembling her new 'do. She did it to me in 2015 with her messy mermaid braids. She did it in 2018 with her bangs and short bob, and she's doing it again with a new shade that's lighter than her typical jet-black.
You might remember that hours after Vanessa and Austin Butler's breakup made the rounds, she stepped out at the Bad Boys for Life premiere and stunned everyone in a feathery white dress and retro waves. At the time, her hair colorist Cassondra Kaeding posted that she gave Vanessa a new shade for the premiere, and recently, she shared another Vanessa update. This time, Vanessa's hair is another shade lighter and looks like a chocolate brown. Cassondra captioned the picture, "Change is always good...no matter how big or small! Took this babe @vanessahudgens a little lighter!"
To jog your memory, here's what Vanessa's hair has looked like for, like, years:
Continue reading below ↓
Recommended Videos
Here it is at the Bad Boys premiere:
And here it is now:
Now, Kaeding didn't say exactly how she achieved the look without lightening Vanessa's hair too much and causing irreparable damage, but against my better judgment, I might reach for some bleach and leave it on for 20 minutes. I mean, what's the worst that could happen? If anything, I'd just end up looking closer to 2014 Vanessa, which is also a win.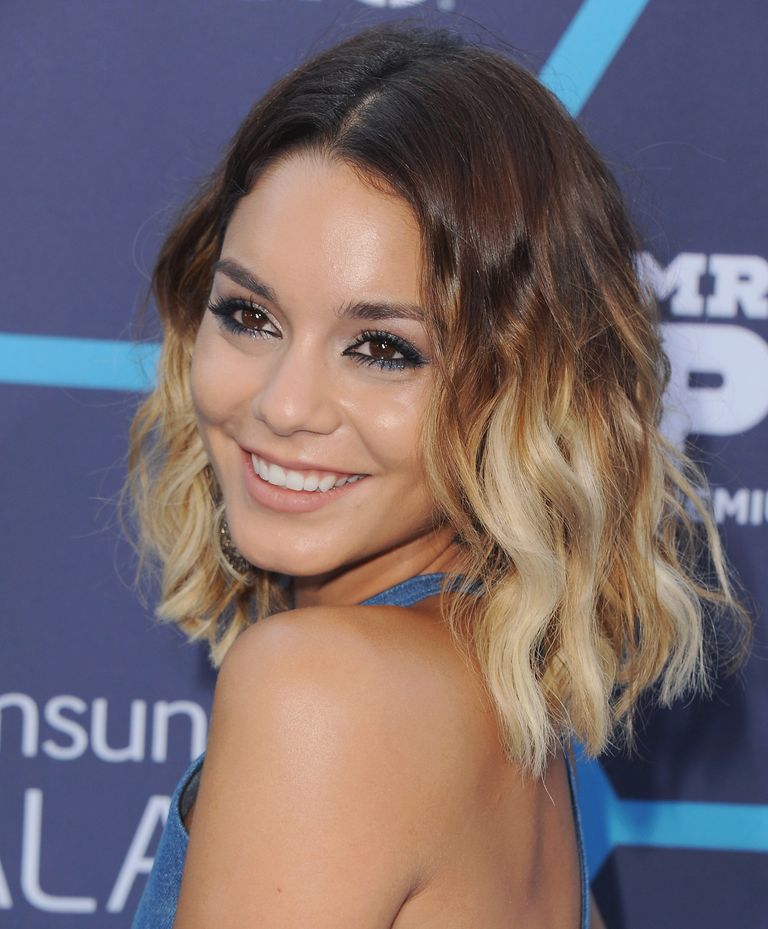 ***
This article originally appeared on Cosmopolitan.com. Minor edits have been made by the Cosmo.ph editors.