1. Tightlining is a no-fail technique that will accentuate your eyes and make them look bigger.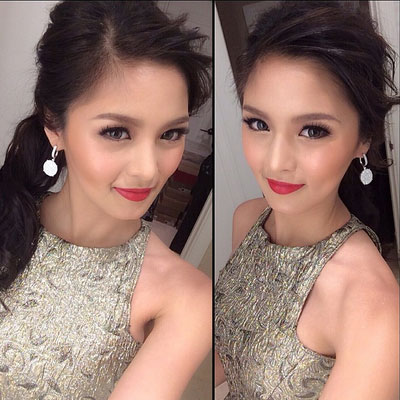 Makeup artist Joyce de Dios-Ignacio suggests dipping a flat liner brush in water, then swirling it on black matte eyeshadow. "The consistency should be mushy, not runny," she says. Then, slightly pull the outer corner of your eye, and draw a line on your inner lash line—starting from the inner corner to the outer corner. Think the shadow technique is too complicated for you? A cream- or gel-based liner will do.
2. Black or brown liners can look severe for daily use—but they really do open up the eyes.
Continue reading below ↓
Recommended Videos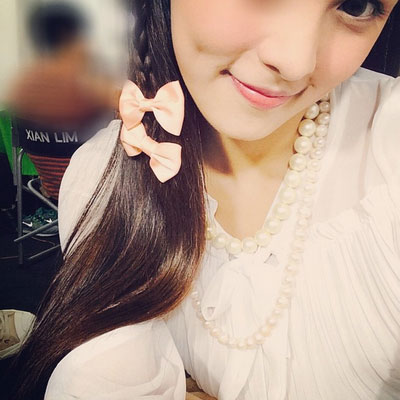 If you're not up for heavily-pigmented colors, apply a nude or peach eyeliner under your eyes. Those colors can cancel out the redness (especially if you were puyat the night before!), and extend the whites of your eyes, so peepers look bigger and brighter. Some would prefer to use white eyeliner, too, but makeup artist Christine Rojas-Laviña says that may look unnatural under the sun.
3. Well-groomed brows can mean EVERYTHING.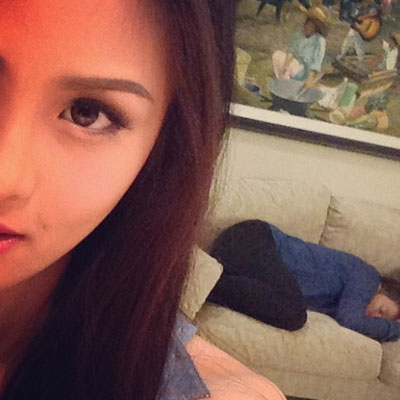 You can layer on the liner and pile eye shadow all you want, but if your arches aren't properly groomed, your makeup won't look as dramatic. Before applying brow products, brush hairs upwards with a spoolie (WTF is a spoolie?) to lift.
4. There is a quick way to open up your peepers—and it's not as hard as you think!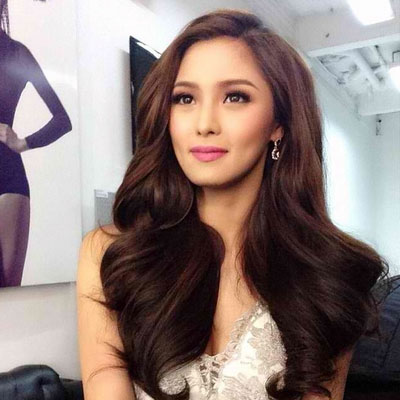 Christine suggests applying a wash of light shimmery shadow (like champagne) to the inner corner of your eyes.
5. Use foundation that's one shade lighter than your skin tone on your brow bone.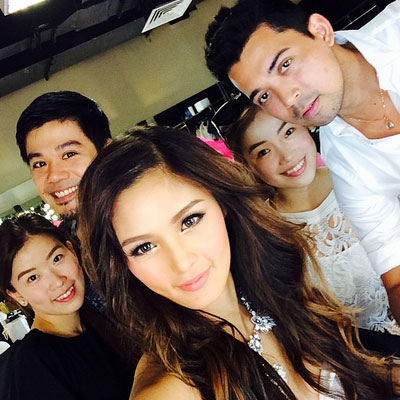 The idea is to create space in between your brows and your lids, because that space can make all the difference with making tired eyes look more awake, says Christine.
***
RELATED:
11 Times Kim Chiu Dressed Better Than Everyone Else
Kim Chiu Shows Us Her Top 5 #OOTD Poses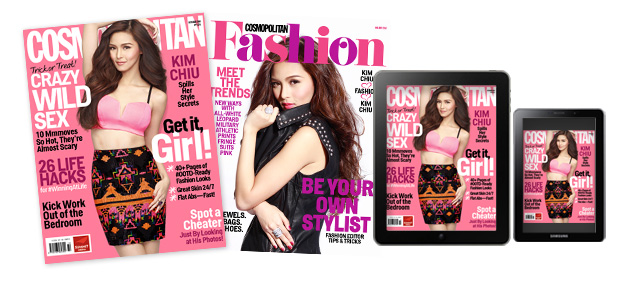 Get your copy of our October issue now and ~*~FLIP~*~ it to view the fashion mini-mag! For your print & digital subscription options, go to www.summitnewsstand.com.ph/cosmopolitan