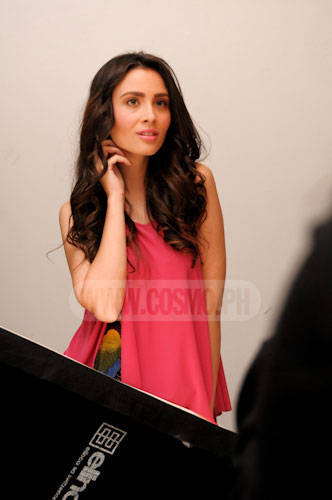 Small beauty budget? No prob! Get the Cosmo October issue for affordable makeup counterparts of your favorite brands. That way, you'll end up looking like you splurged when you totally saved up! (It'll be our little secret.)
Check out what transpired behind the scenes during the shoot, and don't forget to grab a copy of the October issue to see which shots made it to the mag!
Virtually flip through our online teaser to see what else we have in store for you this month.
2241