Not all of us are ~*talented*~ enough to paint on a perfect cat eye smoothly on our lids. That's why everyone is so obsessed with finding the next shortcut, beauty hack, or tool that will help fix this problem.
Byrdie.com reports that makeup artist Erik Soto revealed a trick that a lot of makeup artists do when they paint on sexy cat eyes on their models: they clench their toes.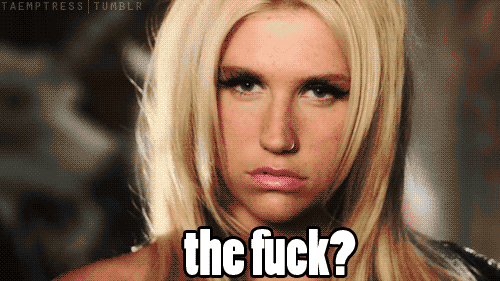 The reason behind it is simple: it helps them keep their hands from shaking, making for a smoother application on the lids. We're not totally sure if it's all a placebo effect, because we have yet to find a scientific reason behind this. But hey, we'll try almost anything if it means successfully painting on a cat eye like this:
Continue reading below ↓
Recommended Videos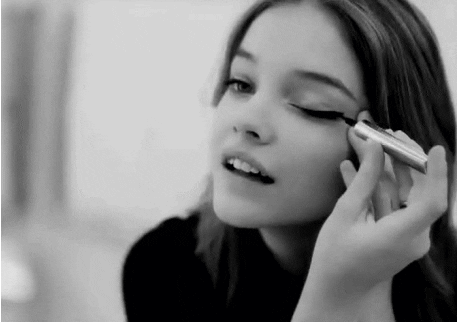 Follow Retty on Twitter.
RELATED:
This Eyeliner Trick That Will Give You Bigger Looking Eyes
Want Your Eyeliner To Stay On The Whole Day? Try This!
This Is How To Budge-Proof Your Eyeliner
This Common Eyeliner Trick Could Be Messing With Your Vision