When Kylie Jenner first launched Kylie Cosmetics back in 2015, her Lip Kits sold out in just a few hours. While this demonstrated the teen's knack for business, it also paved the way for a lot of drama—nothing less for a Kardashian.
There's the lip art scandal, where she supposedly copied makeup artist Vlada Haggerty's Instagram ad. There's the factory scandal, where Kylie's employees allegedly work in sweatshop-like conditions. There's the black market scandal, where fans, frustrated that Kylie Lip Kits are always sold out, end up buying fakes or black market resells. And lately, there's the repackaging scandal, where buyers have noticed that the limited-edition shade, Blitzen ($45 for a four-piece set), is exactly the same as her regular shade, Spice ($29 including the lip liner).
If you've had it with the drama and fuss that come with purchasing Kylie Lip Kits (FYI: A person can buy only three units at a time online, on top of the long waitlist), then do what other makeup junkies are doing—buy dupes. In beauty lingo, dupe means duplicate, or a makeup product that looks just like the coveted—albeit more expensive—version. Here are our 10 best Kylie dupes.
1. Colour Pop Ultra Matte Lip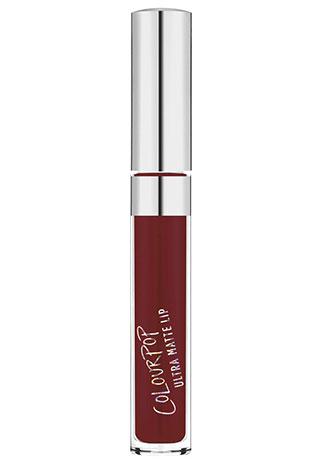 Remember when a blogger uncovered that the ingredients of Kylie lippies are identical to Colour Pop's? A regular Kylie Lip Kit costs $29, and it includes the lip color and lip liner. Colour Pop's Ultra Matte Liquid Lipstick, which has practically the same pigmentation, costs $6, and the matching lip liner is an additional $5. We don't know about you, but Colour Pop sounds like a better deal. Too bad it's available online only.
Continue reading below ↓
Recommended Videos
Kylie-like shades to try: Chi, Guess, Love Bug, Bianca, and LAX.
2. MAC Lip Kits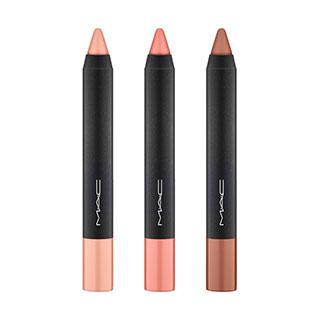 Trivia: Before Kylie came up with her Lip Kits, her go-to lippies were from MAC Cosmetics. This year, MAC is giving us the ultimate deal—a lipstick and lip liner kit in cult-favorite shades. There are seven to choose from, and they retail at P1,785 per kit, slightly cheaper than buying the products separately. In the Philippines, MAC Lip Kits will be available until February 18, 2017 only.
Kylie-like shades to try: Stone, Taupe, Velvet Teddy, Whirl, Honey Love, Mehr, and Twig.
3. NYX Lip Lingerie and Liquid Suede Cream Lipstick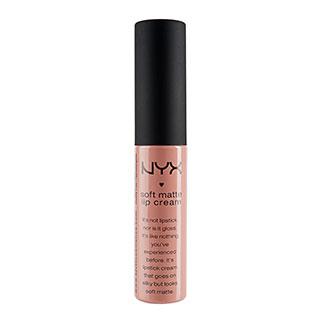 Beauty bloggers and MUAs around the world swear by NYX lippies. It's smooth to apply and the pigmentation looks great in photos. Although the lasting power isn't as great as Kylie's, the price is more affordable at P390 a tube.
Kylie-like shades to try: Ruffle Trim, Exotic, Alabama, and Beauty Mark.
4. Revlon Ultra HD Matte Lip Color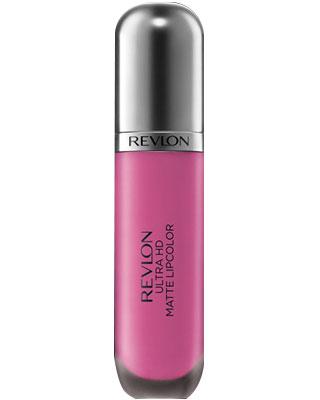 While Revlon's matte liquid lippies don't cling like cement the way Kylie lippies do, there are plenty of shades to choose from, ranging from loud to neutral at P575 apiece. Just retouch throughout the day as needed.
Kylie-like shades to try: Love, Temptation, Seduction, and Forever.
5. Maybelline Vivid Matte Liquid Lipstick and Powder Matte Lipstick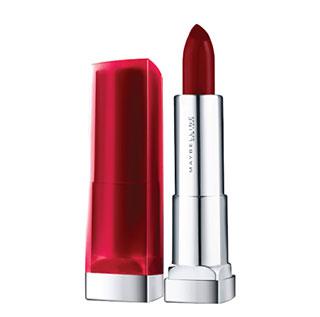 Maybelline is upping its lipstick game with both vivid and neutral shades that come in matte formulas. We've been seeing them on the lips of some of our favorite Pinay celebs and models. Vivid Matte Liquid Lipstick is P349 each, while Powder Matte Lipstick is P299 each.
Kylie-like shades to try: Vivid Matte in Mat 1, Mat 5, and Mat 11; and Powder Matte in Cherry Chic, Nude Illusion, and Touch of Nude.
6. Happy Skin Festival of Colors Lip Kit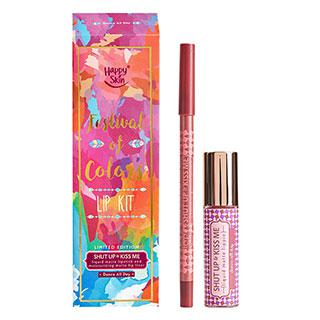 We're loving Happy Skin's new collection, the Happy Skin Festival of Colors Lip Kit, because it contains two of their cult matte products in an artsy packaging. At P1,149 per kit, it features a Shut Up & Kiss Me Liquid Matte Lipstick and Shut Up & Kiss Me Moisturizing Matte Lip Liner.
Kylie-like shades to try: Honeymoon Glow, The Morning After, and Dance All Day.
7. L'Oréal Color Riche Matte and Creamy Browns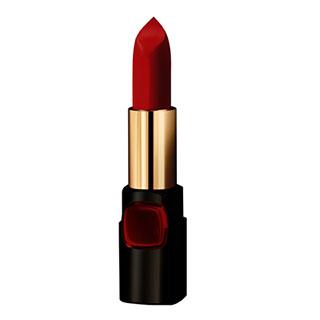 We love how L'Oréal's matte and brown shades look great on all skin tones, whether you're chinita or morena. At P400 each, they're buttery soft and won't dry your lips, unlike other brands.
Kylie-like shades to try: Spice, Chocolat Rouge, Raisin Rapture, Divine Wine, and Peachy Brown.
8. Pink Sugar Sugar Tint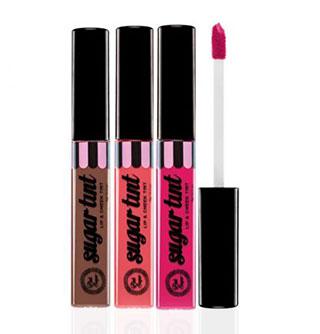 One makeup product that stands out from this Filipino brand's collection is the Sugar Tint, P349. While it's a lip and cheek tint, we prefer using it on the lips because it sets like cement and smells like candy.
Kylie-like shades to try: Truth or Dare, Vampy Vixen, Naughty Nude, Queen Bee, and Posh Purple.
 9. Kat Von D Everlasting Lipstick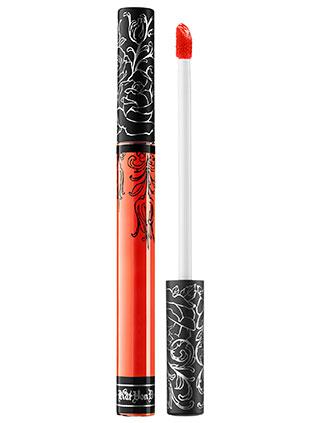 If you're going for Kylie's gothic shades like deep purple, black, and blue, then Kat Von D's Everlasting Lipstick, $20 each, makes a better alternative. It glides over your lips like gloss, but sets to a matte, budge-proof finish. For now, you'll have to purchase Kat Von D makeup from international stores and online shops, though we're praying that Sephora.ph carries this soon!
Kylie-like shades to try: Damned, Exorcism, Vampira, and Echo.
10. Make Up For Ever Aqua Rouge Waterproof Liquid Color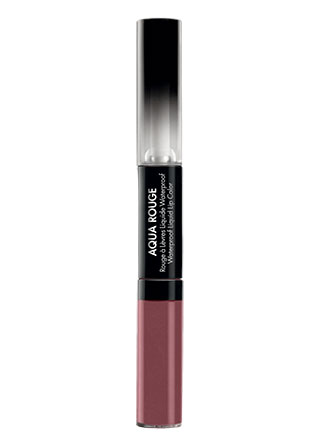 This one can knock Kylie down when it comes to waterproof and budge-proof power. It's a two-step process. First, apply the lip color and wait for it to harden. Then, apply the clear gloss (don't be tempted to use other glosses!) like a topcoat. At P1,500, MUFE's waterproof lippie is more expensive than a Kylie Lip Kit (though it's only $24 if you buy it in the US). But if you're tired of being on Kylie's waitlist forever, go for this.
Kylie-like shades to try: Nude Beige, Dark Raspberry, Light Rosewood, and Beige Brown.
Visit Kate on KateWasHere.com and follow her on  Instagram  and Twitter.