I've lost count at how many times I've shared on Cosmopolitan that I have oily skin. Since I hit puberty, fighting pimples has become an ongoing skin crusade for me. Aside from dealing with acne that comes with my skin type, possessing a shiny t-zone is also a problem. I feel like it really limits my makeup choices—I always need to use mattifying bases, or else, my face will be shiny in a not cute way.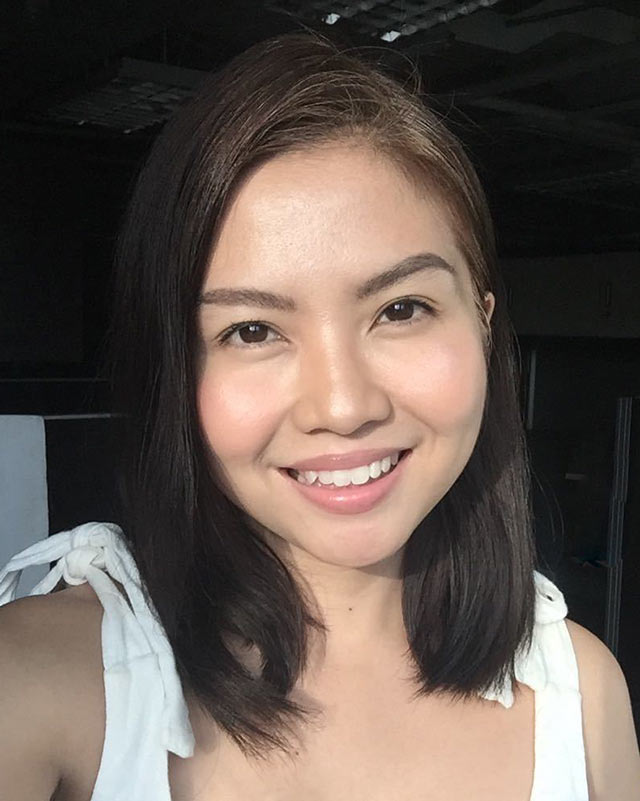 But here's the thing, even with my oily skin type, I love the look of glowing skin. I'm into the dewy finish, which is something we're taught to stay away from if you're oily. So, as a compromise, I turn to highlighters and illuminating face powders to add radiance to my otherwise matte complexion. The key is to avoid emphasizing my already shiny face is by strategically applying glow-boosters on selected areas only. Here's how I do it:
Continue reading below ↓
Recommended Videos
Start with a mattifying primer.
I use a vitamin C serum with hyaluronic acid in the morning to give my face the right dose of brightening and hydration. I then apply an oil-free sunscreen. To prevent my T-zone from being extra shiny, I dab a mattifying primer on the forehead, nose, and chin. I then proceed to smoothing on an oil-free cushion or liquid foundation.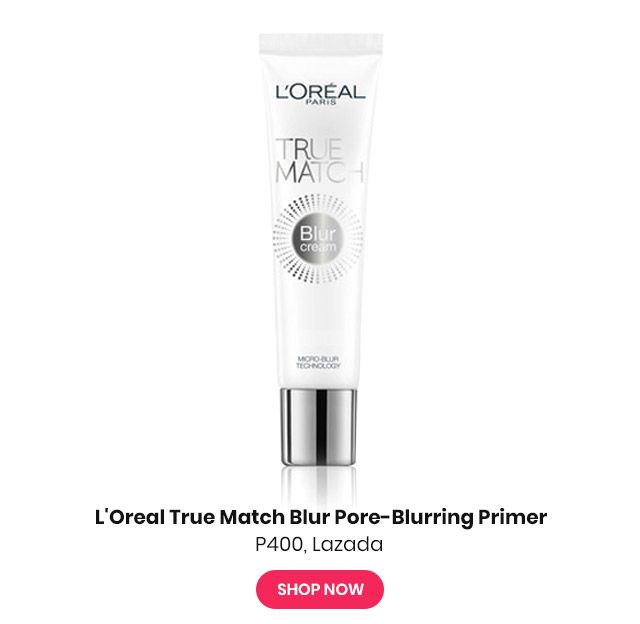 Layer liquid and powder highlighters with a small brush.
TBH, oily skin doesn't really need help in the strobing department. Sometimes, highlighter emphasizes large pores. To avoid looking greasy, I apply a tiny amount of liquid highlighter just on the cheekbones. I wait for it to set and apply a non-chunky powder highlighter with a fan brush (or small, pointed complexion brush). The type of brush used is crucial—if you sweep highlighter on a large area, it would be like you placed a spotlight on the pores.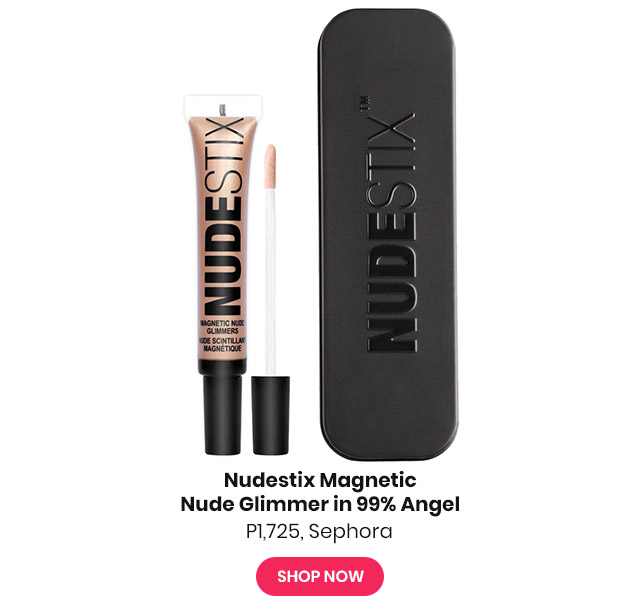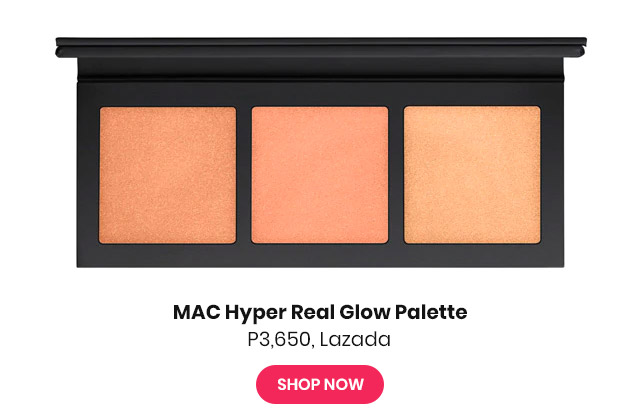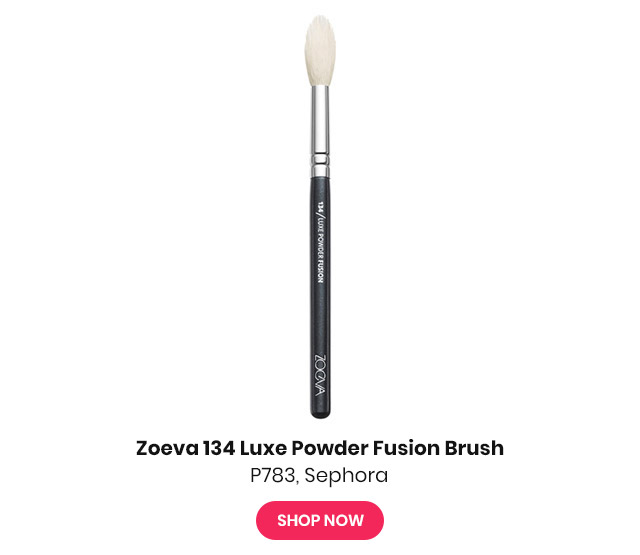 Set with an illuminating face powder.
Normally, I would advise those with oily skin to pat a translucent powder to preserve the matte finish. But personally, I like living on the edge (LOL) so I opt for an illuminating mineral powder like the Skin Potions Glowdust. It creates a velvety, incandescent effect on my face that never looks oily. I set my whole face with a mist to prevent my base from caking. The finished result: A glowing finish that will last for hours.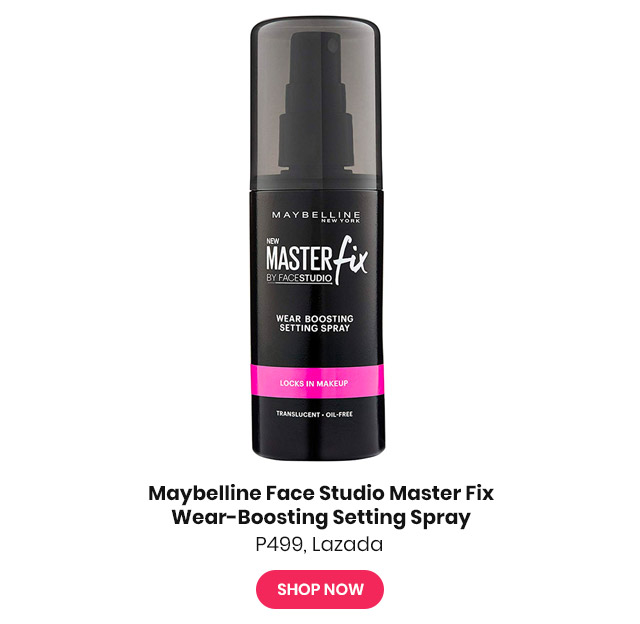 How about you? How do you create a glow for your oily skin? Please do share in the comments!
Follow Ira on Instagram.
***
Don't miss the chance to attend the biggest beauty and wellness festival in the Philippines! Buy tickets to the Cosmopolitan BEAUTYCON on August 31 AND September 1, where you'll find the widest selection of makeup, skincare, hair, and wellness brands with exclusive freebies, offers, and discounts. There will also be sessions with beauty experts, creatives, and celebrity speakers. It's gonna be epic! Get your tix here.