Hi, Agoo!
Can you suggest a lipstick shade/brand that can give me nice and natural-looking pink lips? I know bright lips are trendy, but I'm afraid to pull it off. I need a shade that's close to my actual lip color, so I can wear it to work.
Clueless,
Max, 24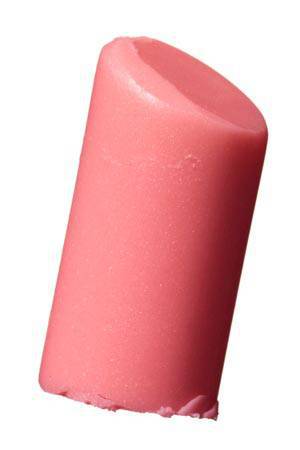 Hi, Max!

Some of my favorite nude shades are Revlon's Renewist Lip Color #090, Avon's Ultra Moisture Rich Lipstick in Nude Perfection, and Lancôme's Rouge In Love Lipstick in 244N. I love them because they lend just the right amount of color to your lips, so that you can look stunning but in a classic and natural way. And best of all, your look won't be intimidating or too trendy for the workplace.

Love, A

You can now get advice straight from our Beauty Director, Agoo Bengzon. For your beauty inquiry, send your name, age, and question to Agoo with the subject "Beauty 101." Email  her at cosmophilippines@gmail.com. She'll answer one question every week!


Continue reading below ↓
Recommended Videos