We're sure we aren't the only ones who can't wait to find out what Song Hye Kyo's next K-drama will be. That said, we're not exactly over her role in Encounter just yet. A year later, we're still reminiscing about her moments as Cha Soo Hyun, the headstrong CEO who falls in love with Kim Jin Hyuk (Park Bo Gum), an ordinary man who works in her company.
The only thing as equally memorable as the couple's moments is Hye Kyo's flawless beauty looks as Cha Soo Hyun. Her bob haircut made headlines back then, and so did the pretty lip colors she wore in all the episodes. And if like us, you've been hoping to cop her go-to lip color in the show, we found the exact lipstick that could help you do just that.
In Encounter's fourth episode, Jin Hyuk gives Soo Hyun a lipstick for her birthday. She hesitates to take it at first, but eventually gives in and keeps it. It's said that many viewers began searching for the lipstick online, and it turned out to be the Essential Lip Serum Stick from Sulwhasoo. Hye Kyo wore the shade Rose Red in several episodes, which gave her pout a soft, rosy sheen. Needless to say, we wouldn't mind receiving it as a gift either (or, you know, gifting it to ourselves)!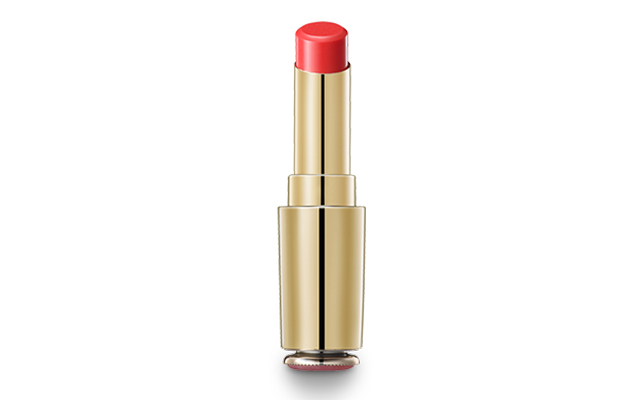 Continue reading below ↓
Recommended Videos
Sulwhasoo Essential Lip Serum Stick in 4 Rose Red, price available upon request, Duty Free Department Stores
K-UPDATES