If you scroll through your favorite celebs' Instagram profiles, it isn't unusual to see a few sponsored posts sandwiched in between their regular pictures—they make money from them, after all. However, it can affect the way their grid looks, especially if they're the type to *curate* a certain aesthetic for their feed. That said, there are those who have mastered the art of maintaining the ~vibe~ of their Insta even when they need to post a few ads in between.
One good example of this is Nadine Lustre, whose feed we previously decoded. She has a moody vibe for her grid going on, with a lot of muted colors, grayscale filters, scenery pics, and on-brand filler photos. In between those, you'll spot some sponsored posts—but mind you, most of them don't even look like ads, thanks to her clever posing, framing, and/or editing.
Check out some examples below:
How Nadine Lustre Cleverly Posts Sponsored Content On Instagram
1. Nadine loves posting close-up shots of her makeup looks, so it made sense for her to match her eyeshadow with the phone she's holding.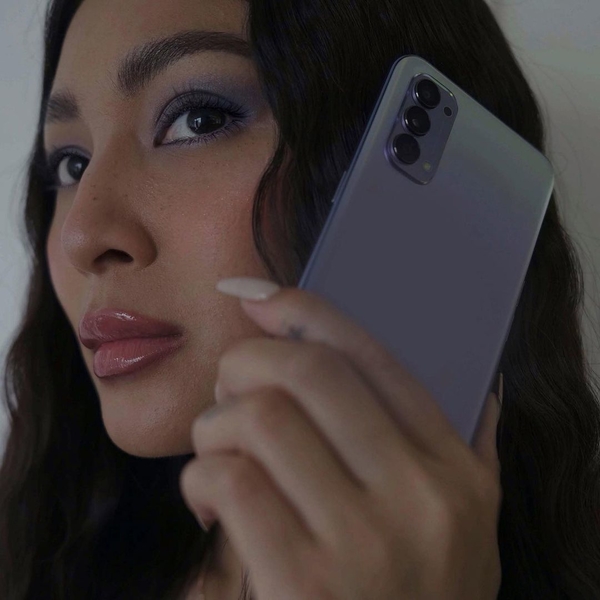 Continue reading below ↓
Recommended Videos
2. Fact: Nadz is a pro at low-key poses. Here she is showing off her ~fresh~ kicks without showing her face.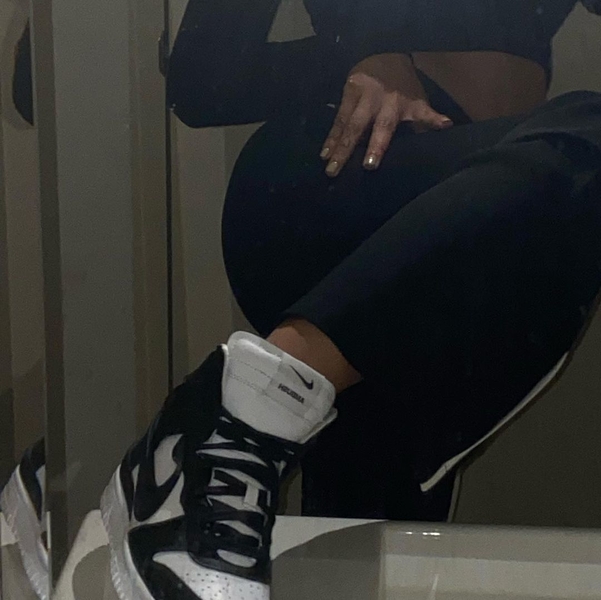 3. Although the yogurt drink is front and center, Nadine manages to keep the photo looking on-brand by lowering the exposure and adding some grain effect. (An easy way to make your pic look like it was taken by a film cam!)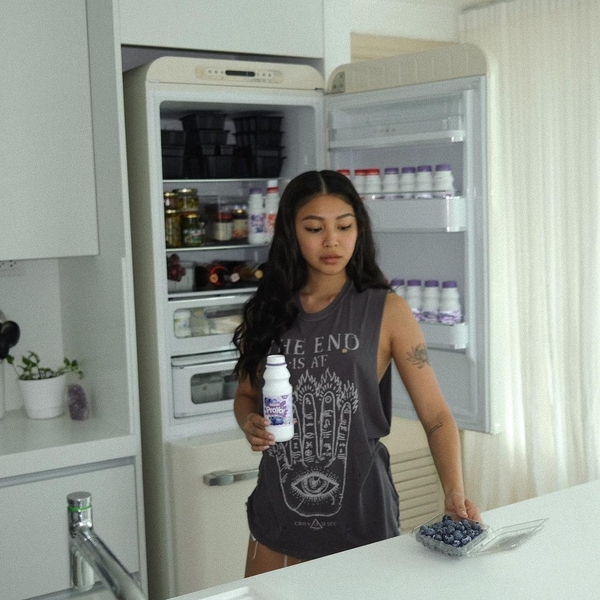 4. We're loving the white elements and props for her post about the wireless earphones she's using.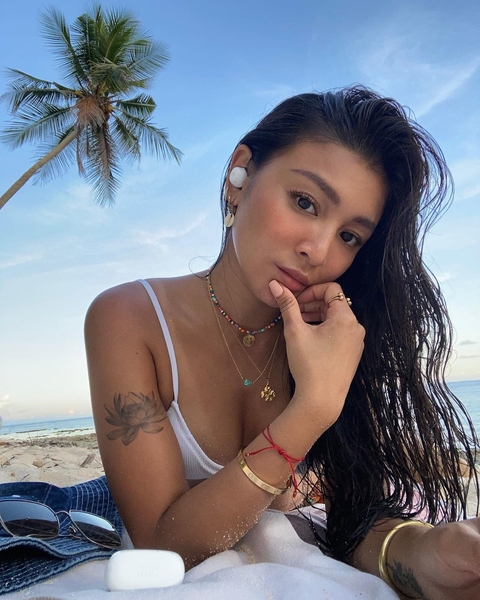 5. Without any context, this would look like an ~*artsy*~ picture, but Nadine was actually promoting a skincare product that's loaded with Vitamin C. Clever!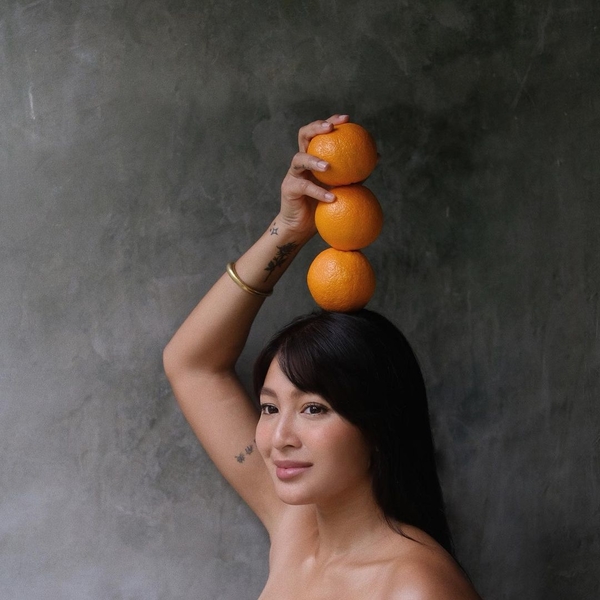 6. Here's another mirror selfie, this time showing off her toned body and her post-workout snack.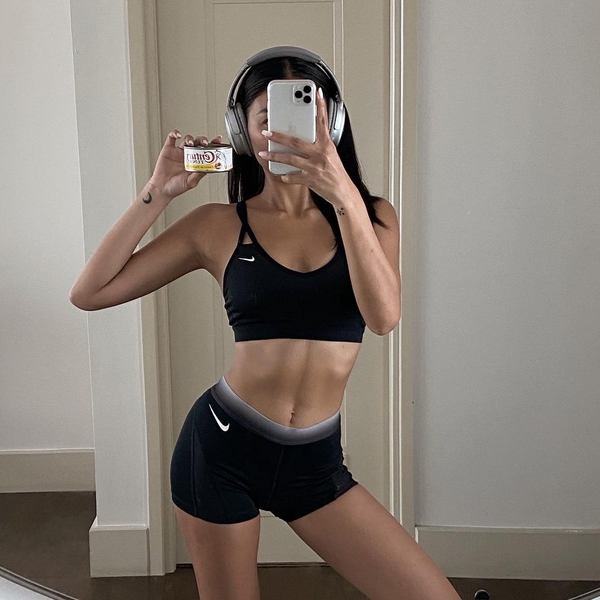 7. We love how Nadine's morena skin contrasts perfectly with her white bikini bottom and body wash bottle.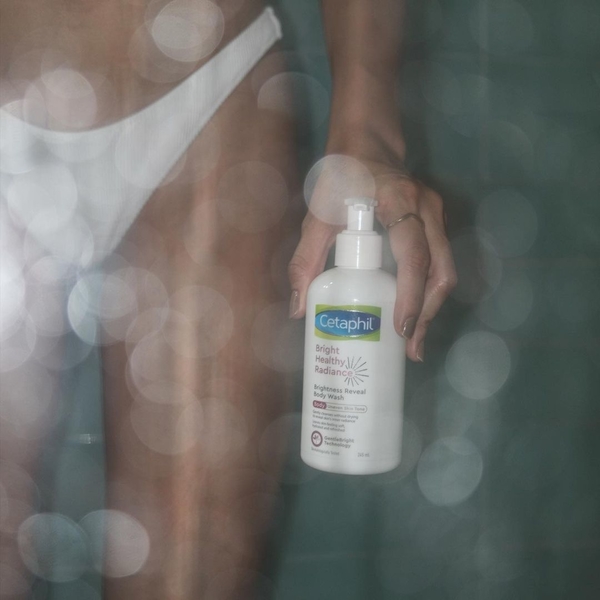 8. Here's Nadine ~subtly~ showing off her cute bikini top in the most Nadine way possible.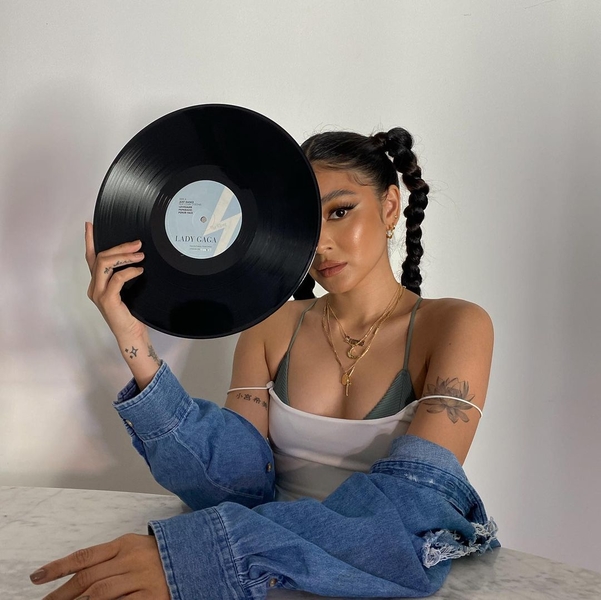 9. Nadine matching with the color of her yogurt drink makes this a very satisfying photo.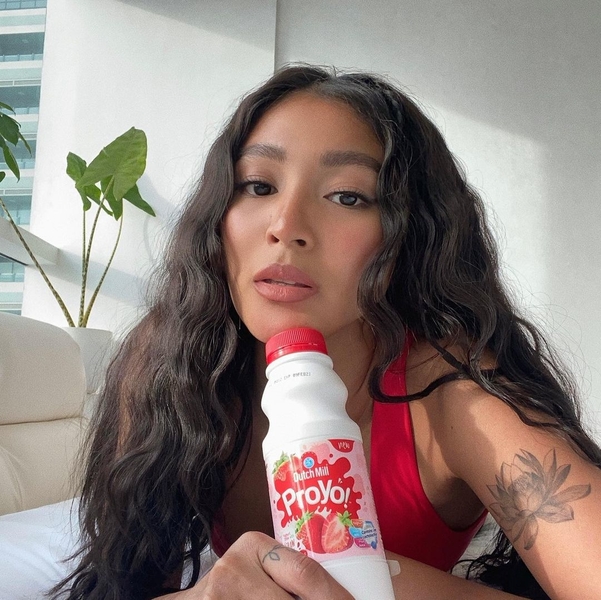 10. As we've mentioned, Nadz is a big fan of close-up shots, so she did just that to show off her super cute layered necklaces.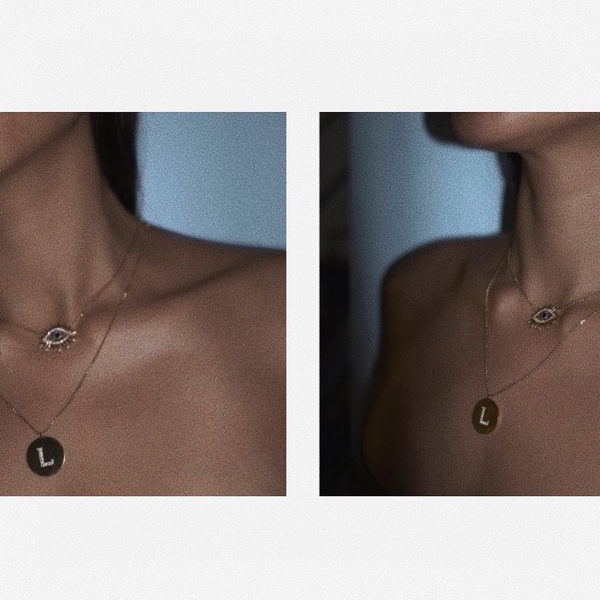 Cosmopolitan Philippines is now on Quento! Click here to download the app and enjoy more articles and videos from Cosmo and your favorite websites!