Collagen is a big trend in the beauty world these days, and it's easy to see why. The complex protein is naturally found in our body to keep our skin firm and supple, but production decreases as we age—making us more vulnerable to fine lines.
It's a good thing the new collagen supplements, beauty drinks, and facial masks in the market today promise to replenish our limited supply and keep those pesky wrinkles at bay. And who wouldn't want that?
So here's the lowdown on some hot anti-aging products you can eat, drink, and slather on your skin, so you can wake up to fewer fine lines. Check our gallery now!
Collagen Gallery
1 of 11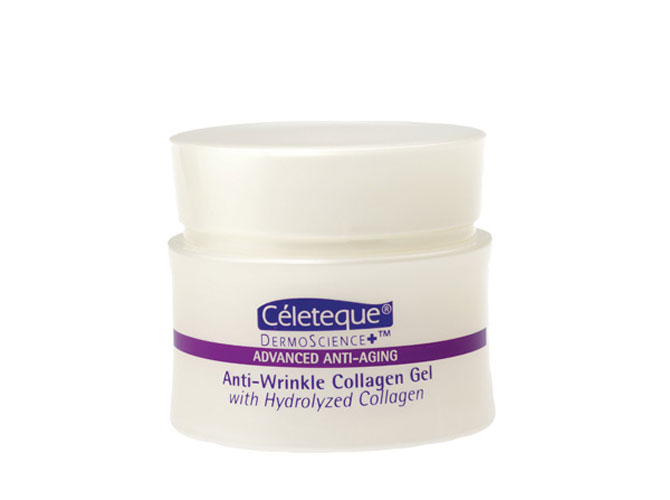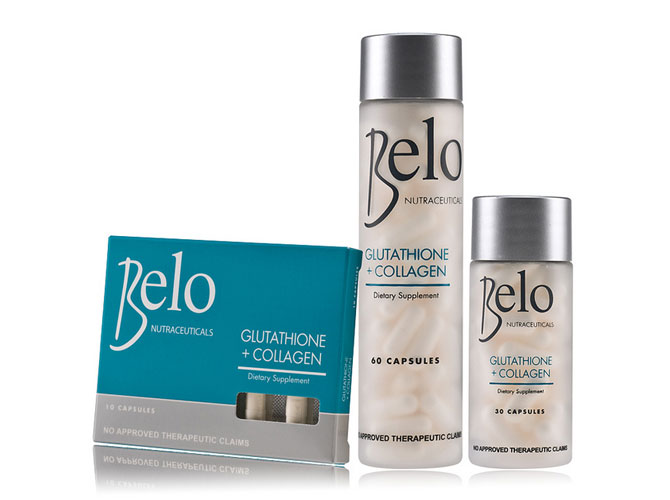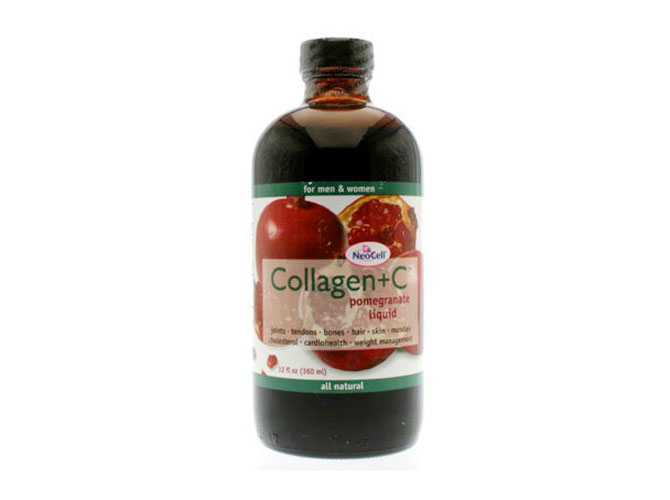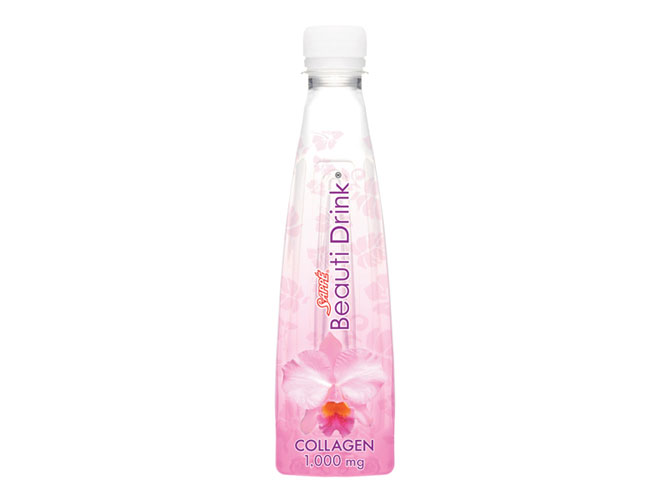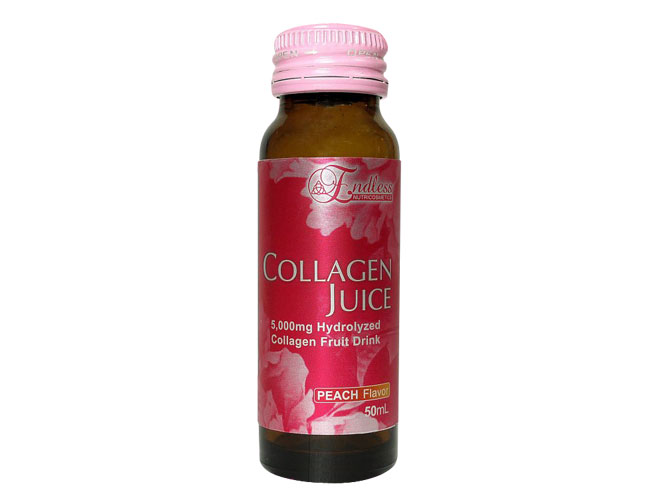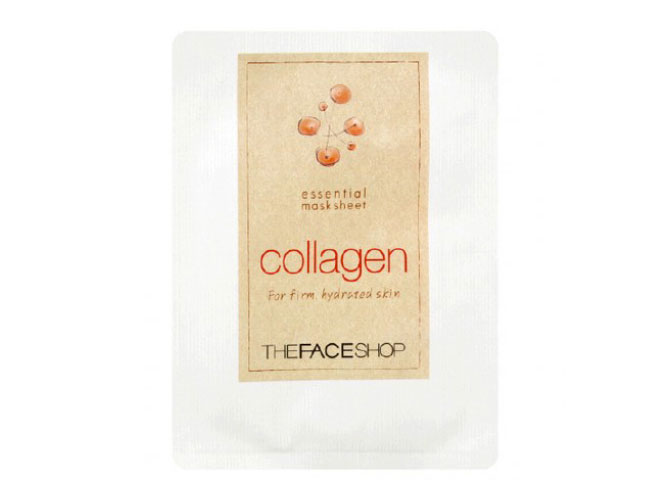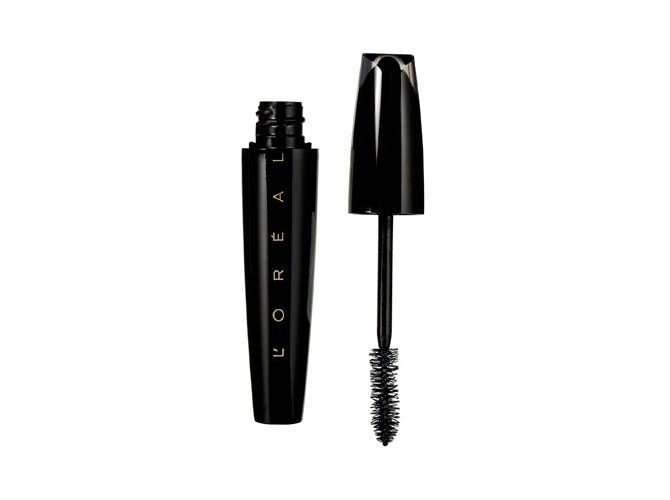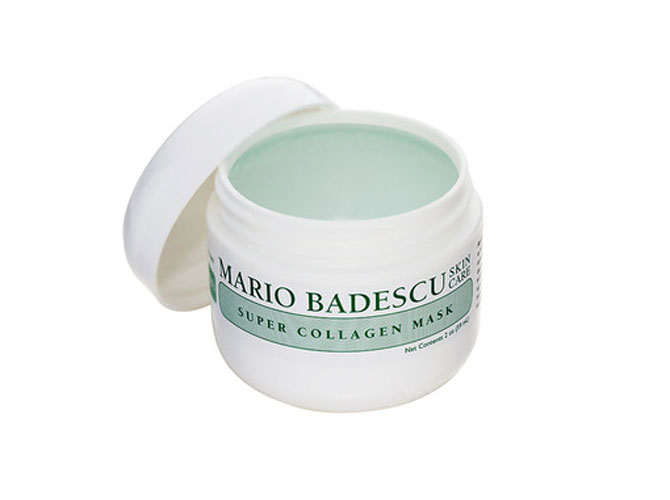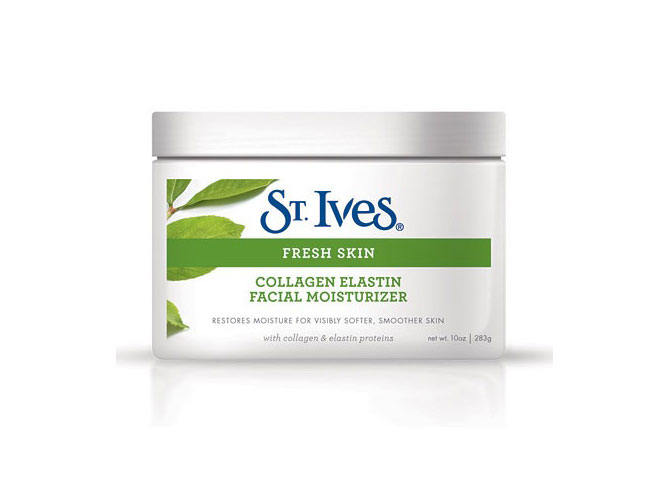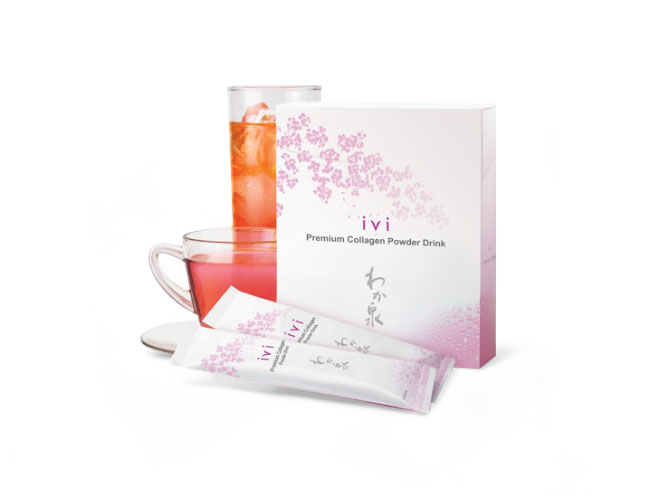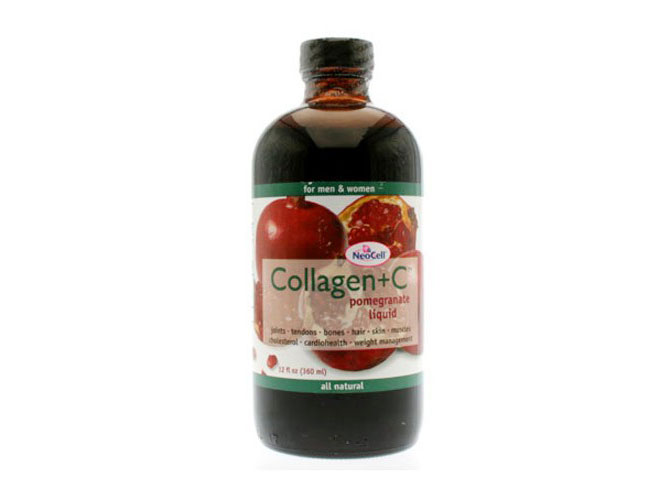 Continue reading below ↓
Recommended Videos