Shaving your underams sounds pretty basic, but this hair removal method, although convenient, can produce the most common kilikili issues like, darkening, bumps, and ingrown hairs.
You see, whenever you shave your hair, you also take off a thin layer of skin (yikes!), which then causes inflammation, discoloration, and bumps. Adding to these problems are the alcohol and fragrance content of your deodorant. So what's a girl to do?
1. Clean as you go.
Make sure that your razor is sanitized or at least free of the gross stuff like hair and leftover shaving cream. Also, cleanse your underarms to remove any deo residue before you prune.
2. Use a razor with multiple blades.
This way, you'll get a closer shave, and you don't need to go over the area multiple times. A blunt razor won't do you any good; it will just remove a few hairs and tug on your sensitive skin. Slide the shaver in one direction to prevent bumps.
3. Pamper your underarms like a queen. 
Like your face, exfoliating takes off the shadowy layers of dead skin. A good choice would be Korean and Japanese peeling gels that feel as gentle like water.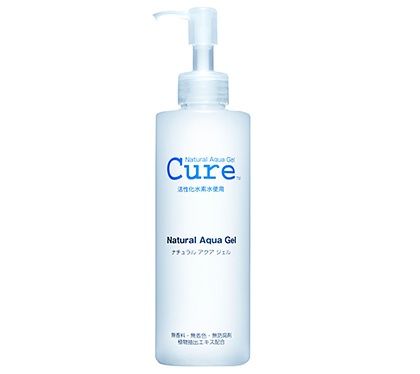 Continue reading below ↓
Recommended Videos
Cure Aqua Peeling Gel, P1,500, Beauty Bar
Of course, it's important to moisturize. Lotions and creams may be too heavy or laden with chemicals that can be counter-intuitive. Instead, massage a plant-based oil for natural hydration, nourishment, and repair.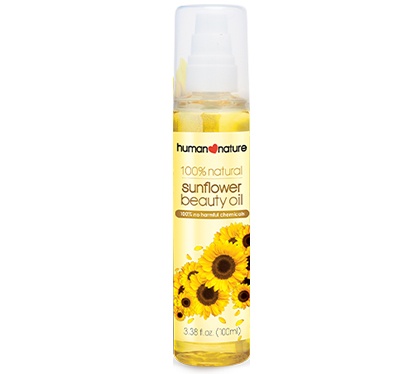 Human Nature Sunflower Beauty Oil, P299.75, Rustan's Beauty Source
4. Let them breathe.
After a shave, the underarm's surface is raw and exposed. Try going deo-free or at least use one made with natural ingredients to avoid the skin from getting irritated. Wear loose clothes and breezy fabrics (or any sleeveless top) for a day for proper kilikili ventilation.
Follow Ira on Instagram.