To all the girls out there struggling to take control of their acne-prone skin, read on. A Cosmo Girl got in touch with us to tell a tale about her ~new~ skincare discovery that miraculously cured her pimples overnight. Here's her story:
Name: Rae
Age: 20
Skin type: Sensitive
Skincare routine: Facial wash, toner, moisturizer, face mask (once a week)
I've always had problem skin since I hit puberty. I constantly collected and used up products that promise to manage oil production and zap my zits. I came across Beach Born's Healing Toner and wondered if it could be a replacement for the K-beauty toner I recently emptied.
According to Beach Born's website, it's alcohol-free, and it has witch hazel extract, an effective ingredient that can heal pimples. Aloe vera and lavender serve as calming add-ons. Most toners I've used were too harsh for my skin, so I expected this to be more apt for my sensitive skin.
It has a mild citrusy smell which I liked. I don't like my skincare products to have harsh scents. It also felt light on my skin—I think it's perfect for summer.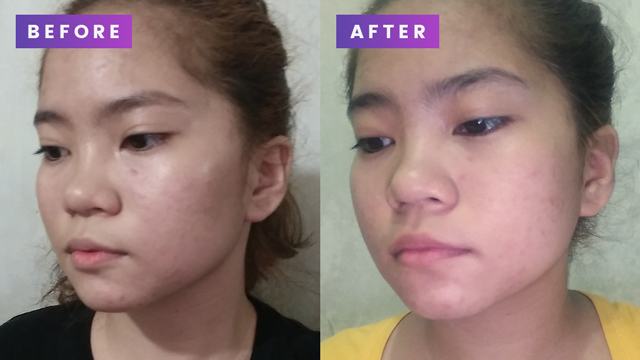 Continue reading below ↓
Recommended Videos
I initially got the Healing Toner because it came with a spray bottle—it could make my routine faster, and I could just allow my skin to absorb it. When I first used it, I had big red pimple near my nose and I had small pimples on my cheeks. The next day, I noticed that the redness was gone and my pimples were dried up. I'm not even kidding. It left pimple marks but at least my pimples were gone. I couldn't believe it.
I continued to use it for a week, and I have to say, I'm really impressed. My pimples are almost gone now. This toner is a savior, and is definitely worth a try. If you're like me who's constantly battling acne but is dealing with sensitive skin, consider adding this to your daily skincare routine.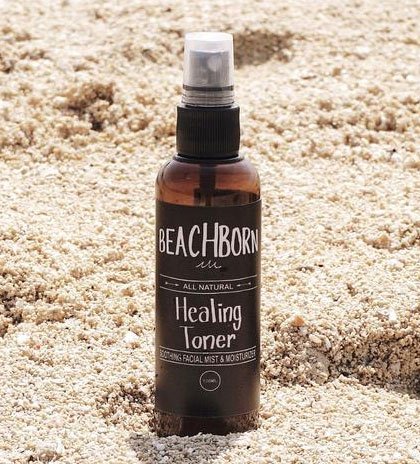 Beach Born Healing Toner is available for P280 at BeachBorn.ph.
Follow Ira on Instagram.