We know how important spritzing the right perfume on is, and how finding your signature scent is one of life's most satisfying feelings, but what about the place where you come home every night to decompress and, y'know, where the magic happens (*wink*)? Shouldn't that smell good too?
So, breathe the calming essential oils, slip on your comfiest, tita-est bathrobe, pop on some Sam Smith, and pour yourself a glass of wine, because girl, we've got you, no matter what your horoscope says today.  
Aries
Even if you were born in March or April, you're usually mentioned first, because you're suuuuuuch an alpha. You're a risk-taker who loves taking charge, and anything that makes a bold impression is definitely up your alley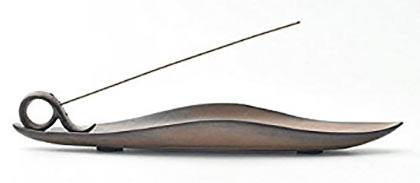 Continue reading below ↓
Recommended Videos
Method: Incense! Ditch the idea that it's just for temples or hippie communes: some have really complicated blends that are oh-so-sexy.
Recommended Fragrance/s: rose
Taurus
Some would say you're stubborn, but that also means you're determined. Boring? Nah, more like reliable. Your willpower and patience are some of your best assets, grounding you—such an Earth sign—so you're willing to put time into something if you feel the outcome will be worth it.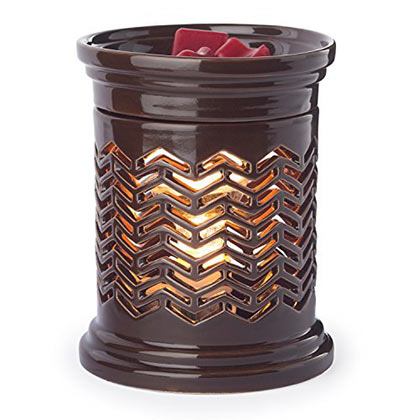 Method: Wax Melts—if a scented candle and an oil burner had a baby, this method would be it, and you wouldn't even need a flame!
Recommended fragrance/s: amber, violets
Gemini
If there's one thing no one could ever say about you, it's that you're boring. You're super enthusiastic about everything, you're constantly on the go (literally and figuratively), so it would be nice to take a breather and just, y'know, ~chill~ for a minute.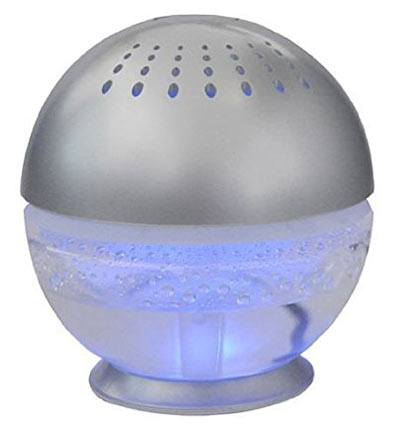 Method: Air purifier—keep these running all day long and you'll think you were in a spa.
Recommended fragrance/s: spearmint, peppermint... you get it.
Cancer
Admit it: You're the mom in your friend group. You looooove making everyone around you comfortable, and you're great at giving advice. Loving, nurturing, a total homebody... You take care of everyone, but stop being a martyr and remember to take care of yourself too, ayt?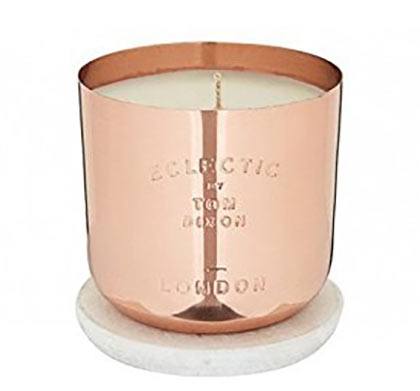 Method: Scented candle—a classic, and for good reason. And, chances are, you're already a connoisseur regarding who makes the best ones.
Recommended fragrance/s: vanilla, cinnamon  
Leo
You. Are. A. Star. And you know it. Always the center of attention, you're a bundle of constant energy that's oozing with confidence. Sure, some people might think you're a 'lil, well, overbearing but that's just because a lot of people might not be able to handle your self-assuredness.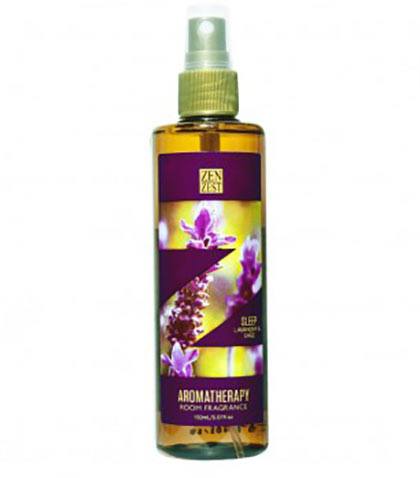 Method: Room spray—spritz your scent wherever you want it, whenever you want it, however you want it: in the air, on your sheets, on your cat (no, wait, don't do that)...
Recommended fragrance/s: orange blossom, lime
Virgo
Ah, the perfectionist. You tend to think things through—sometimes to the point of overthinking, but that's a digression. Order, tradition, and practicality are the things that make your heart flutter. And no, you're not being finicky, you're just being particular. Yes, there is a difference.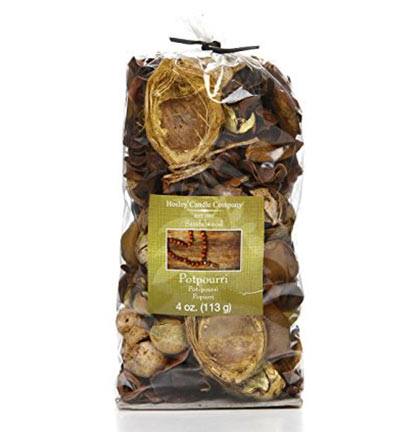 Method: Potpurri— what could be more traditional than a bowl of scented dried leaves, flowers, and fruit? Don't hate on this standby, because when done well, they can be really intoxicating.
Recommended fragrance/s: bergamot, chamomile 
Libra
You're so damn charming it's almost unbelievable. And while this might give people the impression that you're putting on your pleasing personality, the reality is you're really just trying to be diplomatic and friendly. Don't let the haters dull your shine.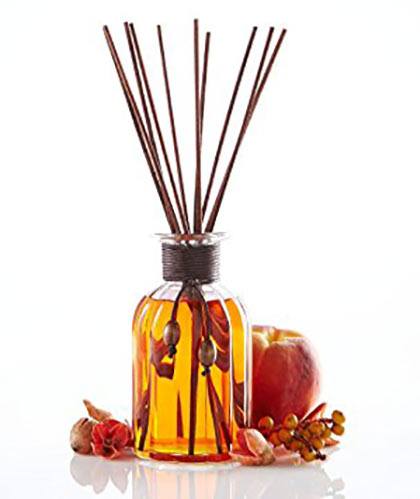 Method: Reed diffusers—chances are, when you see one of these, you're inclined to chill a little bit, since they're never ever overpowering. And they're great anywhere.
Recommended fragrance/s: lily, almond
Scorpio
You have a reputation for being the sexiest sign, and for good reason: you're magnetic. And that legendary emotional intensity you have can be totally attractive... unless you're mad and it freaks everyone out. Life with you is never boring.
Method: Oil diffusers—nothing gives a sense of control quite like a diffuser. Five drops? Twenty? You can be as precise as you like with it.
Recommended fragrance/s: gardenia, ginger
Sagittarius
Two words: carpe diem. Your sign practically invented YOLO. You love adventure, freedom, and you're in love with love. You're sparkly even when the situation is the opposite—a good or bad thing, no one knows, but who cares?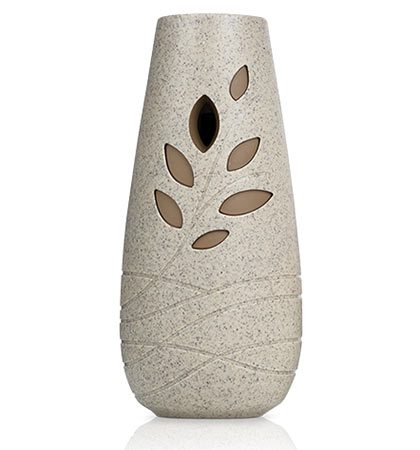 Method: Timed scent releasers—these are awesome in that they can be constant reminders of a favorite memory: A hot day at the beach? Fun in the mountains? A frolic in a park? And every couple of minutes at that.
Recommended scent/s: iris, saffron
Capricorn
Disciplined, driven, and somewhat conservative in your actions, you make a great leader. You're a good person to have around in a stressful situation since you have the ability to stay so calm and collected even when the sh*t hits the fan, and you get. stuff. done. But, uh, live a 'lil, okay?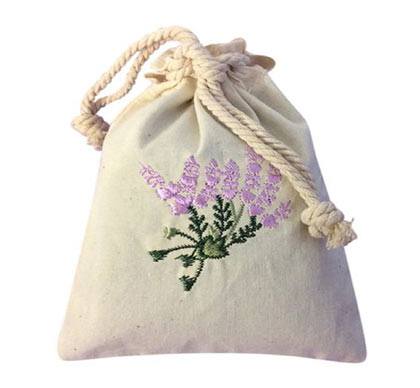 Method: Sachets—these just... work, y'know? And nothing beats the feeling of pulling fresh linens or towels out of your closet and getting a whiff of some fancypants fragrance.
Recommended fragrance/s: sage, vetiver.
Aquarius
You're a fun mix of things: independence, loyalty, creativity, and friendliness. Which is probably why you're so much fun to be around. It does take a lot of energy to keep up with you—painting one day, bikram yoga the next—but when you're into something, you're into something 100 percent.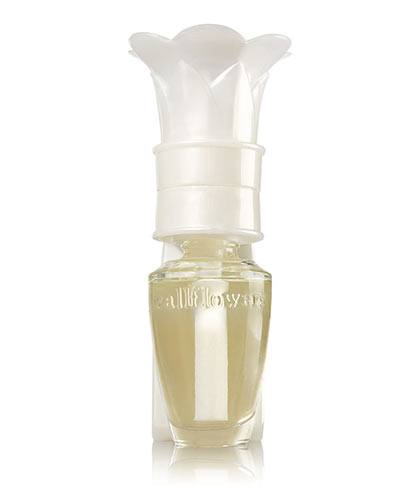 Method: Plug-in—literally, plug it in and you're good to go. Which leaves more time for the things you actually want to think about.
Recommended fragrance/s: lavender, eucalyptus
Pisces
You're so sensitive... and we mean that as a compliment! You have an artist's heart—intuitive, compassionate, and with a strong sense of and devotion to doing what's right. And honestly? You just can't help but think outside the box.
Method: DIY air freshener—not only can you get your creativity involved by making it yourself, you have total control over everything that goes into it. Organic, fair trade, ethically sourced everything? You got it.
Recommended fragrance/s:  tiare, fig
Follow Gaby on Instagram.