Everyone looks better with a tan. Contoured limbs give the illusion that you're slimmer and sexier, and bronzed skin is a great complement to all your favorite summer trends: floral, neon, metallic—you name it!
All it takes is three basic steps: exfoliate, bronze, and highlight. Oh, and to those afraid of the dreaded Oompa Loompa orange, don't worry; we'll be holding your hand every step of the way.
Exfoliate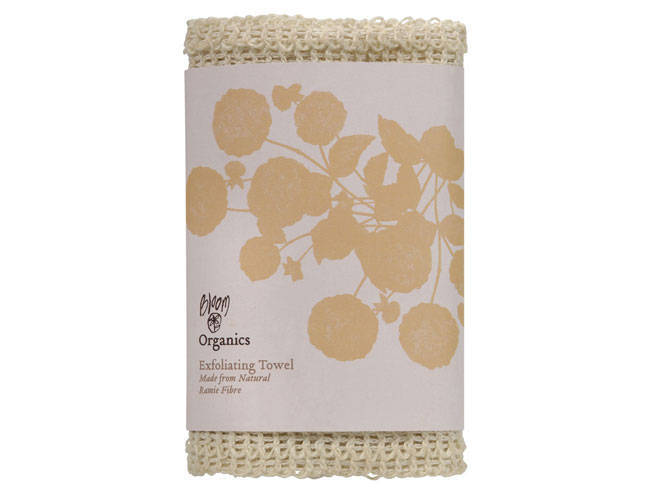 Pre-Tan Prep: Bloom Organics Exfoliating Towel, P195
Turn any soap into a foaming exfoliator when you combine it with this natural fiber towel. Without dead skin cells in the way, your moisturizer sinks in right where you want it: your skin. Concentrate on dry spots like your knees and elbows for an even softer, smoother you.
Continue reading below ↓
Recommended Videos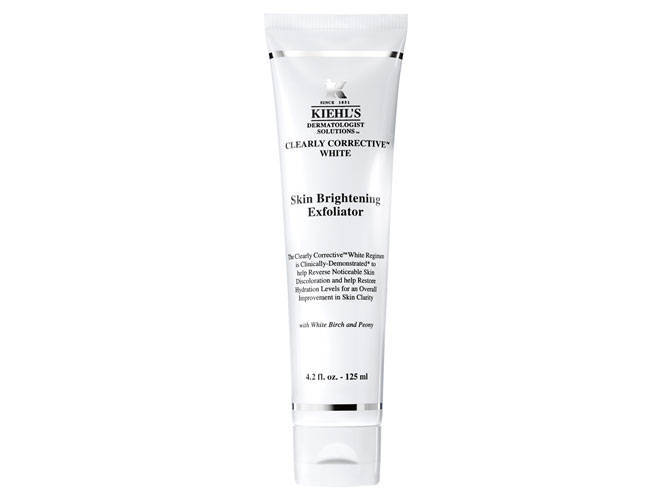 Shine Bright:  Kiehl's Clearly Corrective Exfoliator, P1,760
The secret to near-perfect skin isn't always about pores and moisture; it's also about even skin tone. This brightening exfoliator promises to improve dark spots and pigmentation over time by gently removing dead skin cells. Plus, exfoliating preps your skin for better absorption of your serums and moisturizers.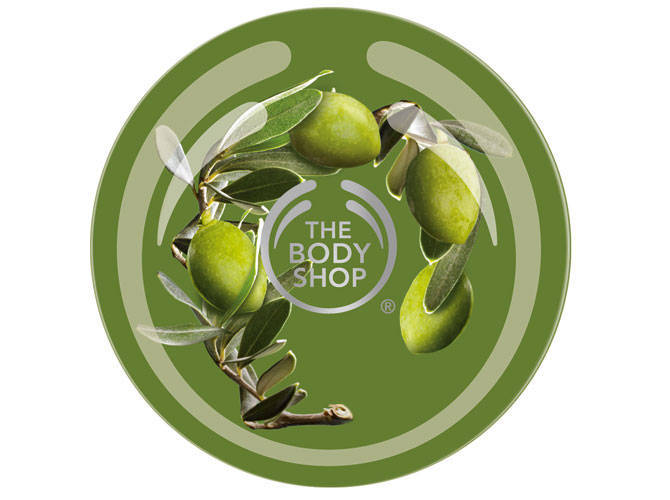 Smooth Operator: The Body Shop Olive Body Scrub , P995
If you're looking for a scrub that exfoliates while hydrating, this one's for you. The cream-based scrub is packed with crushed walnuts and olive seeds to slough off dry skin, while olive oil leaves a protective moisture barrier.  
Bronze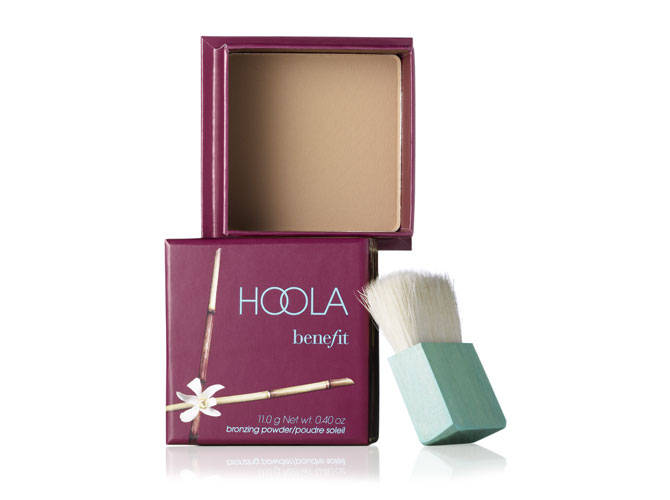 Do the Hula: Benefit Hoola Bronzer, P1,600
A matte natural-looking bronzer, use this to sculpt and contour your features for a defined face. Suck in your cheeks to make a fish face and make a giant "3" using your bronzer: Shade in your temples and sweep the bronzer under your cheek bones to make the first curve, and connect this to your jawline to complete the "3."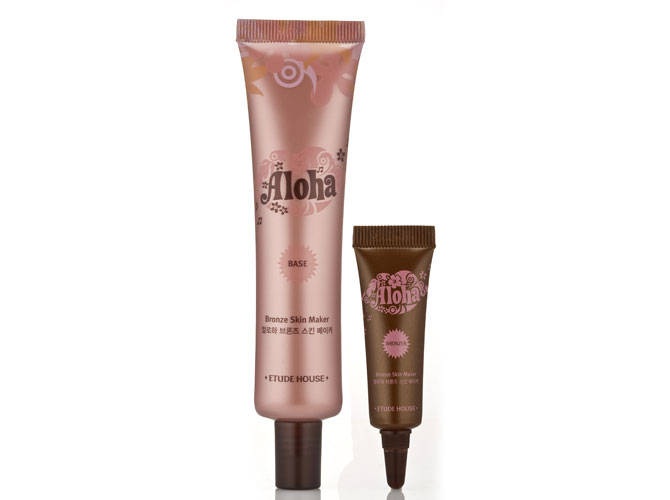 Mix and Match: Etude House Aloha Bronze Skin Maker, P628
BB cream usually comes in two variants: pale and paler. If your after-beach tan isn't agreeing with your usual makeup routine, this BB cream comes with a small tube of liquid bronzer you can use to tweak your base color.  
[nextpage]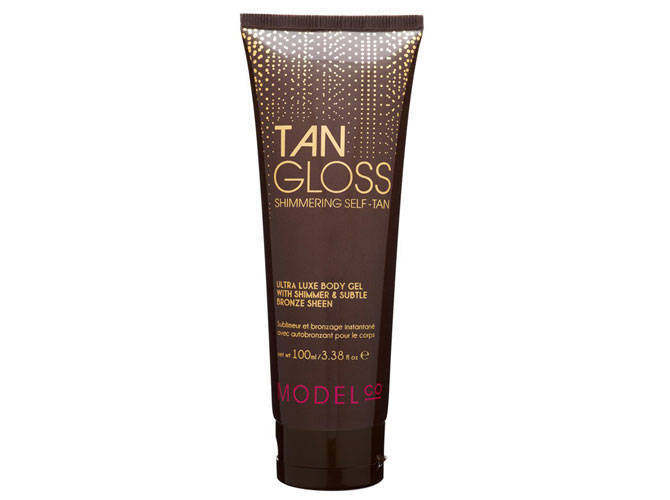 Jet, Set, Go!: ModelCo Jetset Tan Gloss, P1,100
Let's face it: sporting a tan means accumulating some sort of sun damage as well. This summer, skip the sun and fake your bake! Upon first application, this self-tanner adds a slight sheen to your skin but showers right off the next day, leaving behind a warm, golden glow in its wake.
Highlight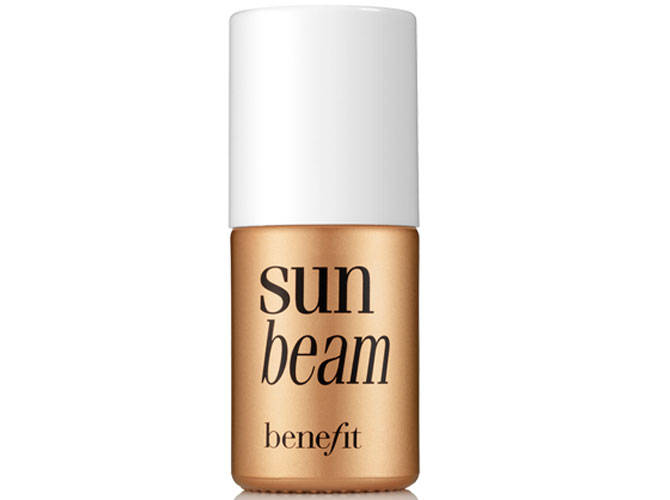 Glow Like J.Lo: Benefit Sun Beam, P1,400
Ever wonder how J.Lo gets her Latina goddess glow? Apply this golden bronze highlighter to the high points of your face like your brow bone, the tops of your cheeks, and your Cupid's bow (upper lip) for that luminous beach babe finish.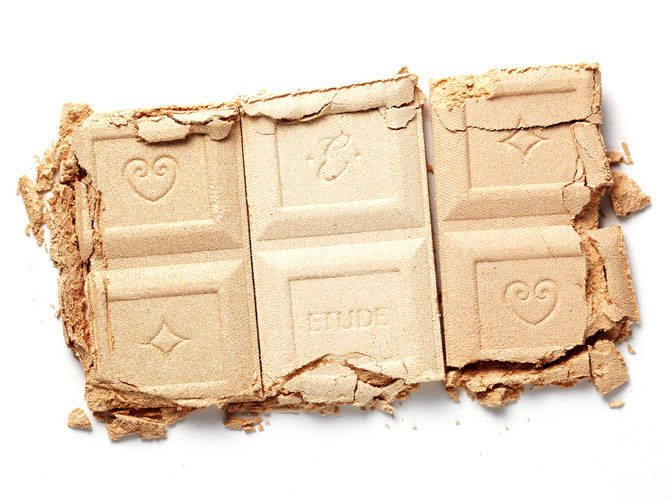 Sweet Treat: Etude House Chocolate Highlighter, P778
This powder highlighter looks (and smells!) just like the real thing. Just apply a light dusting on the collarbone, shoulders, and (if you're feeling especially va-va-voom) your décolletage for some come-hither luminosity.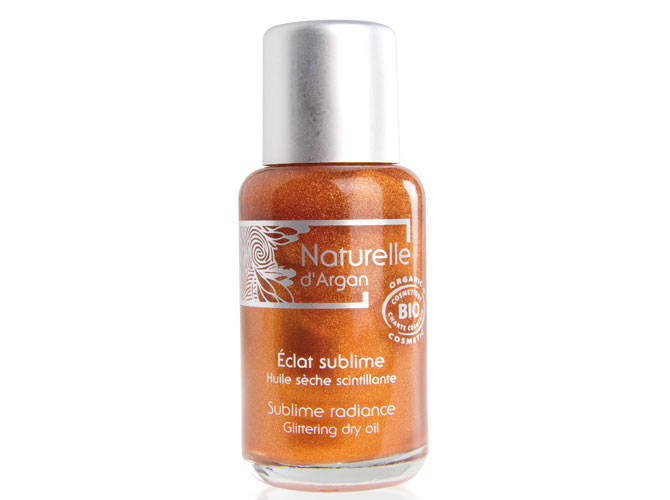 Gams that Glitter: Naturelle D' Argan Sublime Radiance Glittering Oil, P1,150
For legs that deserve a second look, rub them down with this glittering dry oil as soon as you step out of the shower. Tiny pearlescent minerals leave your skin glistening to enhance a golden tan while the oil they're suspended in gives a moisture boost to boot.