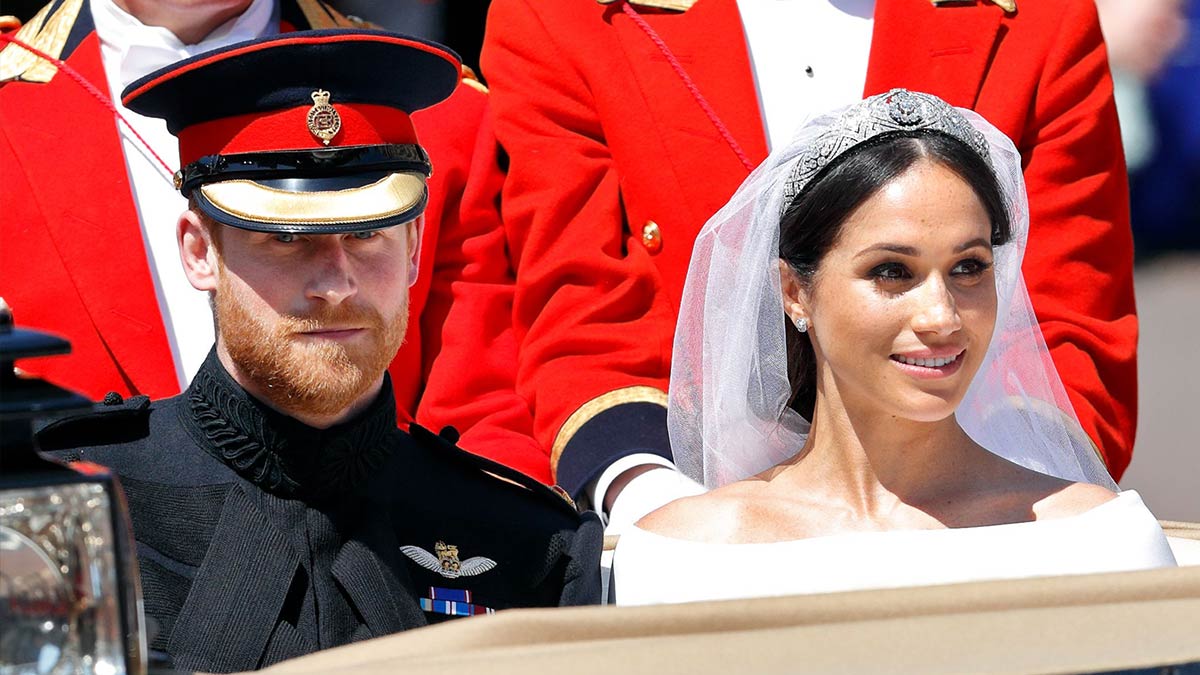 It's official: Meghan Markle is living in a real-life version of The Princess Diaries. It turns out all those pointless royal rules we saw in the movie are real—and now Meghan has to obey all of them.
Like remember when Queen Clarisse tells Mia she can't wear glitter nail polish? Apparently that's legit.
OK! Magazine reports that royals aren't allowed to wear dark or colored polish, which is why Kate Middleton always goes for shades of nude.
Meghan actually wore the Queen's favourite colour, Essie's Ballet Slippers, to the Royal Wedding in order to obey the very important ~royal decree~.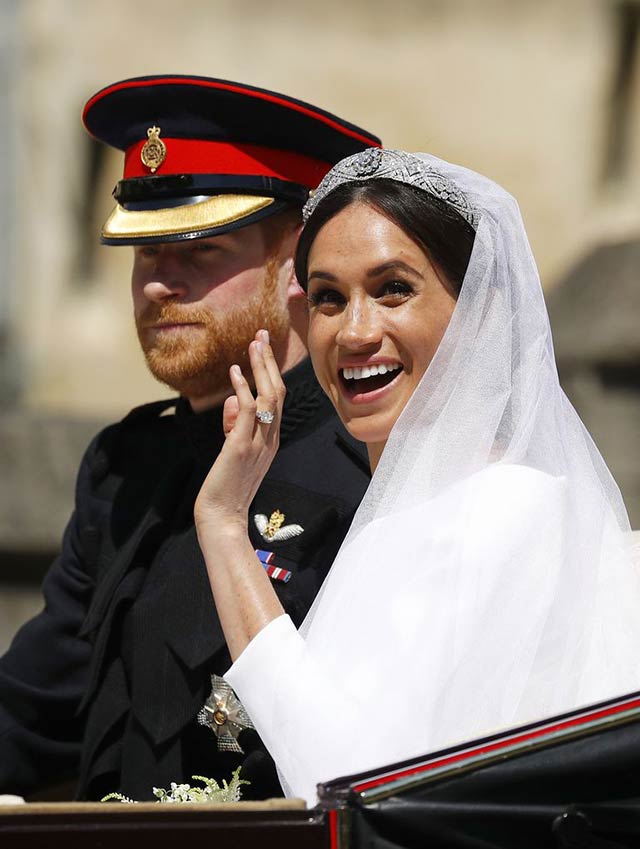 Nail polish isn't the only aspect of Meghan's appearance that's under strict guidelines post-nuptials. She also can't wear mini skirts or wedges (the Queen hates them), and just like in Princess Diaries, she can't cross her legs either.
***
This article originally appeared on Seventeen.com. Minor edits have been made by the Cosmo.ph editors.
Recommended Videos