For a few weeks after a bikini wax—or less if you shave—your vagina is as smooth as it once was pre-puberty. But the real problem begins once your pubic hair starts to grow back.
Because the hair down there is often thick and curly, it's prone to grow inward, rather than outward. To avoid having nasty bumps on your vaginal area, read on.
Exfoliate
When you notice the hair already starting to grow, gently exfoliate the area while showering to remove dead skin cells. Don't be aggressive when scrubbing because it can potentially irritate your skin.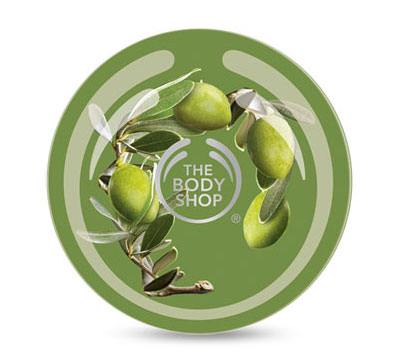 The Body Shop Olive Body Scrub, P1,195, Robinsons Galleria
Get an anti-itch cream or lotion
If the area is starting to itch, you shouldn't scratch it. Instead, apply a bit of calamine lotion—or any anti-itch cream—to soothe the irritation.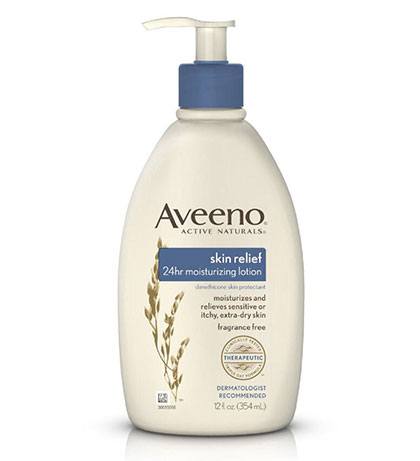 ADVERTISMENT - CONTINUE READING BELOW ↓
Aveeno Skin Relief Moisturizing Lotion, P812, Watsons
Avoid shaving, waxing, and plucking the area
If one or two ingrown hairs still pop up, according to New Health Advisor, don't shave, wax, or pluck them out as these can irritate the skin even more. Healthline recommended using retinoids to help clear out the dead skin cells and encourage the hair to grow outward.
P.S. If you are pregnant, do not use retinoids as it's harmful to the baby and can cause birth defects.
Apply acne cream
Teen Vogue reports that ingrown hairs can also lead to pimples. So if you notice a few pus-filled bumps, dab some acne treatment on the affected area, be careful not to accidentally put some on your vulva, and DON'T POP THEM—doing so can lead to an infection and cause more problems.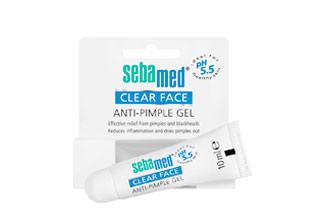 Sebamed Anti-Pimple Gel, P348, Personal Care Exchange
Follow Tisha on Instagram.
ADVERTISMENT - CONTINUE READING BELOW ↓