Rosehip oil comes from the seeds of a wild rose bush, and in case you haven't heard yet, it is *the* all-natural skincare item you've been looking for. It can give you clear, flawless skin. Here are some of its benefits:
It protects the skin barrier

Rosehip oil is rich in fatty acids, specifically omega-3 and omega-6. These ingredients create a moisturizing shield on the skin's surface. 

It won't clog the pores

That said, it's a lightweight face oil that's great for all skin types. You can use this as an alternative to your daily moisturizer.

It prevents the skin from sagging

The fatty acids improve the skin elasticity, so it's a good anti-aging product.

It evens out scars and pigmentation

Acne marks will be a thing of the past, thanks to rosehip oil. Apply it on the spots every night and notice them fade through time. 

It can heal acne

Because of its healing properties, you can use rosehip oil to cure acne faster. A woman on Reddit went viral when she treated her zits with rosehip oil. You have to see the before-and-after pics!

ADVERTISMENT - CONTINUE READING BELOW ↓
Convinced? Here are some of our rosehip oil shopping suggestions: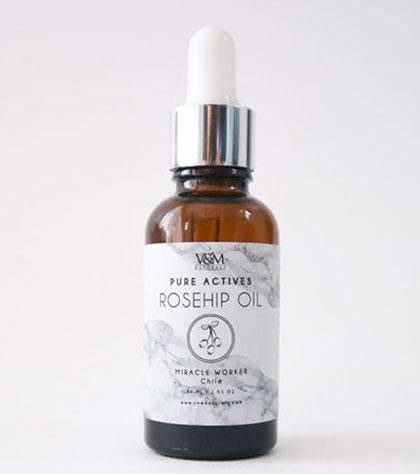 V&M Rosehip Oil, P1,170, SM Southmall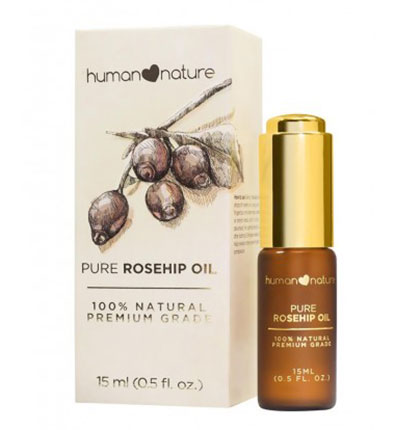 Human Nature Pure Rosehip Oil, P750, Beauty Bar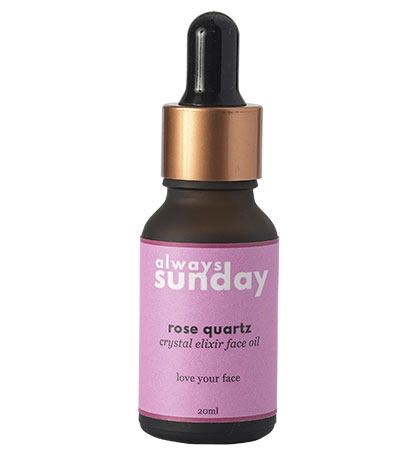 Always Sunday Rose Quartz Crystal Elixir Face Oil, P599, Always Sunday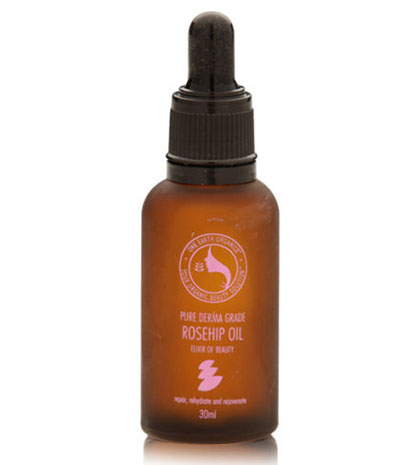 ADVERTISMENT - CONTINUE READING BELOW ↓
One Earth Organics Rosehip Oil, P480, Beauty  Bar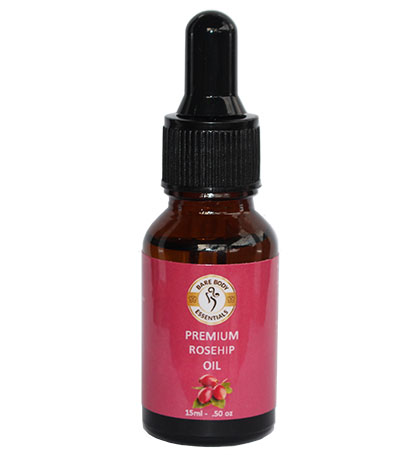 Bare Body Essentials Rosehip Oil, P370, Bare Body Essentials
Follow Ira on Instagram.