So apparently, the traffic situation we go through every single day isn't the worst we've had yet. 
Starting Monday, February 17, the construction of two major infrastructures (Skyway 3 and NAIA Expressway Phase 2)  will commence, resulting in what has been dubbed as a "traffic armageddon." 
FML. 
To make light of the situation (and because we don't really have any other choice), we resolve to wake up extra early in the hopes of fulfilling any of these things while rotting away in Manila traffic: 
1. Complete 20 reps of kegel exercises. 
How to do the kegel: Contract and release your PC (this stands for Pubococcygeus) muscles (those muscles that you use to control your pee) four to eight times, and then engage them and hold for a few seconds before releasing. Make sure you're not squeezing your glutes! P.S. Regular kegel exercises = better, faster orgasms!
Source: Cosmopolitan.com
2. Get out of the car, go to a nearby mall, do a little shopping, and find your car in the EXACT SAME SPOT.
YES! FREE PARKING!
3. Take shameless selfies.#sorrynotsorry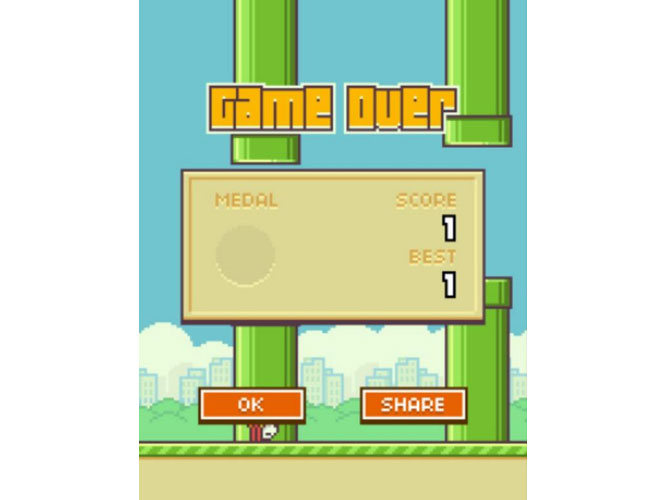 Continue reading below ↓
Recommended Videos
4. Try to beat your Flappy Bird score.
As if you need more stress in your life.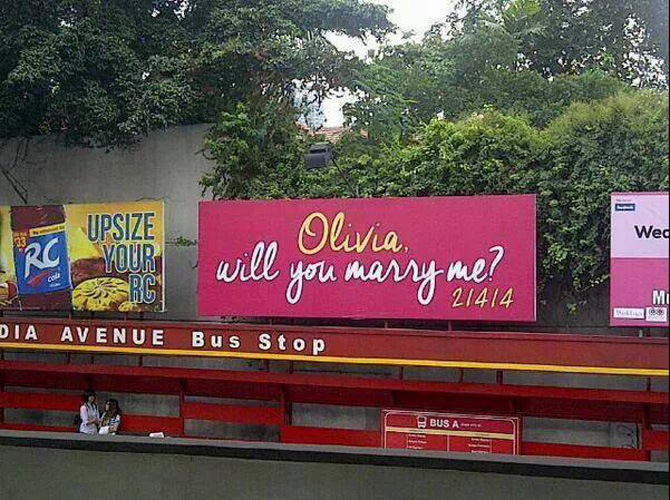 5. Download and watch the entire season of Scandal and while you're at it, try to figure out who the hell Olivia is.
6. Lose a pound or two because you won't be able to eat for hours.
7. Download the Video Star App at Videostarapp.com and make your very own music video.
8. Do a dance break because your car is tinted and nobody will give a f*ck.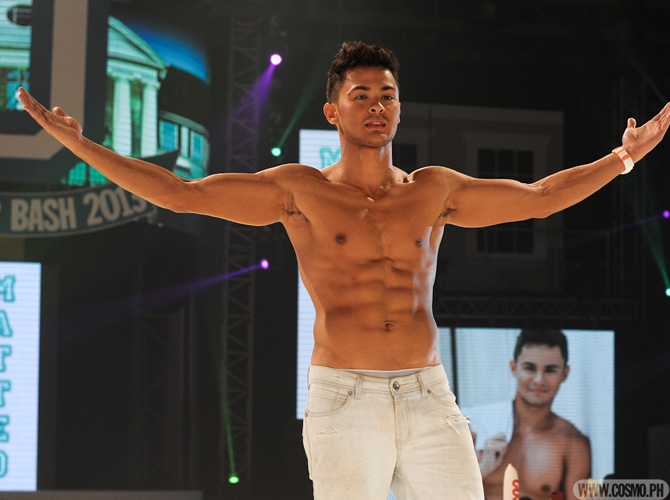 9. Check out the hunks from last year's Bachelor Bash and figure out which one you'd like to Do, Dump, or Marry. Decisions, decisions. 
10. Find a date while stuck in traffic via Tinder.
11.  Turn on the FM radio and listen to Air Supply (there's a 99% chance that at least one FM station plays Air Supply). Sing at the top of your lungs while singing "I'm All Out of Love." 
12.  Roll down your window and say hi to the people in the car beside you. Exchange Instagram usernames while you're at it. Hope against hope it's a cute guy.
Or Johnny Depp.
13. Question why you even decided to go out in the first place.