It seems like just yesterday that this little sweetheart was a baby herself, but now, Andi Eigenmann's daughter Ellie Eigenmann is stepping up to the plate as a soon-to-be big sis. Awwww! Andi is getting sentimental and posted this throwback picture of Ellie as a baby.
"My adorable Ellie at 2 months old. Doesn't she look so cuddly?" says mom Andi. The
soon-to-be second-time mom seems to be on senti mommy mode, and she shared a barrage of ultra-adorable pics of Ellie growing up.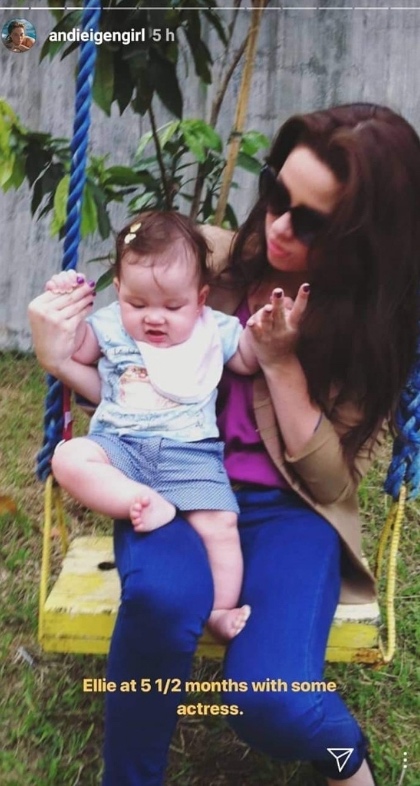 Continue reading below ↓
Recommended Videos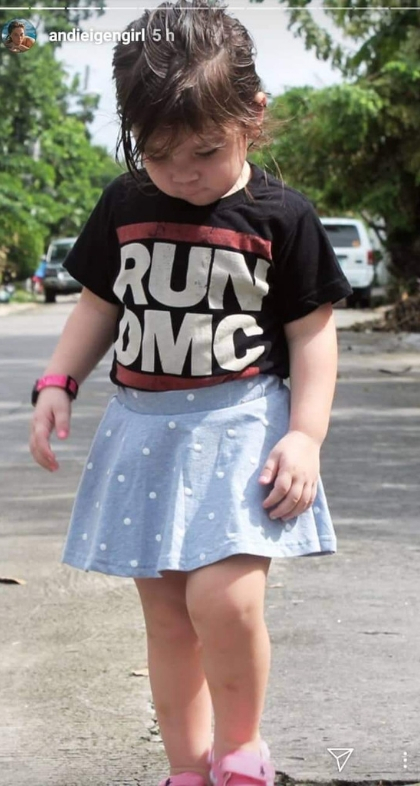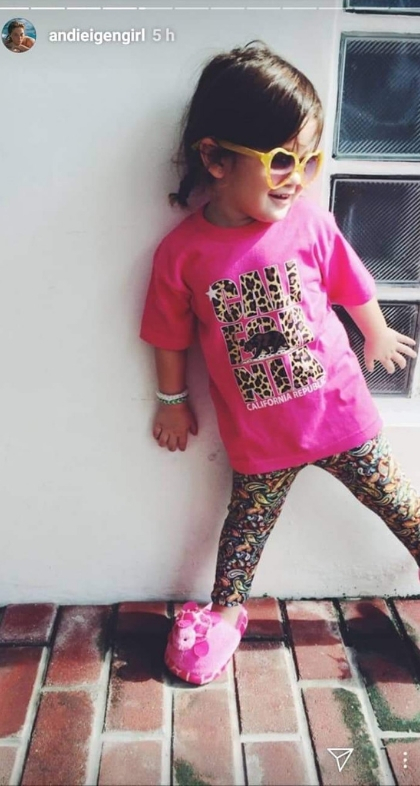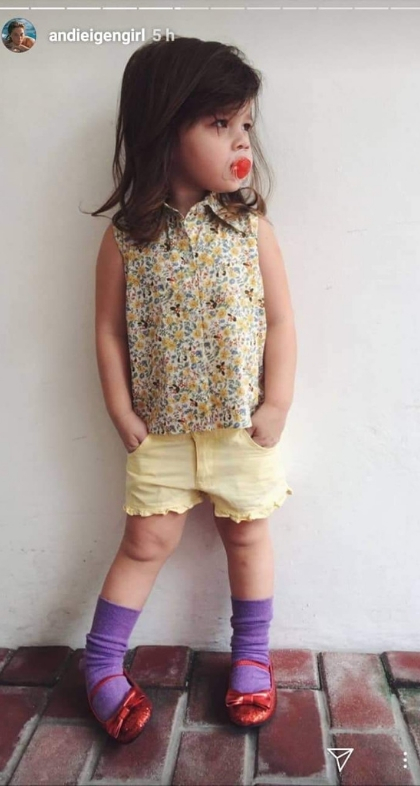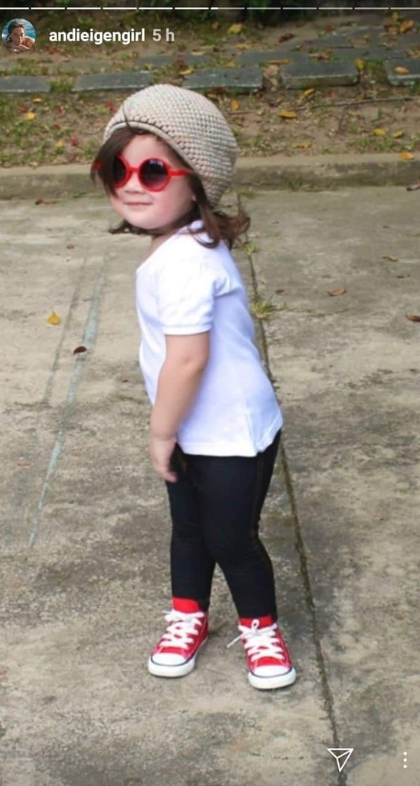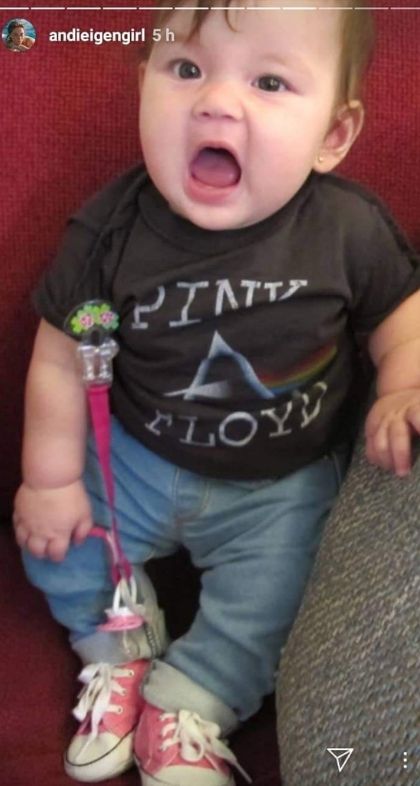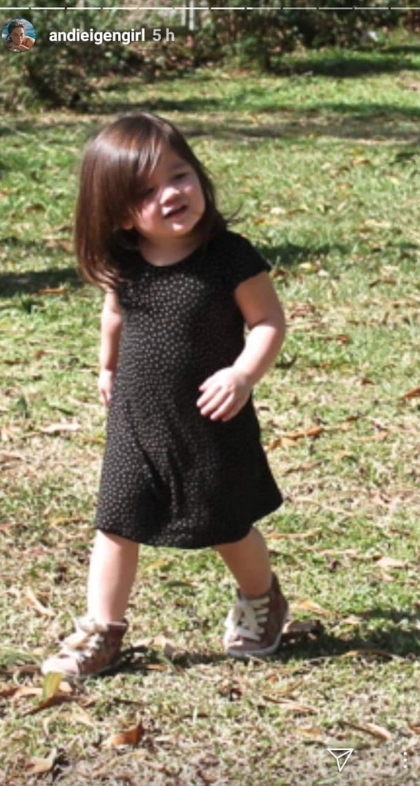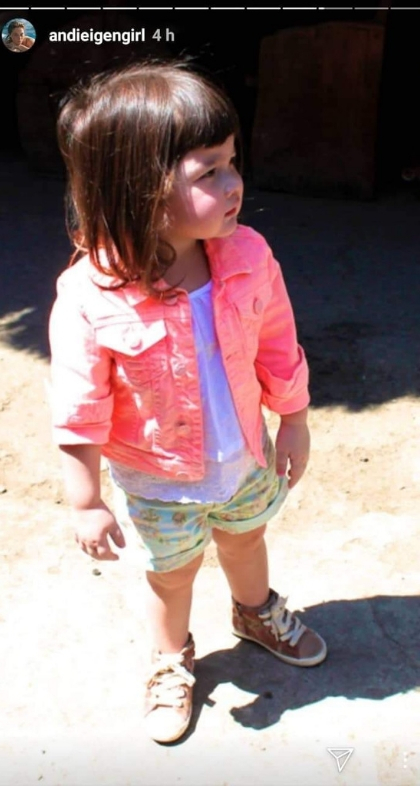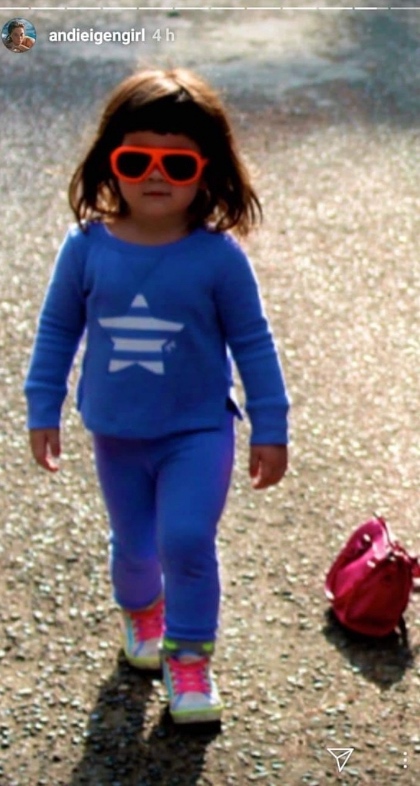 Andi says it was Ellie who changed her life, and she's so grateful for her. On a sentimental streak, she says: "I must say, I still have my fears and worries [about] being a new mom once again. But, having Ellie and seeing the person she is turning out to be reminds me that although I will never be perfect, I know I'm doing some things right!"
Andi is based in Siargao with her daughter Ellie and is expecting her second child, her first with her current boyfriend pro surfer Philmar Alipayo. And, while motherhood is introducing familiar changes to Andi's body, her journey is something that is not hers alone. Soon-to-be Ate Ellie is so much a part of it:  "Ellie is going to be a wonderful big sis—[100 per cent], I can already see it! Lately, she has been so into taking care of me (my belly to be exact), and she even has her pregnancy app!"
Andi says that Ellie is her best friend, and we love how the two have such a tight bond. On the islands, they do everything together and the mother-daughter pair make such gorgeous island girls.
Because of Ellie, Andi is embracing motherhood again in spite of her fears. She lovingly addresses her first-born: "My dear Ellie, you are the biggest blessing I have ever received in my life. I am who I am because of you. And because of you, setting my fears aside becomes easy. I am so excited to take on this new chapter of my life, with you by my side." So sweet!
Follow Zo on Instagram.