Andi Eigenmann and the Happy Islanders fam seem to have an idyllic life in Siargao. Through their vlog, we're given a peek into their ultra-chill lifestyle that includes feasting on the freshest seafood, swimming in the clearest waters, and just basically living *the best life* ever. But in Andi's most recent Instagram post, she documented a ~road bump~ they experienced: "Our car broke down in the middle of 'nowhere,'" she wrote.
While the 30-year-old former actress had every intention to show the not-so-positive side of their day, she then realized how much FUN they actually had at that moment! Andi shared, "I knew when I posted these pictures that I wanted to share the hassle of a day we had. But as I scroll through, I notice the big smiles, and can't help but recall this moment as a fun one! All we had was each other. We had no signal/no water/we were sticky sweaty from the hot summer air and we were (mostly papa) being eaten alive by noknoks!"
She continued with these positive words of wisdom, "Sometimes things, life, just doesn't go our way. It may be upsetting/it may cause our heads to explode. But we can also accept it graciously and be grateful instead."
In spite of the hassles of their unforeseen adventure, Andi credited her three kids for not complaining AT ALL and for making her and fiancé Philmar Alipayo realize that they need to try to "see the world through children's eyes." "This is an important lesson I am happy that my fiancé and I both want to instill in our children," she said. "And looking back, it makes me proud to realize that maybe it was the kids that taught us this lesson in the first place. Not once did they complain, they were just enjoying themselves, being out in the world, amongst all those coconut trees. They were just curious about what had surrounded them, and it was just papa and I that joined in on their little adventure. It's nice to stop and try to see the world through children's eyes. And allow that to help us find joy in the simplest of things."
Continue reading below ↓
Recommended Videos
Their whole experience will be posted on their upcoming vlog, but for now, be inspired by their heartwarming pics below: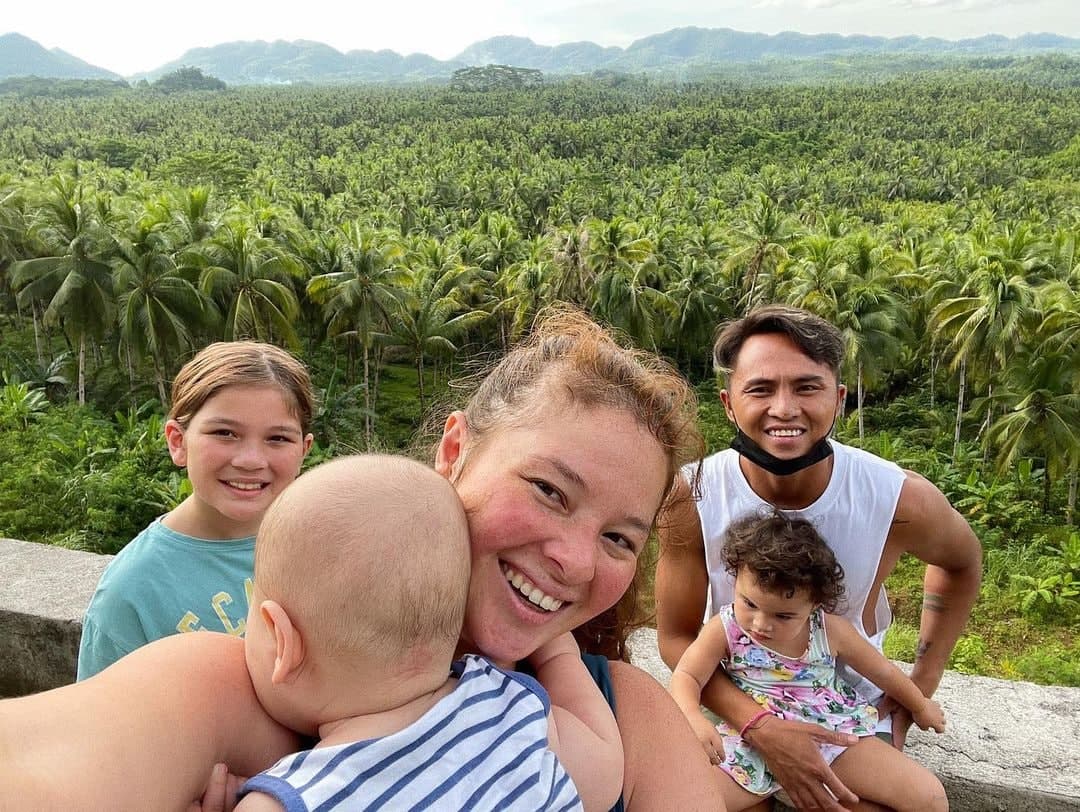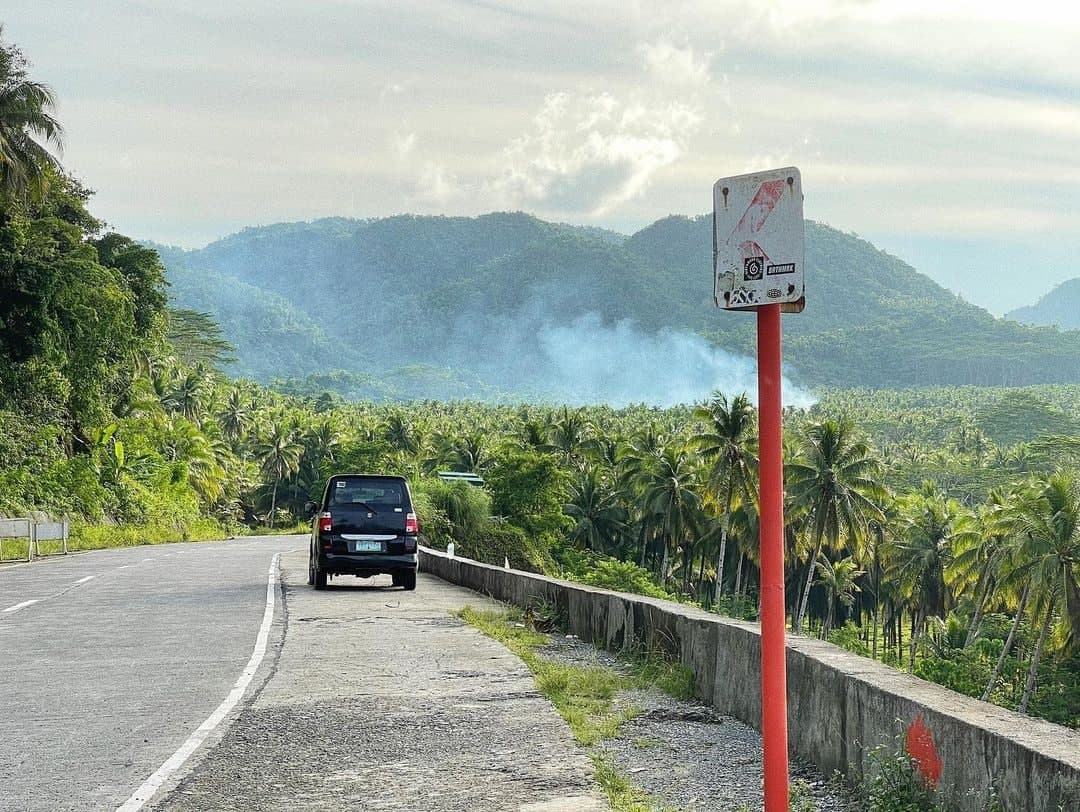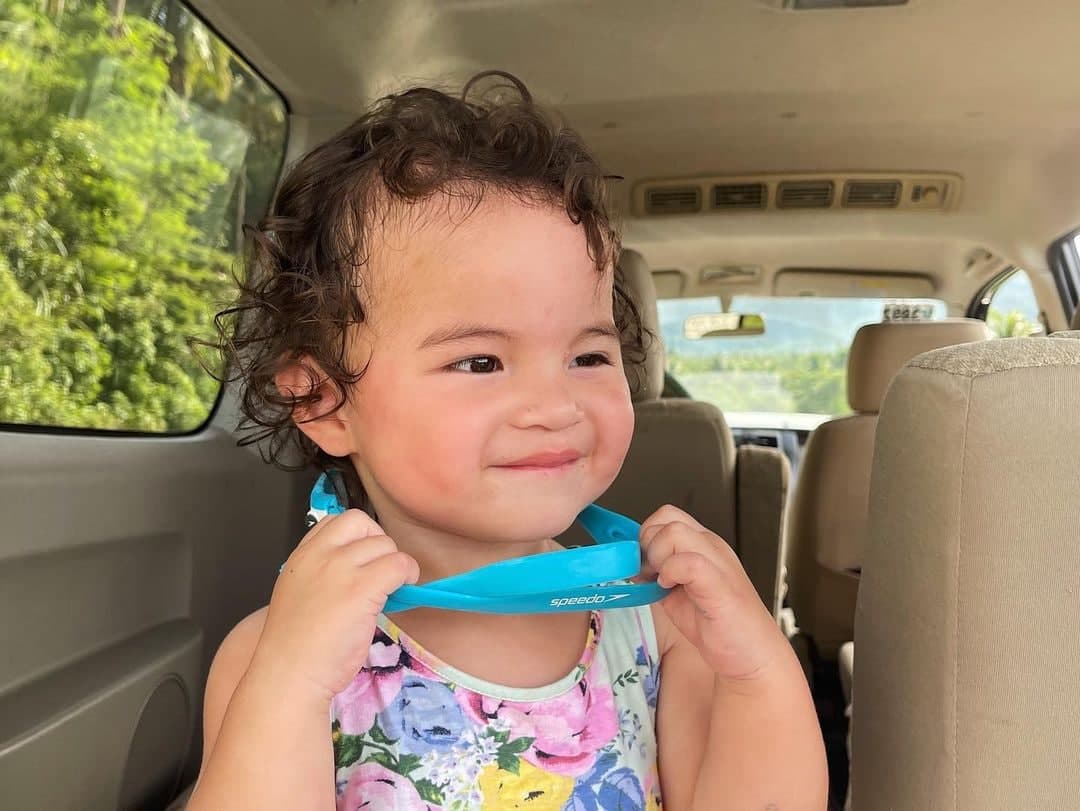 ***
We're officially on Viber! Be part of our growing community and subscribe to Cosmopolitan Philippines now!