The Happy Islanders have been noticeably quiet on social media recently and it's because they just moved back to their home in Siargao! Andi Eigenmann posted a series of snaps that documented their plane ride back to the island paradise. The family—now five—have been residing in Manila for the past months to welcome their newest addition, baby Koa, in January 2021. Another milestone that happened while away from Siargao was Andi and Philmar Alipayo's engagement in late 2019.
They've gone through so many milestones while residing in Manila, but now they're back to make more memories in their actual home. According to Andi's Instagram post, her whole family hasn't been back to Siargao in quite a long time: Andi and Lilo for eight months, Philmar for four months, and Ellie for one year. For Baby Koa, though, it's his very first time there!
"Went on our most meaningful adventure yet," Andi wrote on Insta. "After (8 mos for me and Lilo, 4 for @chepoxz and 1 yr for Ellie), the happy island fam has finally made their way back to Siargao! Been back and busy enjoying fam time and settling into our new home. This explains our being MIA on social media."
Check out some pics of the Happy Islander fam en route to Siargao: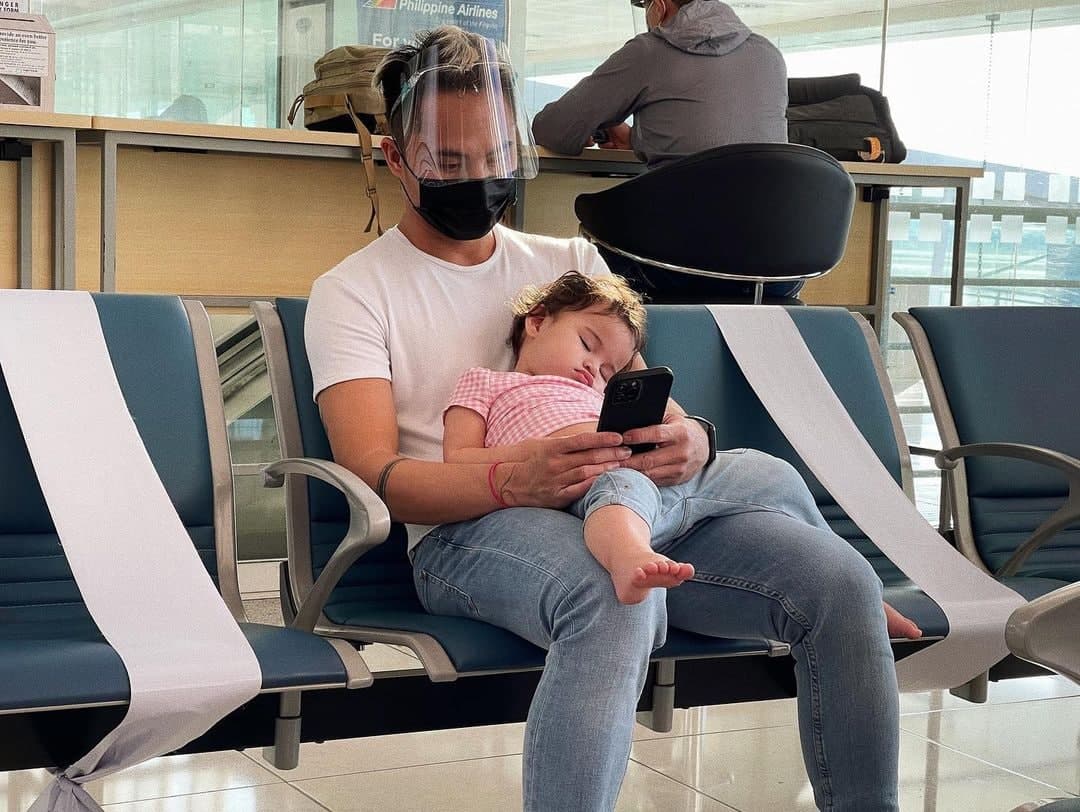 ADVERTISMENT - CONTINUE READING BELOW ↓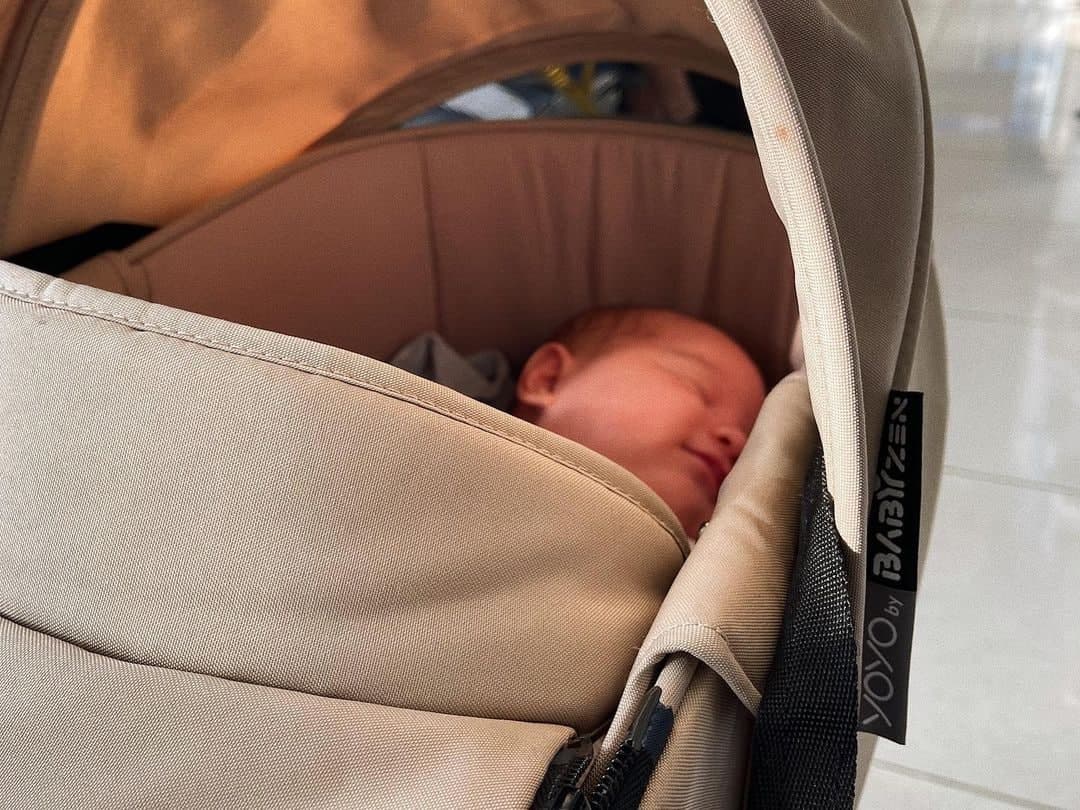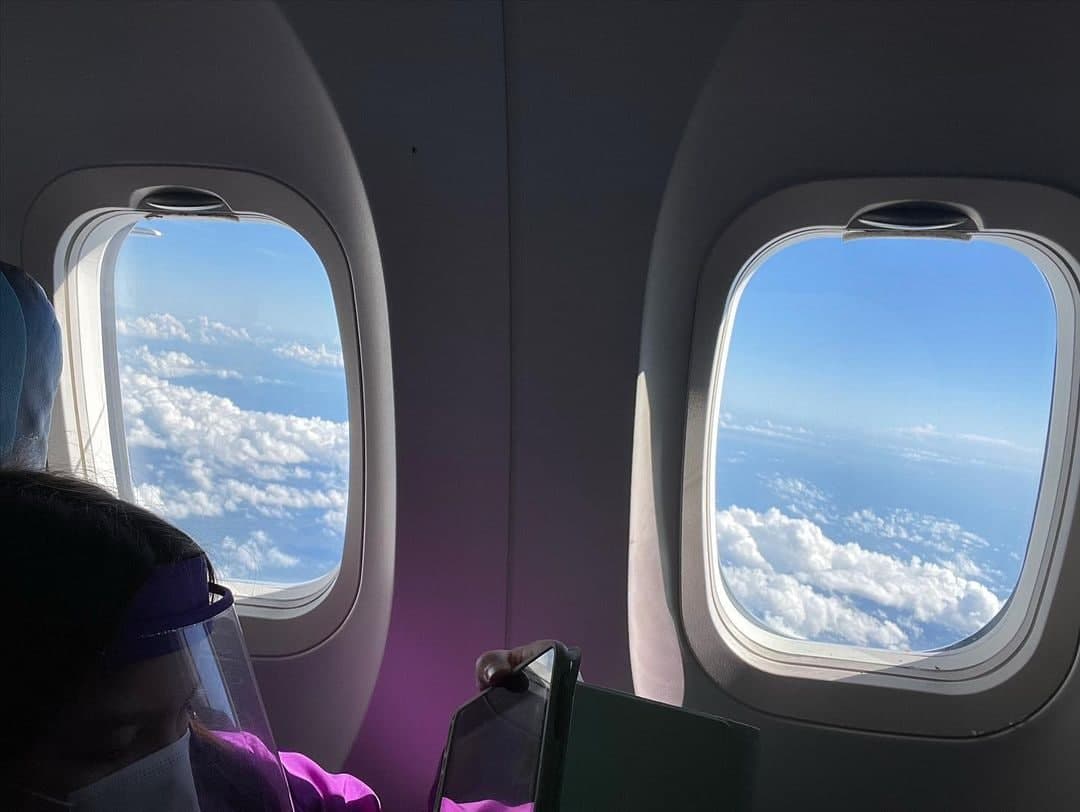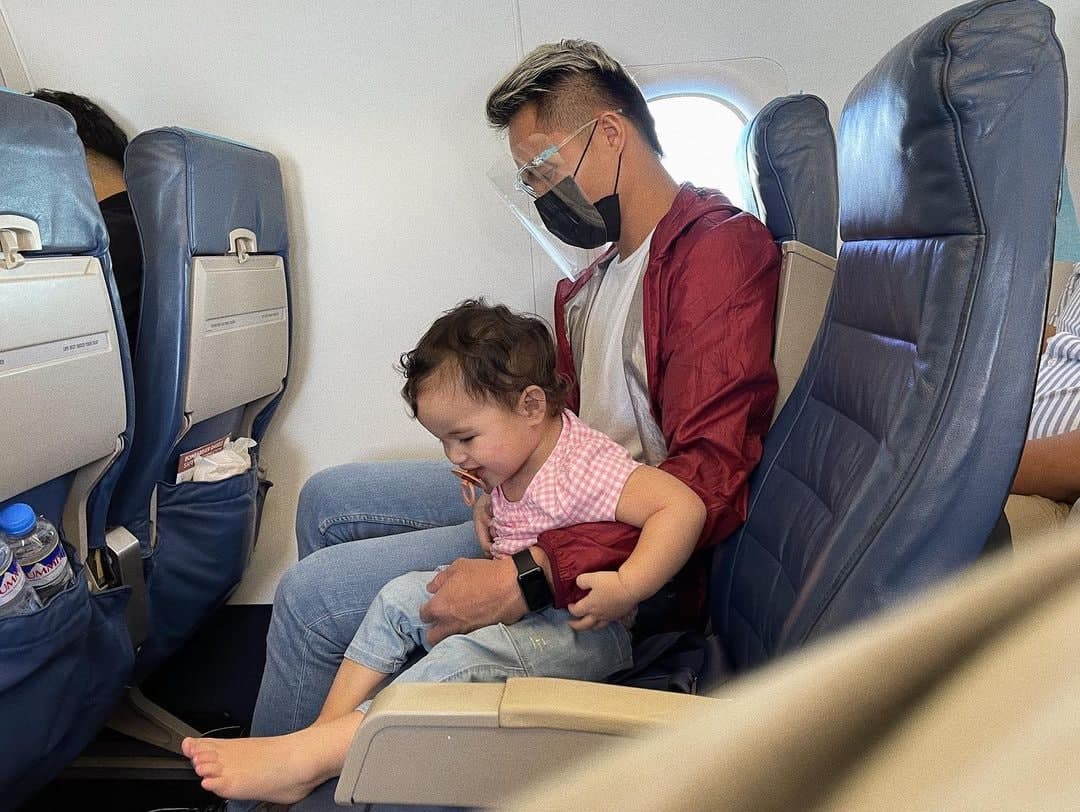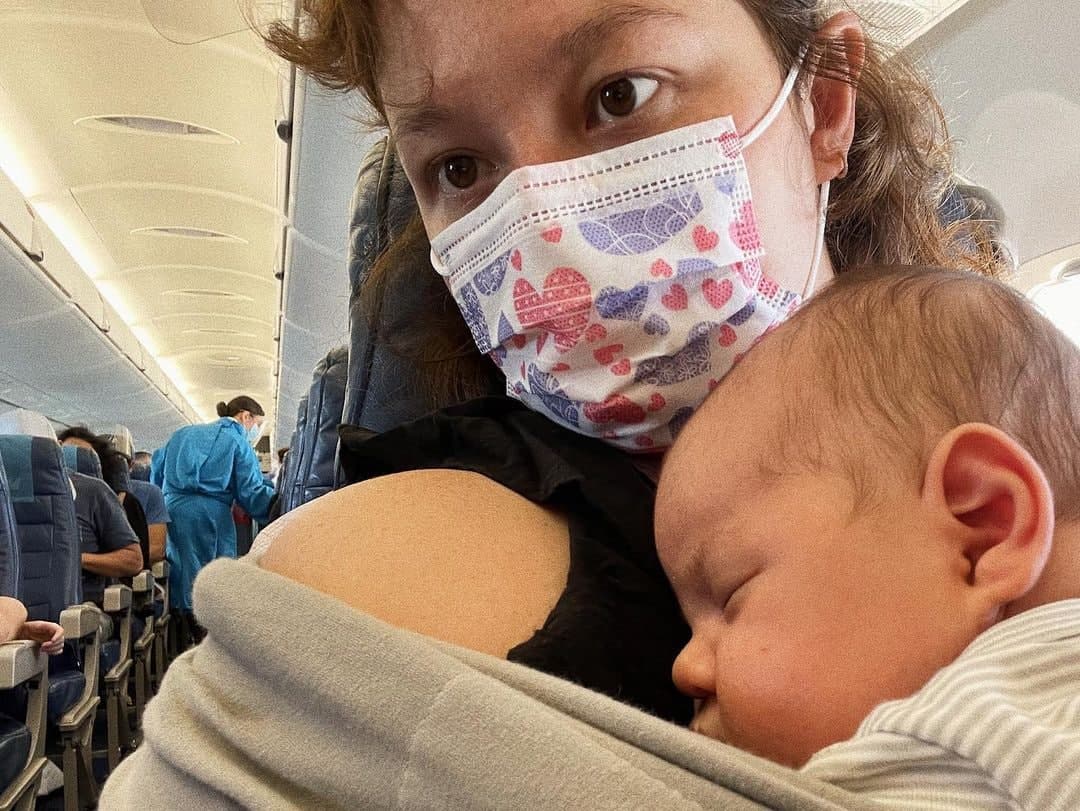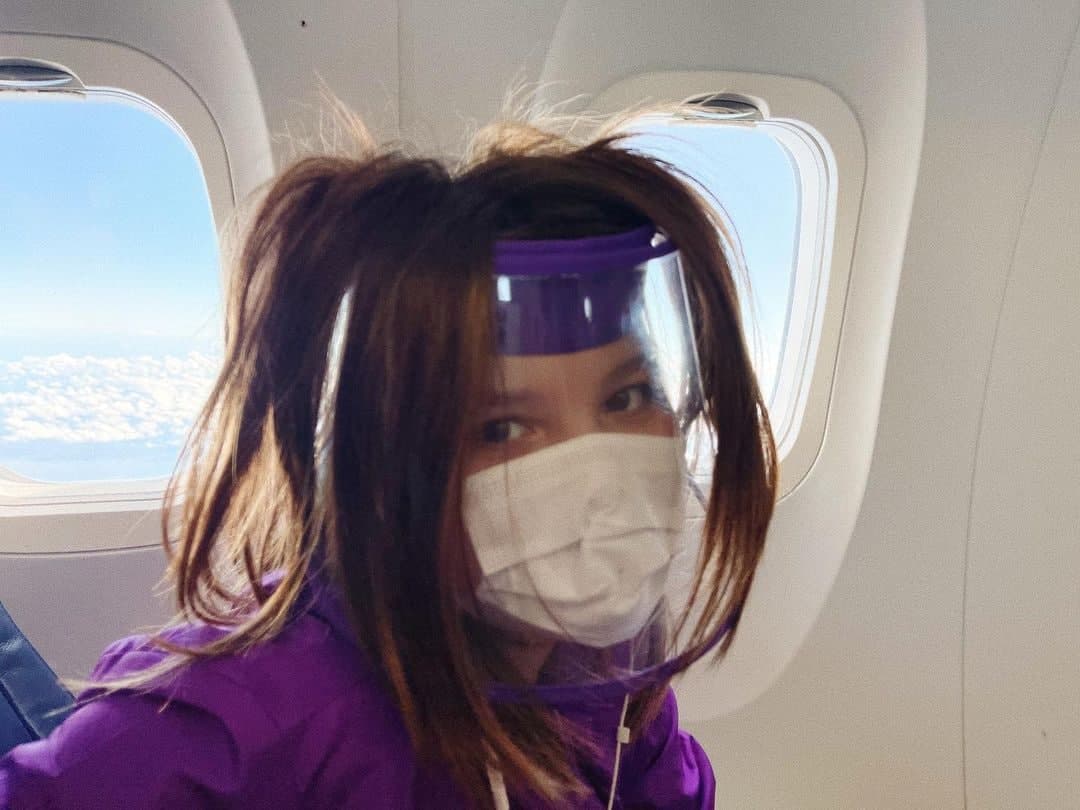 And here are Ellie and Lilo with their feet on the sand! "Been waiting years to finally be able to say, at long last we are home. Life is indeed in paradise," Andi shared in her most recent Insta.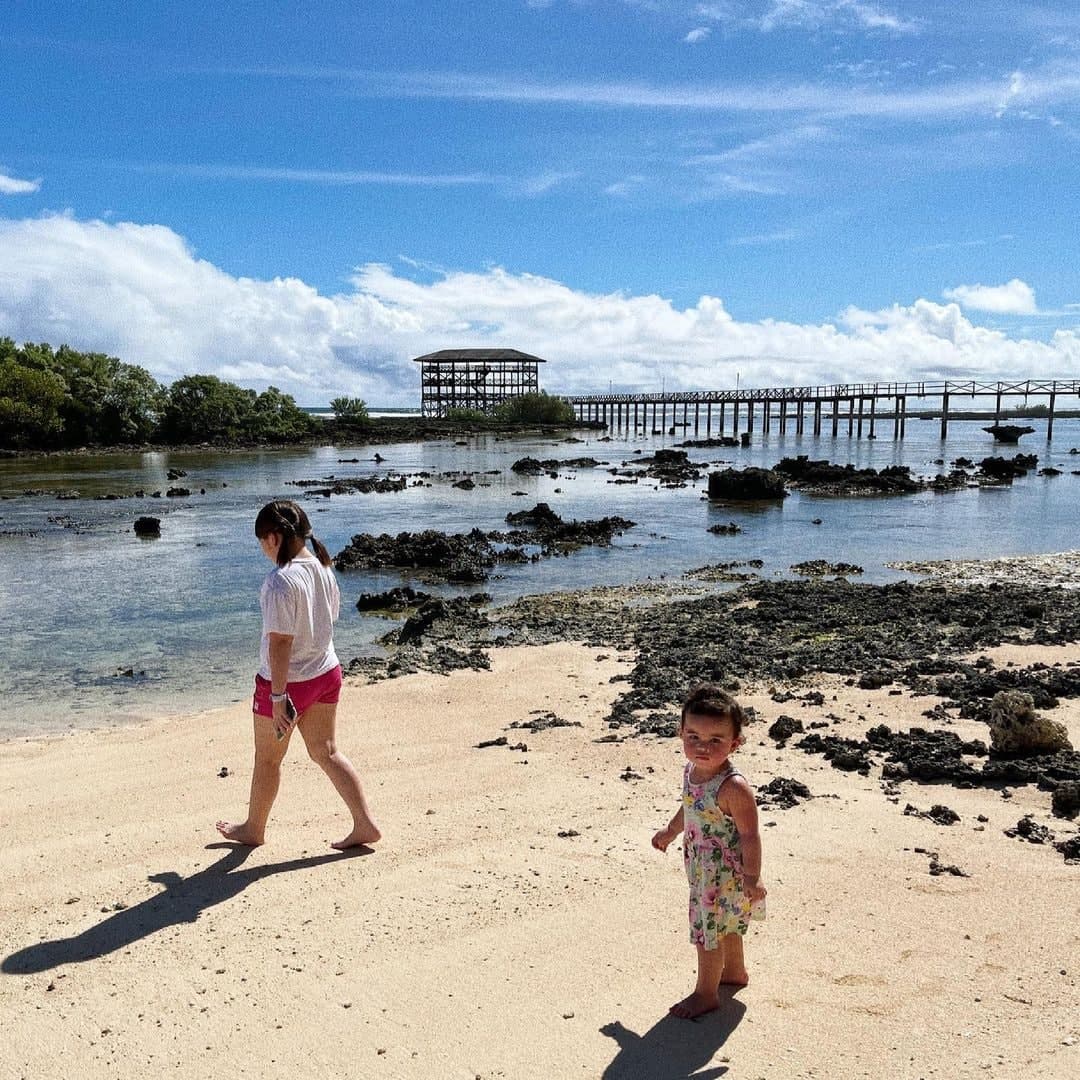 ADVERTISMENT - CONTINUE READING BELOW ↓
So what have they been up to in Siargao? Well, splashing in crystal clear waters and having the most delish fruit juices and bowls ever: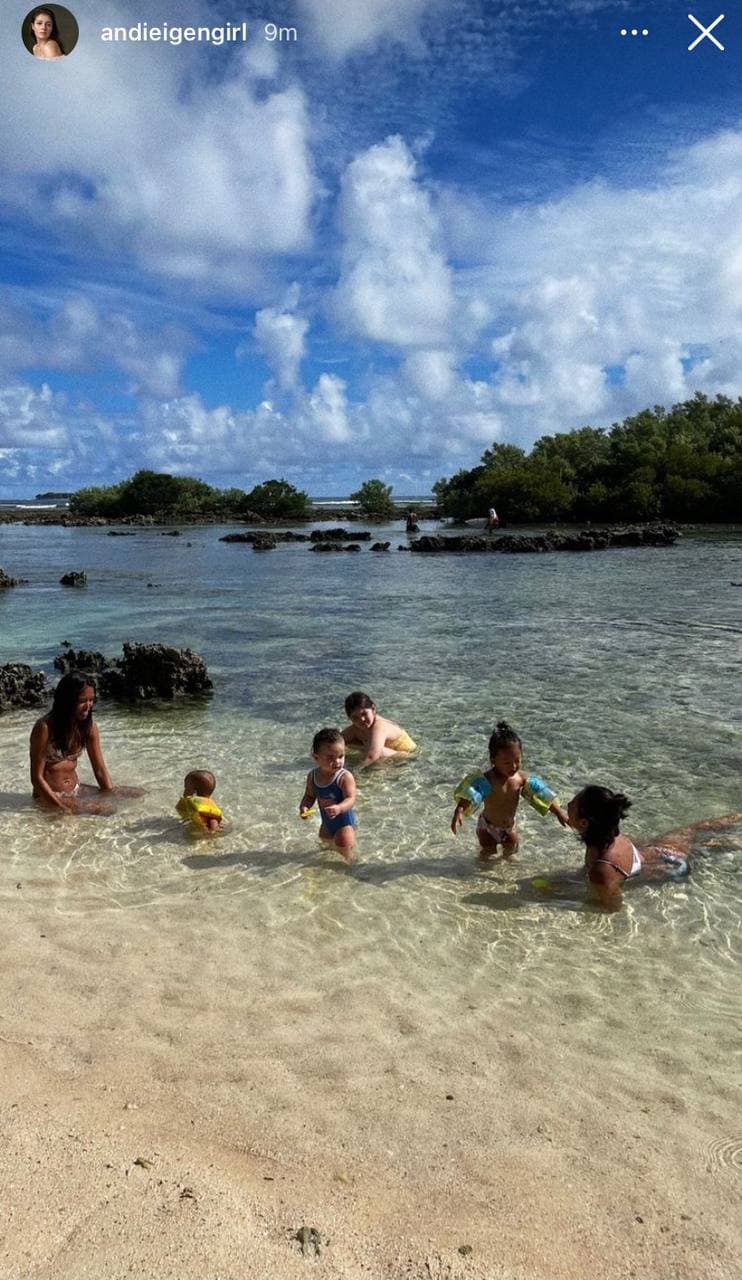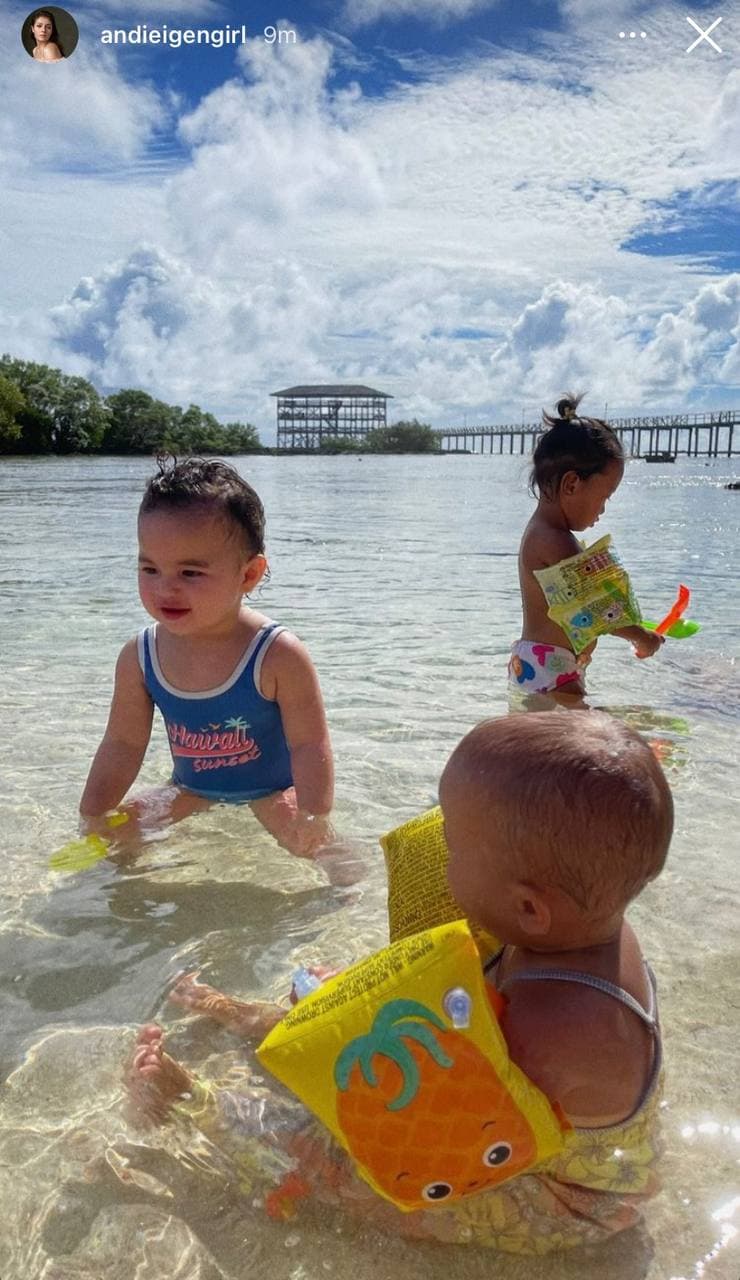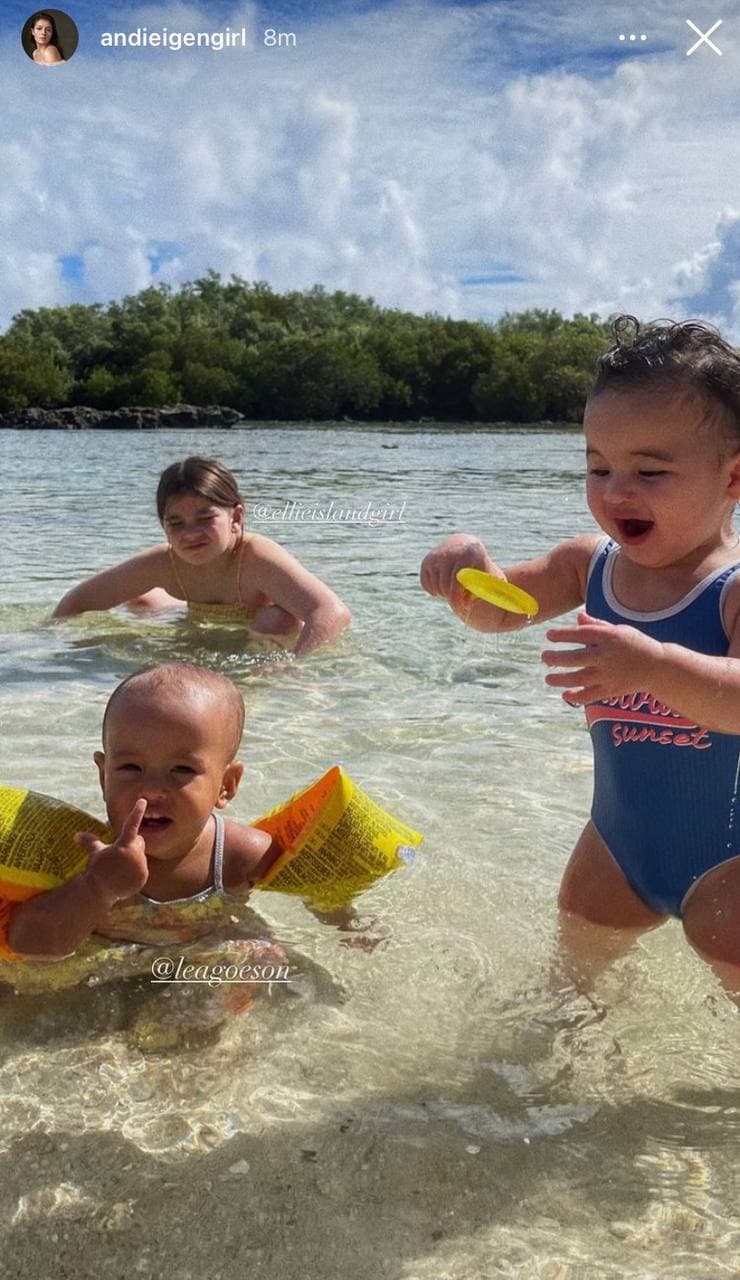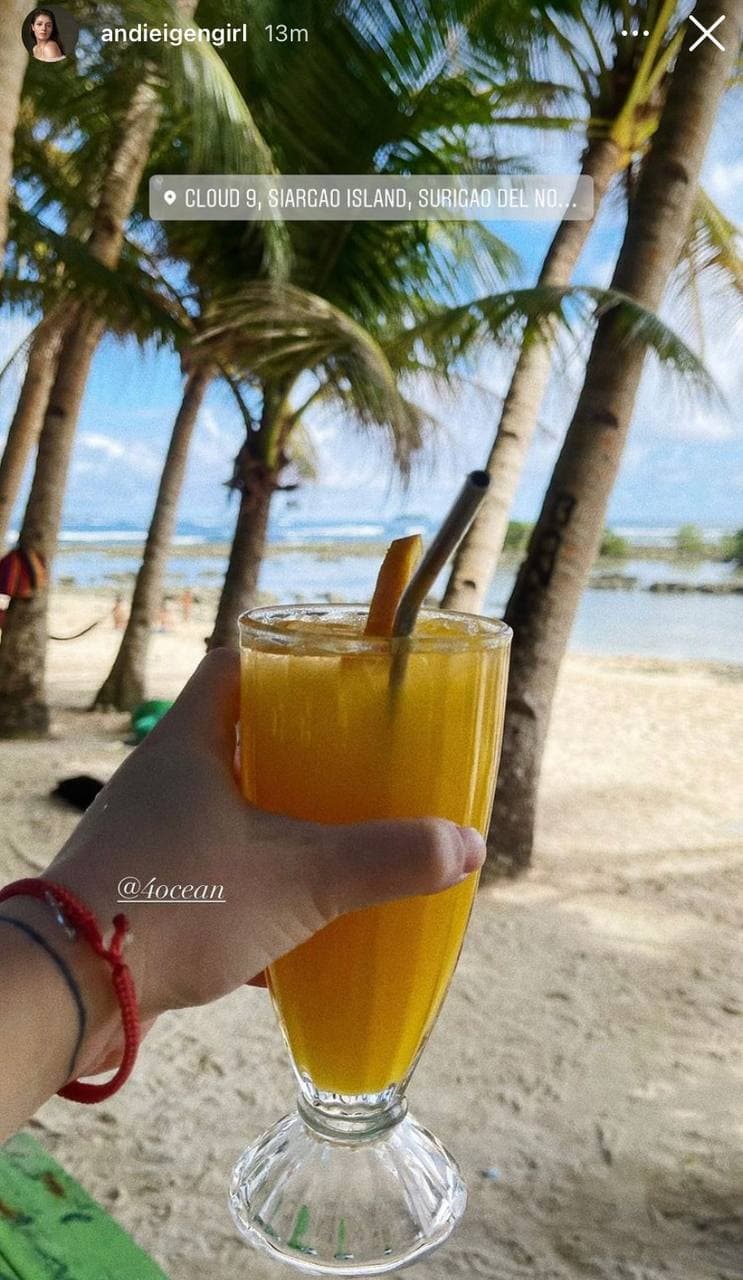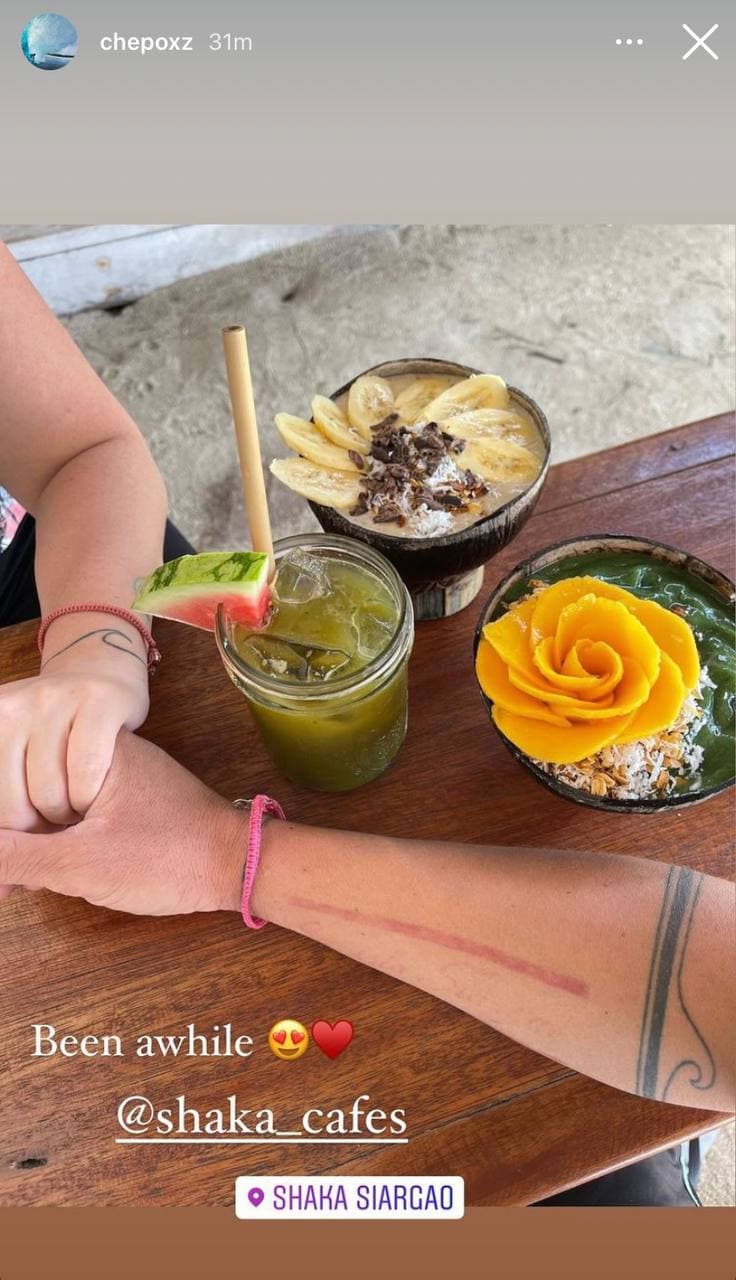 ADVERTISMENT - CONTINUE READING BELOW ↓
Not gonna lie, all of these ~happy island vibes~ are making me wanna move to Siargao rn! Care to adopt me, Happy Islander fam?