Andi Eigenmann opens up about experiencing postpartum depression when she gave birth to her second daughter, Lilo Eigenmann-Alipayo. In an Instagram post, she wrote, "This time around, things have been different. I truly missed newborn days with Lilo, and it eventually sunk in to me, how quickly that phase does go by. So now, I am just enjoying and cherishing every bit of it with papa and the girls!"
Andi Eigenmann on what it's been like in the Happy Islanders household since Baby Koa's been home
A good balance of chaos and peace
The actress shares that Koa has mostly been sleeping while the two ates are as wild as ever!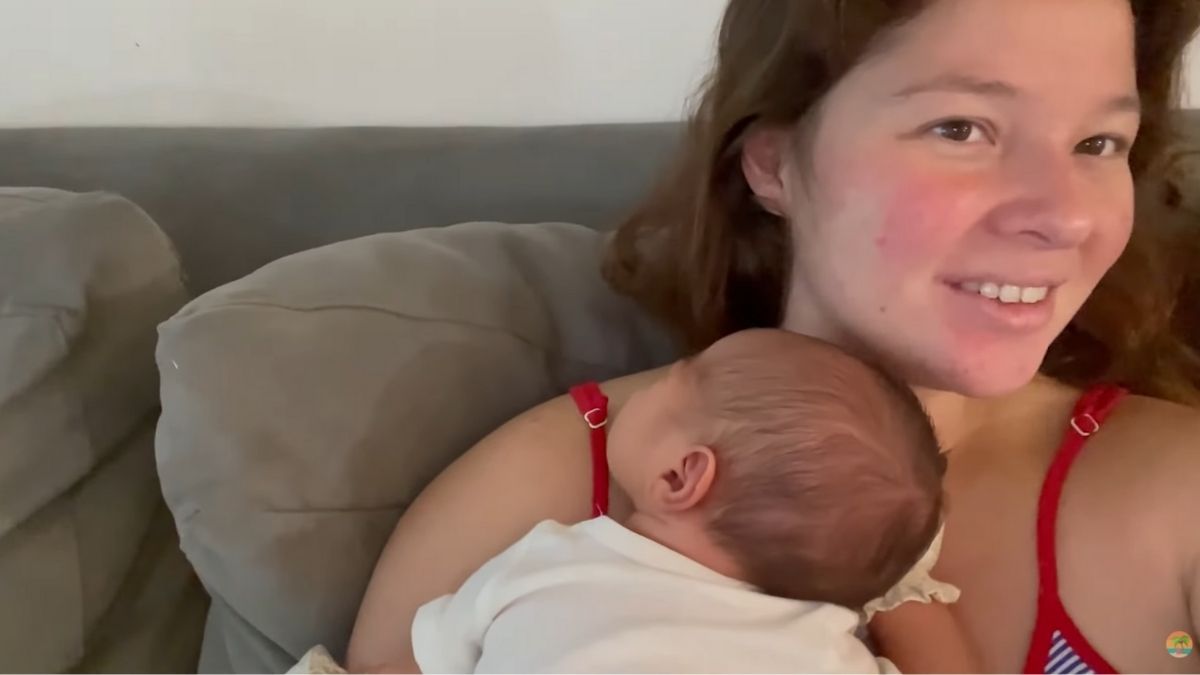 So much creative energy for TikToks
Courtesy of ate Ellie and papa Philmar, of course. (Hit that follow button!)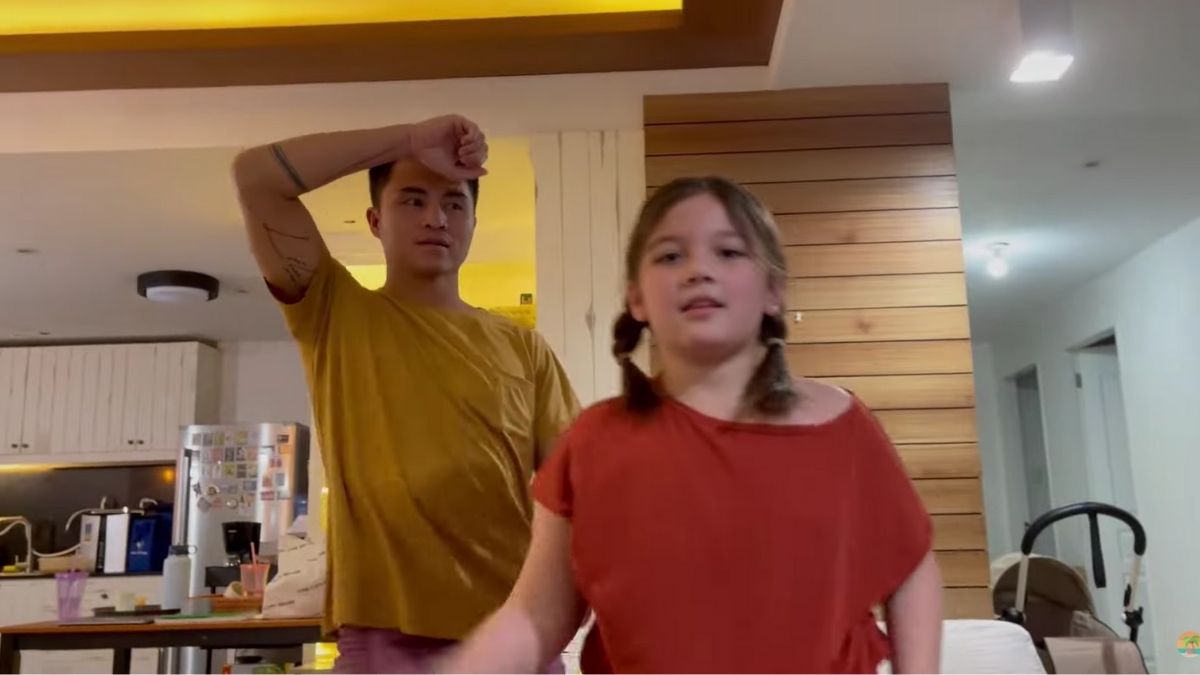 Already a pro at this ate thing
Here's a sweet shot of Lilo looking after Koa: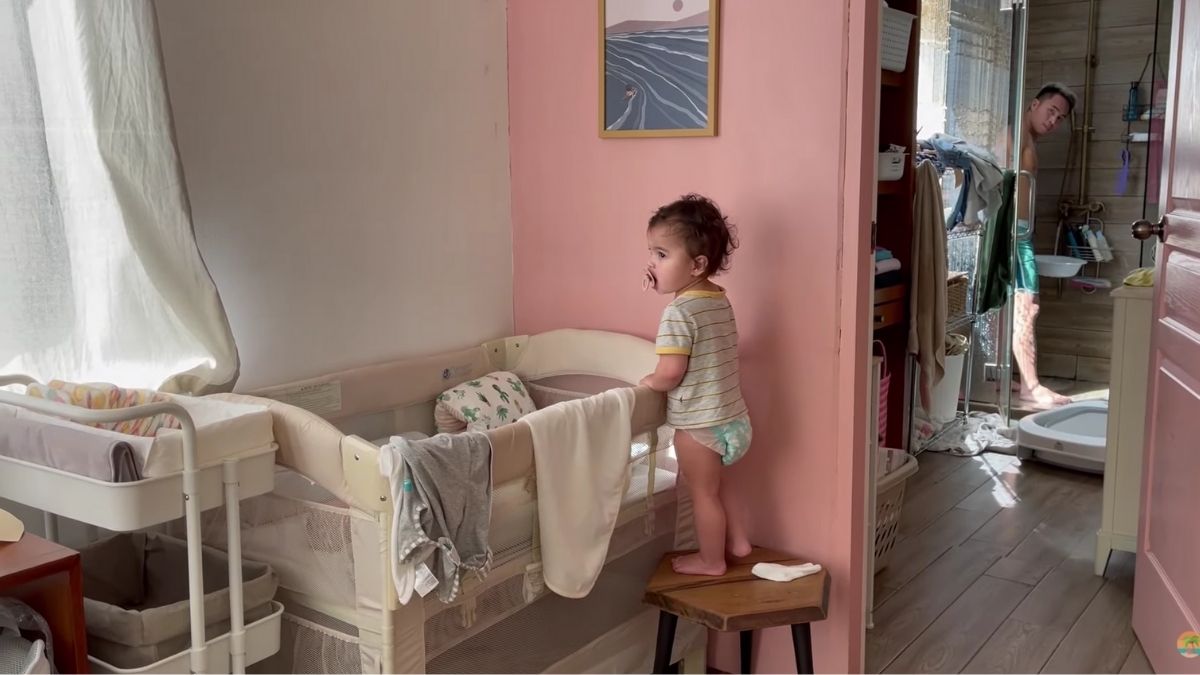 Continue reading below ↓
Recommended Videos
Chores, chores, and chores
Sometimes, you just gotta do laundry in the dark, haha!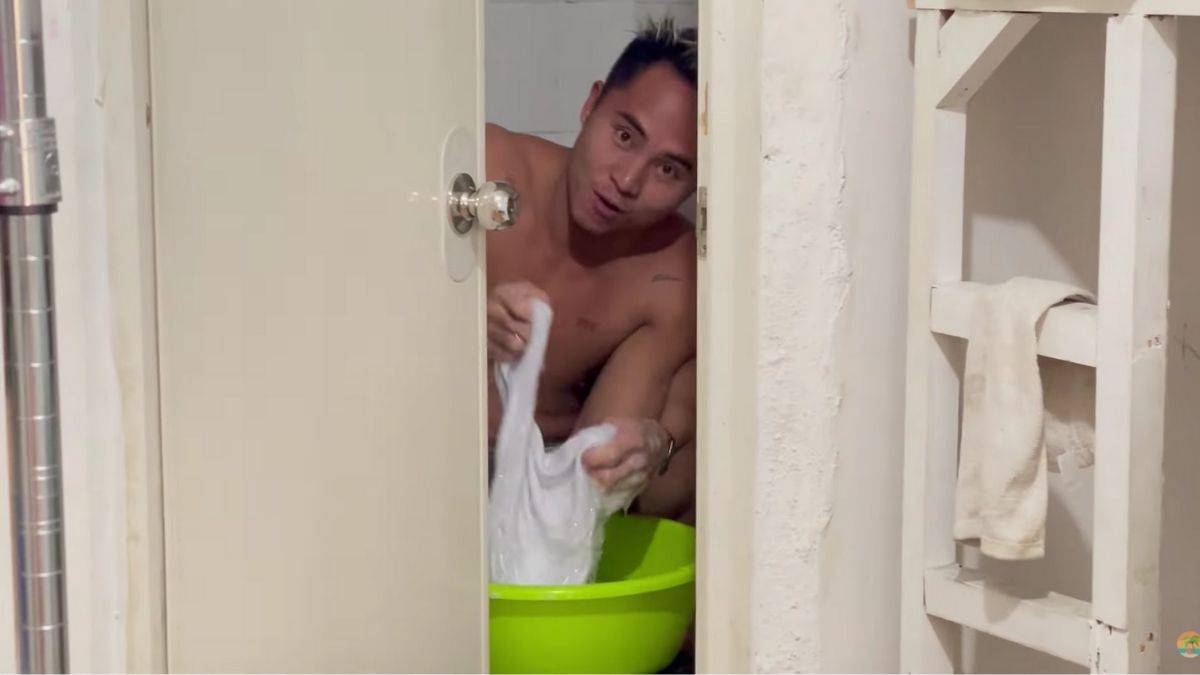 But mostly it's just about enjoying the "super sarap feeling of having a newborn"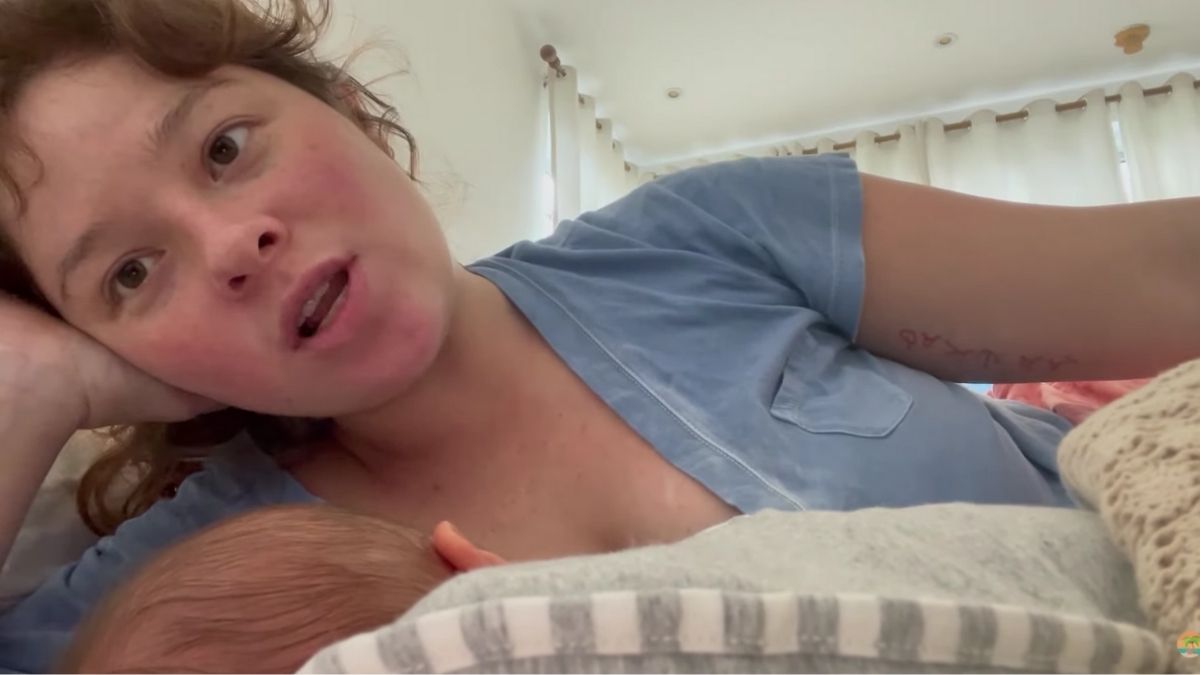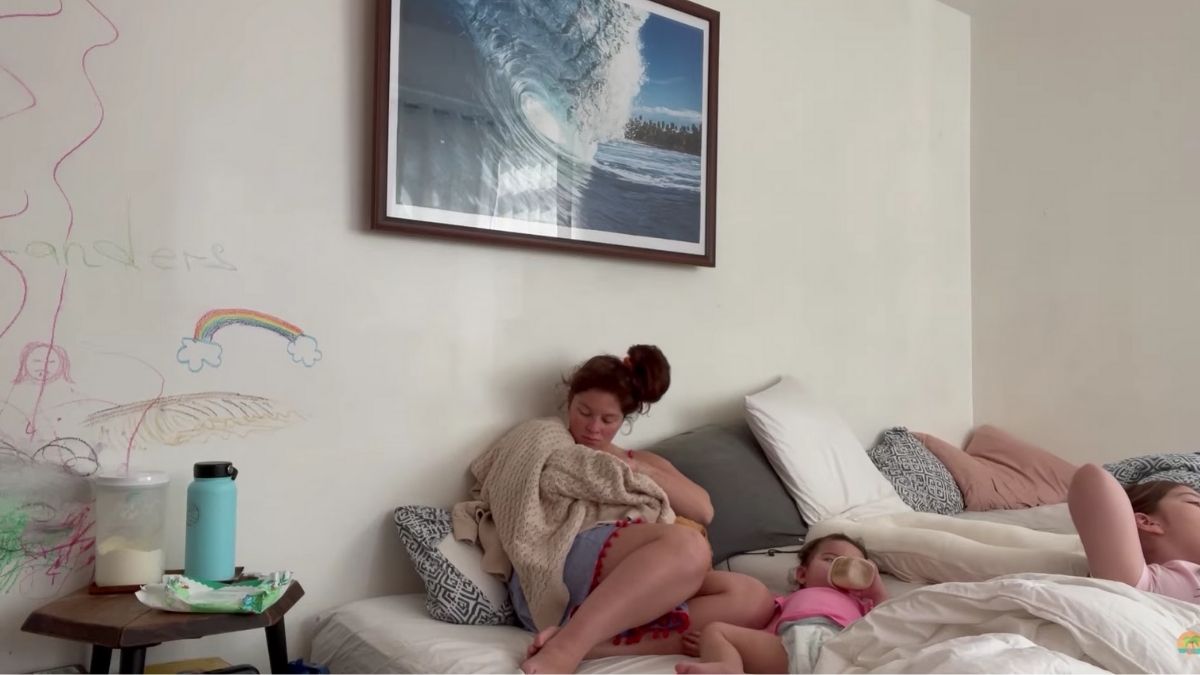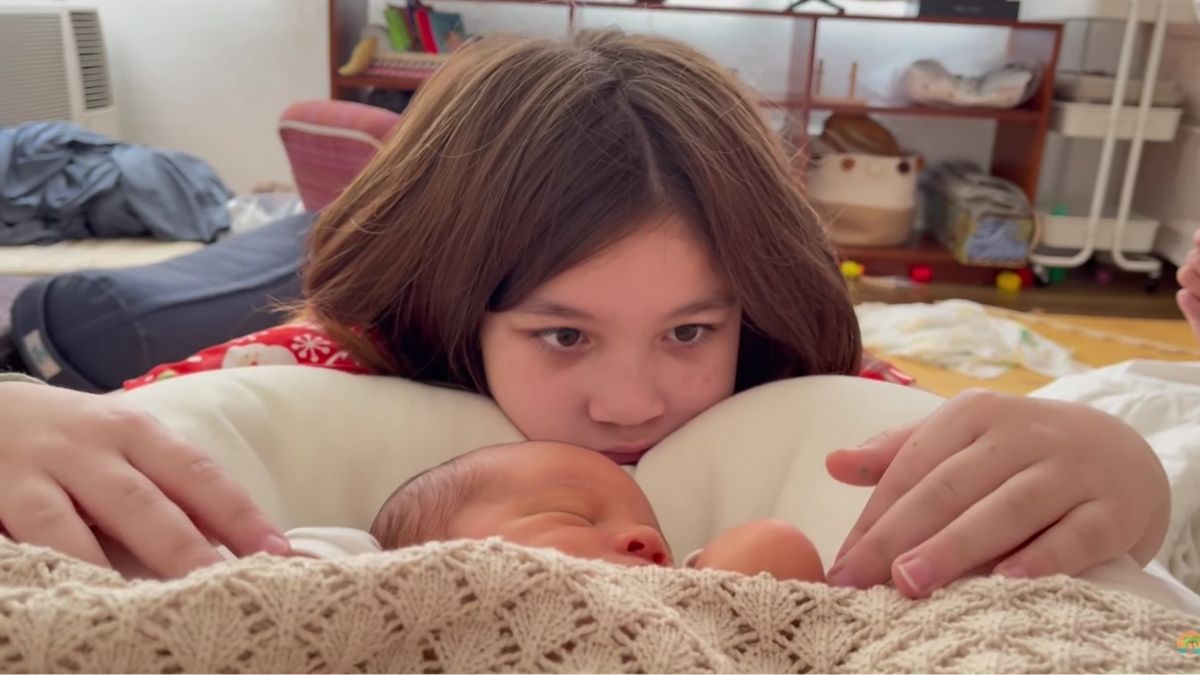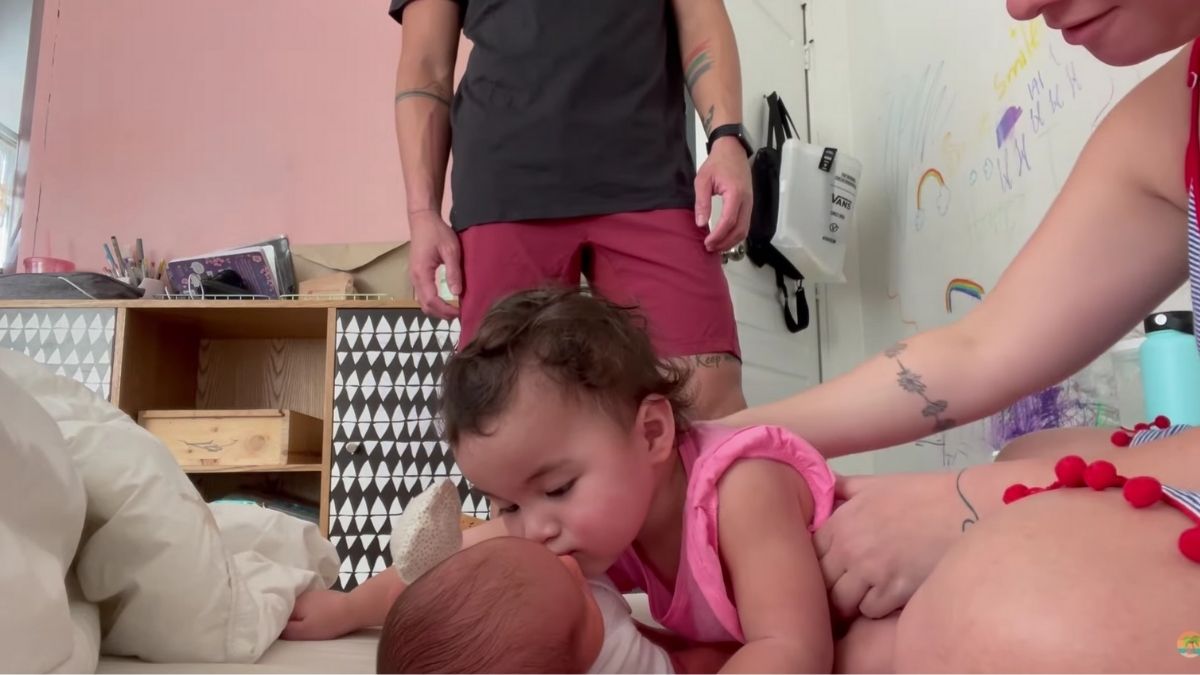 One last look at this gwapito: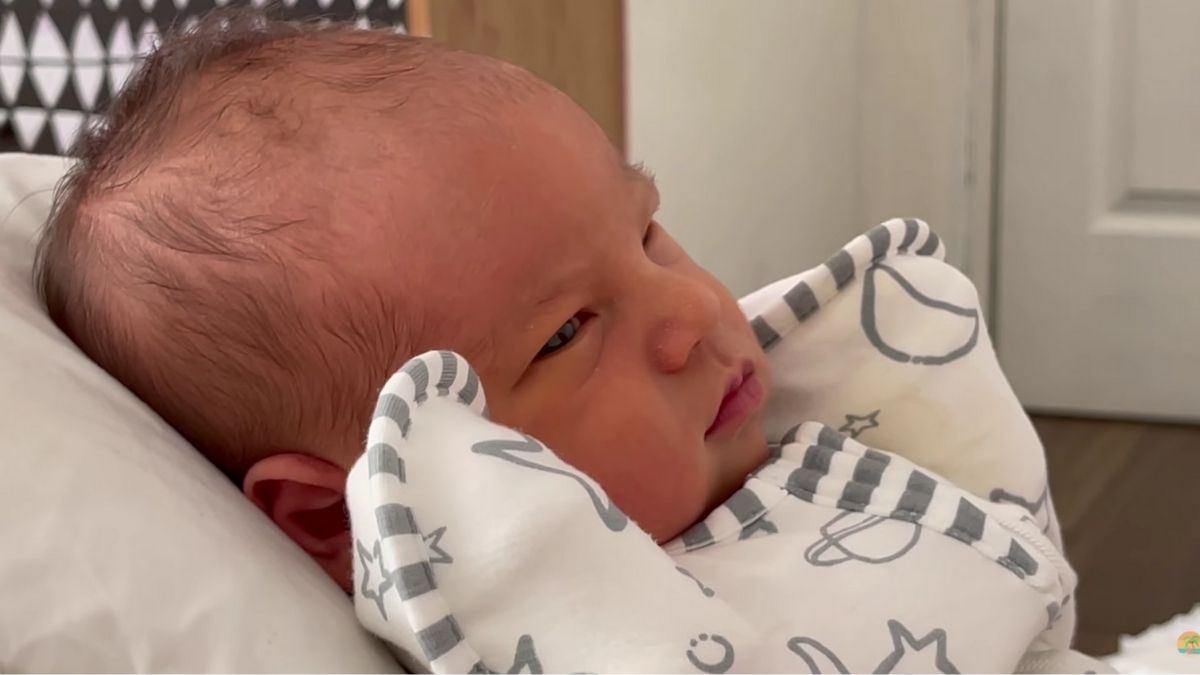 Watch Andi Eigenmann's full vlog of the Happy Islanders' newborn days below:
***
What does your zodiac sign say about you? Subscribe to Cosmopolitan Philippines and find out!
Follow Ysa on Instagram.
EXPLORE COSMO