Brad Pitt and Angelina Jolie's relationship is the happy-then-sad tabloid story that won't quit. Three years after they filed for divorce, Angelina is reportedly dating again, and you truly do love to hear it!
So while Brad and Angie's divorce technically still isn't finalized because they are struggling to figure out how to split their French castle, she is getting back out there and "has been on a few dates," according to an Us Weekly source.
While they didn't say who she's dating, if they met on Tinder or while trying to save the world, or if they're even remotely as badass as she is, the source made sure to point out that it's "nothing serious" at the moment. After all, she's reportedly "focusing on the kids, her job, and cleaning up her messy divorce," so that checks out! The source also added, "She isn't closed to the idea of meeting someone new, but it's not her main priority." 
Back in October, a different Us Weekly source said that while she'll definitely start dating again, she never wants to get married again. Allegedly, "Brad pressured her into getting married, and it was something that she never wanted to do." 
Continue reading below ↓
Recommended Videos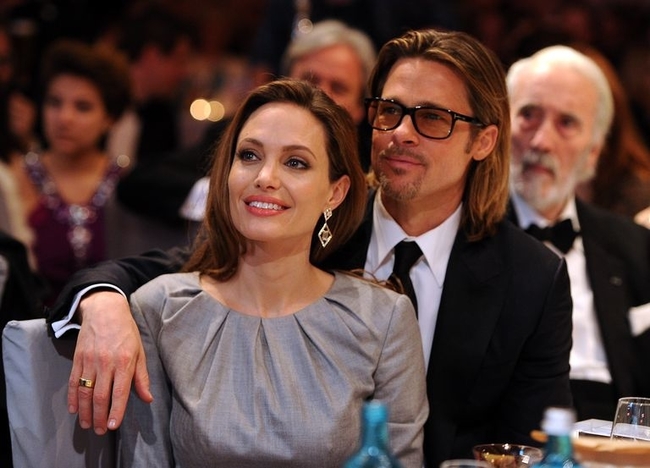 Speaking of Brad, he was rumored to be dating a jewelry designer by the name of Sat Hari Khalsa. If you don't keep up with Brad's love life an obsessive amount like some of us do, here's the rundown on Sat: She's also a holistic healer, she and Brad sat next to each other at a benefit concert last year, and she went to the premiere of his Ad Astra movie. All that said, an E! News source claims they're just friends and focusing on Brad's "spiritual journey" together.
***
This article originally appeared on Cosmopolitan.com. Minor edits have been made by the Cosmo.ph editors.