While watching the ninth episode of Korean drama Arthdal Chronicles, Filipino fans noticed that some of the words used during one scene sounded very familiar. The lines were: "Kaunahan tara isa kuma-on. Iban binug-tubig" and were spoken by a nameless character from the Wabi Tribe. Teodae (Yang Kyungwon) from the Wahan Tribe translated it and said that the Wabi character was asking for food and drink.

You can watch the scene here:
As it turns out, these words are from the regional language Tausug, which is spoken in the province of Sulu, Philippines!  It is also spoken in some parts of Malaysia and Indonesia. This was confirmed by Nash Ang, a Filipino actor and filmmaker based in South Korea, who is also part of the drama. 
Through a Facebook post, Nash said, "So some Arthdal Chronicles viewers just noticed that one of [the] indigenous languages from the Philippines is featured in this Korean drama. 'Tausug' is one of the languages spoken by Wahan tribe." 
During an interview with Inquirer, Nash also shared that his family is from Mindanao and speak Tausug and Yakan (spoken mostly in Basilan). Writers and producers of the show decided that native languages from Southeast Asia seemed fitting for the tribes' dialects and he was even able to help them out with translations! "The production team asked me to translate some dialogues to indigenous languages from the southern part of the Philippines. Some conversations featured Yakan. I had my mother and relatives translate the lines because the conversations are deep. They were memorized by the Korean actors." 
Continue reading below ↓
Recommended Videos
While Yakan has yet to be featured in the drama, we're looking forward to hearing it in the next episodes!

Arthdal Chronicles stars Song Joong Ki as an innocent-looking fighter named Eun Som. As we follow Eun Som's story, we also see the birth of civilization in the ancient city of Arthdal, the capital of Gojoseon. It's a fantasy drama and it features mythical heroes and their struggles.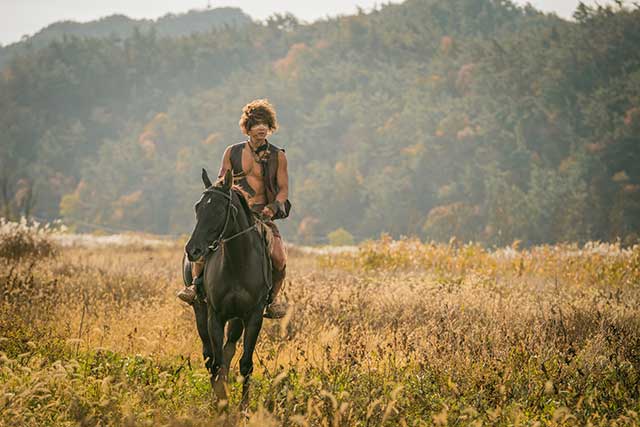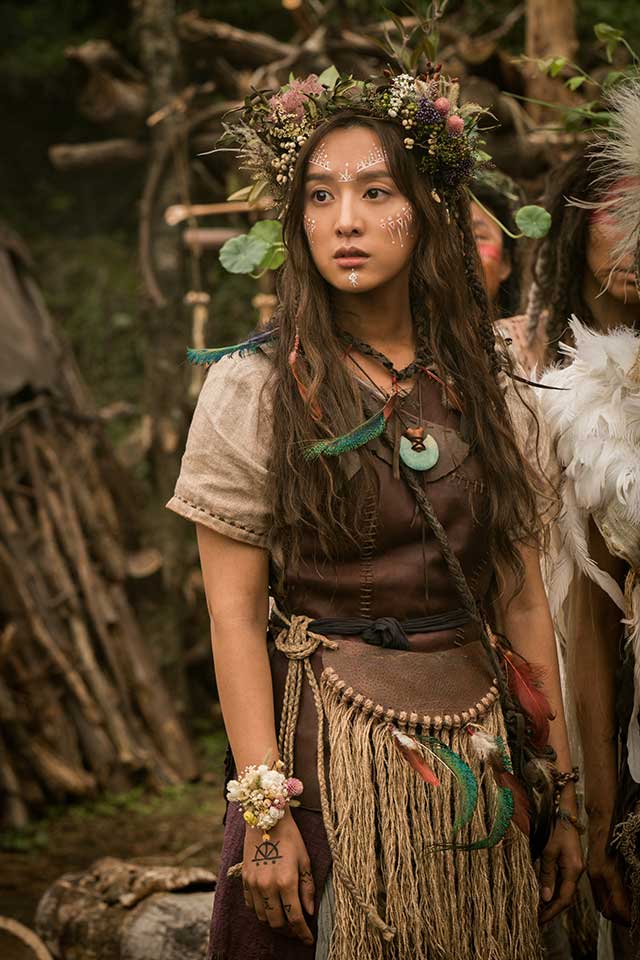 *SPOILER ALERT* BLACKPINK's Jisoo also appeared in the K-drama recently as Sae Narae. She had one line, "Saya-nim," and her scene with Joong Ki lasted for around 11 seconds and then her character...died!
This sparked fun memes on Twitter, with fans saying that she deserves the Best Actress award for those precious seconds! Check them out below:   
Follow Lily on Instagram.
K-UPDATES