When it comes to diversity of roles, Korean actor Choi Tae Joon has experienced almost everything and then some. The 30-year-old soon-to-be-husband of Park Shin Hye has almost twenty years of acting experience under his belt, starting from his debut as a child actor in the show Piano in 2001 where he played the role of a young Jo In Sung. Since then, Tae Joon had jumped from playing supporting roles, antagonists, and of course, main leads. You might have heard more of him recently after he and Park Shin Hye revealed that they are expecting their first child and plan to marry in January 2022, but the actor also has no shortage of good titles that you can add to your watch list.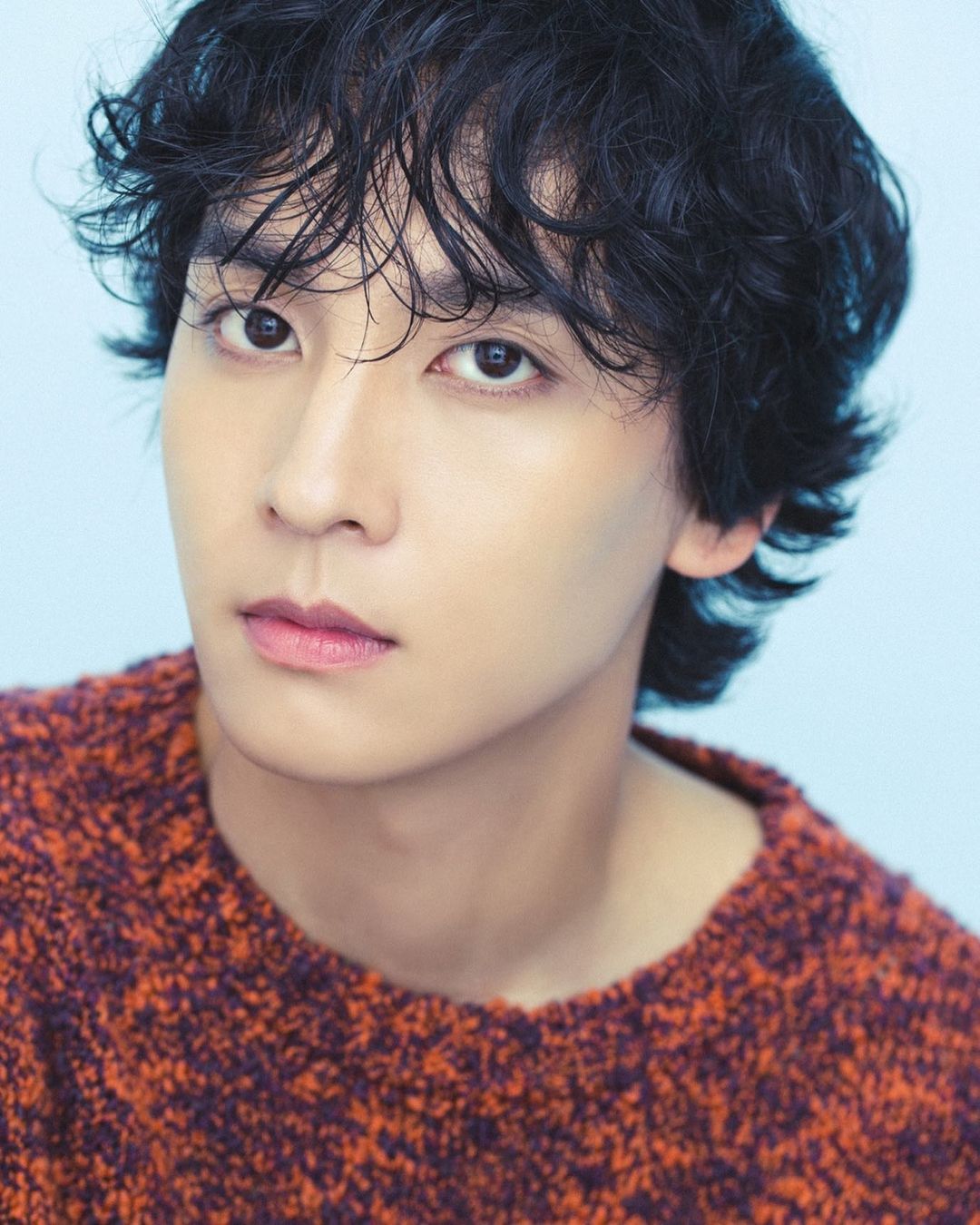 Check out these six *must-watch* Choi Tae Joon dramas: 
1. All About My Mom (2015)
Where to watch it: Viki
This family/romance drama features Eugene (Lee Jin Ae) and Lee Sang Woo (Kang Hoon Jae) as the leads in a story which centers on the struggles of a daughter who later on starts to understand the plight of her mother after she marries into a rich family. Tae Joon plays the role of Lee Hyung Soon, Jin Ae's younger brother who later gets entangled into a complicated love story with the daughter of a rich family after he pretends to be someone else. Tae Joon was nominated for the Best New Actor and Best Couple Award with on-screen partner Jo Bo Ah for playing the role.
ADVERTISMENT - CONTINUE READING BELOW ↓
2. The Flower In Prison (2016)
Where to watch it: Viki
Tae Joon got another chance to prove his acting chops when he was later cast as one of the key characters of the Flower In Prison, a special project drama by MBC produced to commemorate the network's 55th anniversary. The show stars Jin Se Yeon (Ok Nyeo) and Go Soo (Yun Tae Won) who play the lead roles on the Joseon-based show. Tae Joon took on the role of Seong Ji Heon, a captain of an agency assigned to arrest thieves, who was also dealing with his complicated family history. He was nominated for the Excellence Award for an Actor in a Special Project Drama at the MBC Drama Awards in 2016.
3. Suspicious Partner/ Love In Trouble (2017)
Where to watch it: Viki and Netflix 
Tae Joon plays Ji Eun Hyuk in this drama that stars Ji Chang Wook (Noh Ji Wook) and Nam Ji Hyun (Eun Bong Hee). Taking on the role of a lawyer and Ji Wook's former best friend, Tae Joon does a good job filling in the shoes of his character who tries to win back his friend's forgiveness after he betrayed him by cheating with Wook's ex-lover. He was nominated for the Excellence Award for Actor in a Wednesday-Thursday Drama at the SBS Drama Awards in 2017.
4. The Undateables (2018)
Where to watch it: Viu
In this rom-com series, Tae Joon takes on the role of Choi Jun Soo, a clinic doctor who is also the best friend of female lead Yoo Jung Eum (played by Hwang Jung Eum), a former athlete who later on becomes a "relationship expert." She strikes a deal with Kang Hoon Nam (played by Nam Koong Min), a toy gallery director who doesn't believe in love, for the sake of a business deal. Other than the adorable friendship between Jun Soo and Jung Eum, Tae Joo also gave viewers a serious case of second lead syndrome with his effective portrayal of his character.
5. So I Married The Anti-Fan (2021)
Where to watch it: iQIYI
Tae Joon finally lands his first male lead role in the 2021 series So I Married the Anti-Fan where he starred opposite Girl's Generation's Choi Soo Young. He takes on the role of Hoo Joon, an arrogant K-pop star who signs on to live with his anti-fan, magazine reporter Lee Geun Young played by Soo Young. Fun fact: the show was also previously adapted into a Chinese film that starred Park ChanYeol, Soo Young's former labelmate in SM Entertainment.
6. Bonus: Hello Counselor (2010 to 2019)
Where to watch it: Viu 
Tae Joon did not only dabble in dramas, he did well in talk shows, too! In 2016, he was formally added as a permanent host in the KBS show Hello Counselor, a social commentary talk show which invites regular people who share significant life stories to break down communication barriers with their peers and family members. Tae Joon officially became a cast member after being a regular guest of the show for two weeks until he left in 2017. He also won the Rookie Award in a Talk Show at the KBS Entertainment Awards in 2016 for his hosting stint.
***
We're officially on Viber! Be part of our growing community and subscribe to Cosmopolitan Philippines now!