Park Shin Hye grew up before our eyes and we're kinda sentimental right now that she's about to become a mom. She has been in the industry for almost two decades and aside from being proud of her ~career milestones,~ we're happy that she has earned a lot throughout the years. ICYDK, Shin Hye's family struggled financially in the past (their house was even robbed) and now they're able to spend their vacation abroad. Curious how much she's making? Here are details on Shin Hye's revenue streams.
Park Shin Hye and her long-running career
It was in 2003 when the world first saw Shin Hye on the TV screen as the young Jung Suh in Stairway To Heaven. After that stint, she was unstoppable—Shin Hye appeared in two to four K-dramas per year, and most of them scored high viewership ratings. In fact, SBS Star even named her as an actress who can guarantee the success of her K-drama. Case in point: Heartstrings (2011) was sold to eight countries (including the Philippines) even before its premiere. That only means Shin Hye walked away with a ton of money for this 15-episode series.
ADVERTISMENT - CONTINUE READING BELOW ↓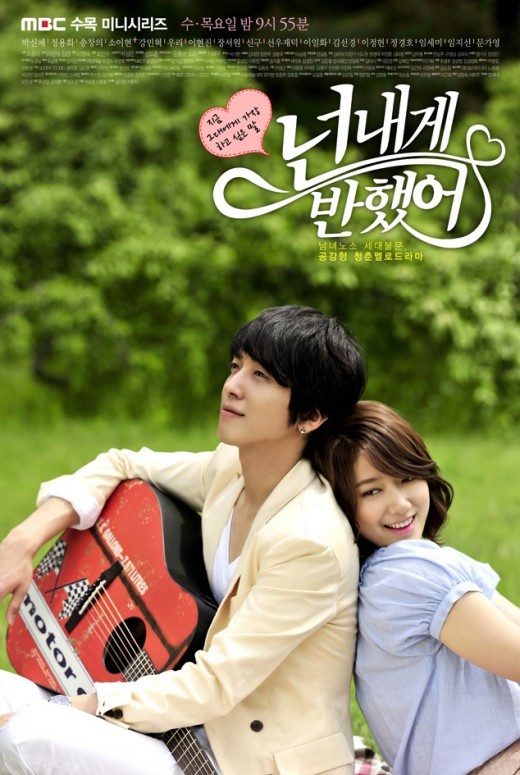 Up next: The 2016 medical drama, Doctors. Did you know that it surpassed the 20 percent viewership rating in South Korea? It was so popular during that time that it was adapted into a Turkish series! Doctors also earned Shin Hye a string of acting awards and ofc, a hefty paycheck. Before this series, she was reportedly earning 25 million won (around P1 million) per K-drama episode, making her one of the highest-paid Korean actresses.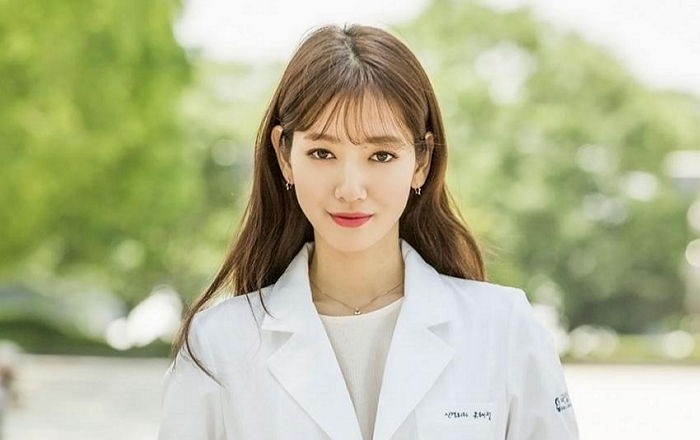 Shin Hye was also cast in a number of Korean films and in 2020 alone, she bagged the lead role in two Netflix movies—the zombie flick #ALIVE and the thriller The Call. According to reports, celebrities take as much, if not a bigger amount of money, from Netflix originals as compared to studio films. If we're going to look at her movie portfolio, Shin Hye starred in blockbusters like Miracle In Cell Number 7 (2013) and My Annoying Brother (2016). So, she DEFINITELY earned more in #ALIVE and The Call. 
ADVERTISMENT - CONTINUE READING BELOW ↓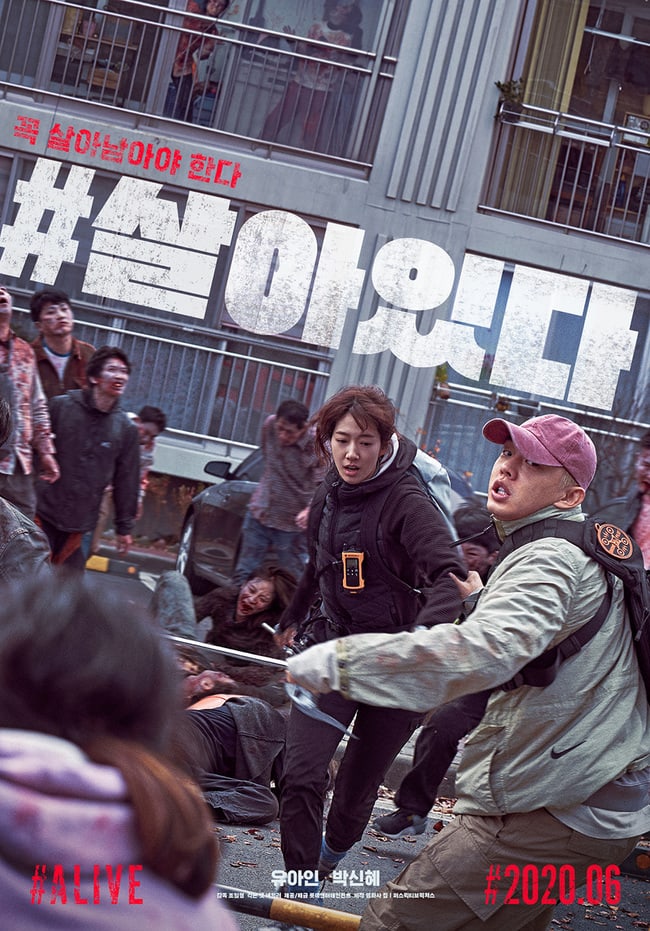 And before we forget, our multi-talented girl is also a singer and she sang the OST for some of her K-dramas. That's more moolah added to her bank account! Here's my favorite one so far which she performed during her Manila fan meet in 2017 (fun fact: Shin Hye is the first Korean actress to go on an Asian Tour!):
ADVERTISMENT - CONTINUE READING BELOW ↓
Park Shin Hye and her multiple endorsements
When you're a sought-after Hallyu star, companies are sure to line up and have their products endorsed. Shin Hye is one example of a brand magnet and she has become the muse of high-end labels like Prada, Roger Vivier, and Valentino.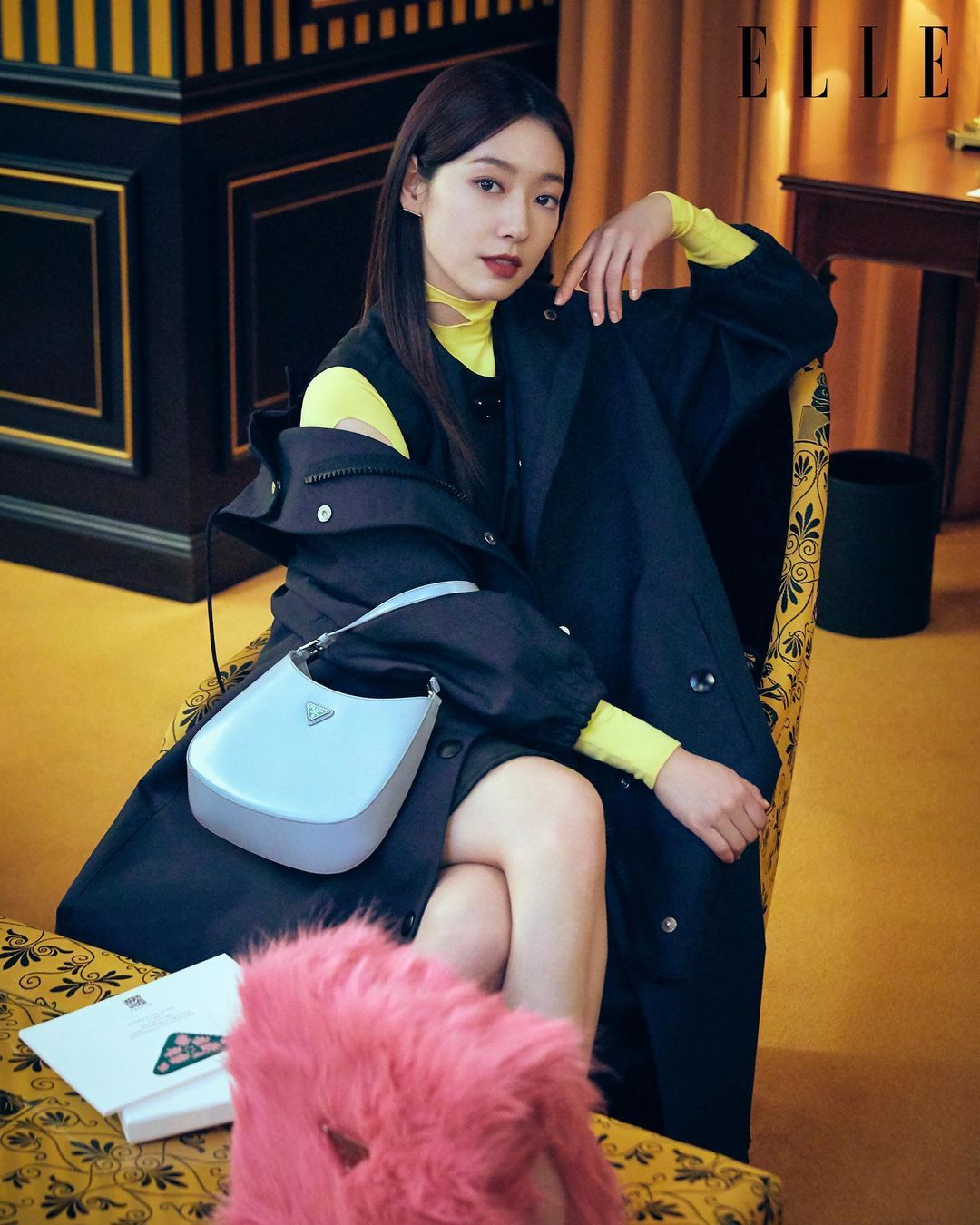 She launched her Instagram account in 2014 and aside from her cute selfies and the gifts she has received from her fans and celebrity friends, sponsored posts take up most of her IG feed. Park Shin Hye? More like Park $hin Hye!
ADVERTISMENT - CONTINUE READING BELOW ↓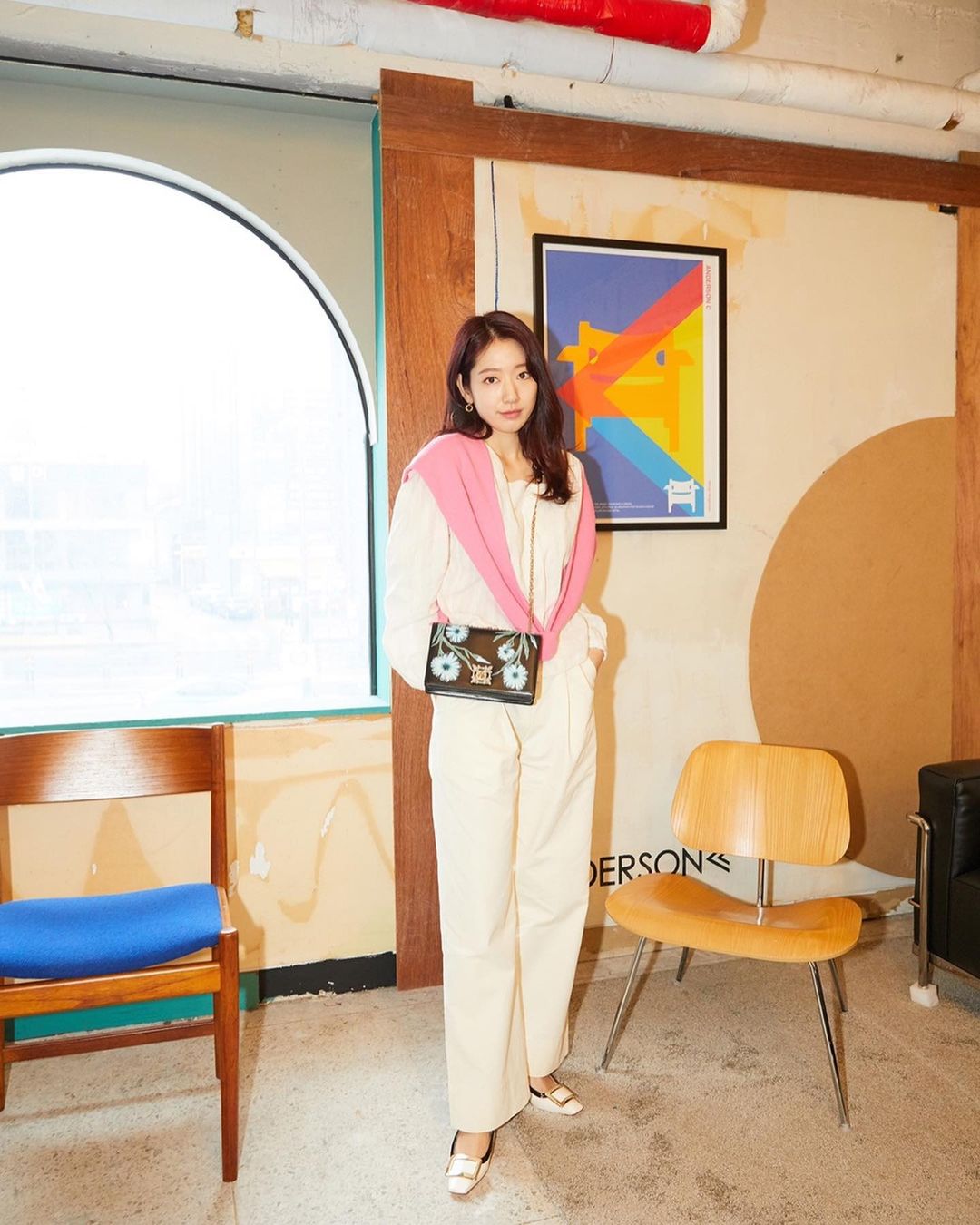 Park Shin Hye's expensive outfits and bags
Although she's endorsing some luxury brands, Shin Hye's closet is also filled with other items that come with a hefty price tag. This AND YOU dress is worth P11,000...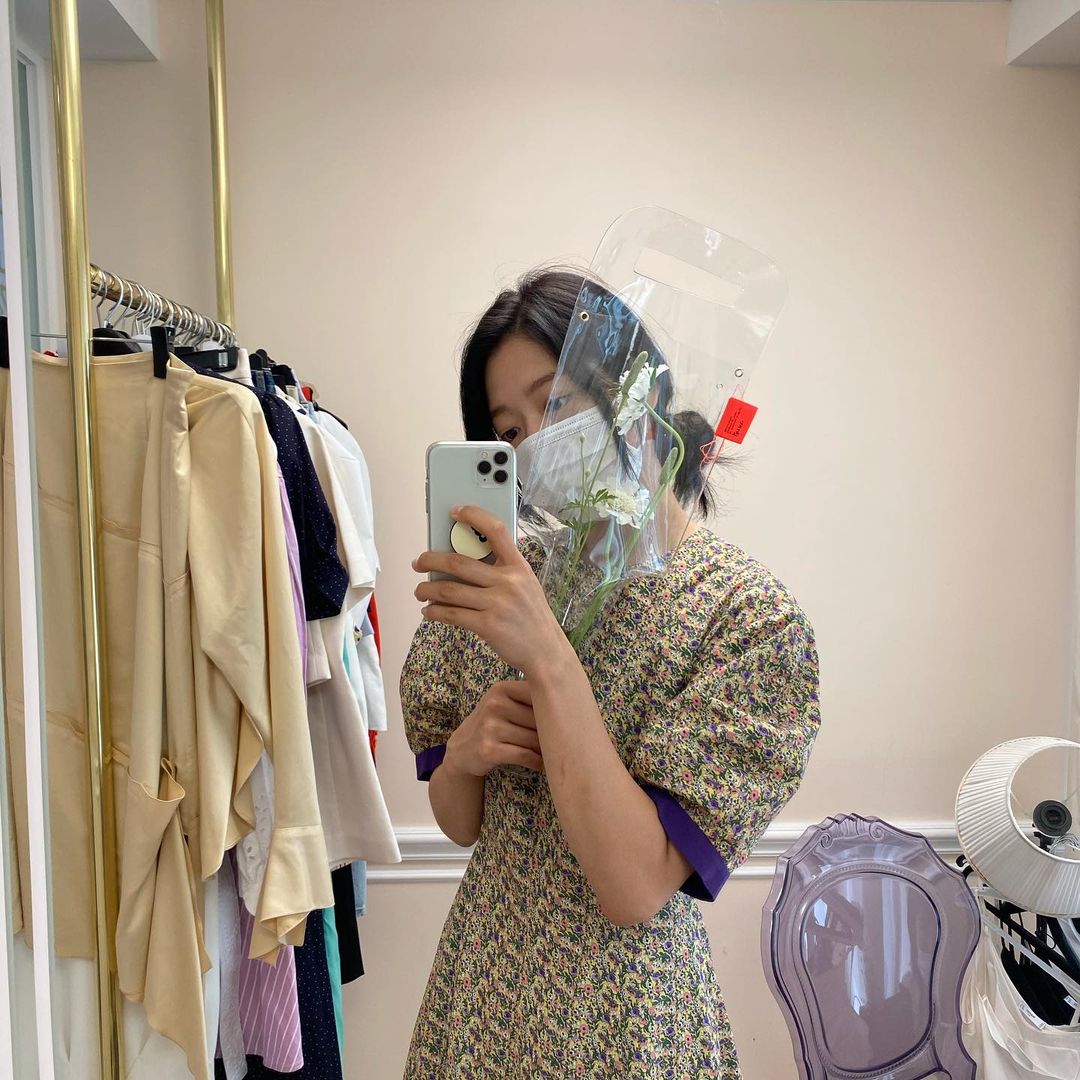 ADVERTISMENT - CONTINUE READING BELOW ↓
...while this INSTANTFUNK outfit costs around P12,000. WOW!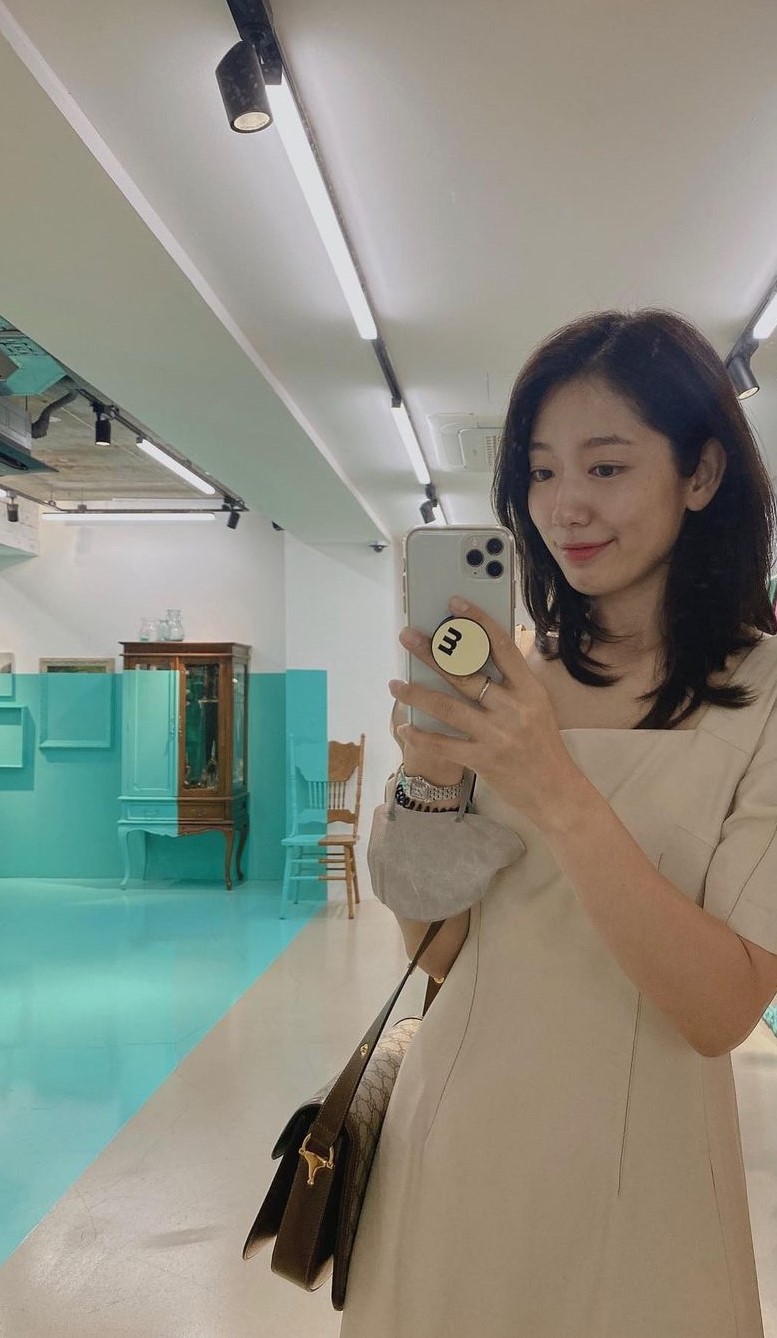 Park Shin Hye's *extravagant* presents for her loved ones
Where does Shin Hye spend her money on, you ask? Well, aside from OOTDs, she loves spoiling her family members and friends. The 31-year-old saved up for two franchise restaurants for her parents where she has been helping out by serving the guests or cooking lamb tripe. She also went on a vacation with them in San Diego last year and in Hawaii in 2019. Such a filial daughter!
ADVERTISMENT - CONTINUE READING BELOW ↓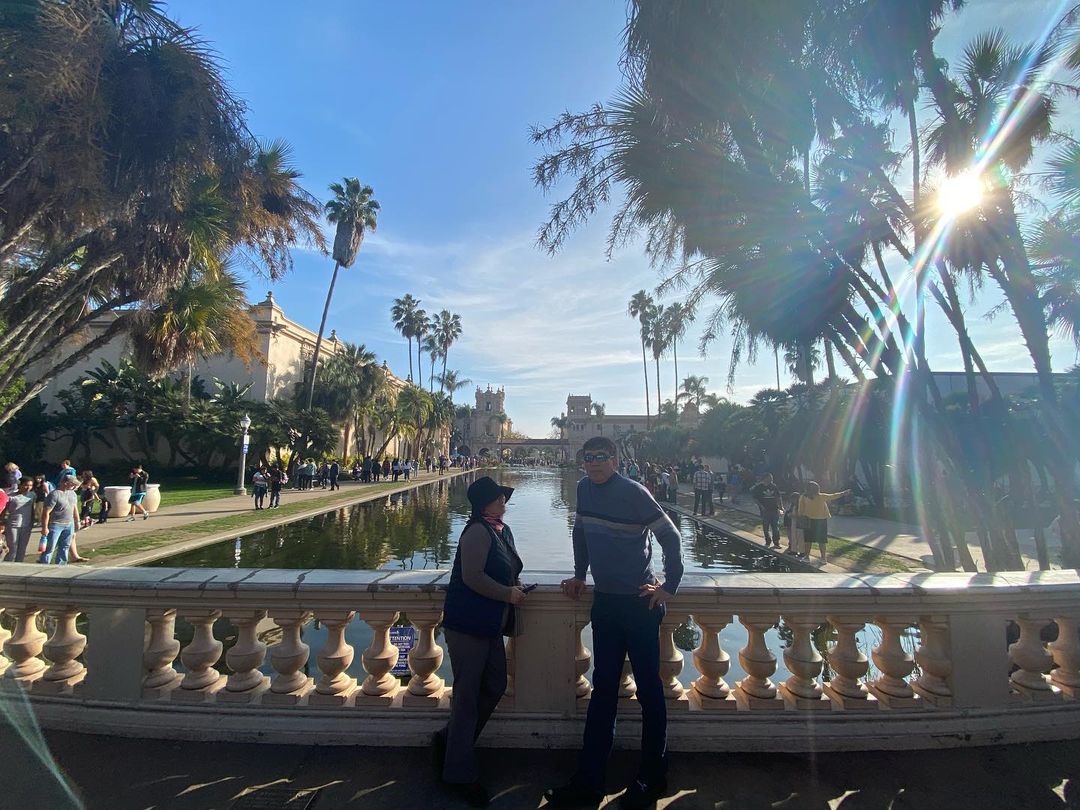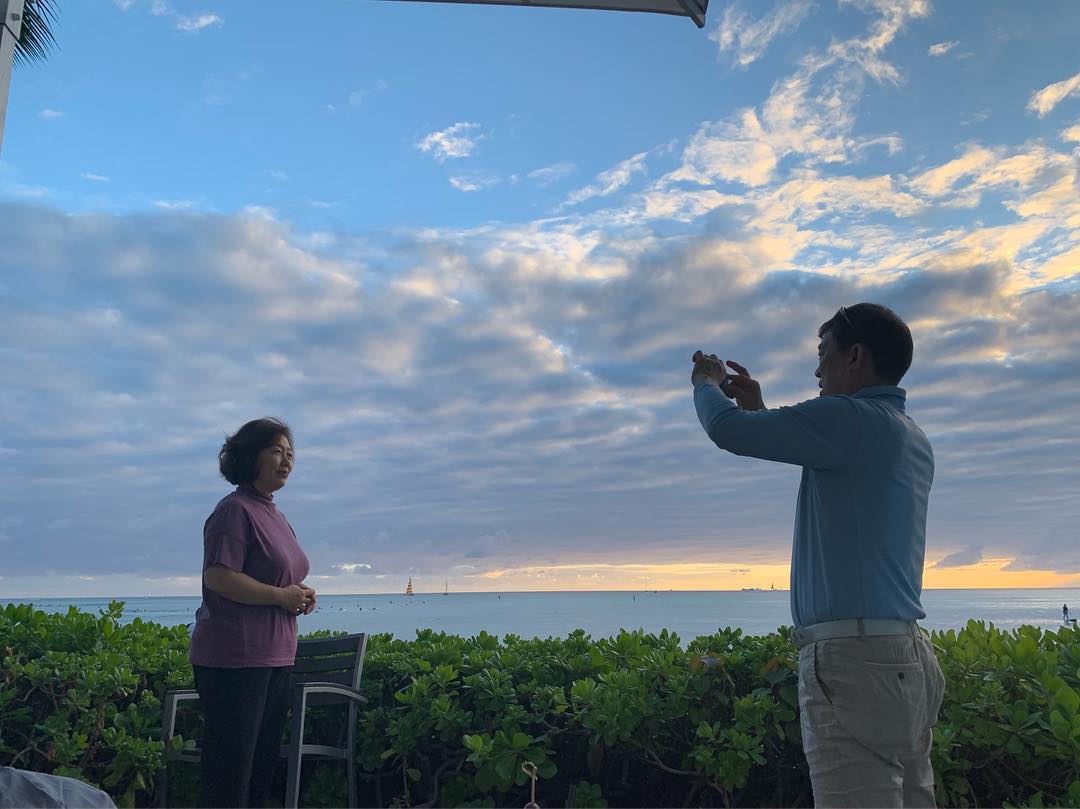 ADVERTISMENT - CONTINUE READING BELOW ↓
Shin Hye also loves sending gifts to her former co-stars to show her support for their new projects. Among them is Lee Sung Kyung, who received a snack truck from her in the filming set of Dr. Romantic 2. A coffee or food truck costs around P240,000 lang naman.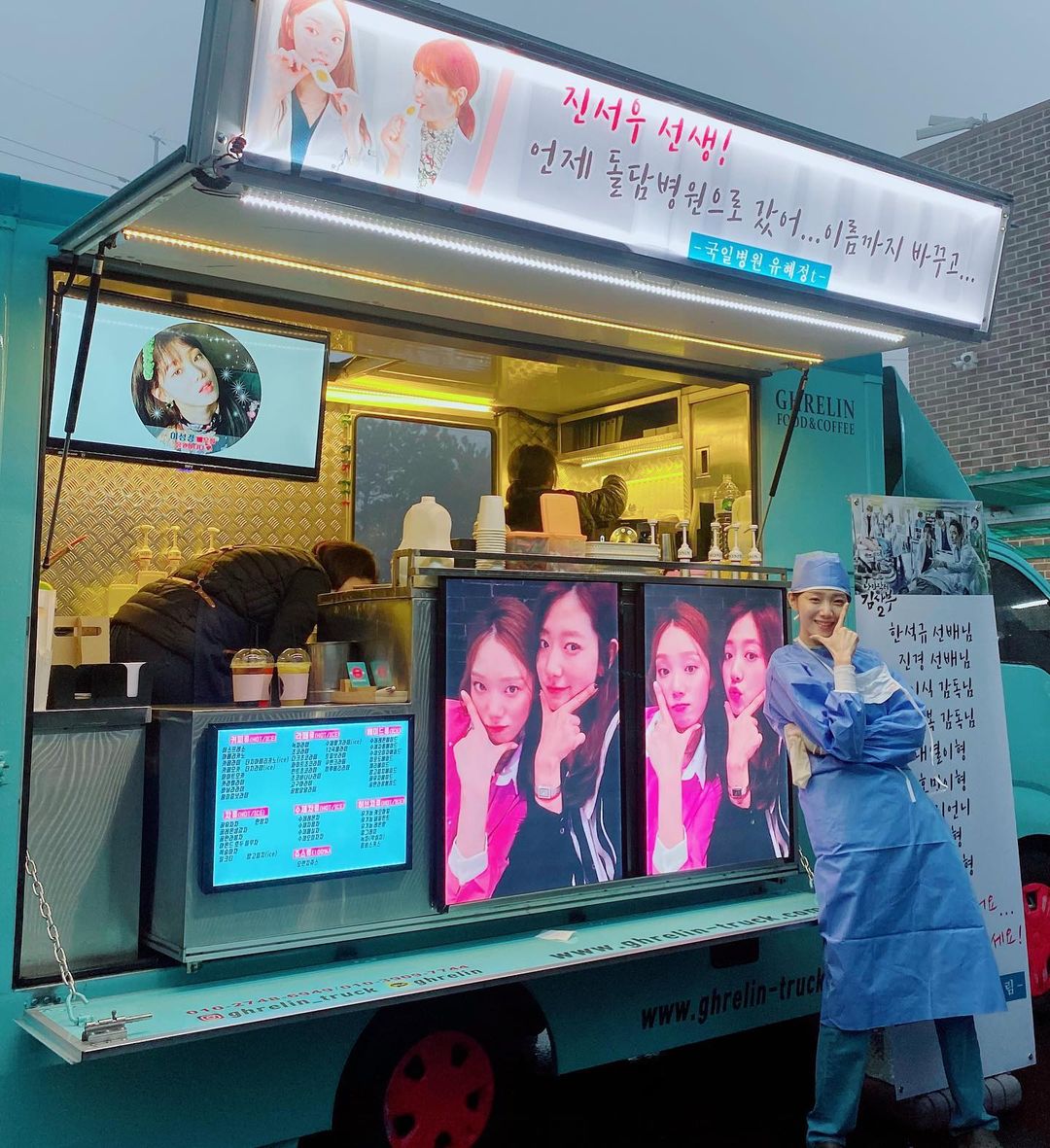 ADVERTISMENT - CONTINUE READING BELOW ↓
Park Shin Hye as a philanthropist
We can't talk about Shin Hye's net worth without mentioning her charitable acts. As much as she's busy making money, she's also busy donating to different organizations! In light of the Sewol Ferry tragedy, Shin Hye sent 50 million won (around P2.1 million) to the families of the victims. She also gave 100 million won (around P4.2 million) to support the Korea Food for the Hungry International Philanthropy Club's efforts to fight world hunger. She also made an anonymous donation to the market vendors who were affected by the fire in Daegu and wired P2 million, too. Additionally, Shin Hye has also been donating all of the profits from her various fan meets to support children who suffer from malnutrition and protect abandoned animals in China.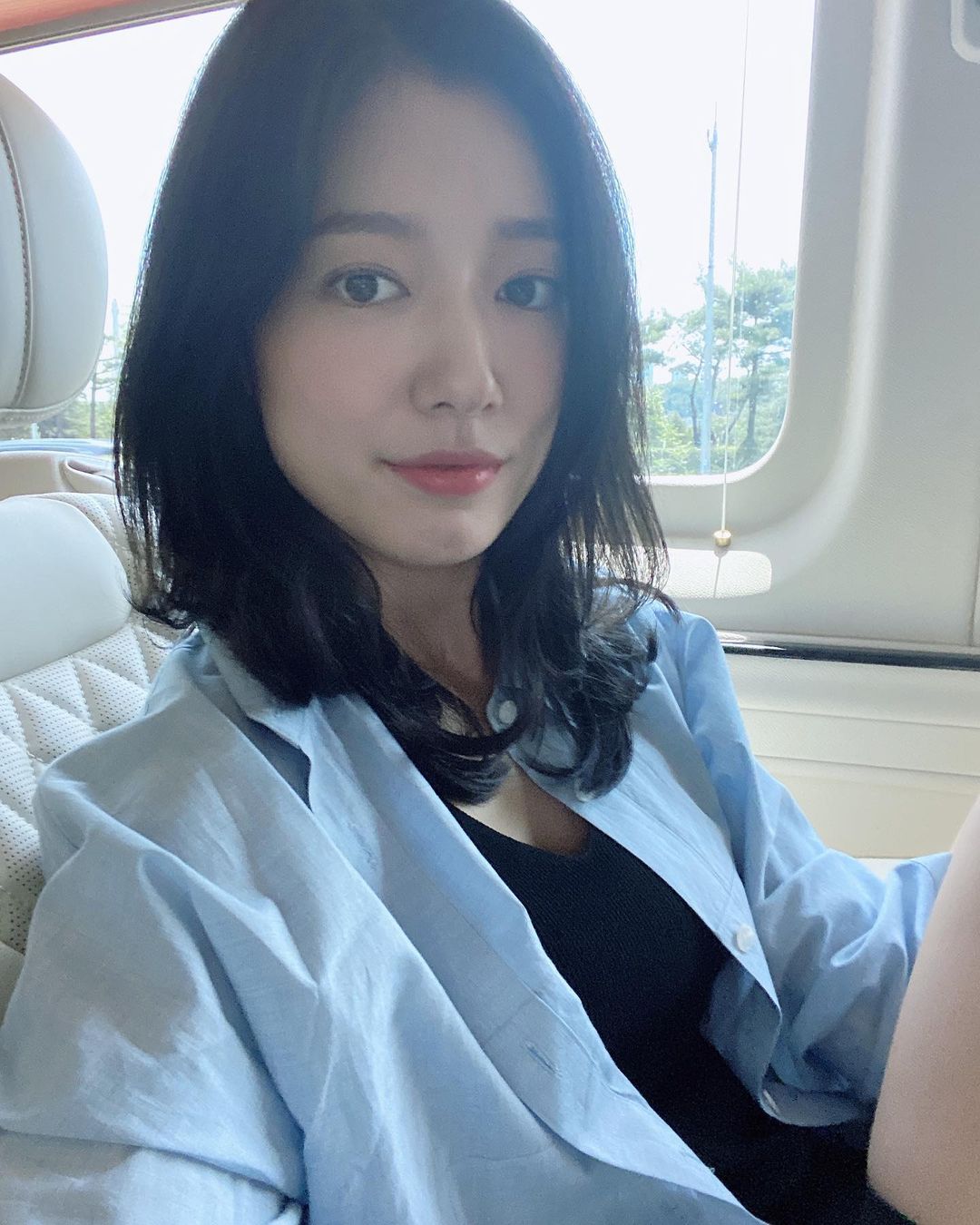 ADVERTISMENT - CONTINUE READING BELOW ↓
The cause that's probably the closest to our hearts is the charity center she has established in Manila. During her fan meeting at the Araneta Coliseum in 2017, Shin Hye explained why she chose our country as the second place to build a charity center, next to Ghana. She said that a Korean preacher who lives here told her about a certain community that she can help out with, and it was just her ideal location because it's close to South Korea. Awww!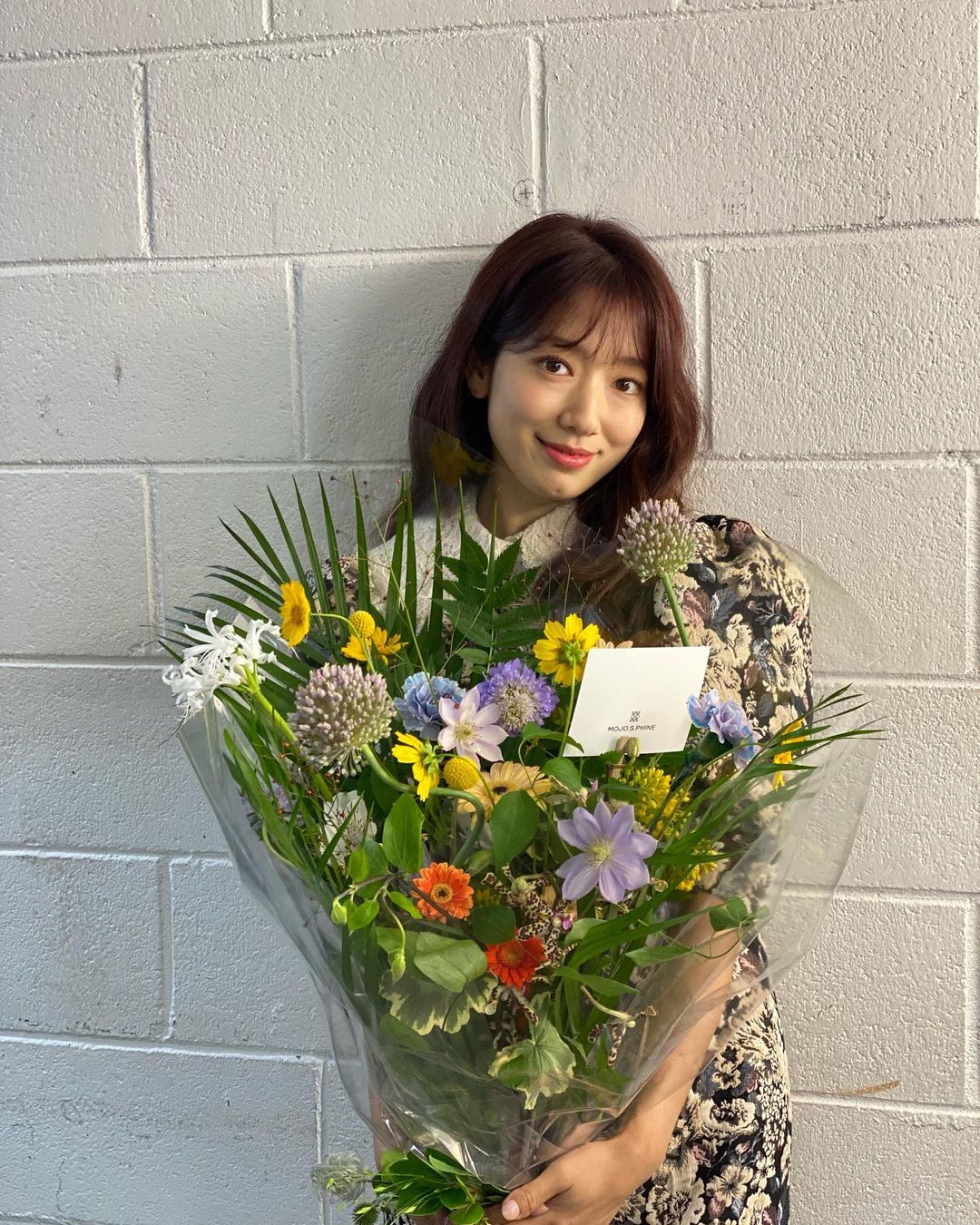 ADVERTISMENT - CONTINUE READING BELOW ↓
With all of her efforts to make her loved ones happy and help the less fortunate, there's no denying that Shin Hye is really an angel. "Rather than trying hard to win people's hearts, I want to become a good person. Then, I believe people will naturally come to me," she said in an interview with Elle Korea. We already know that Shin Hye is going to be the best mom to her child. Congrats, queen!
Follow Hanna on Instagram.
MORE STORIES ABOUT YOUR FAVORITE KOREAN CELEBS:
These Are The Highest-Earning Korean Celebrities Of 2021
9 Celebrities Who Own *Expensive* Buildings In South Korea