If you're looking for a new reality show to obsess over, then Netflix's Bling Empire might just be the right fit for you because it's all about the rich and famous Asians of L.A.! Think of the characters from Crazy Rich Asians, but this time, it's not fiction anymore. 
What's it about, exactly? 
According to Netflix, Bling Empire "follows a wildly wealthy group of Asian and Asian American friends (and frenemies) in Los Angeles. While their days and nights are filled with fabulous parties and expensive shopping sprees, don't let the glitz and glamour fool you. Between running multi-billion dollar businesses and traveling the world, these friends are as good at keeping secrets as they are at spilling them. And there is certainly no shortage of secrets." 
Is there a trailer? 
Yup, the trailer was released on January 8 and tells us that "this empire was born to rule!" It's every bit as *craaazy* as we expected: we see them partying (A LOT), casually talking about big fashion brands, mentioning super expensive apartments, and there's even one clip where they're gushing over a little girl who's WEARING DIAMONDS. 
ADVERTISMENT - CONTINUE READING BELOW ↓
Who's in the 'cast?' 
Here are some of the affluent personalities featured in the show, as described in the trailer: 
Entrepreneur + fashion designer Kane Lim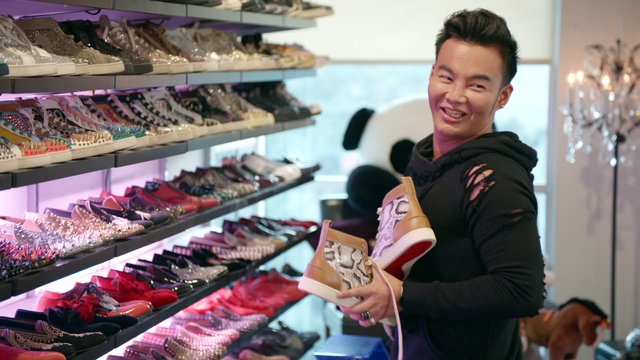 Model Kevin Kreider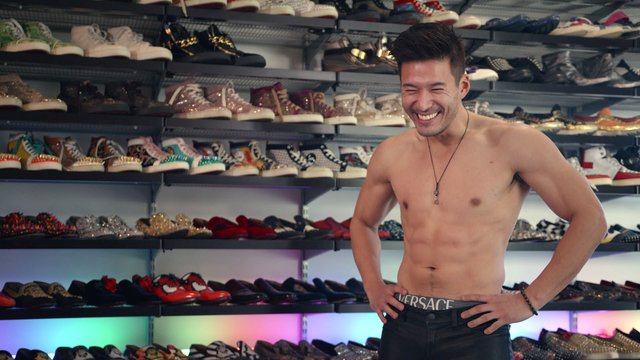 "Socialite" Christine Chiu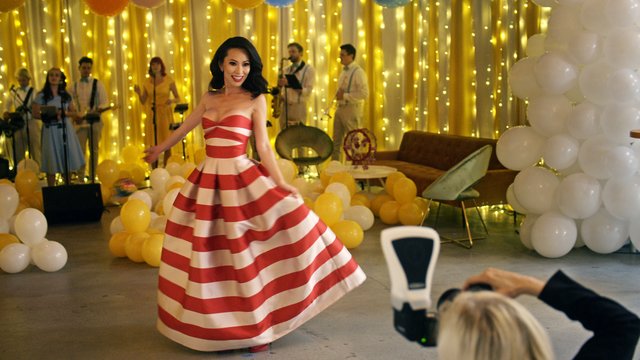 Kelly Mi Li, who "only wants to date for love"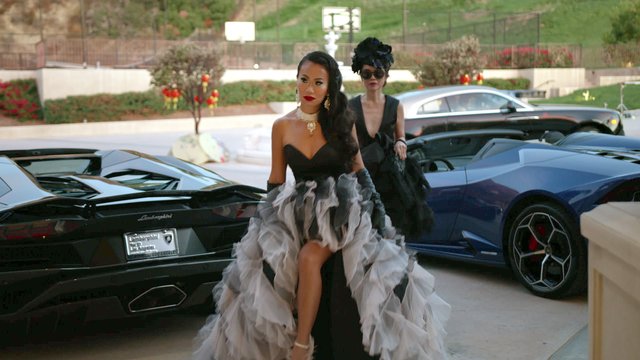 ADVERTISMENT - CONTINUE READING BELOW ↓
"Super-famous DJ" Kim Lee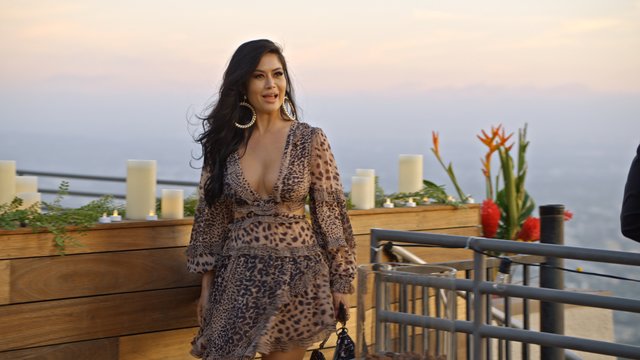 "Denim empire" heiress Cherie Chan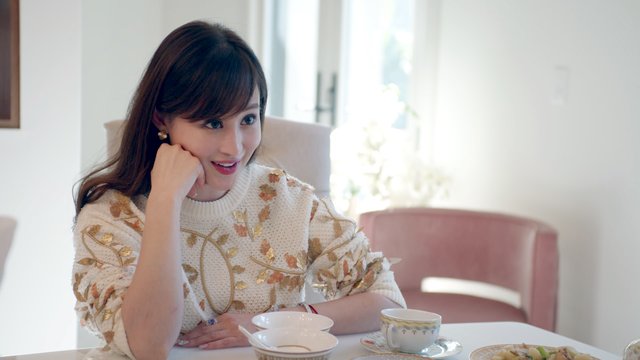 ADVERTISMENT - CONTINUE READING BELOW ↓
Anna Shay, whose father "sells bombs and guns"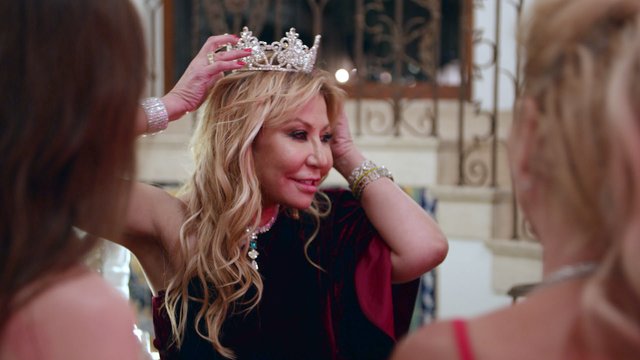 What are people saying about the show (so far)? 
On Twitter, there are *early* fans who are super excited to binge the show as an ~escape~, but, as expected, there are some who claim that the "tone deaf" series will make Asians "look bad." 
ADVERTISMENT - CONTINUE READING BELOW ↓
Now the only question is...when will Bling Empire drop on Netflix? 
The show will be premiering on January 15, 2021! Fasten your seatbelts because as the trailer says, "crazy attracts crazy."
***
We're officially on Viber! Be part of our growing community and subscribe to Cosmopolitan Philippines now!