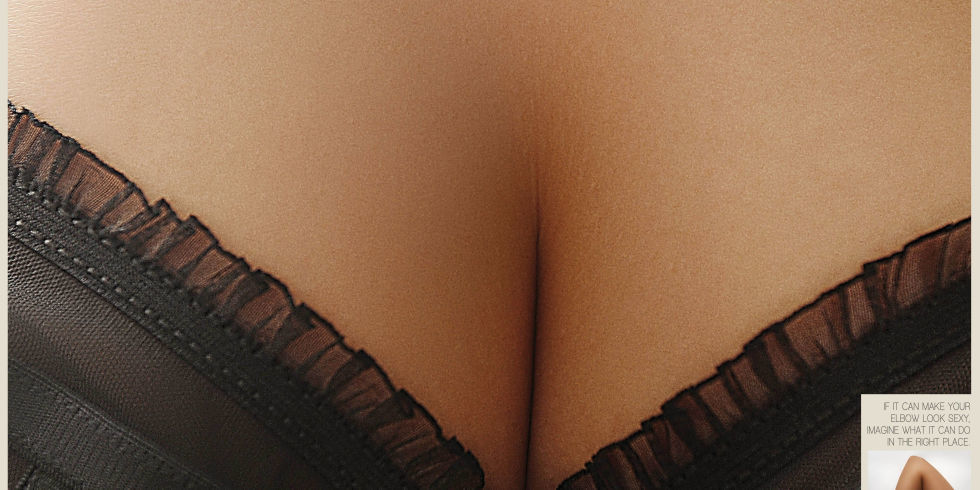 When you look at the photo above, do you see a cleavage? Thought so. Would you believe that's actually an elbow?
Let's try another one.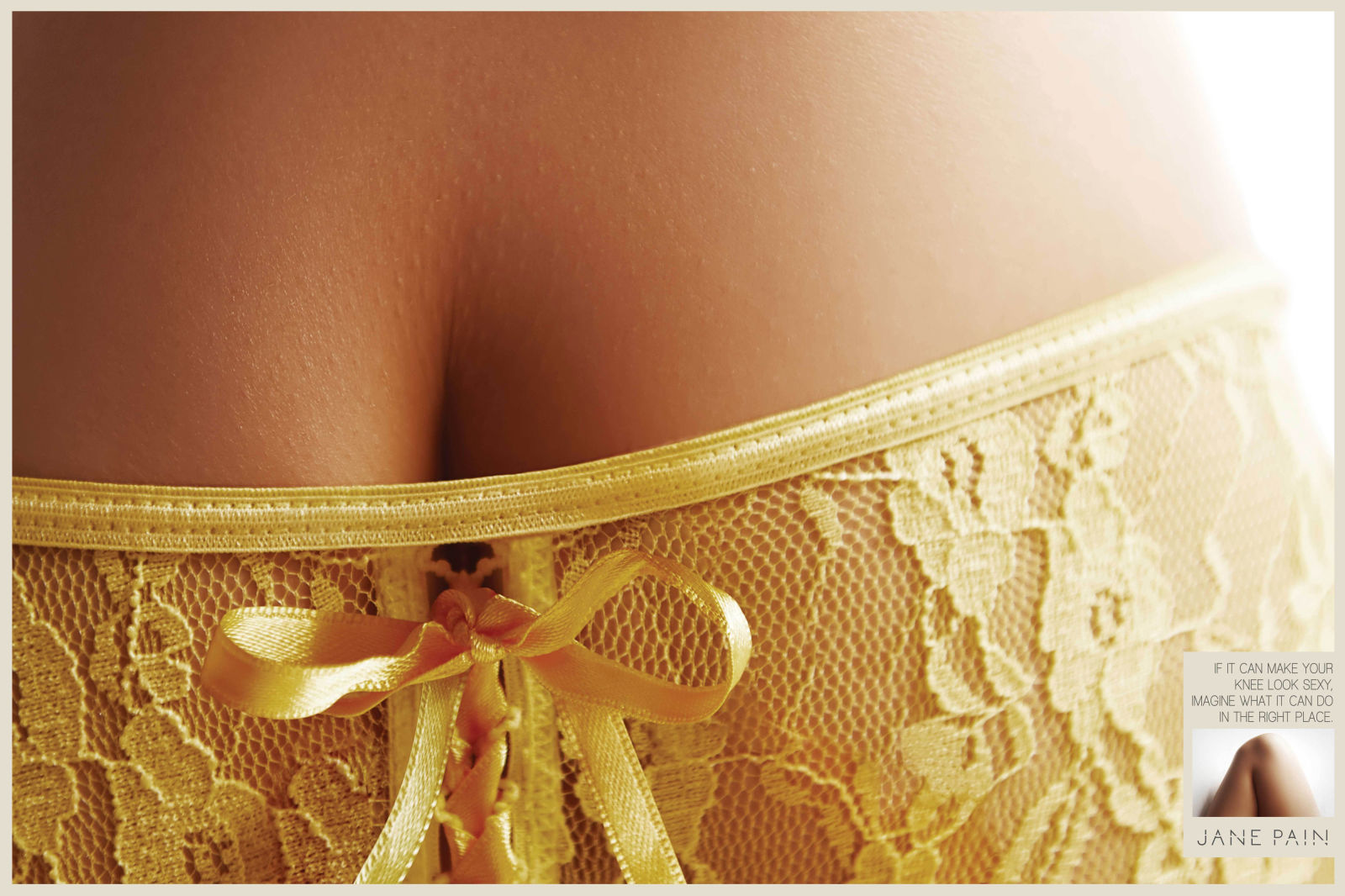 Cleavage again? Or the butt? Nope! That's actually a knee.
Here's another.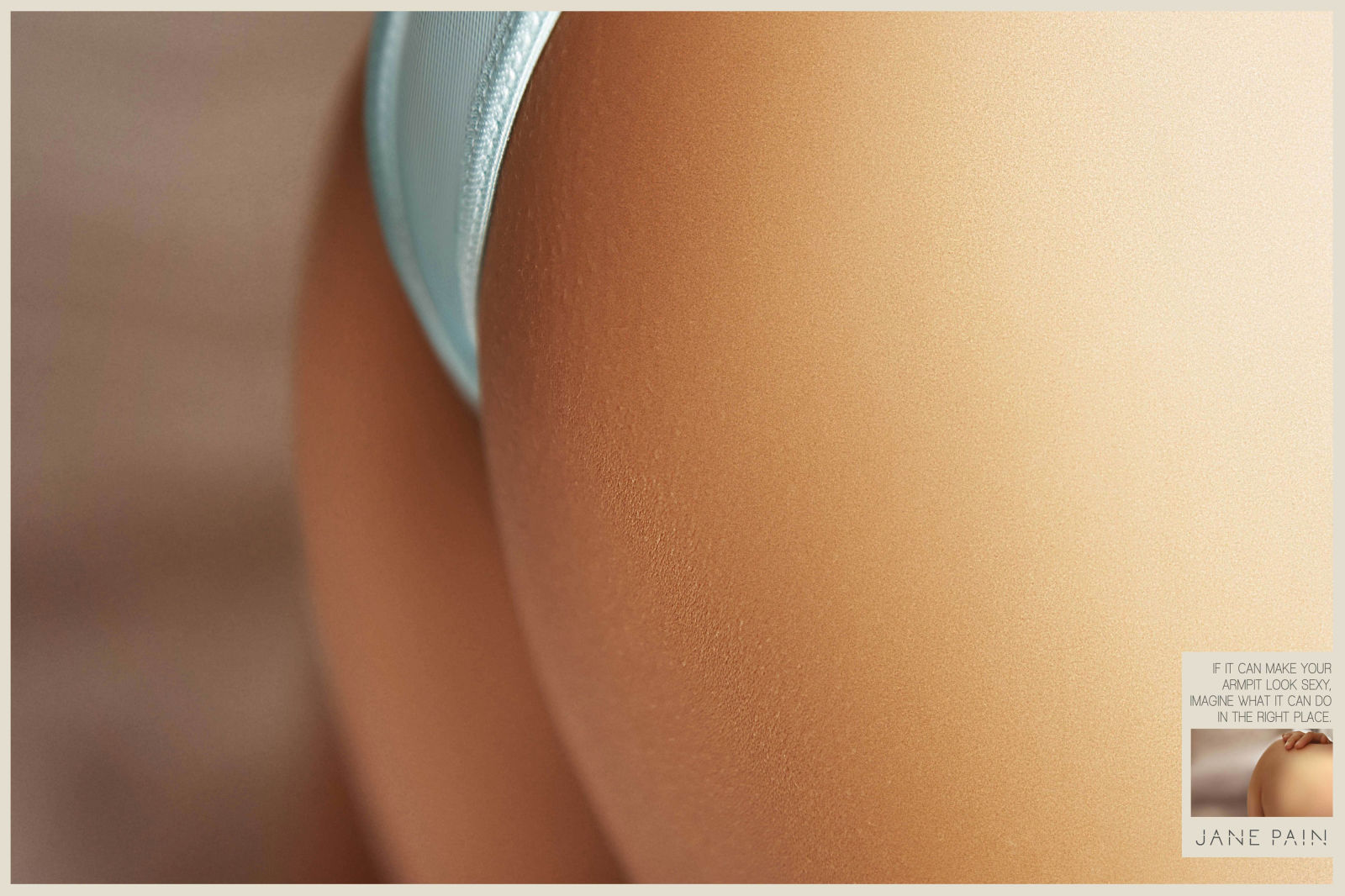 Continue reading below ↓
Recommended Videos
That's a butt for sure, right? It's got to be. But no. That's actually an arm and a back.
Those photos are the latest ads of Jane Pain, an Argentinian lingerie brand. Pretty creative, right? Jane Pain didn't do a shoot that involved dressing models and having them pose in a bedroom or before a colored backdrop. It "dressed" elbows, knees, and armpits with its lingerie with the caption (and brilliant selling point): "If it can make your elbow look sexy, imagine what it can do in the right place."
Follow Stephanie on Twitter.