Koreans have a soft spot for personality tests. Fueled by a keen interest in learning more about oneself and others, these assessments are often channeled into career and relationship goals. The most popular one in recent years (challenging the classic blood type personality theory) is the MBTI or Myers-BriggsType Indicator.
Used by non-celebs to introduce themselves or "break the ice," the MBTI is anchored on Swiss psychiatrist Carl Jung's theory of psychological types. The MBTI classifies one's personality into one of four key areas with each area composed of two categories: Extroversion (E) vs Introversion (I), Sensing (S) vs Intuition (N), Thinking (T) vs Feeling (F), and Judging (J) vs Perceiving (P). The result? 16 broad types represented by four-letter MBTI labels that reflect one's inclination with respect to the opposite ends of each category.
BTS took the MBTI test in 2017. But after V shared his new test results on Weverse in October, Army took to Twitter reviving interest in the group's MBTI types and how these have changed since they first took it. Read on and find out what makes them tick!
1. Analysts: ENTJ (Commanders), ENTP (Debaters), INTJ (Architects), and INTP (Logicians)
Analyst personality types tend to go with the dictates of their minds more than the yearning of their hearts. They are extremely strategic when it comes to making decisions and are excellent problem-solvers. Innately curious about the world around them, these deep thinkers are independent, socially selective, and are driven by a passion to learn and create.
INTP (Logicians): Jin and Suga (formerly INFP)
Logicians are driven by intellectual curiosity, which they channel into creative output. They are not afraid to step out of the box and stand out from the crowd. Often engaged in their thoughts and ideas, they are introverts at heart. They bring honesty and positivity to the table. When it comes to romance, Logicians may seem reserved at first, but you can count on them to unleash a playful and thoughtful side once they lay their armor down.
Continue reading below ↓
Recommended Videos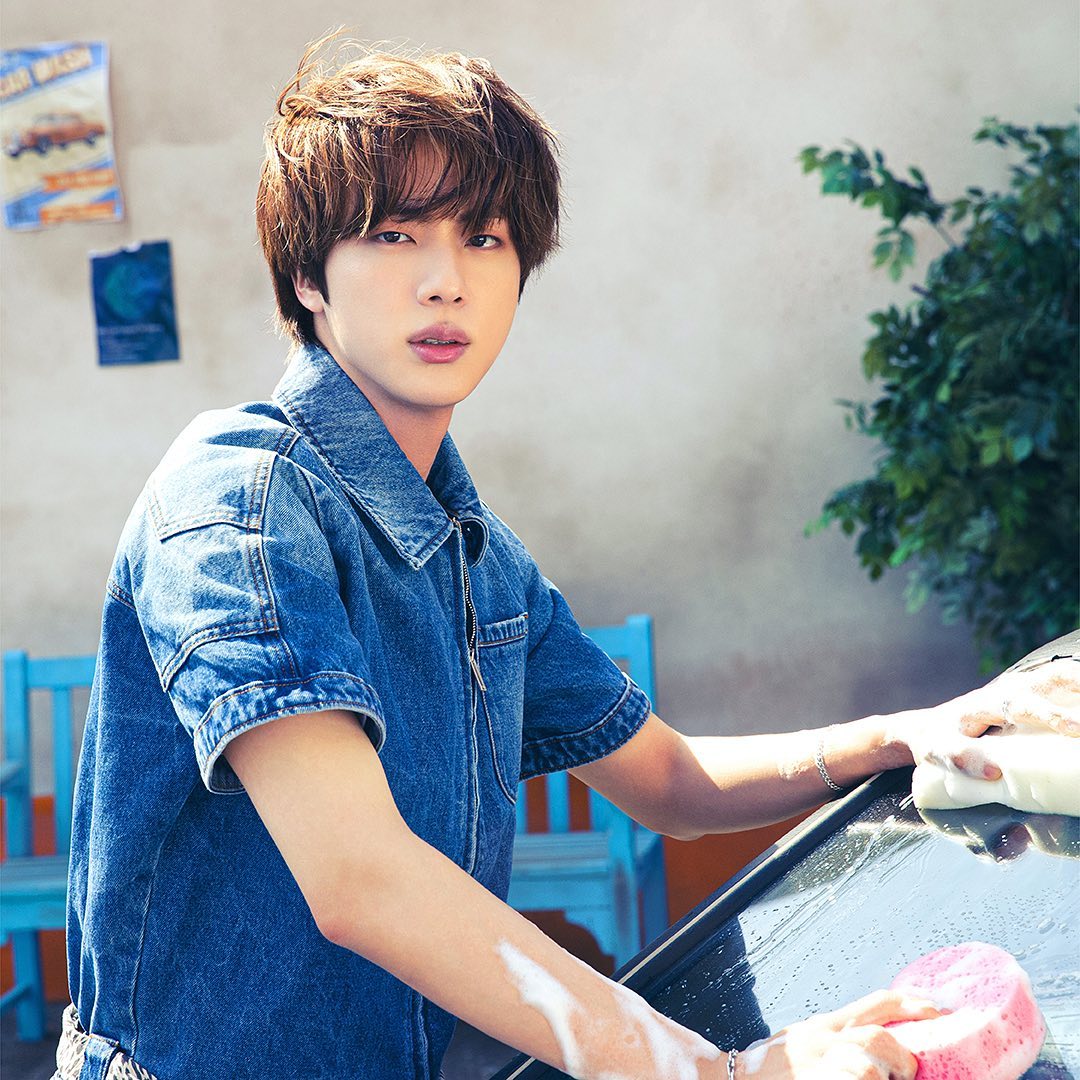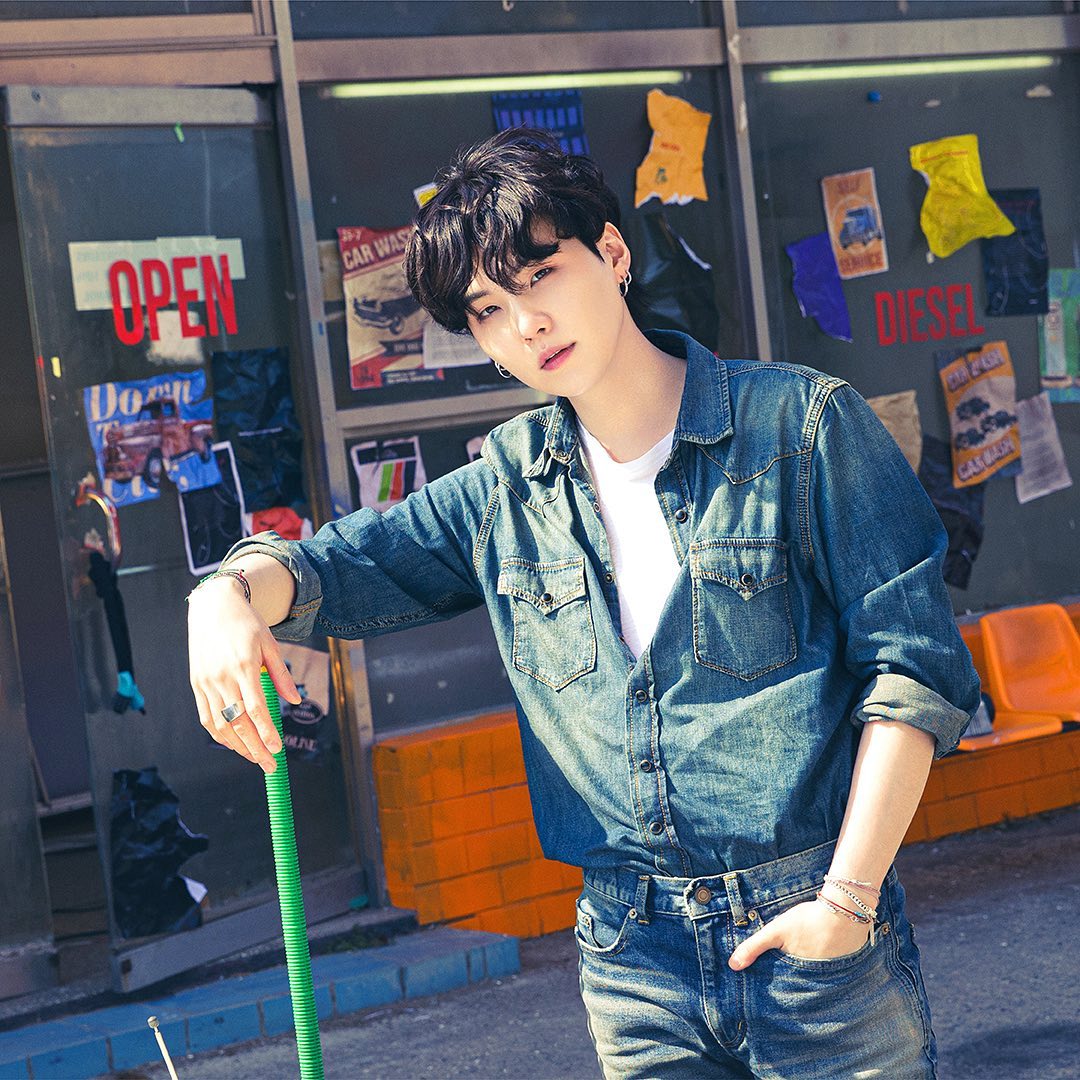 2. Diplomats: INFJ (Advocates), INFP (Mediators), ENFJ (Protagonists), ENFP (Campaigners)
For Diplomats, belongingness is key. These personality types seek connections and meaningful relationships. They put a premium on authenticity and are naturals when it comes to EQ and being sensitive to their own feelings and that of others. They gravitate towards making the world a better and kinder place.
ENFP (Campaigners): RM (formerly INFP)
Campaigners are free-spirited individuals whose thoughts and emotions run deep. They are natural-born leaders and their imagination couples with creativity to fuel the immense energy and enthusiasm that resonate whenever they are around. Life with a Campaigner is never dull. They know how to have a good time and bring excitement and dedication to all relationships they nurture.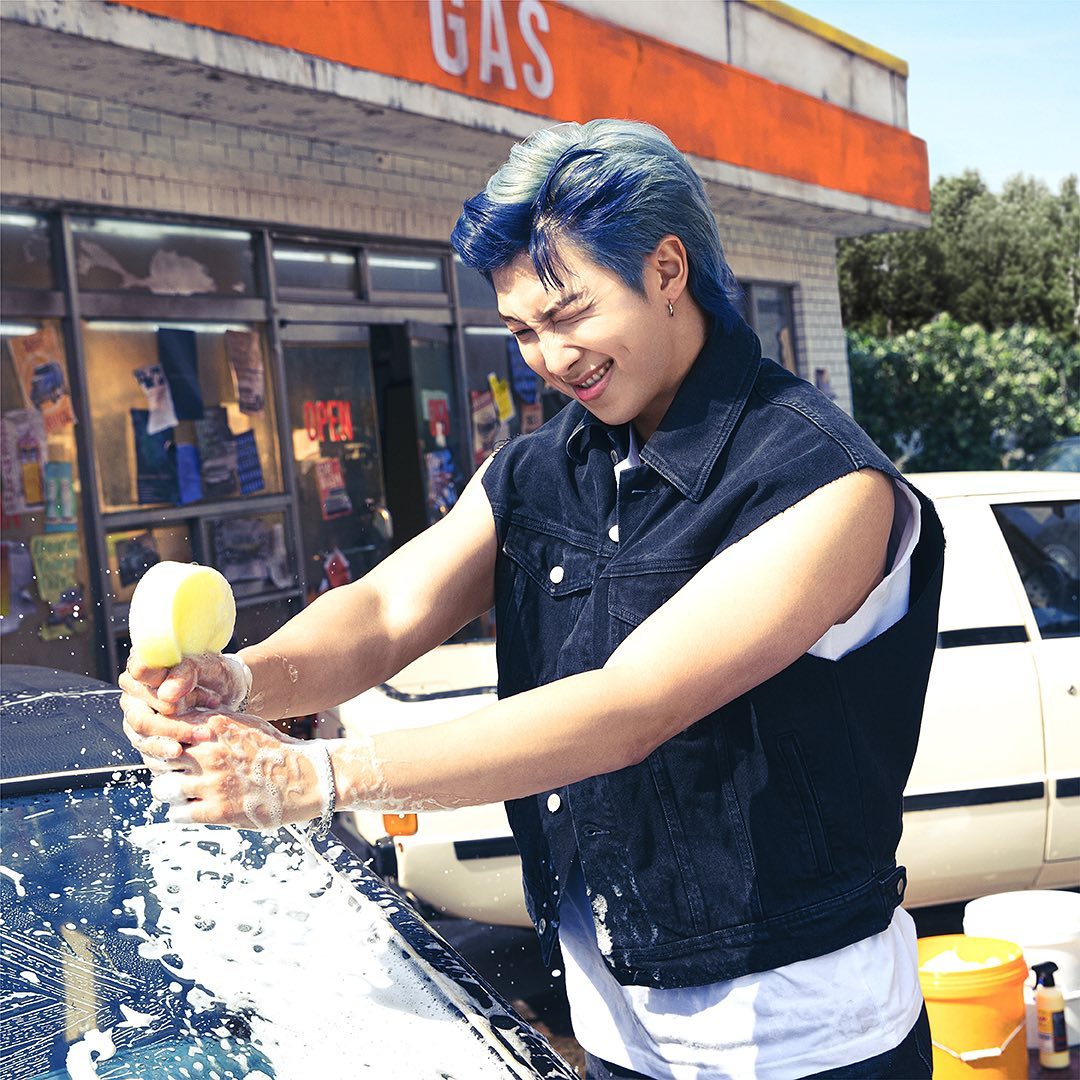 INFP (Mediators): V (formerly ENFP)
Poets and artists easily gravitate to this personality type. Mediators are not quick to judge. They are excellent listeners blessed with the gift of empathy. A commitment to authenticity is at the core of every Mediator. They are originals who crave self-expression and shine even in the darkest of times. Mediators have an idealistic view of love and relationships. They won't settle for less than true love and are in it for the long run.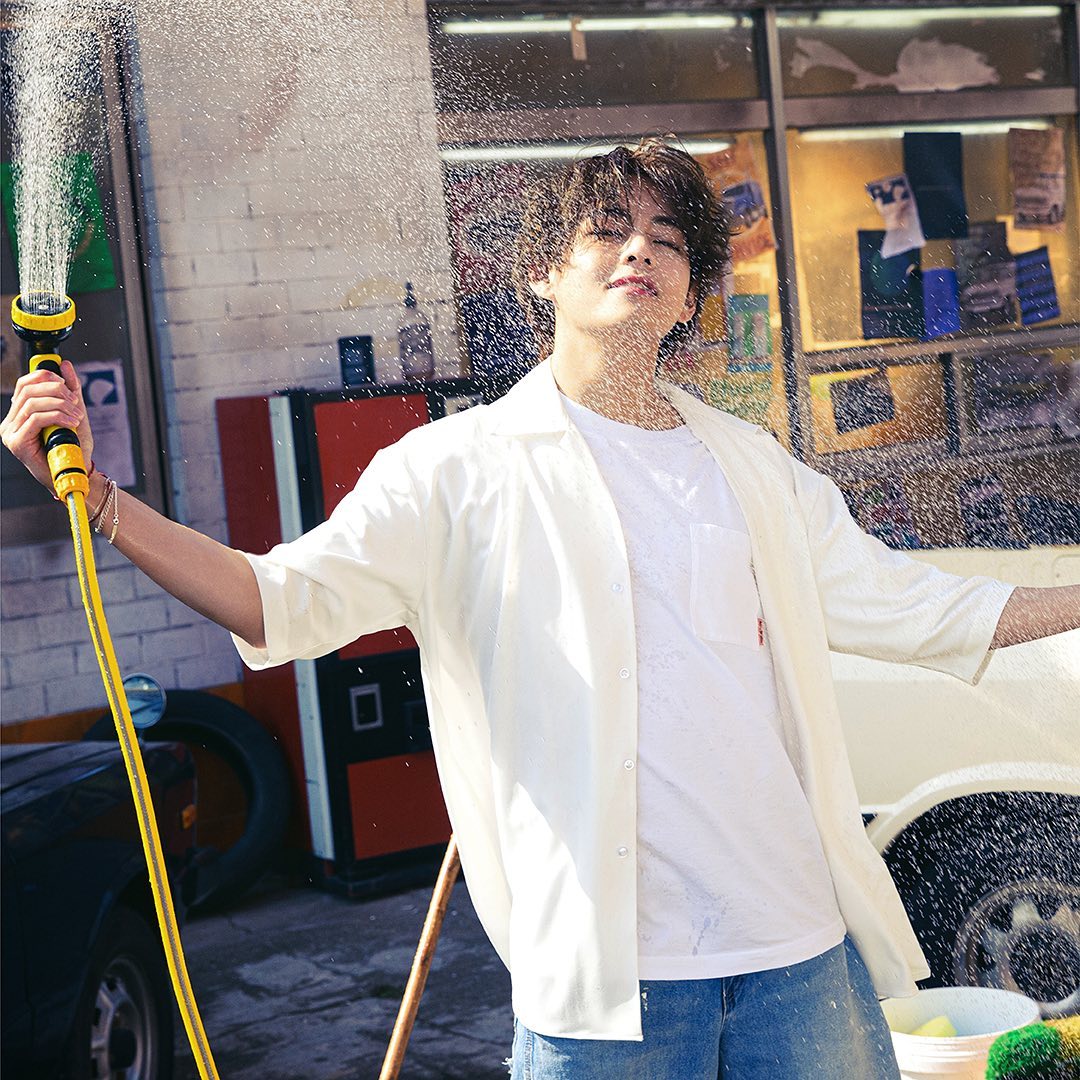 ENFJ (Protagonists): Jimin
You can always count on a Protagonist to do the right thing—even in the toughest of times. These charismatic, natural-born leaders take passion to a whole new level and definitely get others to stop and take notice. Known for being actively sociable, appreciative, and super tactful, Protagonists bring intensity to relationships. They have high standards that go beyond physical traits. Inner beauty and depth of character are what grabs their attention and cement their commitment.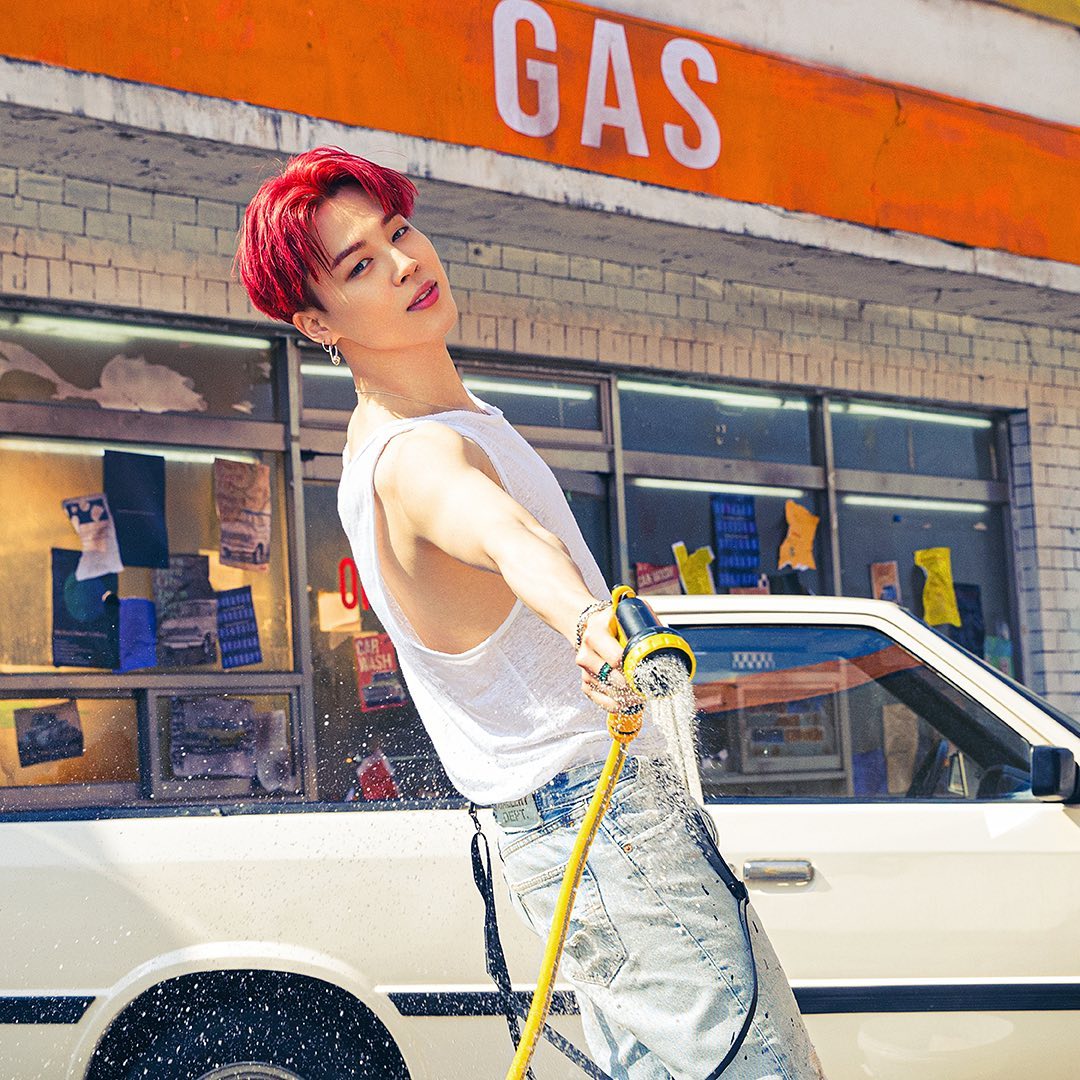 3. Sentinels: ISTJ (Logisticians), ISFJ (Defenders), ESTJ (Executives), ESFJ (Consuls)
Sentinels seek order and harmony. They often serve as the "glue" that holds a team in place. They are cooperative, down-to-earth, and very practical. They have a confident sense of self and are self-motivated achievers who know what hard work is all about. Sentinels keep things steady and shy away from tension and drama.
ESFJ (Consuls): J-Hope
Consuls usher in the happy virus. They're the ultimate cheerleaders who infect those around them with positivity and warmth. Loyalty comes naturally to Consuls and their sense of responsibility, respect for authority, and ownership make them collaborative team members. At their core, Consuls are social beings who are always eager to lend a helping hand. They put romantic relationships up on a pedestal and do not settle for casual flings. Consuls come into a relationship with a sense of commitment that sees marriage and creating a family as end goals.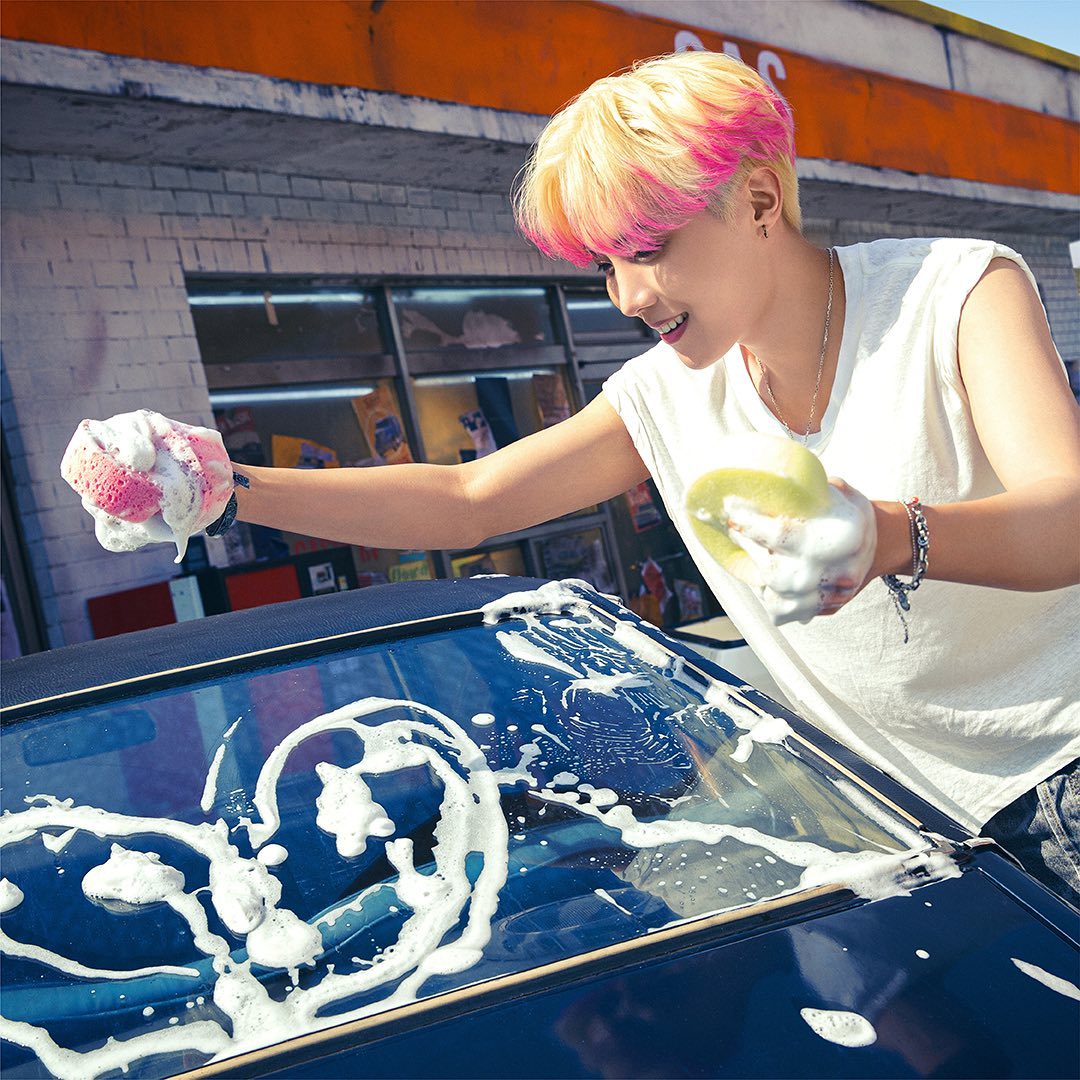 4. Explorers: ISTP (Virtuosos), ISFP (Adventurers), ESTP (Entrepreneurs), ESFP (Entertainers)
Explorers are spontaneous individuals who can act on the fly when situations call for immediate action. They face risks head-on, embrace change and enjoy being active. They also make a conscious effort at maintaining a strong work-life balance. They are drawn to cutting-edge technology, the latest fashion trends, and new experiences.
ISFP (Adventurers): Jungkook (formerly INFP)
These true artists know how to push the limits of social convention and pursue their passions. They can easily flex and adapt to new situations. Extreme sports and activities that offer a challenging experience attract them. Adventurers have an irresistible charm that makes it easy for others to warm up to them. Often associated with putting on a strong front when it comes to relationships, it takes a while for them to open up. However, once they do, expect an exciting relationship where time is always well spent.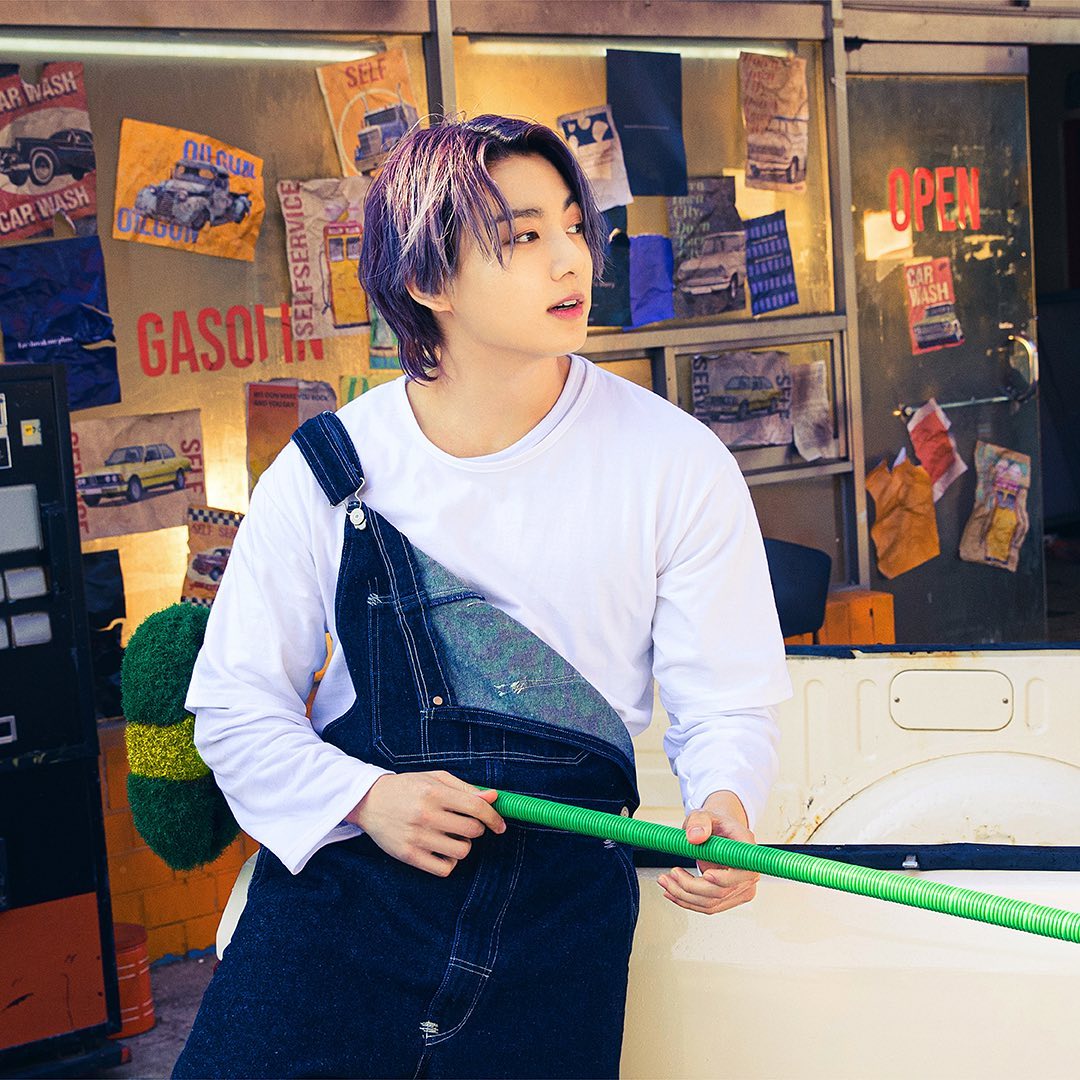 Curious about your MBTI personality type? Take the test here!
***
We're officially on Viber! Be part of our growing community and subscribe to Cosmopolitan Philippines now!