Over the years, K-pop has gone more and more global. It's a music genre that has transformed from being niche to mainstream in different countries all over the world, including the Philippines. Because of this, entertainment companies also release content that caters to international fans, and they include more countries in their world tours. K-pop idols now have more chances to meet their fans outside South Korea.
Aside from that, these agencies have also included more foreign members in the lineup when creating a group. Japanese, Chinese, and Thai members are now quite common among K-pop groups. As for Filipinos, there are a few idols in the industry who have Filipino blood—just like Chantal Videla! She will soon make her debut in the K-pop girl group Lapillus which is under MLD Entertainment, the agency that handles MOMOLAND.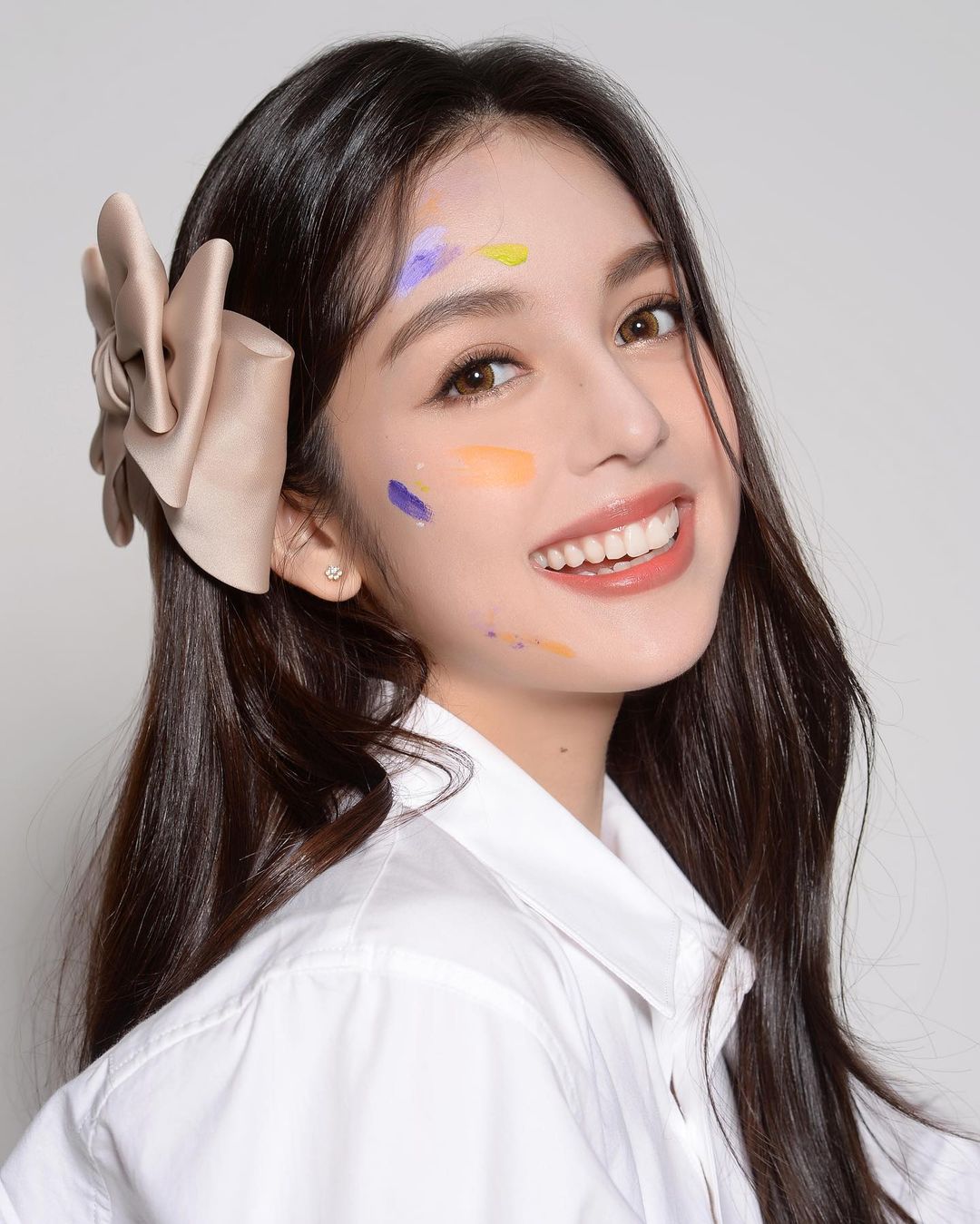 Get to know Chantal Videla more with these facts:
1. Chantal was born on December 15, 2002.
Which makes her a 19-year-old Sagittarius! Those who were born under this sign are honest, adventurous, and independent. They're free-spirited people who love traveling.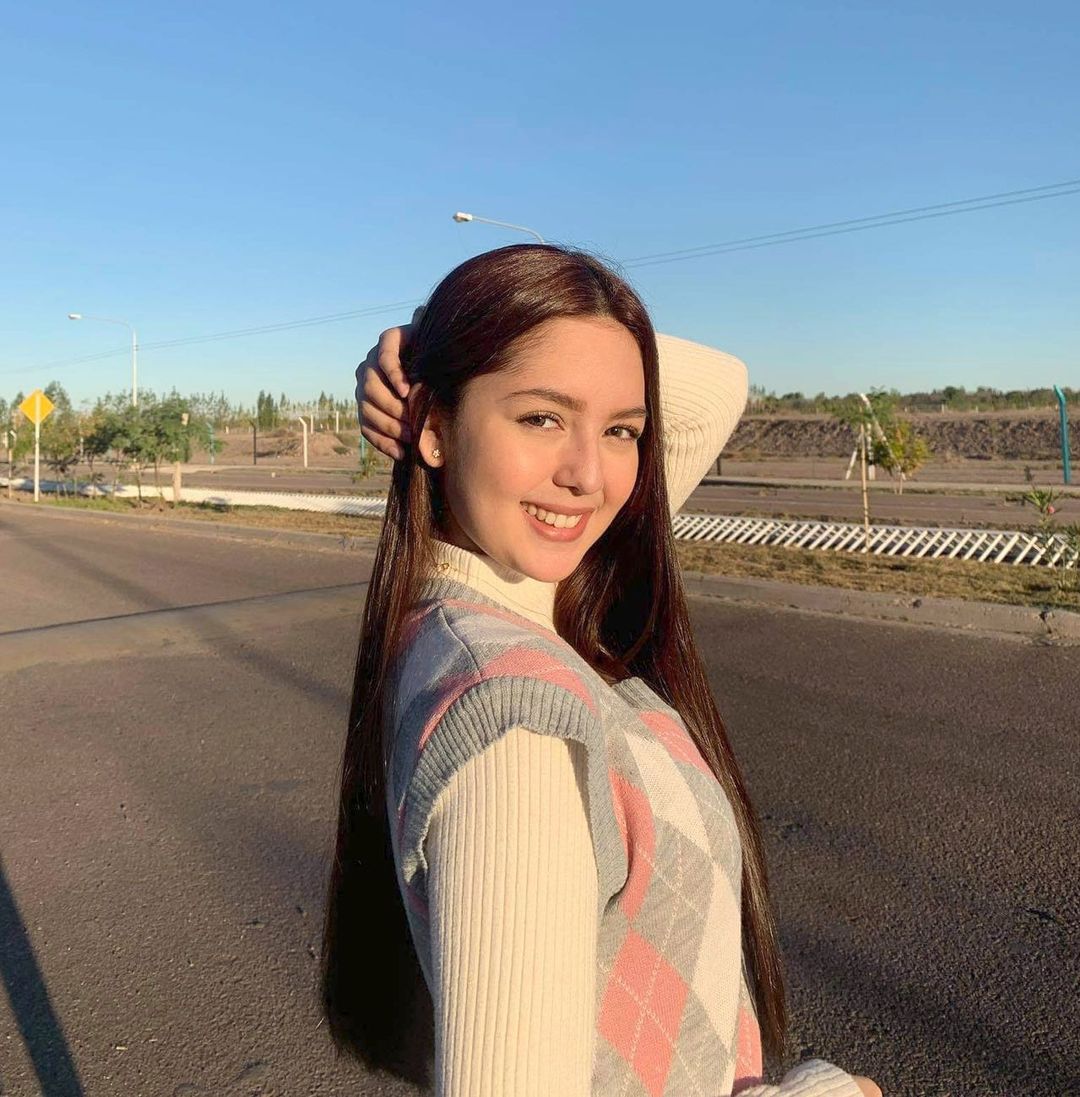 Chantal—who will now use the stage name Chanty—was born to a Filipina mother and an Argentinian father. She grew up in Argentina but pursued an acting career in the Philippines before moving to South Korea to be a K-pop trainee.
Continue reading below ↓
Recommended Videos
2. She can speak five (!!) languages.
Yup, you read that right! This includes English, Filipino, Spanish, Korean, and basic Japanese.
3. Chantal was a member of Star Magic Circle batch 2018.
AKA the same batch as Donnie Pangilinan. Starting out as a commercial model, she eventually starred in several acting projects including Starla, Hiwaga ng Kalimbat, Familia Blondina, and Spirits: Reawaken under ABS-CBN.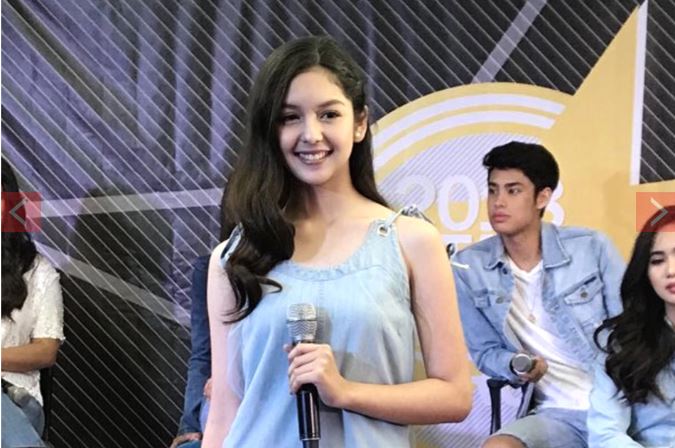 4. She can sing really well.
In November of last year, Chantal was announced to be a trainee under MLD Entertainment. Since then, she has shown her charm and talent in singing through song covers. One of her most popular covers is Jodi Benson's "Part Of Your World" from the Little Mermaid OST. Aside from the original English version, she also sang a Spanish version which Spanish-speaking K-pop fans absolutely loved.

CHANTY | Jodi Benson 'Part Of Your World' VOCAL COVER
5. Chantal's set to make her debut in the K-pop girl group Lapillus *soon.*
On May 24, 2022, Lapillus' official Twitter account released teasers of the six members: Shana, Ha Eun, Seo Won, Yue, Bessie, and Chanty. As of writing, Chantal's teaser has the greatest number of RTs and likes with 25.8k and 82k respectively. Seems like Filipino K-pop fans are anticipating her debut a lot!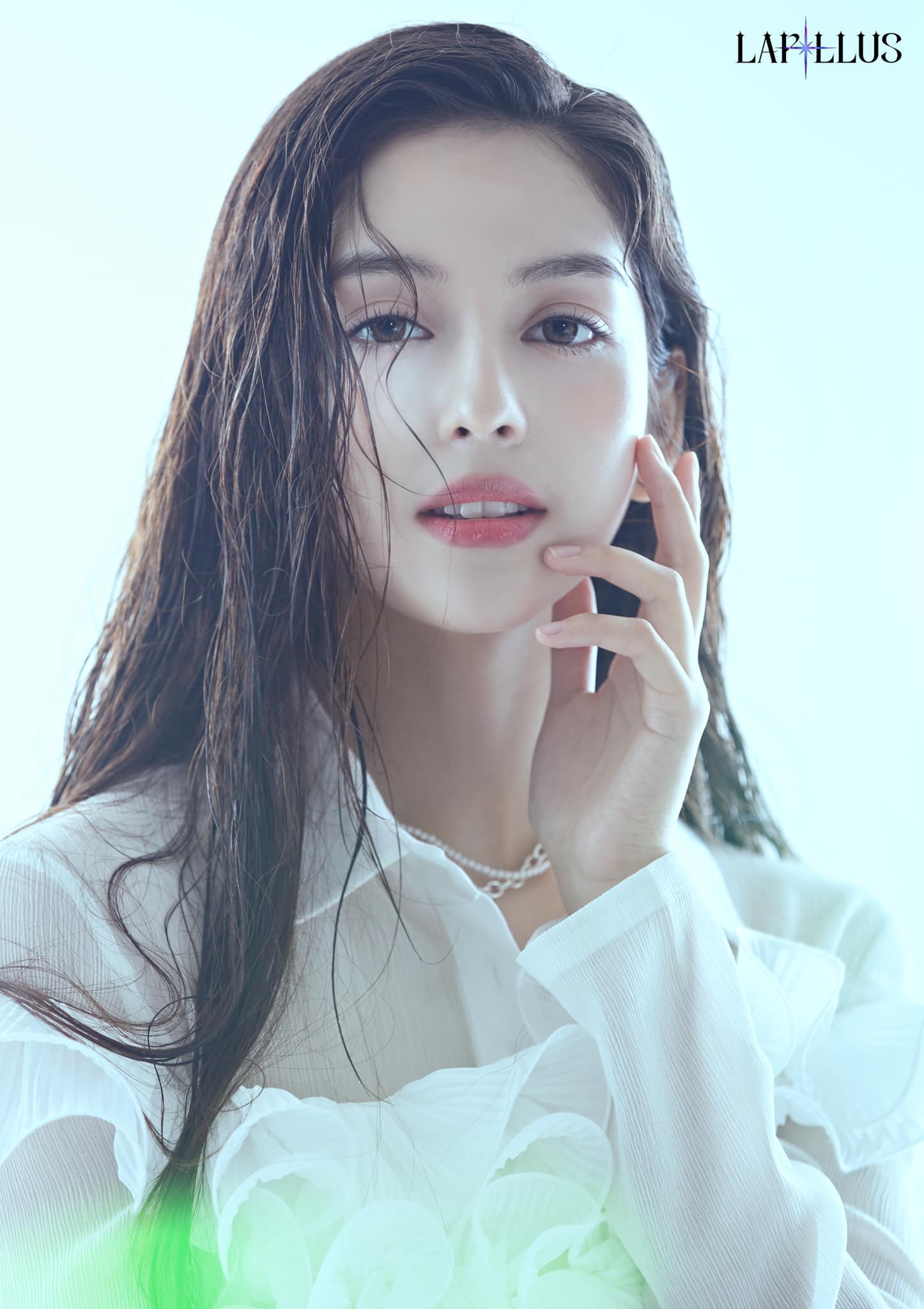 Prior to the group's debut, Chantal also appeared in several YouTube videos with fellow Lapillus member, Shana, who was part of Mnet's reality survival show, Girls Planet 999. Chanty and Shana release different types of content from trying out Korean snacks to talking about their MBTI. They are both ENFPs.

MBTI (I think we should do the MBTI test again) Ep.17 [ENG]
Chanty has also starred in music videos of
JT&Marcus
who are from the same label.
JT&MARCUS _ FIRST (Feat. YUNHWAY)
News of Chantal's debut as a K-pop idol made so many Filipino K-pop fans interested in Lapillus. Anticipation is high on what kind of concept and song the girls will release. Wishing Chanty and Lapillus a successful debut! Let's cheer on them together!
GET TO KNOW MORE OF YOUR FAVORITE KOREAN ACTRESSES RIGHT HERE:
12 Must-Know Facts About The *Highest-Paid* Korean Actress Jun Ji Hyun
8 Things About Park Shin Hye That You Probably Don't Know Yet 
8 Things You'll Love To Know About 'Squid Game' Actress Jung Ho Yeon
K-UPDATES