Do you know what's better than a cup of coffee in the morning? It's waking up to the news that the cast of Coffee Prince, which includes Gong Yoo, Yoon Eun Hye, Lee Sun Gyun, Kim Dong Wook, Kim Jae Wook, and Chae Jung An, are coming together in a new documentary!
READ MORE: 6 Korean Actors Who Turned Down Roles In Popular K-Dramas
After confirming the much-anticipated news last month, MBC released a teaser (that made our hearts beat so fast because of pure joy!) where the cast revisited the café from a scene in the phenomenal 2007 K-drama, and was surprised to discover what they found inside. The documentary will focus on what youth means more than the reunion itself, and the cast's reflection 13 years after Coffee Prince was aired. You guys, we're going on a trip down memory lane and we are quietly sobbing in a corner.
No news yet when the exact release date will be, but we're already looking forward to it!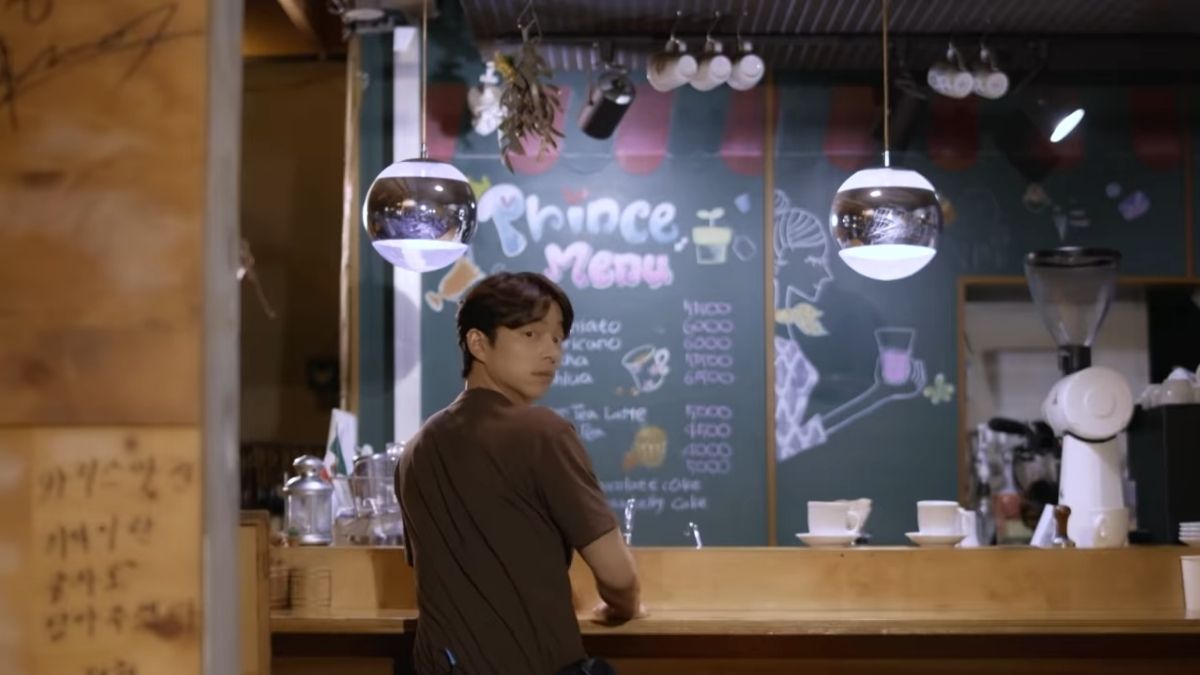 ADVERTISMENT - CONTINUE READING BELOW ↓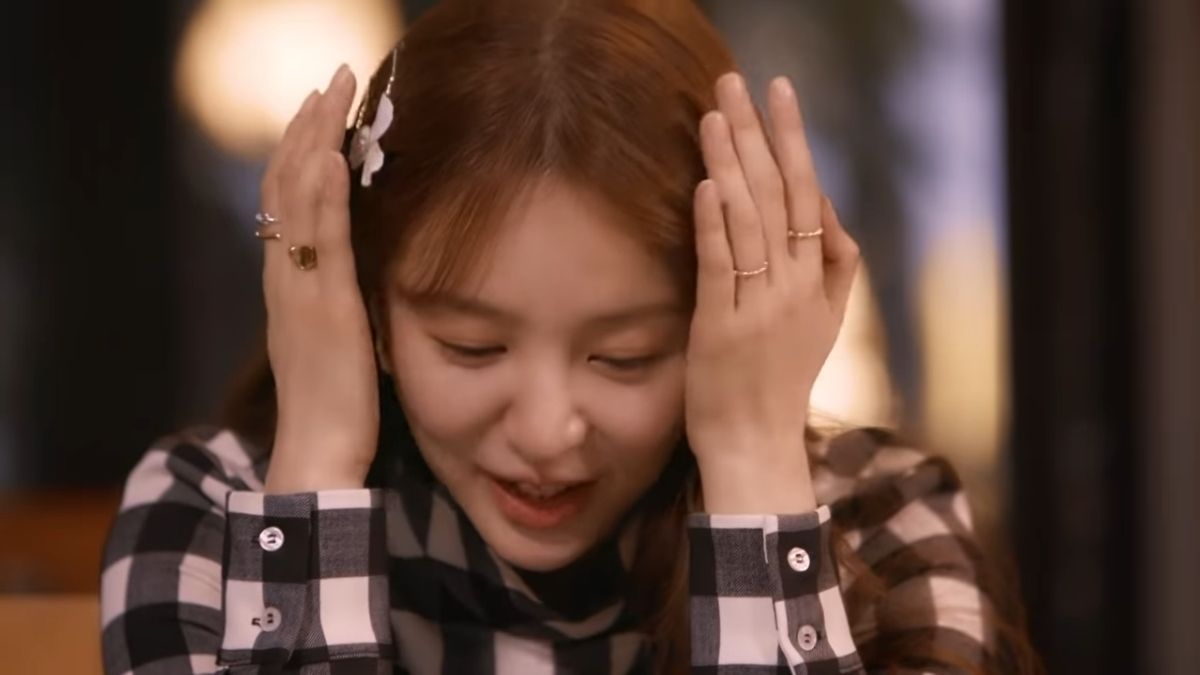 SEE ALSO: You Will Want To Visit These Cafes In South Korea Co-owned By K-Pop Stars
Coffee Prince is a 2007 mini TV series based from a novel of the same name. It revolves around the story of Go Eun Chan, who wanted to be hired as a café waiter so bad that she pretended to be a male, and Choi Han Kyul, who wants to get away from an arranged marriage set-up. The OG drama was also aired in a local broadcasting station in 2012.
Anyone else here excited for this documentary? Here's the teaser for you to enjoy:
Follow Hanna on Instagram.