If you've been a longtime K-pop fan, you'll know that B.A.P is a pro at releasing *powerful* songs. Their debut track "Warrior" was already a sign of how the members will go far with their unique sound. And they did—B.A.P had sold out albums, held concerts across the world, and ranked on international music charts. Until one day, the group had to part ways with their agency and pursue their own careers. This, according to B.A.P's leader Bang Yong Guk, is the most difficult chapter in his life.
"The moment where I struggled a lot was when I wasn't able to work with B.A.P during my career. But I was able to adjust to my transition period and overcome it when I released my solo album," Yong Guk said in our exclusive interview with him.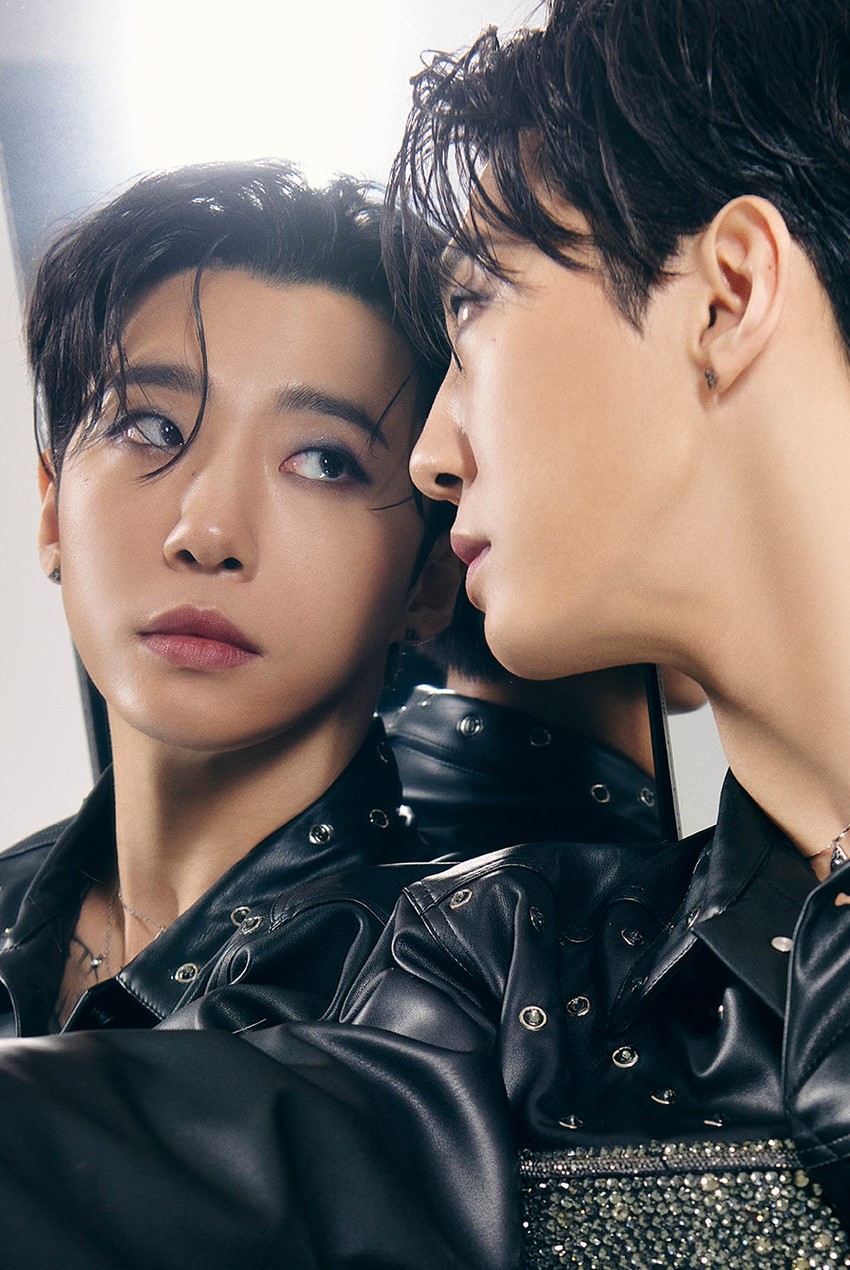 Fast forward to 2022 and the Korean rapper is back with his new solo EP album 2, which is based on his "serious and gloomy" mood. He tells Cosmopolitan Philippines that he drew inspiration from his past experiences and everyday life when he wrote the songs. As for the track that best represents him, Yong Guk said that it's his collaboration with Sleepy titled "Trouble."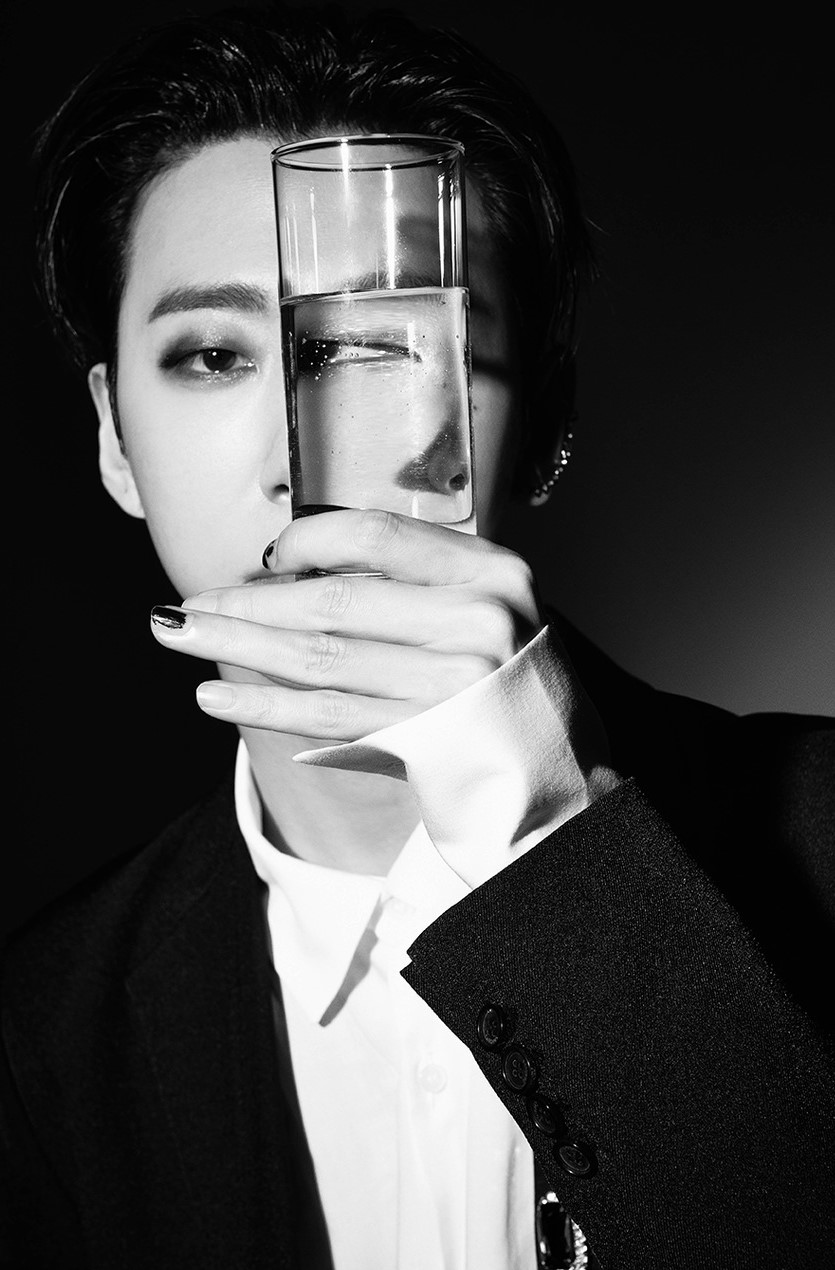 Continue reading below ↓
Recommended Videos
Despite what he's been through, Yong Guk is still grateful for the lessons he has learned throughout the years. He wants to praise and compliment his younger self for holding on, rather than thinking about his regrets. "I have a tattoo on my back that says 'Do what you like and love what you do.' That quote is my motivation in life."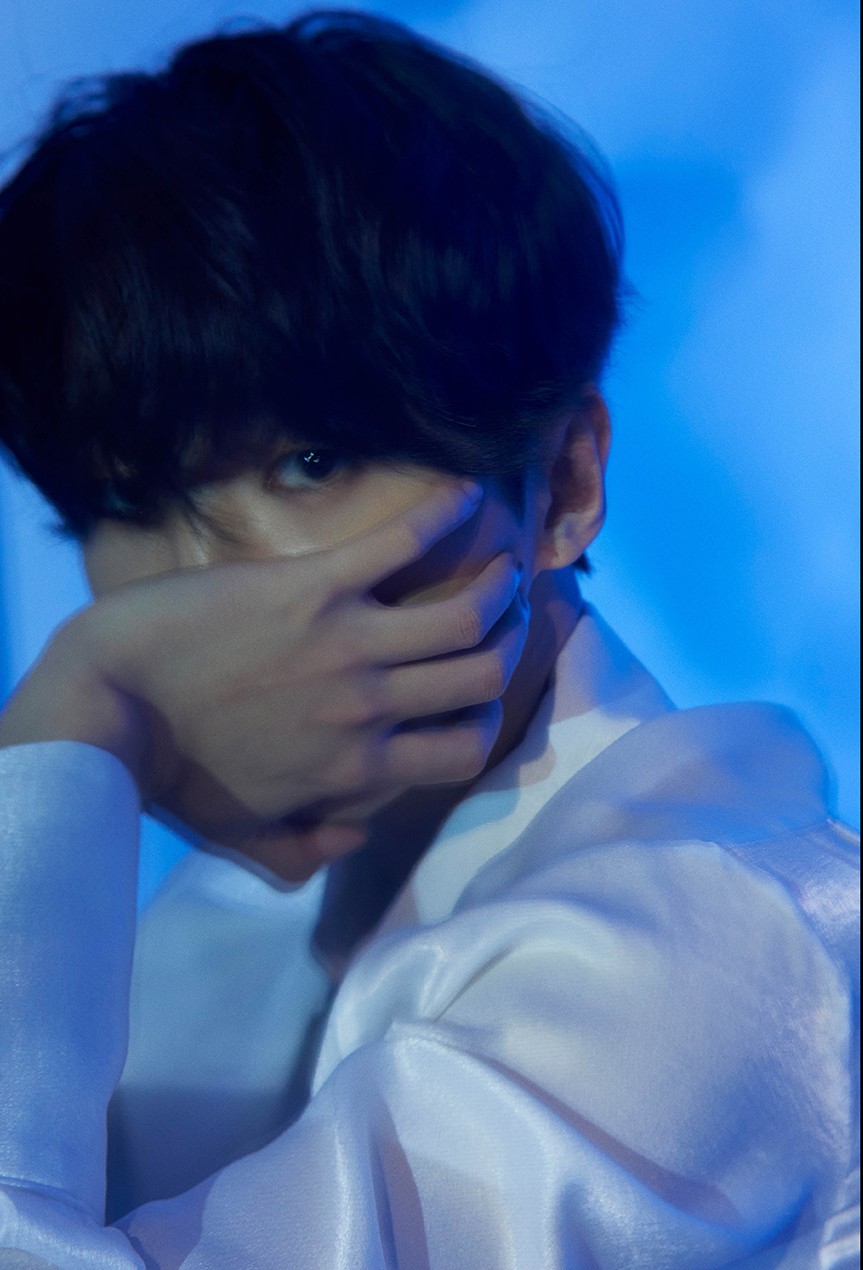 ICYDK, Yong Guk is an all-rounder—he's a rapper, songwriter, record producer, and bestselling author. He also established his own agency, CONSENT, last year. From the multiple hats he wears, the 32-year-old shared that while he can juggle various roles, his favorite would be performing on stage.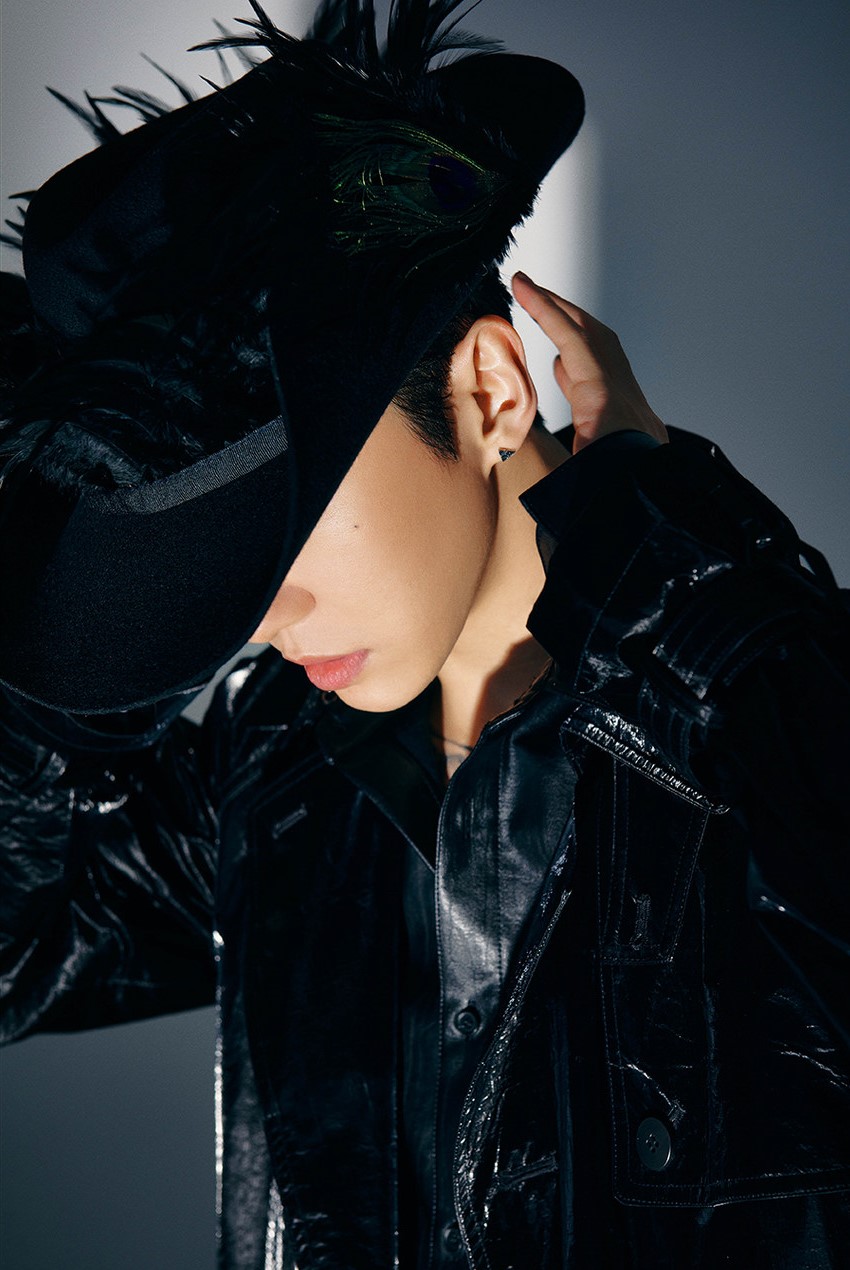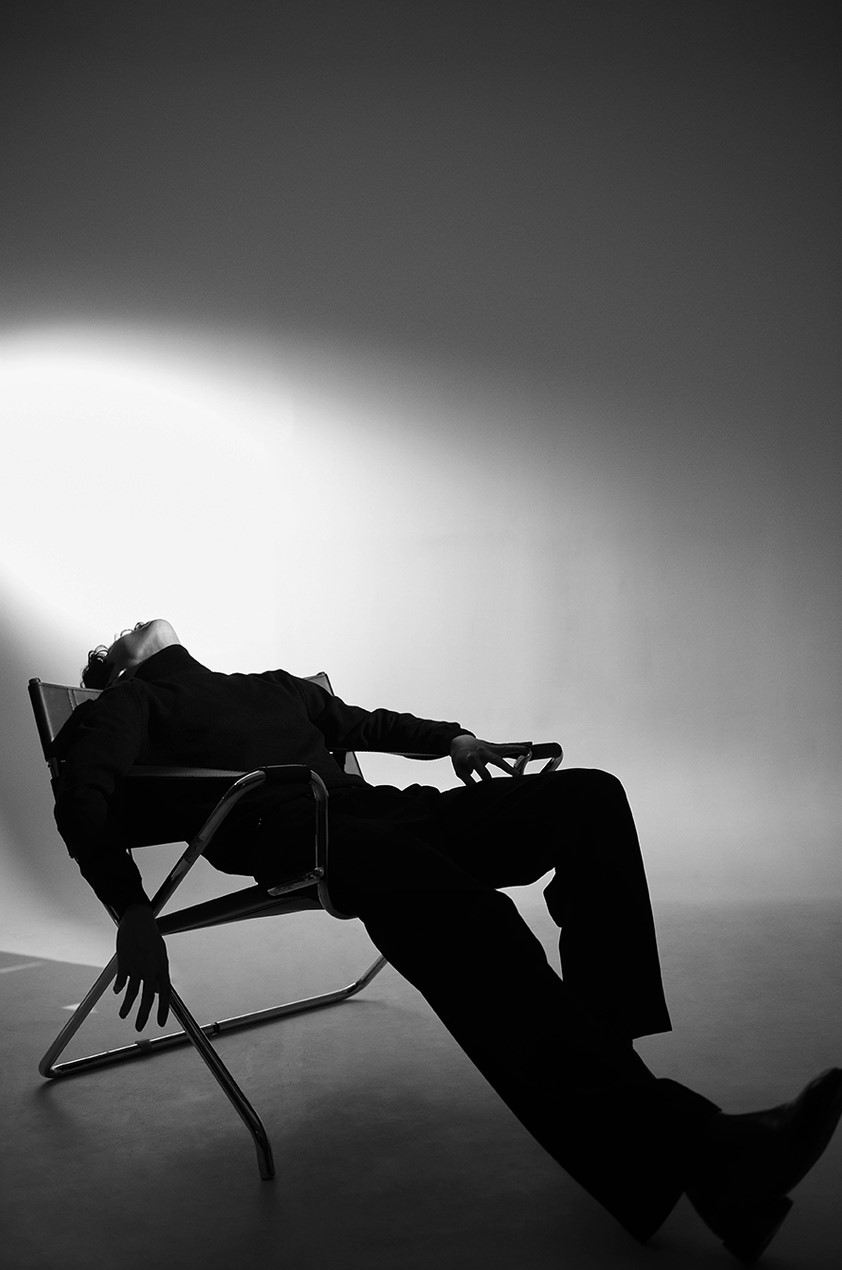 We finished our interview by asking Yong Guk how he sees himself five years from now, and he replied that his priority is his health and followers. "First, I want to be healthy. I also want my fans to be still young so that I can continue making music for the youth."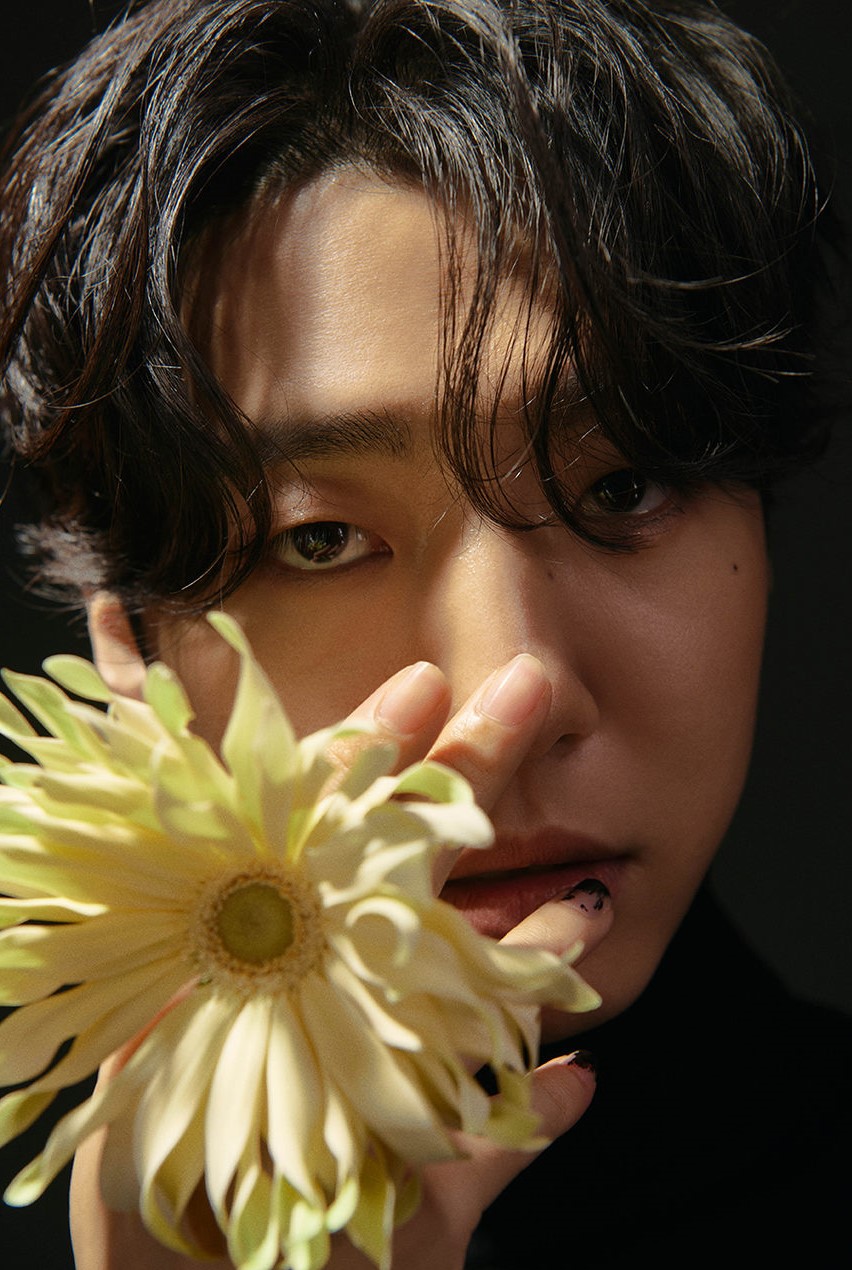 *This interview has been condensed and edited for clarity.
MORE INTERVIEWS HERE:
I Talked To The Cast Of 'All Of Us Are Dead' About Their *Most Intense And Emotional* Scenes
We *Asked* The Cast Of 'Thirty-Nine' To Reveal The Most Important Life Lessons They've Learned
I Got To Interview 'Love Alarm' Stars Song Kang And Kim So Hyun—And They're As Charming As Ever
K-UPDATES