What we love about Instagram usernames is they're never final. We can change them when we feel like it, as long as our desired new handle is available. Here's a girl who changed her mind about her IG account: Cristine Reyes.
As we were scrolling our feeds, we noticed Cristine's former username @mrscritinekhatibi is officially non-existent.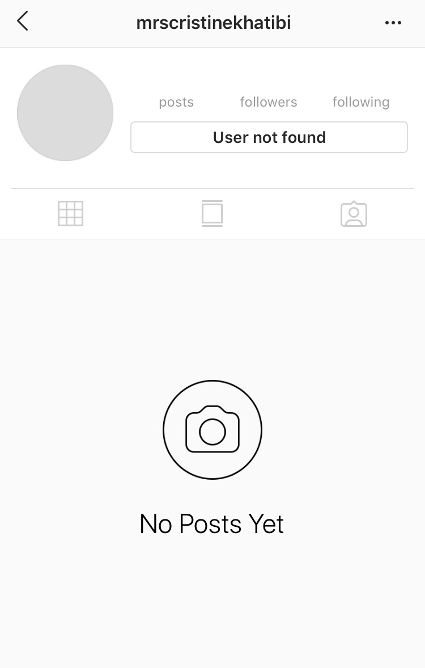 ADVERTISMENT - CONTINUE READING BELOW ↓
You can now look her up when you key in her new Instagram handle: @cristinereyesss.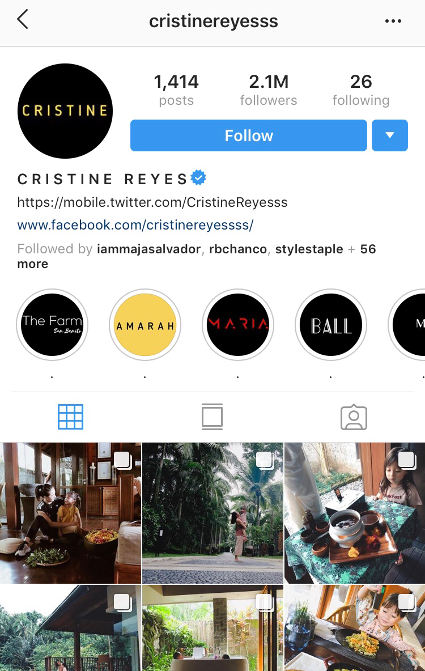 What makes this change ~odd~ is that Cristine dropped her married name amidst separation rumors with husband Ali Khatibi. Ali, though, is still following her on IG.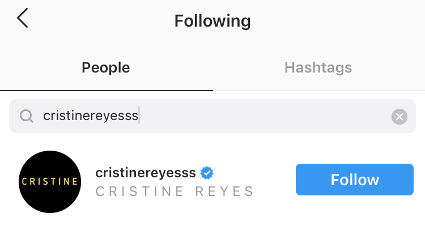 But, he isn't on Cristine's follow list: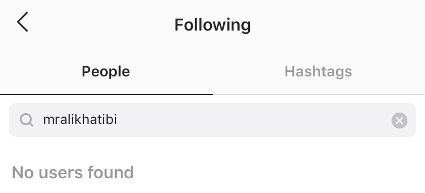 Neither of them have confirmed anything, but it can be recalled that Cristine wasn't with Ali on his Father's Day date with daughter Amara.