Vin Abrenica and Sophie Albert are the new celeb parents we love on social media. The longtime couple has been giving updates on their pregnancy and engagement through their YouTube channel over the past months, and recently shared a vlog chronicling the ~birth story~ of their daughter. Titled Our Birth Story // Giving Birth To The Biggest Baby At The Height Of The Pandemic (legit their daughter weighed over nine pounds!), the 13-minute video goes back and forth from Sophie's delivery in the hospital to the very day she found out she was pregnant. It was heartwarming, FUNNY, and so charming to see the couple show just how ~real~ being first-time parents actually is.
Here are the many, many cute moments of Vin and Sophie's birth story below:
The moment Vin and Sophie realized things have ~changed~: when they weren't sitting side-by-side in the car anymore with Sophie riding in the back next to a baby carrier. :(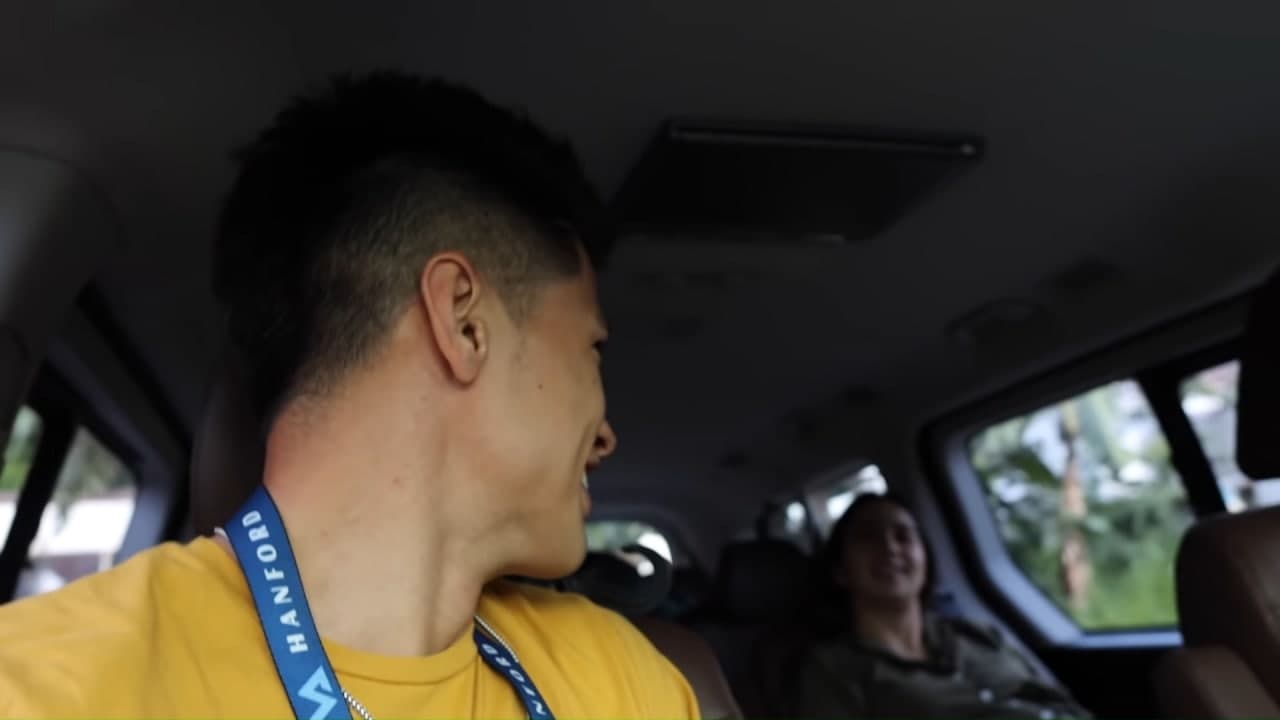 Continue reading below ↓
Recommended Videos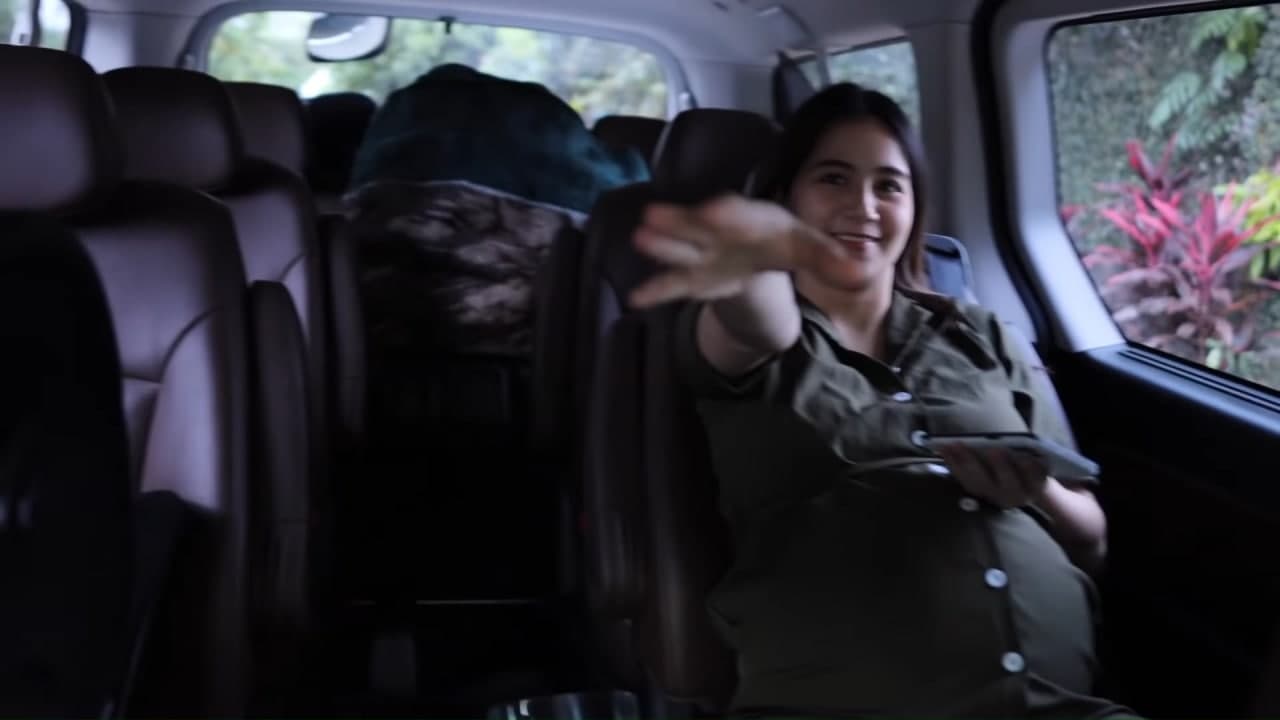 Upon arrival in their room, Sophie and Vin did a ~room tour~ to kill time!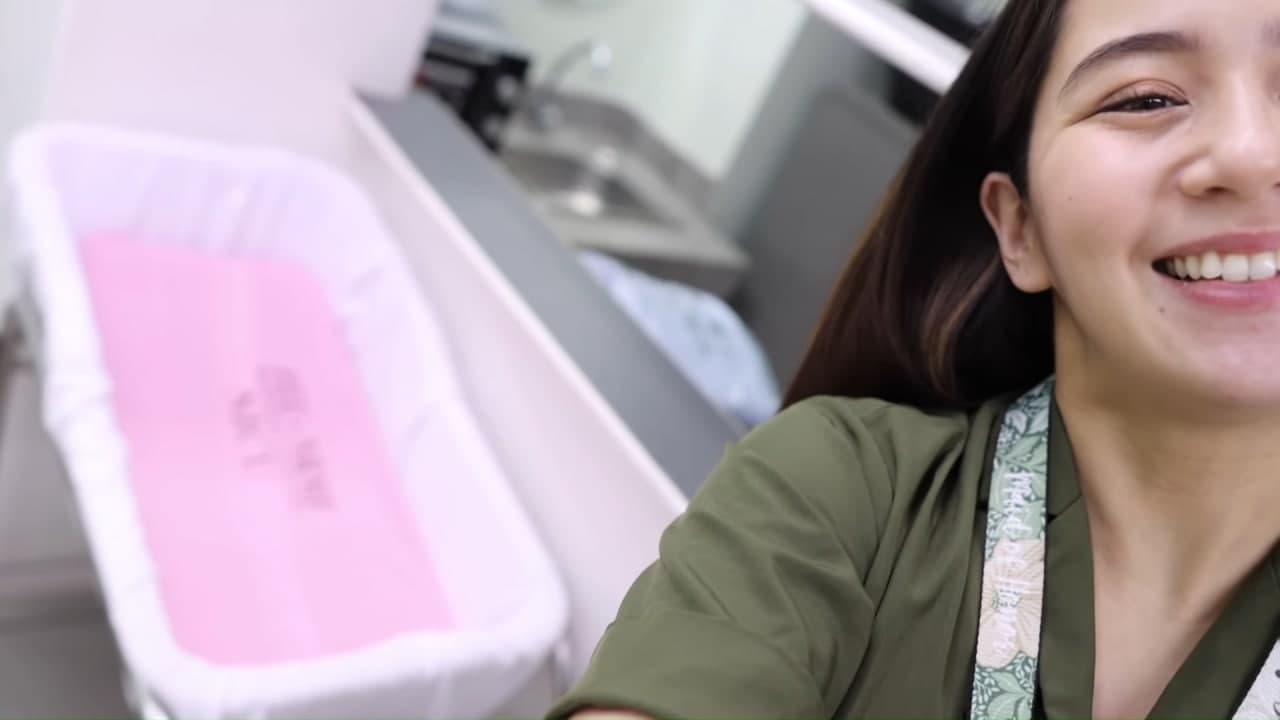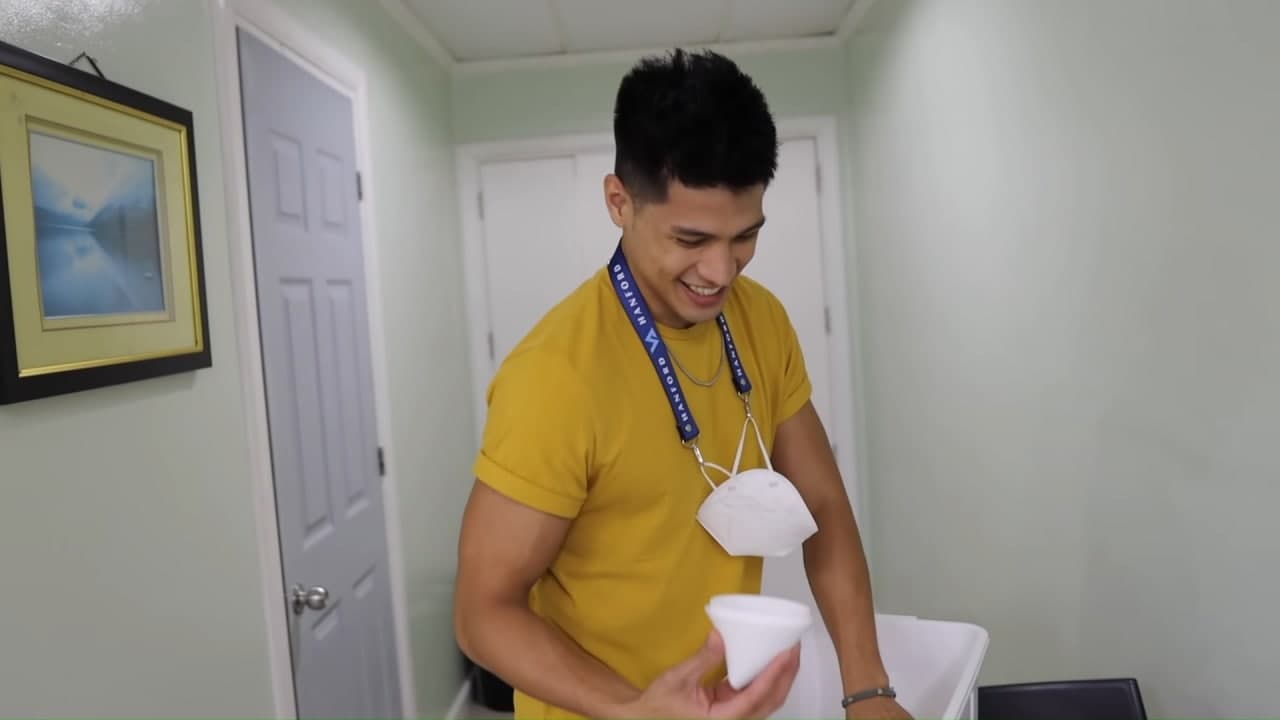 And what do we have here? Sophie snacking on fries (even though she wasn't supposed to, LOL)!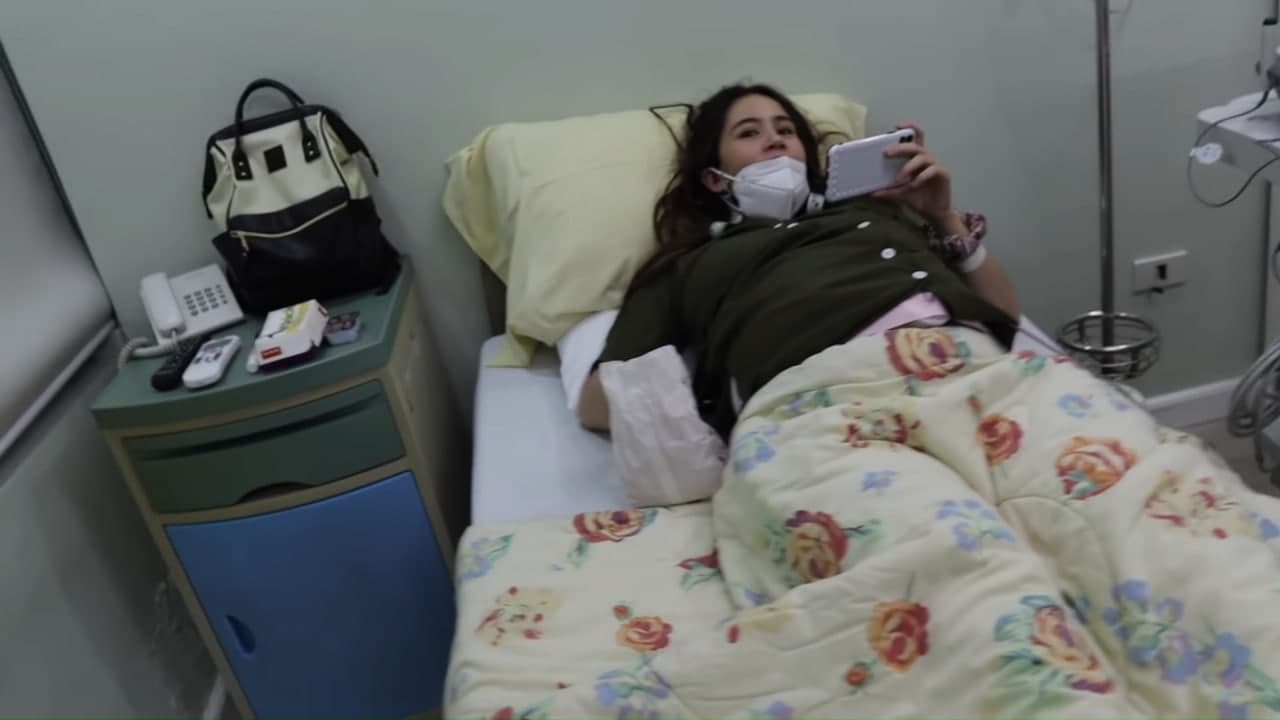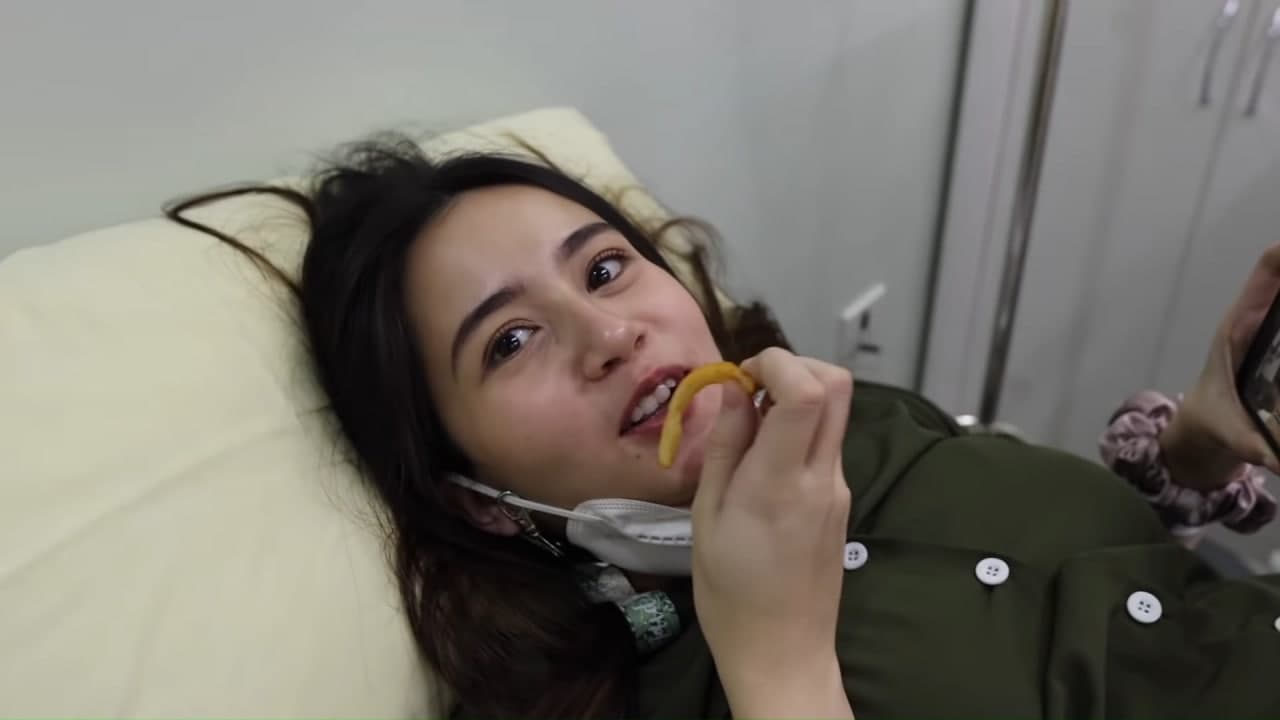 On the morning of Sophie's c-section, she put on her kilay of course!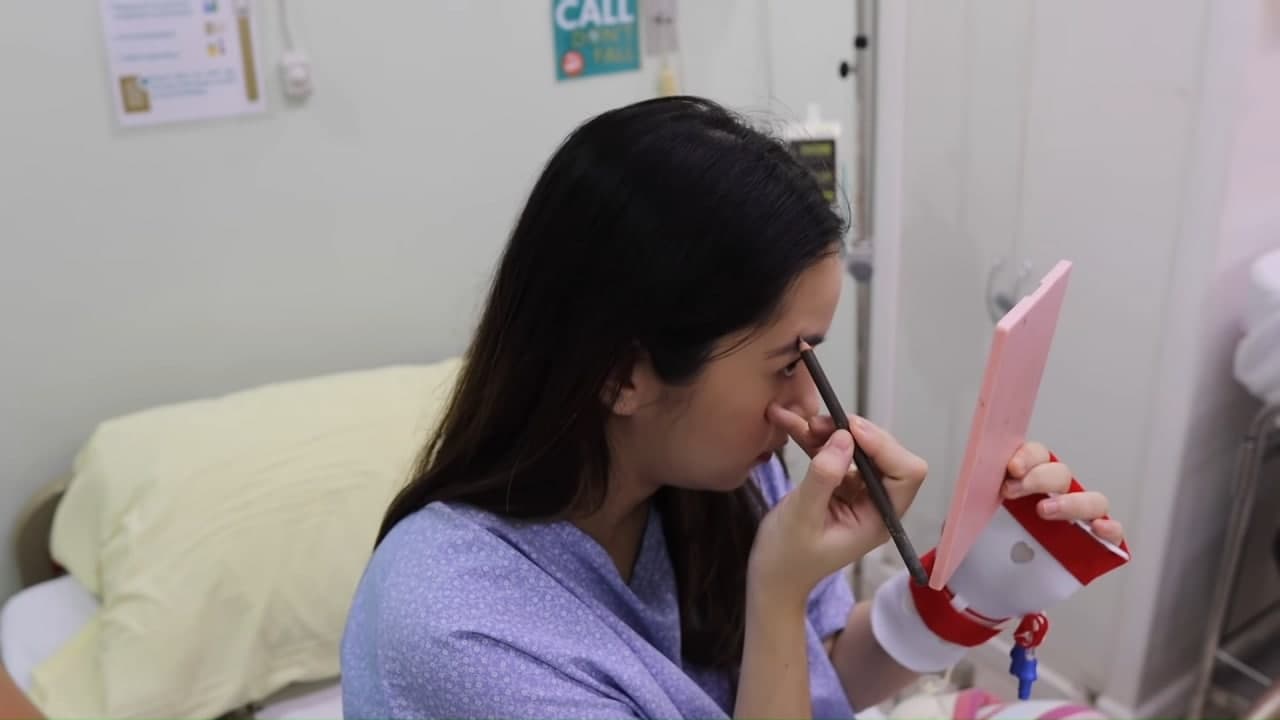 And like a true millennial, Sophie scrolls through Insta while being rolled into the delivery room.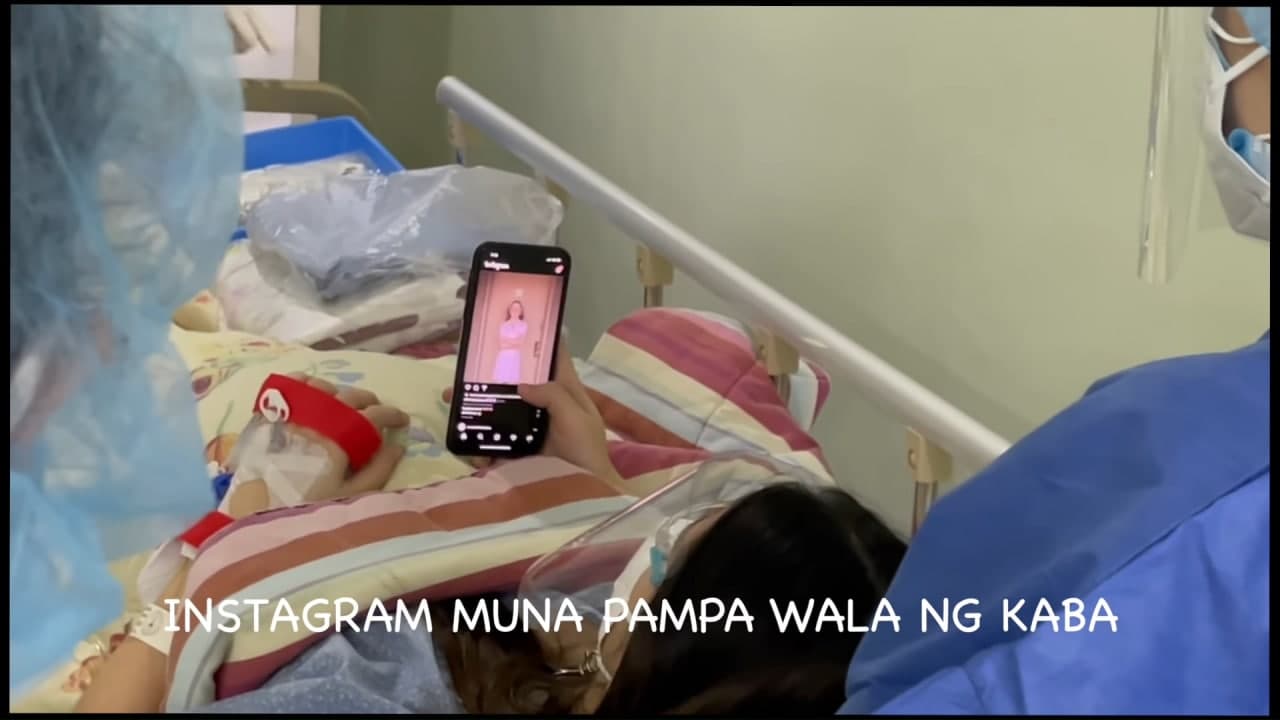 Here are some flashbacks to the day Sophie found out she was pregnant, to their first checkup, to their first ultrasound (see an ECSTATIC Vin copying his little girl's ~moves~ in Sophie's belly):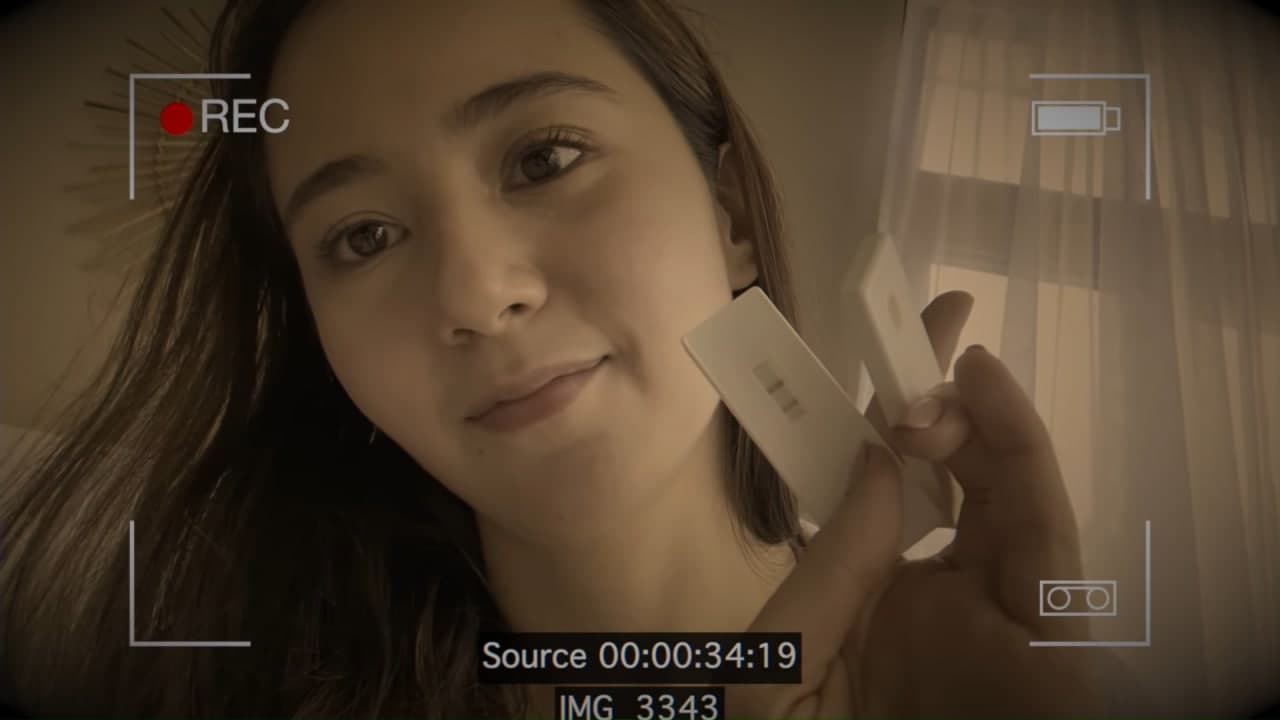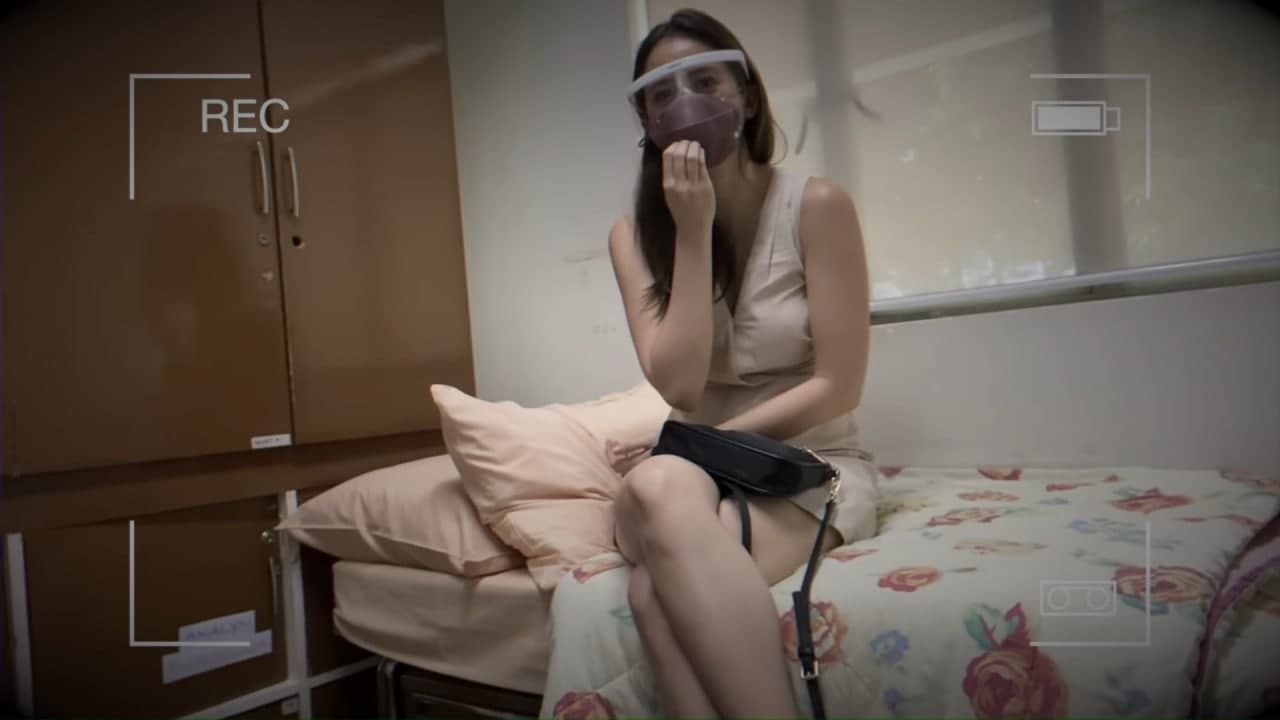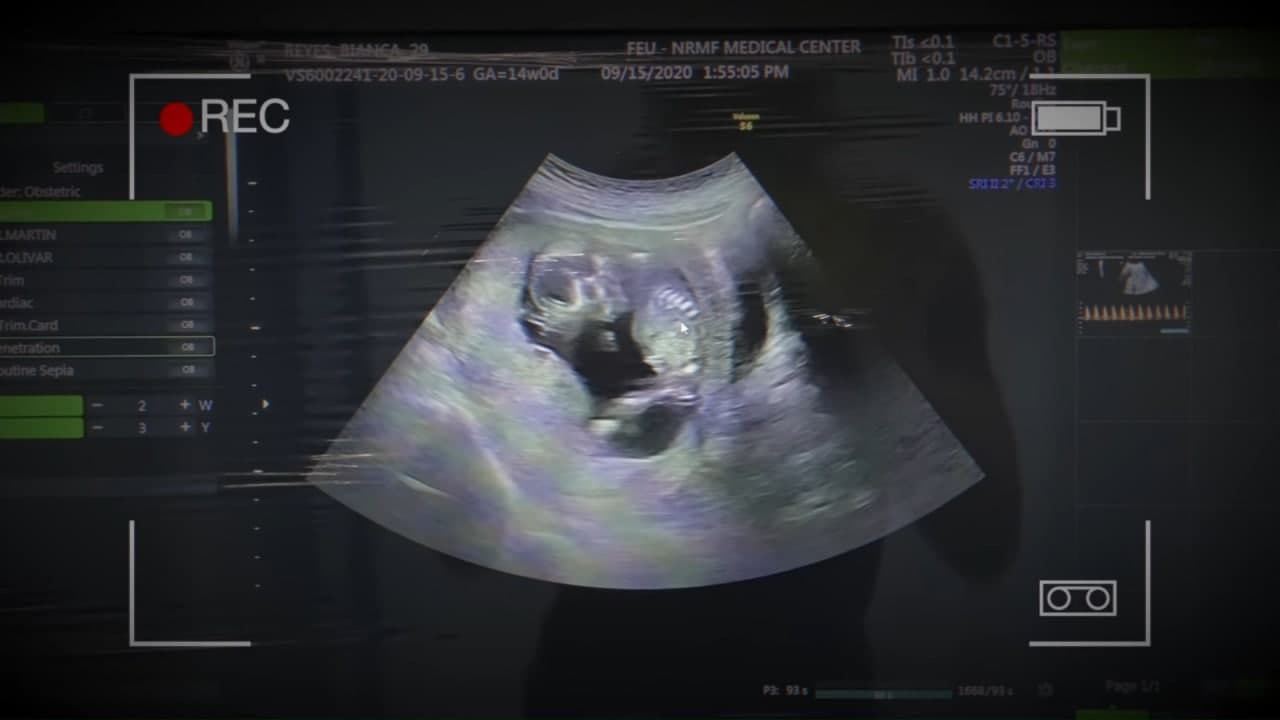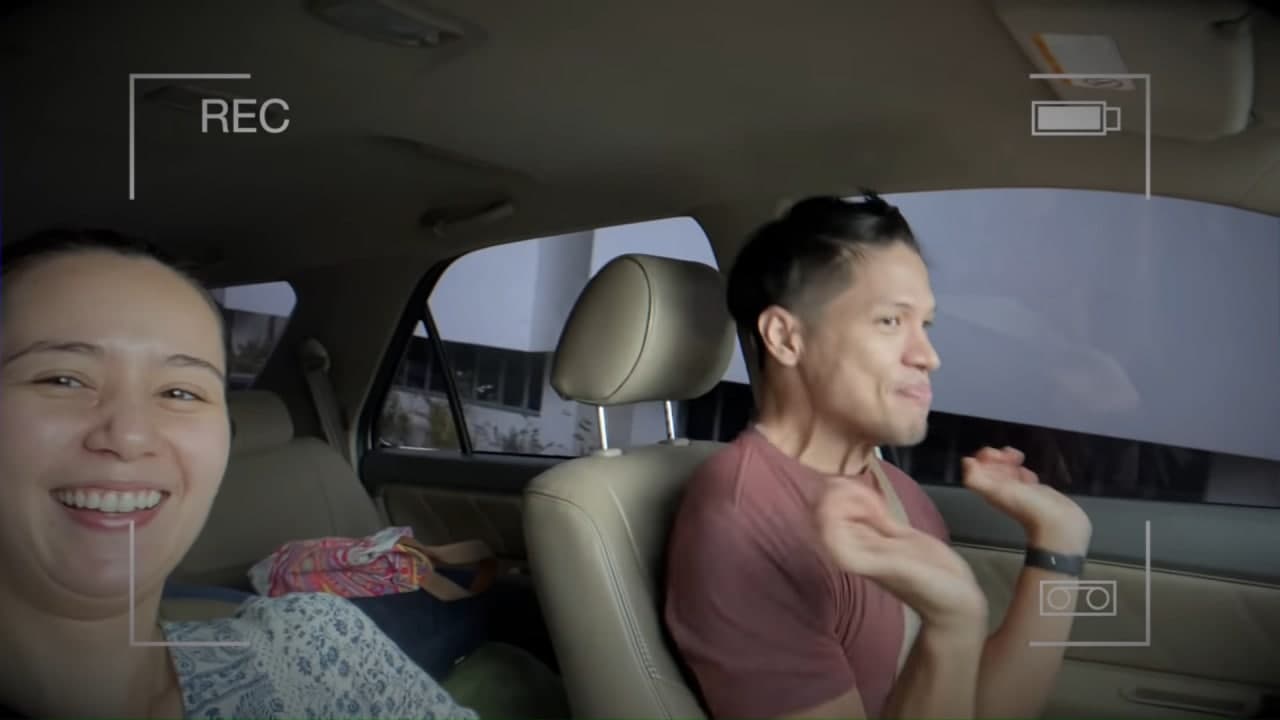 Finally, their baby girl was born on March 15, 2021!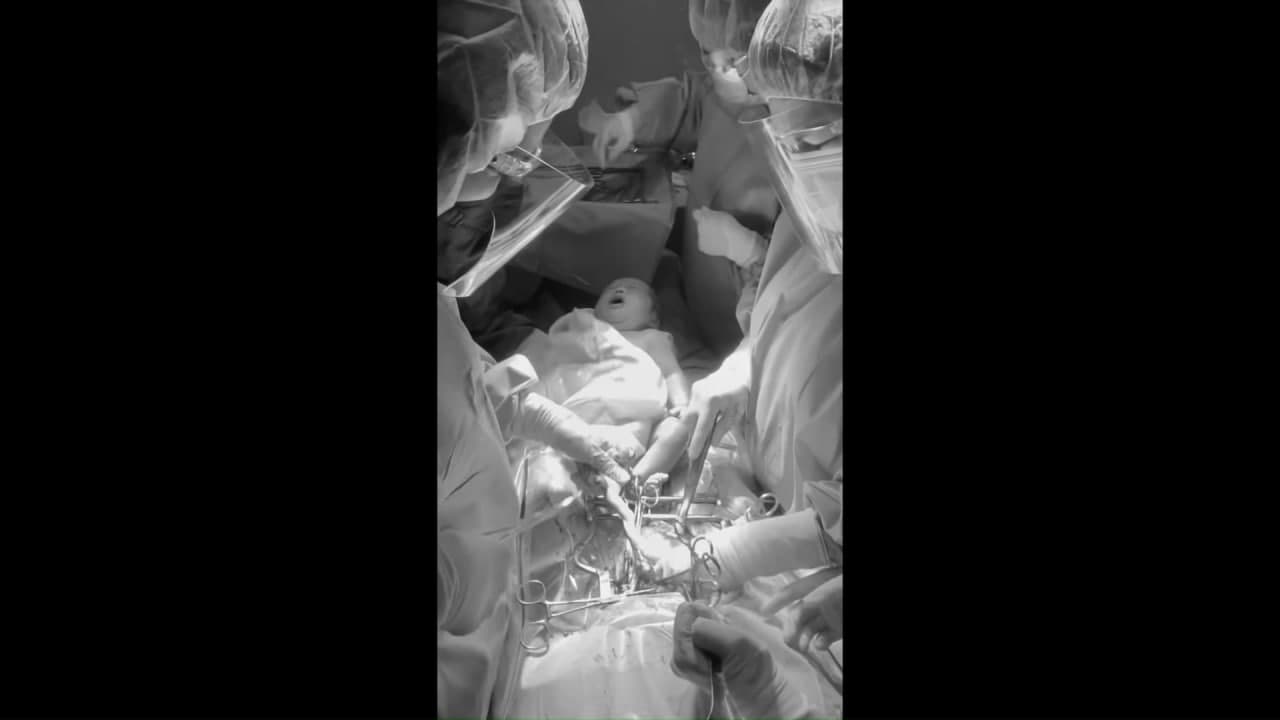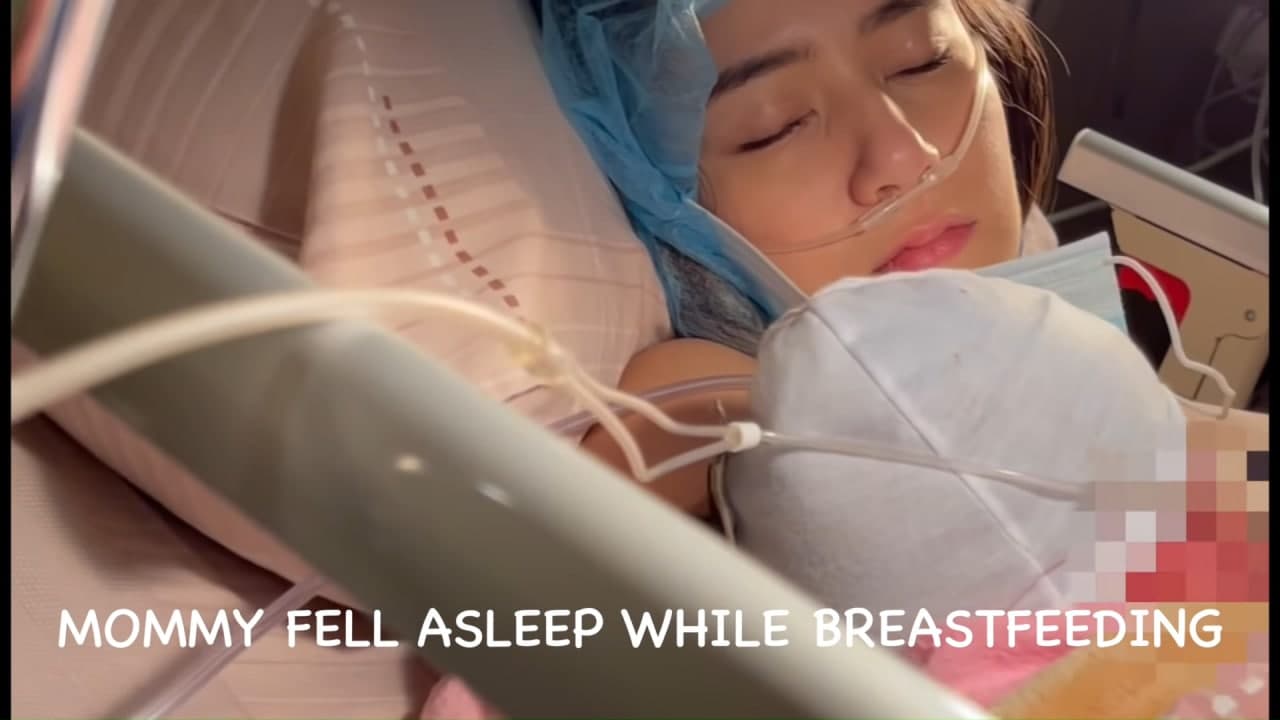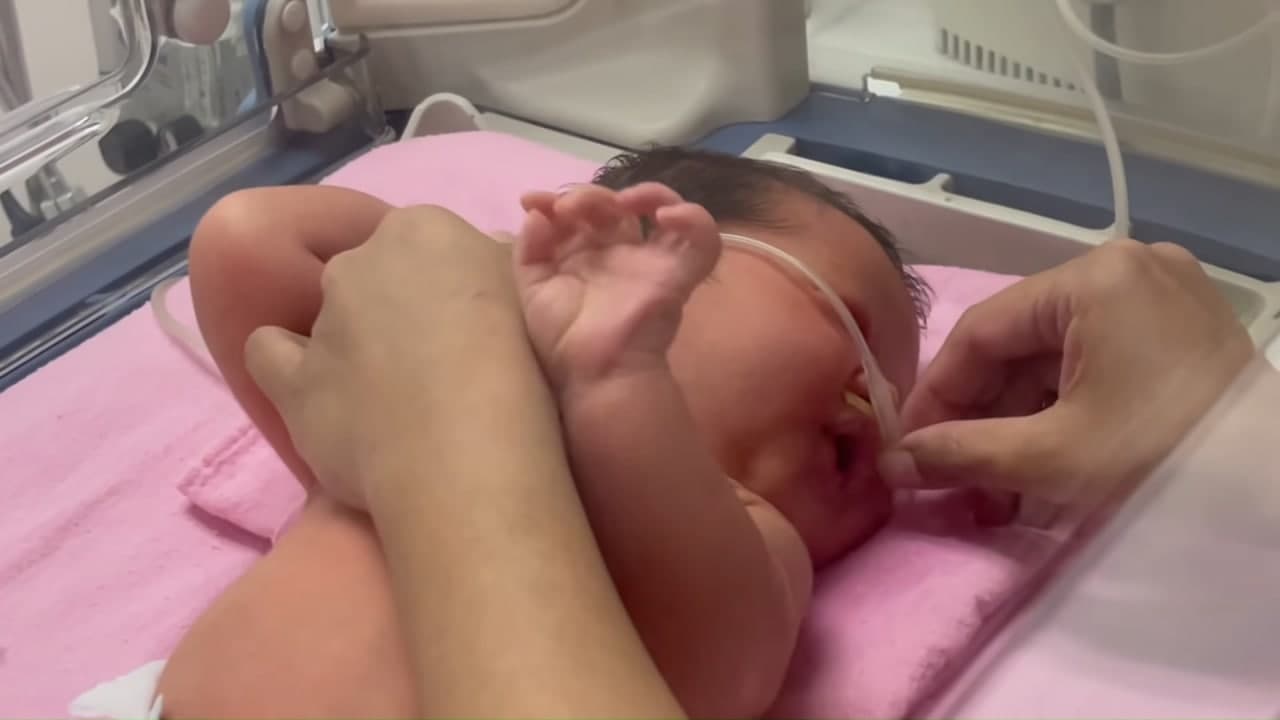 Everyone, meet 9.13 lbs bb girl Avianna Celeste Abrenica!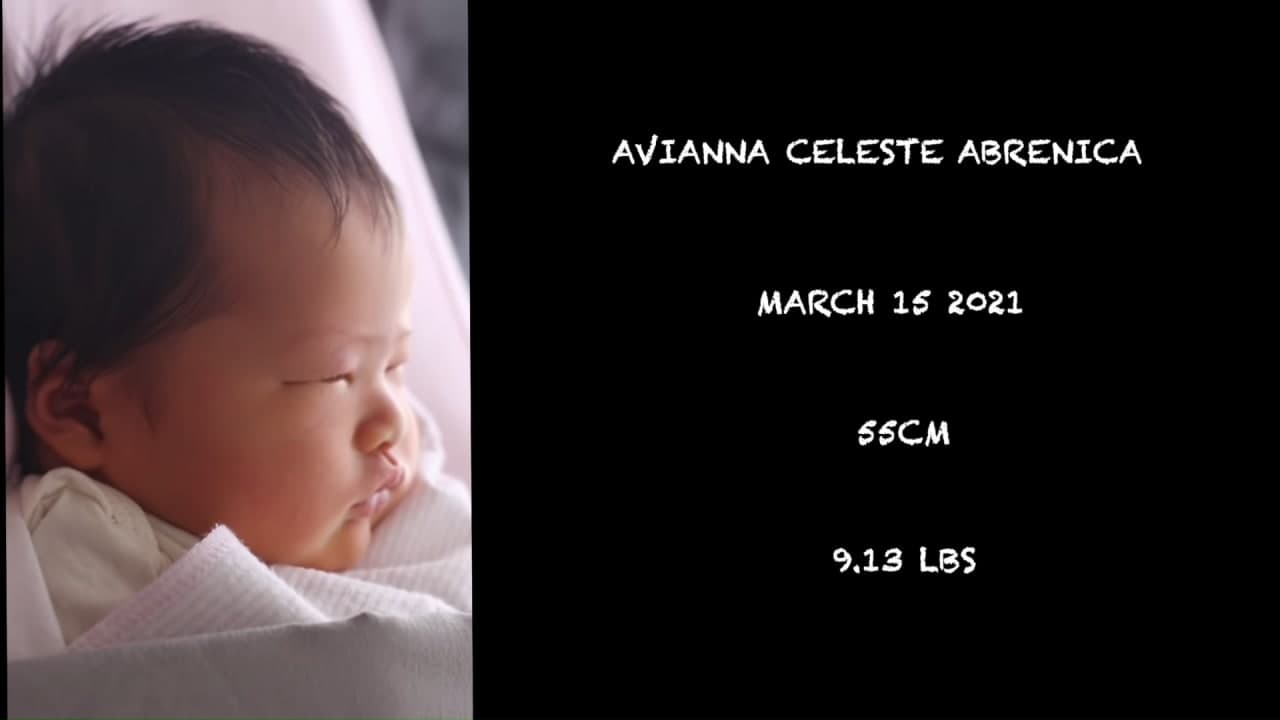 While Sophie was resting in the room, Vin had to hide in the bathroom to eat his pizza! Aww!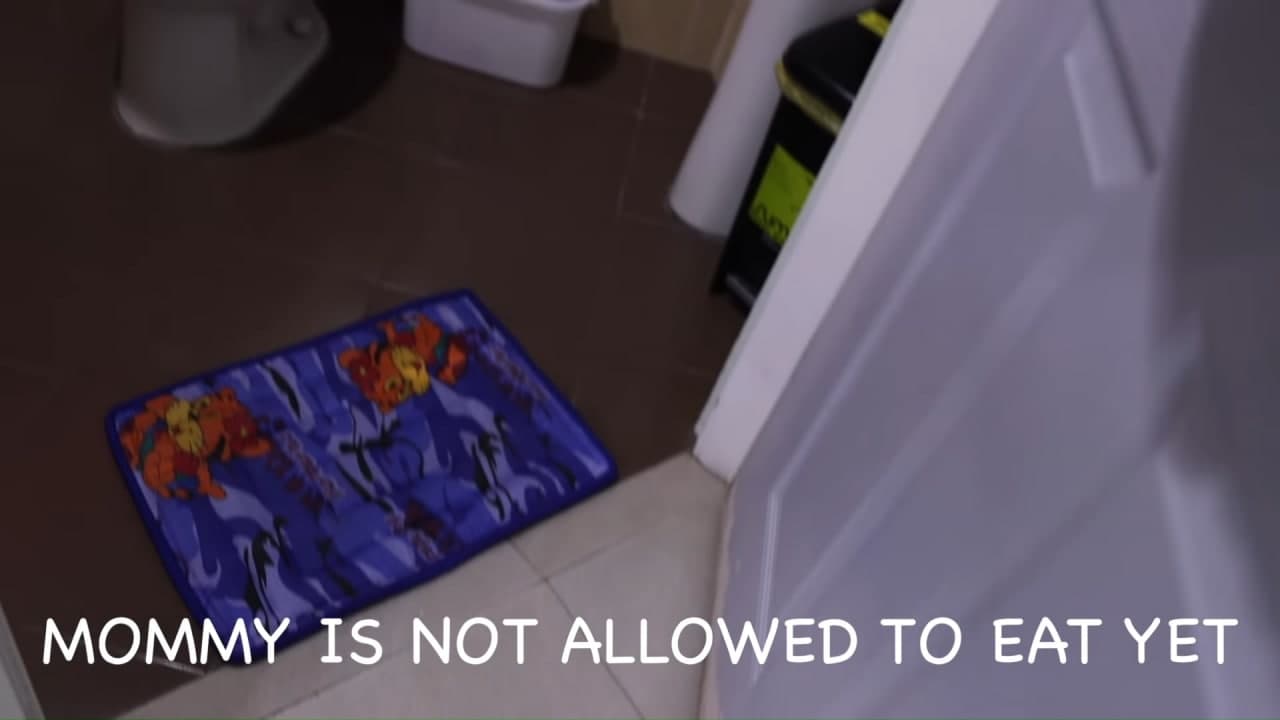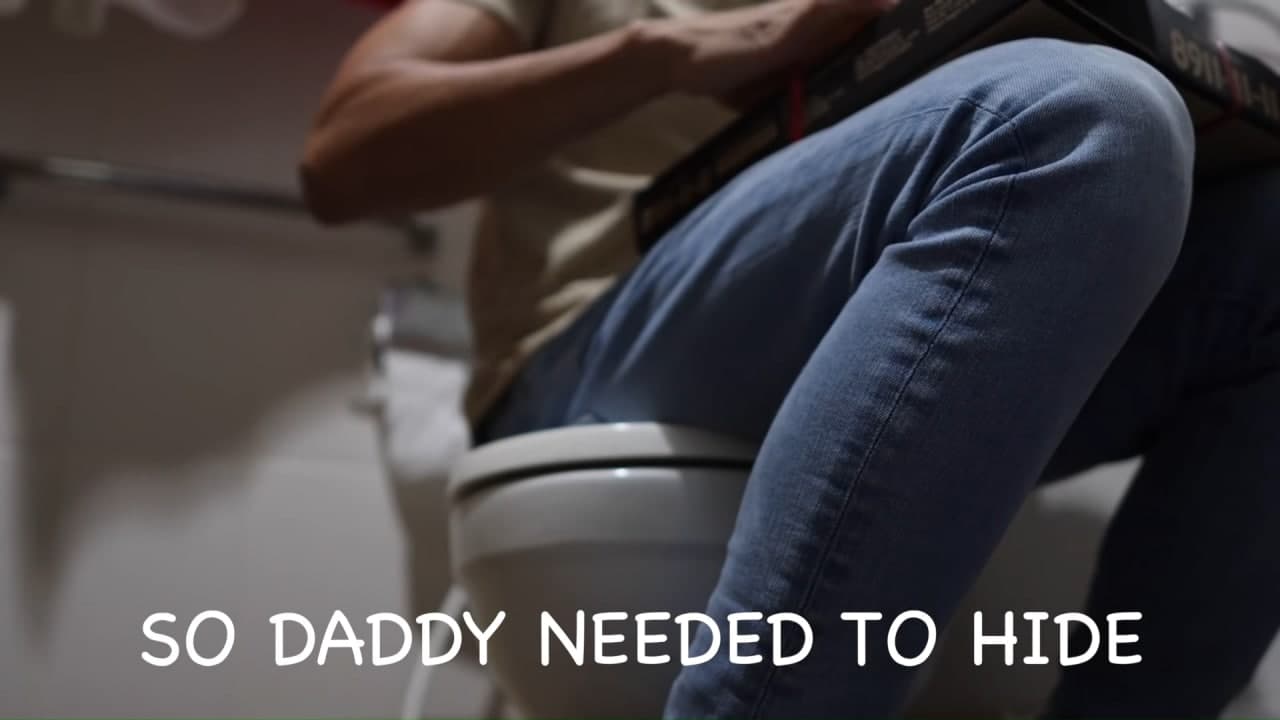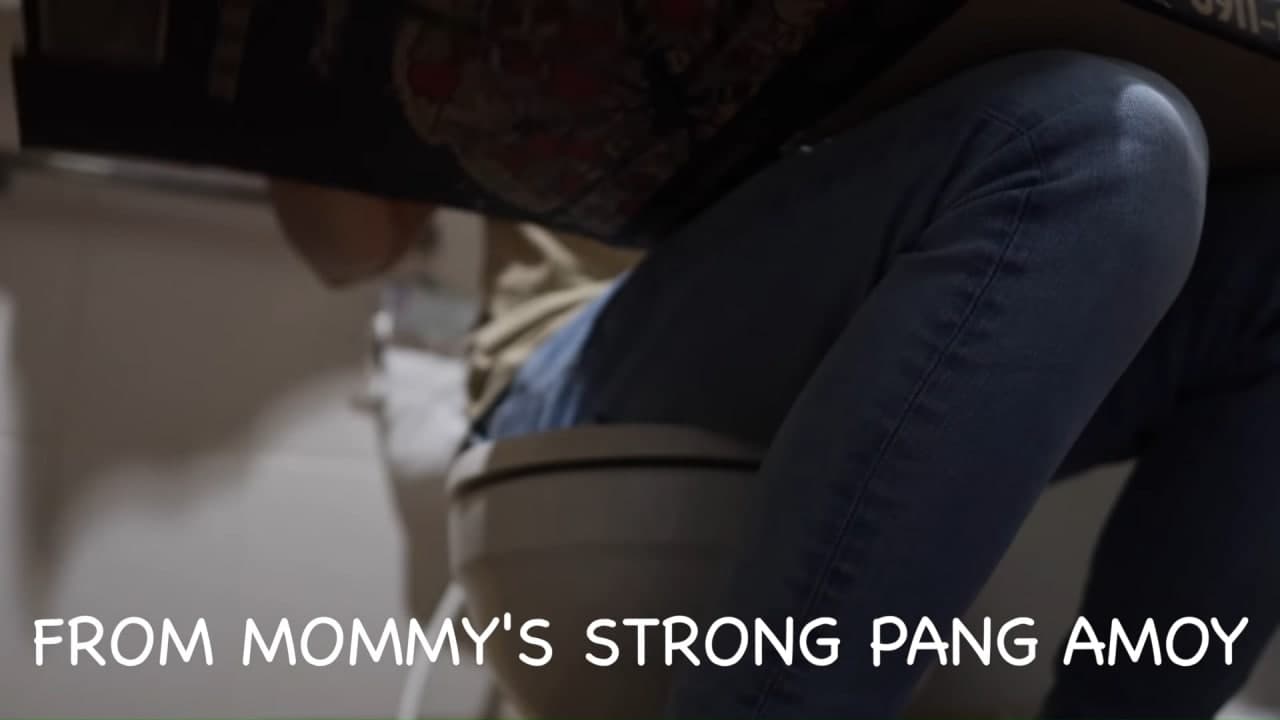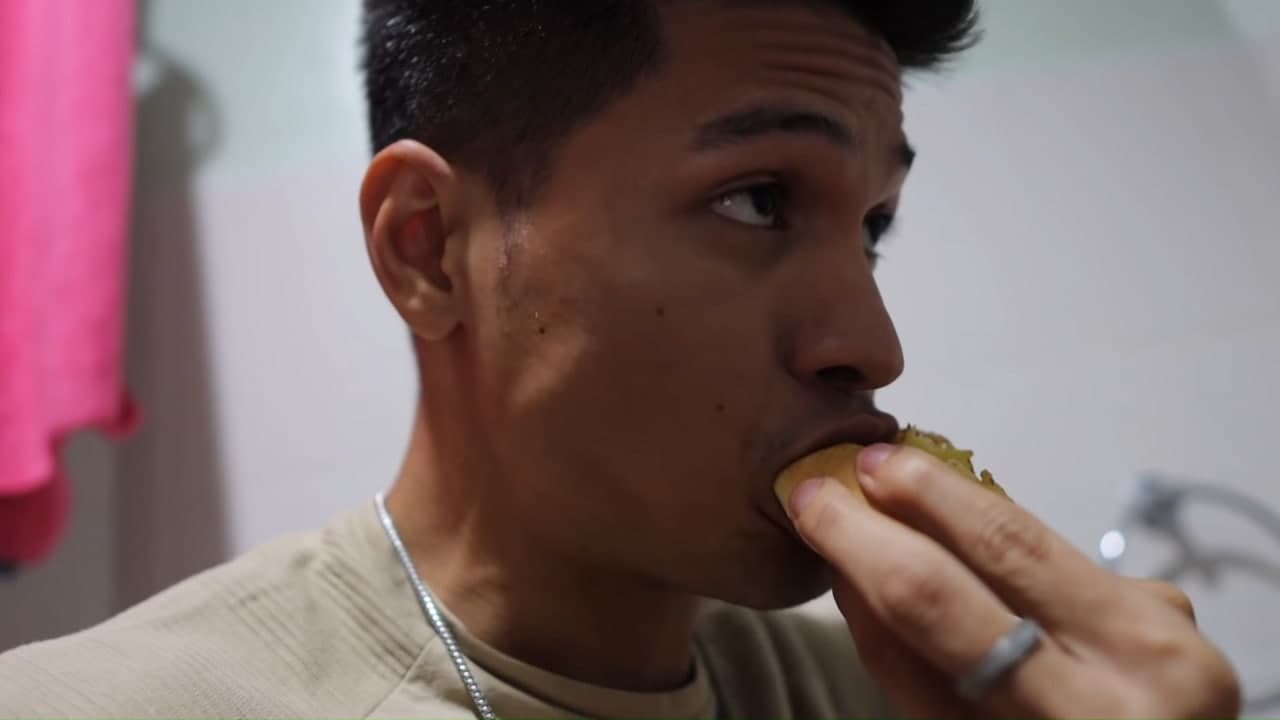 And lastly, the many adorbs and gigil moments of the new parents to their Baby A.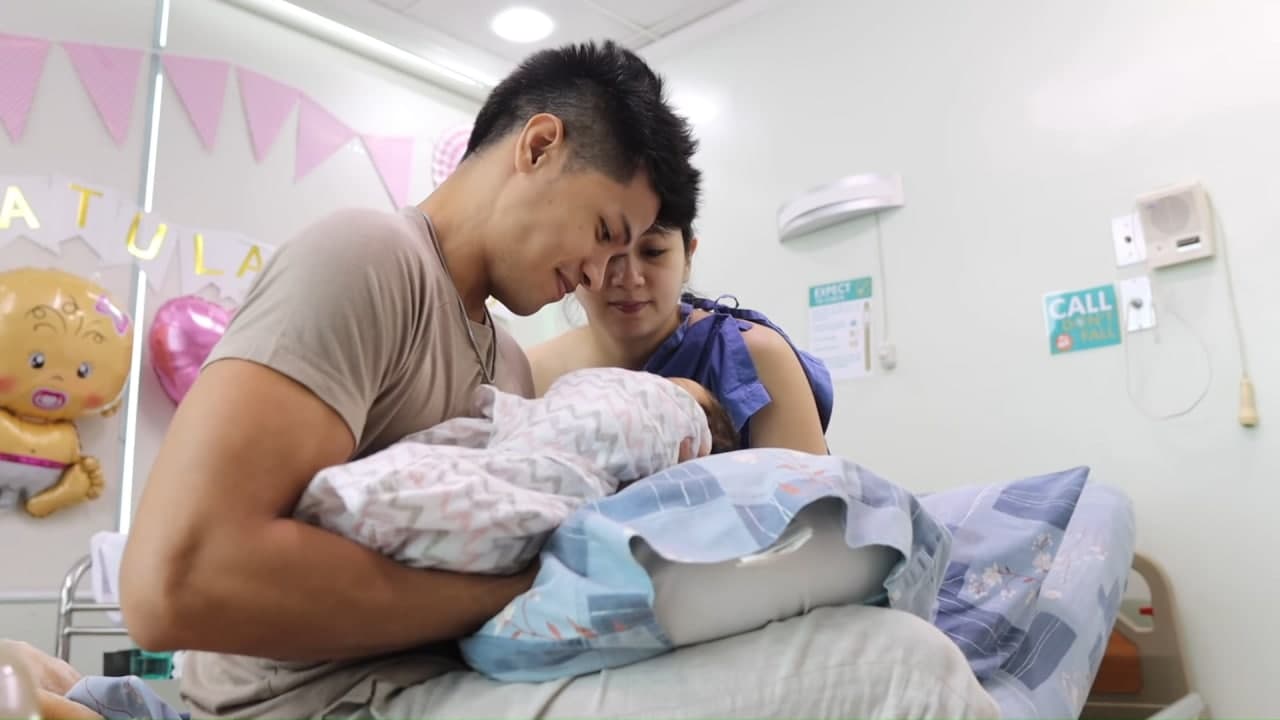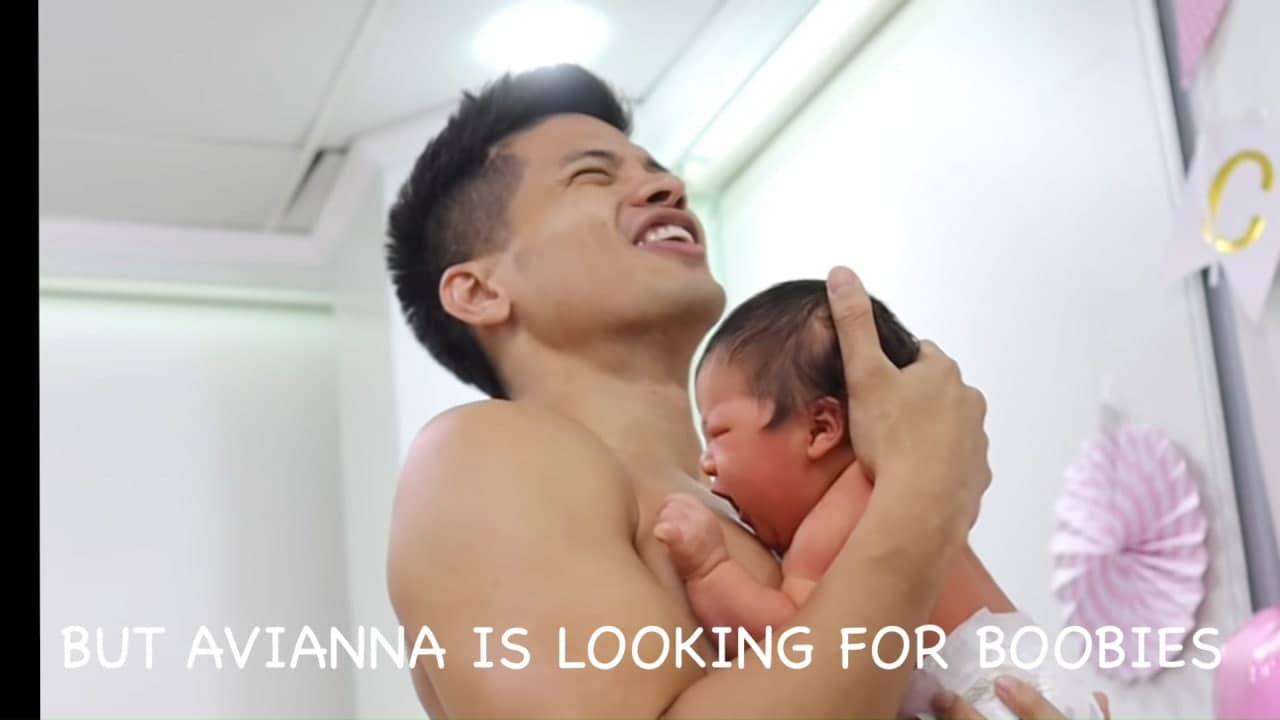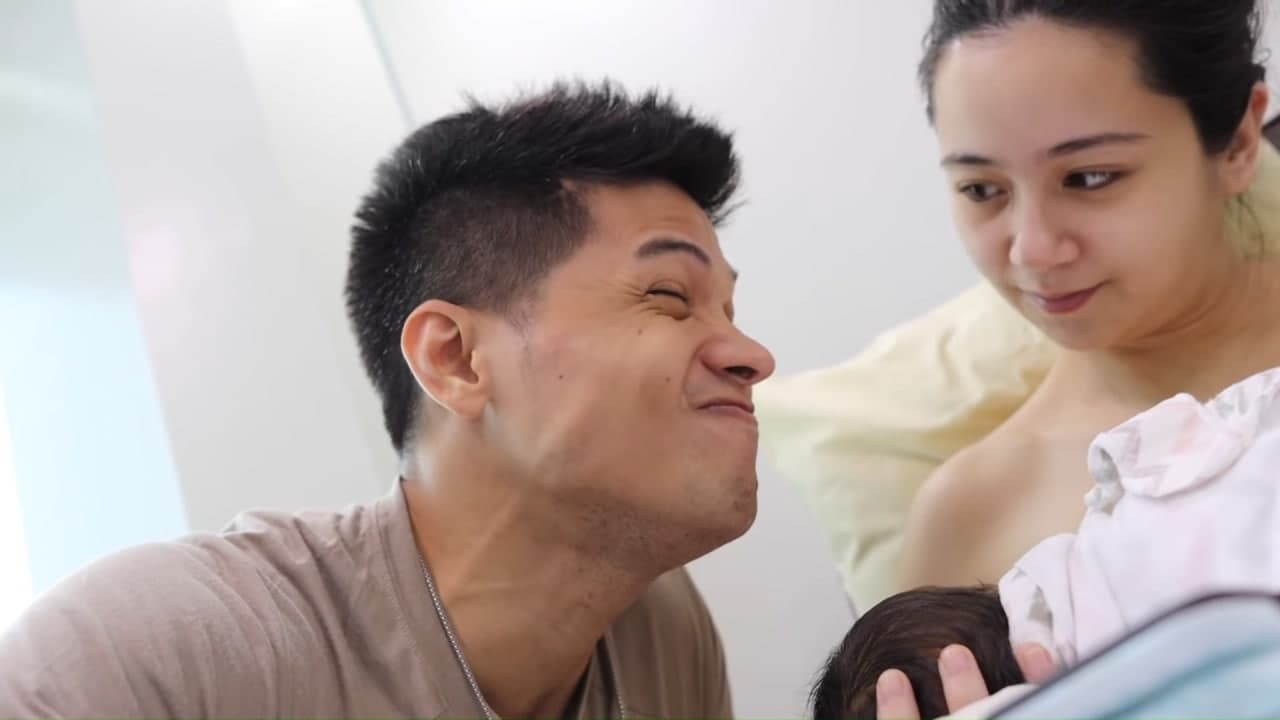 To watch the full vlog, click here!