Divine Lee and husband Blake Go are expecting their second child! On Instagram this morning, March 25, 2019, Blake was the first to share the good news. Posting a picture of Divine's sonogram, Blake wrote, "Round 2! Bazzy's new playmate #LeettleGO"
Divine and Blake have a son named Basquiat Delfin L. Go or Baz, who was born on May 5, 2018.
ADVERTISMENT - CONTINUE READING BELOW ↓
The blogger and socialite couldn't resist sharing the news either and reposted Blake's picture on Instagram Stories, saying she should've waited until April 1 to ride with the April Fool's jokes!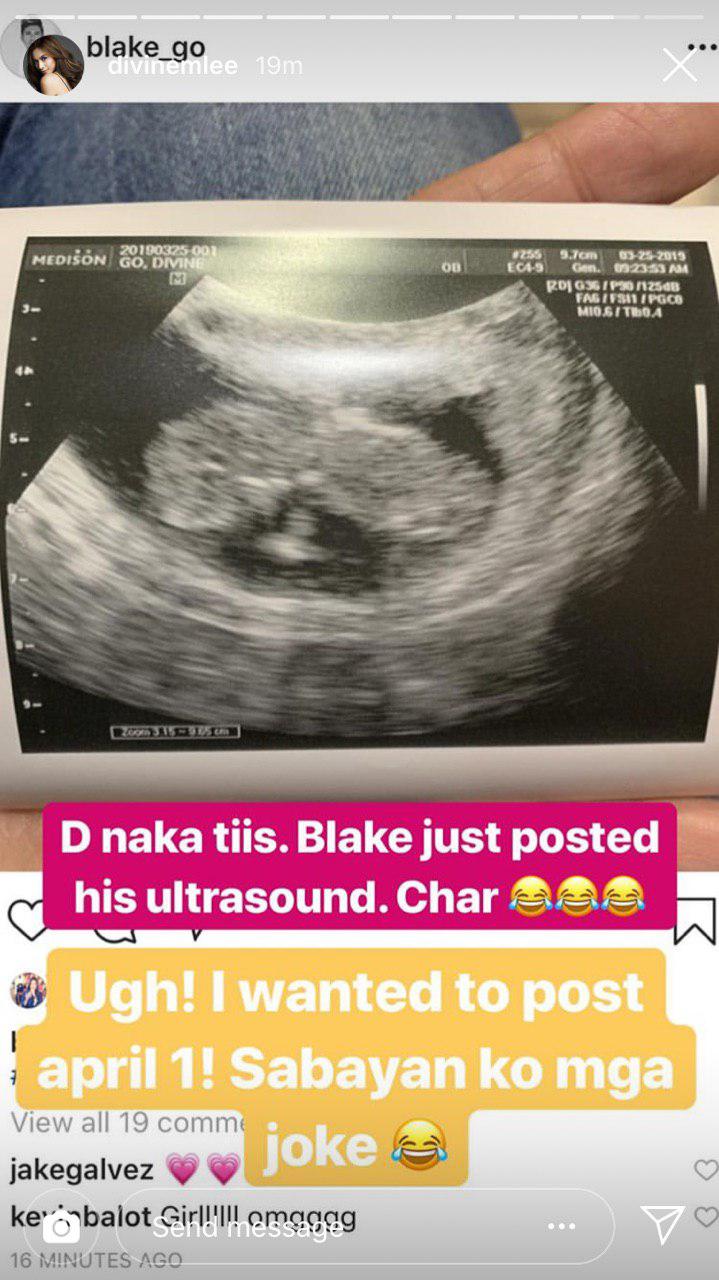 In another post, Divine revealed that her pregnancy was the reason she couldn't go skiing during her recent family trip to Niseko, Japan and why she doesn't carry her growing baby boy during his music classes.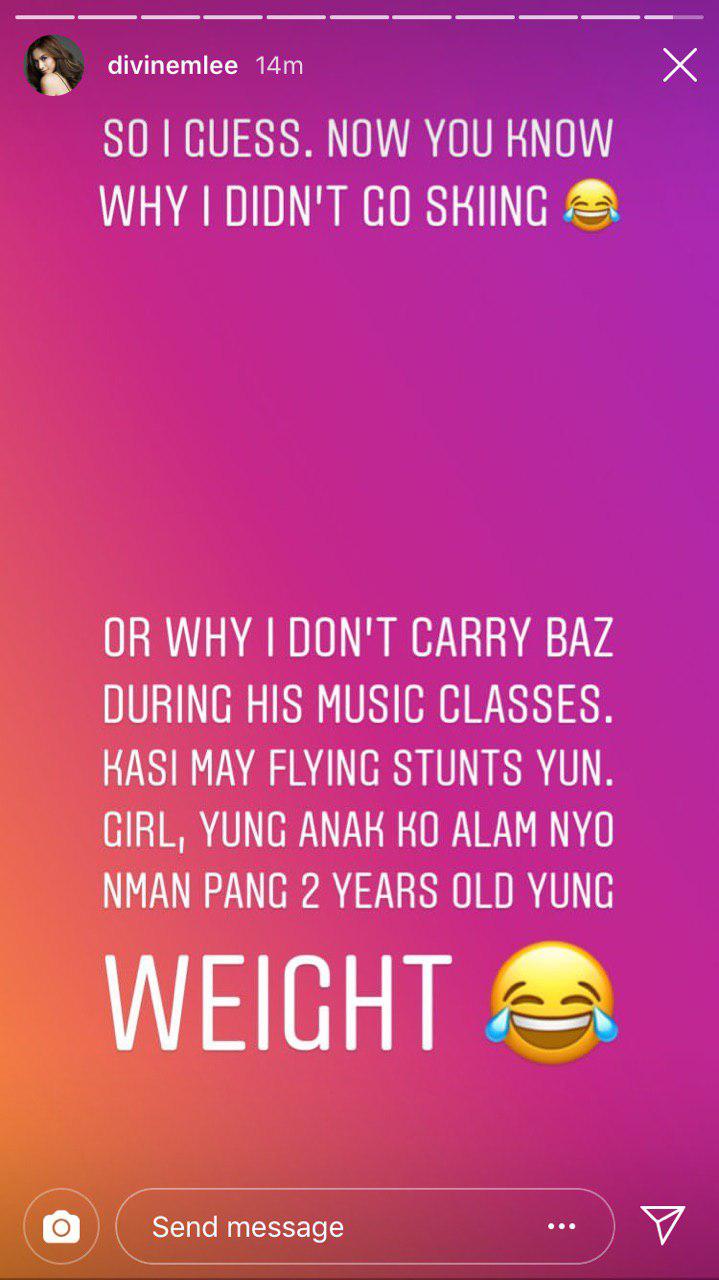 We spoke to Divine over IG DMs, and we found a few deets about her pregnancy:
How far along are you in your pregnancy?
"I'm just 10 weeks [in my pregnancy] but like Bazzy, I think this one is a giant—measuring more than [the usual size of a baby that is at] 10 weeks."
ADVERTISMENT - CONTINUE READING BELOW ↓
When and how did you find out you were pregnant?
"We planned it. Four by 40 kasi. Jk! Hahahaha!"
What were your and Blake's reactions to the pregnancy?
"We really wanted one after the other. I come from a super big family and Blake saw how fun it is to have so many siblings and [who are] close in age."
We can't wait to find out the baby's name—we love Baz's!
"I'm keen on naming the baby Banksy but I think naka-isa na ako sa artist with Basquiat. Baka 'di na pumayag si Blake. Hahahaha!"
Follow Jacinda on Instagram.