Dominique Cojuangco recently starred in this fun food challenge video by Preview where she had to eat dishes without ruining her makeup. Cute, right?
Unfortunately, there were a couple of fat-shamers who lurked in the comments section and couldn't help but throw some hate at Dom.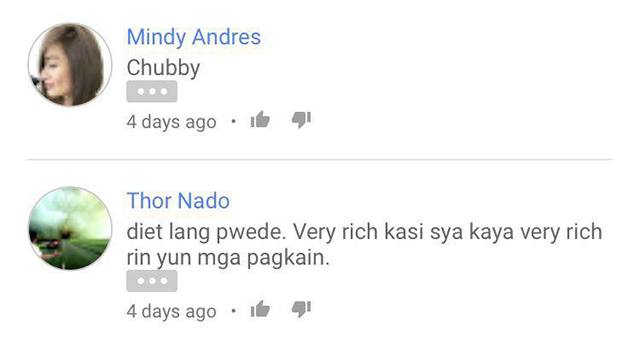 The 22-year-old socialite and influencer then posted about the hate she received and revealed that she was willing to let it all slide but knew that it was an issue she needed to address. Here's her totally empowering message below:
"I head over to the video to find comments like "chubby" and "diet lang." For a second, I thought that it was fine. I was raised in a loving environment that allows me to not be bothered by unsolicited remarks. However, it isn't alright and it really isn't about me. None of us should tolerate body shaming or shaming of any sort! Let's not deem this as "normal"—there's space for change. I hope that today and every day we can be the type of people that lift each other's spirits. Whether you're less than a size 0 or over a size 12. Happy women's month to females of all shapes, race, age, and religion."
Continue reading below ↓
Recommended Videos
Well said, Dom! <3
Her comments section was flooded with positive messages from her followers, including her super proud mom Gretchen Barretto.

Follow Jacinda on Instagram.