Admit it, there's just something about celeb daddies and their daughters that tugs at your heartstrings.
A few days ago, Drew Arellano posted on IG an adorable video of him with his daughter Alana.
In the video, the host would sing lines of the popular kids' song, "Apples And Bananas" (We're sure you know how it goes.), and then wait for Alana to finish each line.
The super cute thing was, instead of singing "bananas", Alana sang, "nanas". LOL.
Drew: "I want to eat, eat, apples and..."
Alana: "Nanas!"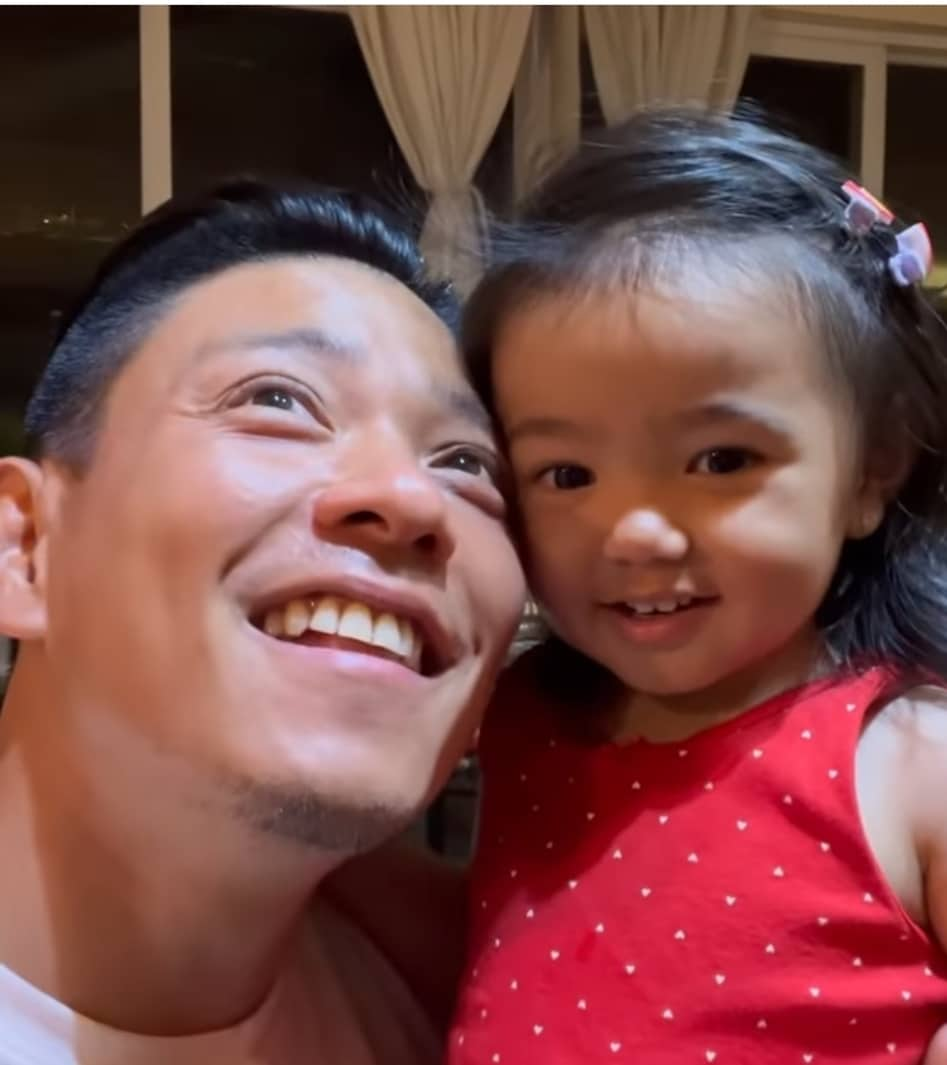 ADVERTISMENT - CONTINUE READING BELOW ↓
Drew then told Alana, "Love you," and gave her a kiss on the cheek.
This isn't the first time that Drew has posted a video or photo with Alana, aka "Duday". One time, he even posted a photo of her falling asleep while on the toilet! Aww.
Alana turns two years old in July 2022. She has two older brothers, Primo (turning six in August), and Leon (turning four in August). She also has a baby sibling on the way: Drew's host, wife Iya Villania, is expected to give birth to Baby No. Four sometime in June.
MORE ON DREW AND ALANA ARELLANO:
Iya Villania And Drew Arellano Mark Their 8th Wedding Anniversary
Iya Villania And Drew Arellano's Daughter Alana Also Tests Positive For COVID-19
Iya Villania And Drew Arellano Hold A Groundbreaking Ceremony For Their Future Home
ADVERTISMENT - CONTINUE READING BELOW ↓
Recommended Videos
EXPLORE COSMO