Kathryn Bernardo and Daniel Padilla's 2014 film She's Dating The Gangster was one of the projects that proved the then-teen stars were going to be our fave love team. For Star Cinema's new video series called Secret Movie Files, Kath and Daniel, along with director Cathy Garcia-Molina and the creators of SDTG, discussed the secrets behind the movie. 
Here are 10 behind-the-scenes trivia about She's Dating The Gangster:
1. Daniel performed his own stunts in the film! That scene where he was on a building ledge? Totally legit (with a harness, of course!).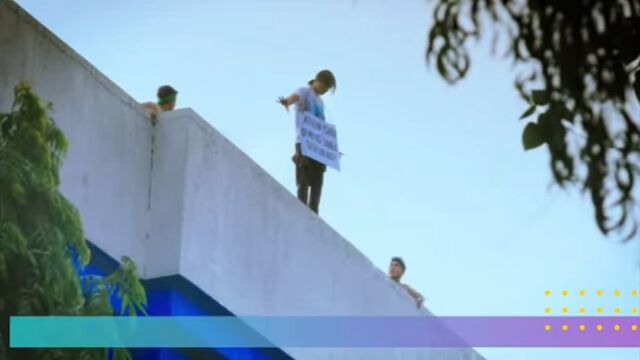 2. The "I can't breathe" scene: Daniel was shy and really didn't want to dance, so everyone danced to help him warm up! Yup, even Direk Cathy. 
Continue reading below ↓
Recommended Videos
3. Filming the scene where Athena first said "gangster" lasted ONE WHOLE DAY. Daniel added that he has been skating since he was a child.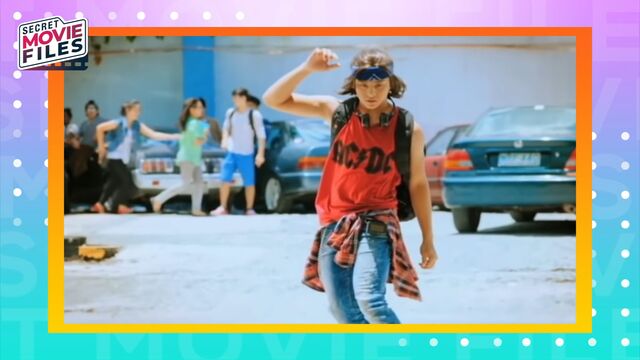 4. Kathryn had a super hard time shooting the moment Athena admitted her feelings for Kenji, and she says it was the most challenging scene for her! After all, she was super young at that time and Direk Cathy says Kathryn didn't have any experience when it comes to love.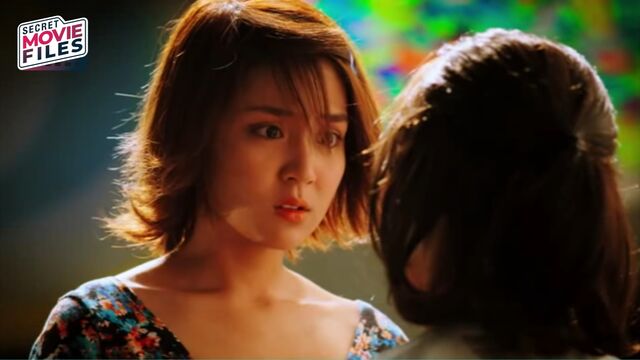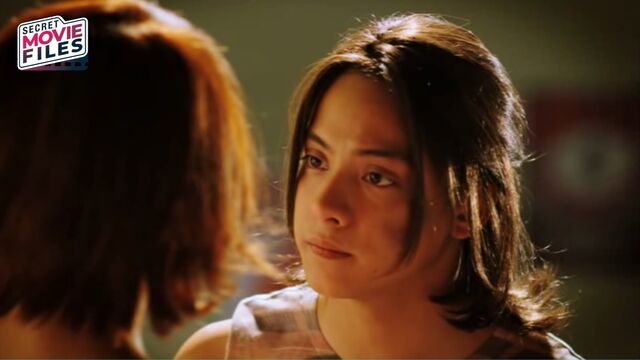 5. She's Dating The Gangster is still Kathryn and Daniel's favorite movie together! 
6. As you probably know, Kathryn and Daniel wore wigs in the film. But we bet you didn't know...Direk Cathy personally ~attached~ the wigs on them herself.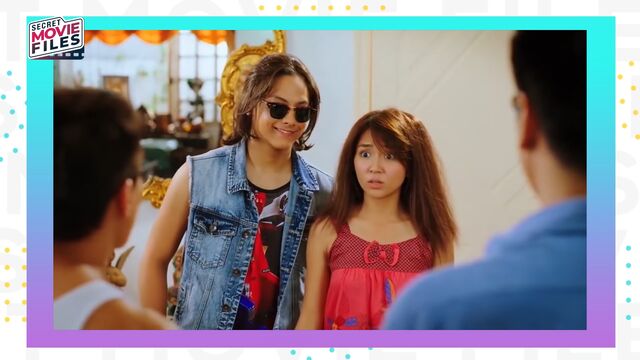 7. 1980s film Bagets was the inspiration for the She's Dating The Gangster characters' colorful outfits. 
8. The production team had a hard time looking for actual working beepers, which were crucial to the story.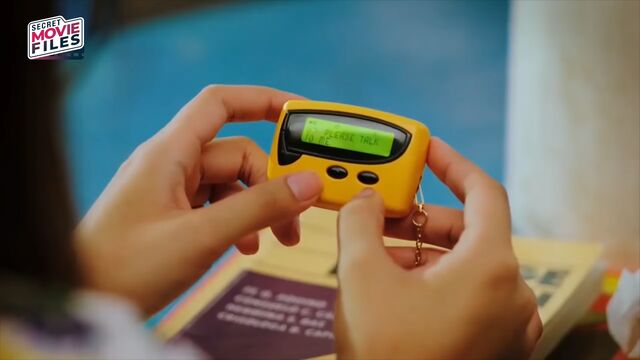 9. Daniel had to learn how to drive a stick shift...on the spot.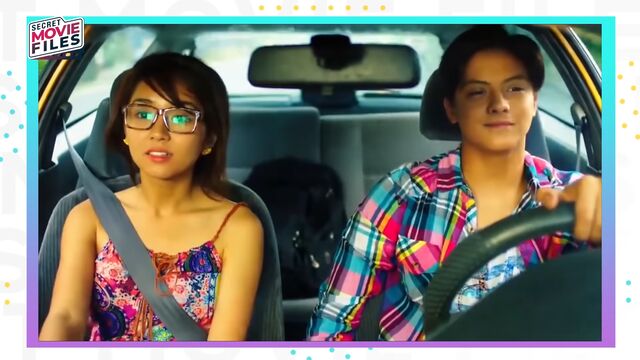 10. Some lucky KathNiel fans actually made cameos in the film as Kenji's cheerers!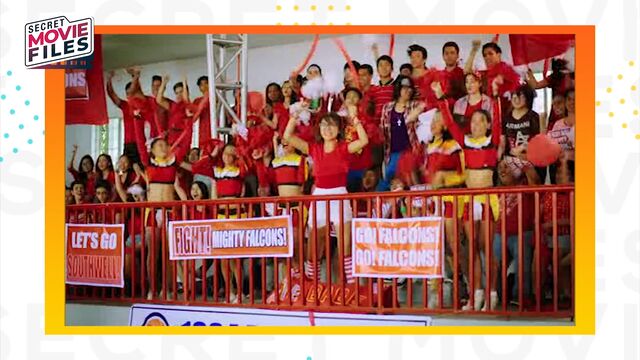 You can watch the full Secret Movie Files series here: 
MORE ABOUT KATHNIEL: 
Kathryn Bernardo On People Asking Couples When They'll Have Kids: 'Respect the decision na iba-iba yung couple'
Read Mommy Min Bernardo's *Loving* Birthday Greeting For Daniel Padilla
9 Pinoy Celebrity Couples Who Got COVID-19 Vaccinations Together
***
We're officially on Viber! Be part of our growing community and subscribe to Cosmopolitan Philippines now!