Known for having intense *workout-like* choreographies, popular K-pop girl group ITZY never fails to prioritize eating healthily and working out to dance well during stage performances. The group's maknae, Yuna, has always had a fit and slender physique, which she credits to her fast metabolism, ITZY's intense dance practices, and "not eating anything after 8:00 p.m."
Hower, a recent fancam of the 18-year-old idol taken during ITZY's first official fan meeting has gotten fans worried due to her apparent extreme weight loss.
During the group's performance of "Twenty", a b-side song from their 1st full length album Crazy In Love, Yuna's clearly visible ribcage fueled fans' growing concerns about her health.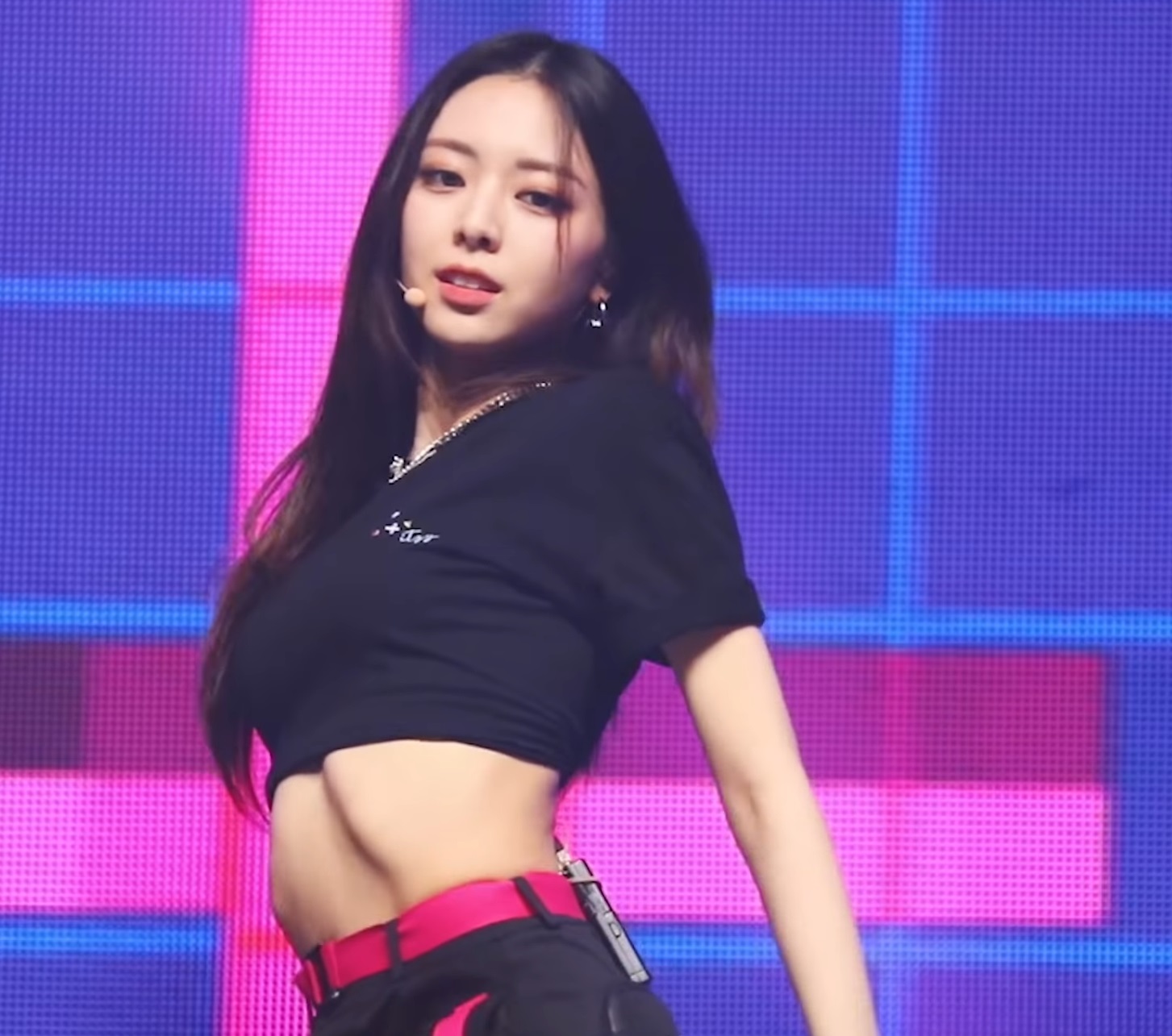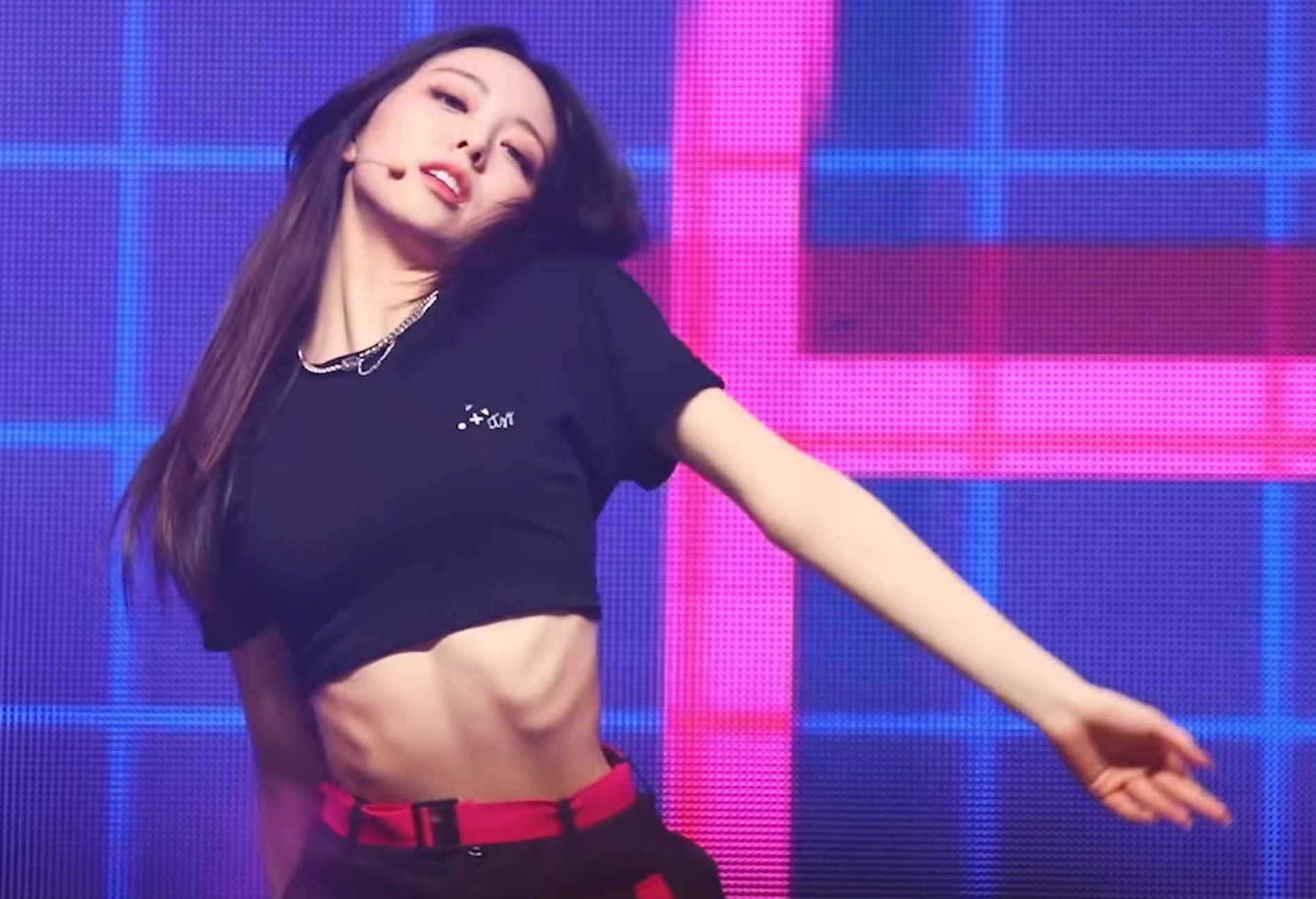 One fan wrote a comment: "The ribs. I hope they're well taken care off by their management. That doesn't look healthy at all."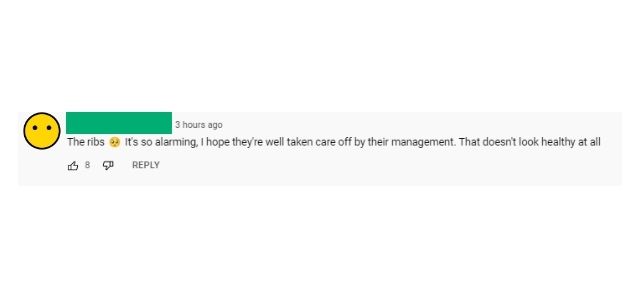 Continue reading below ↓
Recommended Videos
In another fancam, a netizen pointed out that Yuna *might* be trying to maintain a slim "perfect" figure to fit Korea's strict beauty standards. "I hope they would care less about looking perfect and meeting 'South Korea's beauty standard,' I hope they eat whatever whenever they want," the fan wrote.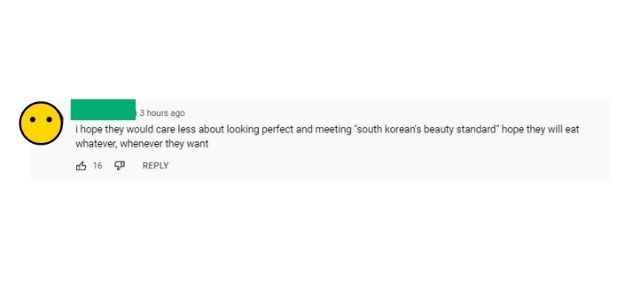 K-UPDATES