Article updated: March 3, 2021, 5:00 p.m
Earlier this year, Sandara Park had her fans worried after they noticed her swollen neck. They speculated that it has something to do with thyroid problems but in a recent episode of MBC Every 1's Video Star, Dara assured fans that she is okay. The Hallyu superstar said that she went to the doctor for a checkup and her results revealed that she is healthy: "It's only because I have bigger neck muscles than others. Please stop sending messages to my friends and family (about my health)." Dara also showed her medical report.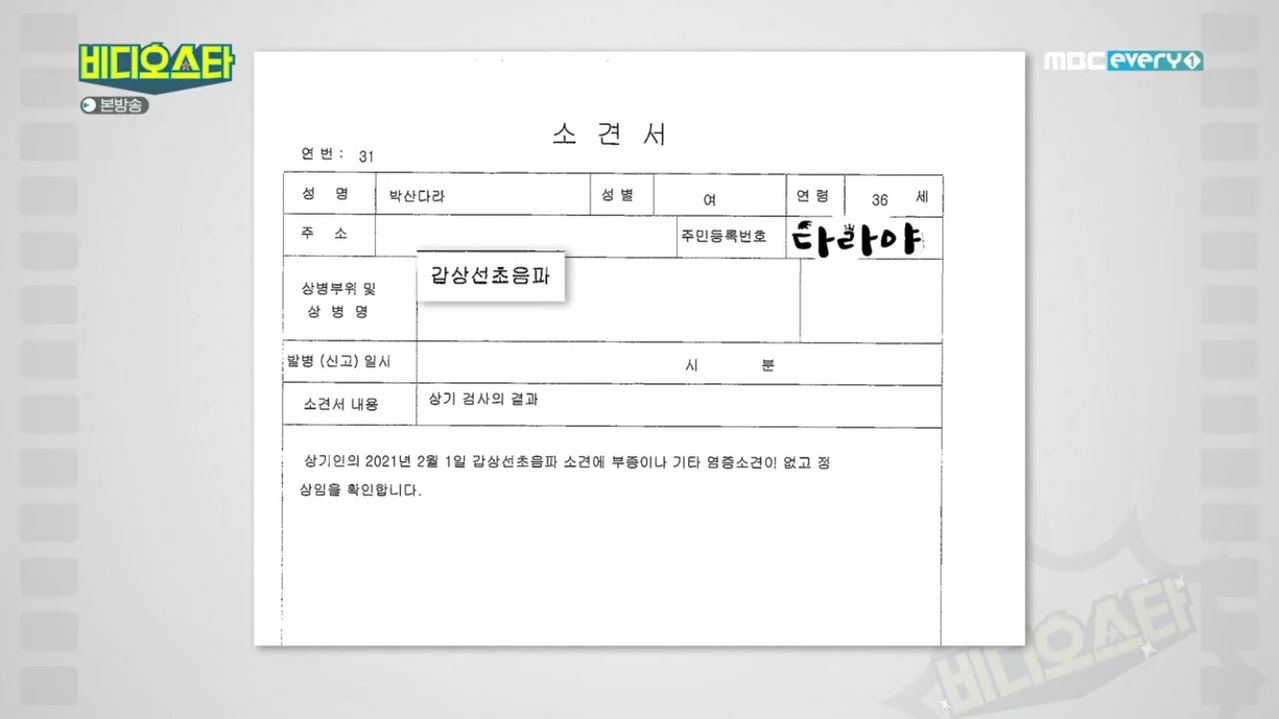 ADVERTISMENT - CONTINUE READING BELOW ↓
***
Sandara Park has been a busy bee these days with her various variety show stints both as a guest and host. But in her most recent appearances, fans have noticed that the Korean star's neck appears to be swollen.
In the January 19 episode of MBC Every 1's Video Star, the K-pop idol hosted the show with her usual perky character. However, photos of her with a swollen neck have surfaced on the internet. Netizens have been saying that it looks different compared to her older photos and videos.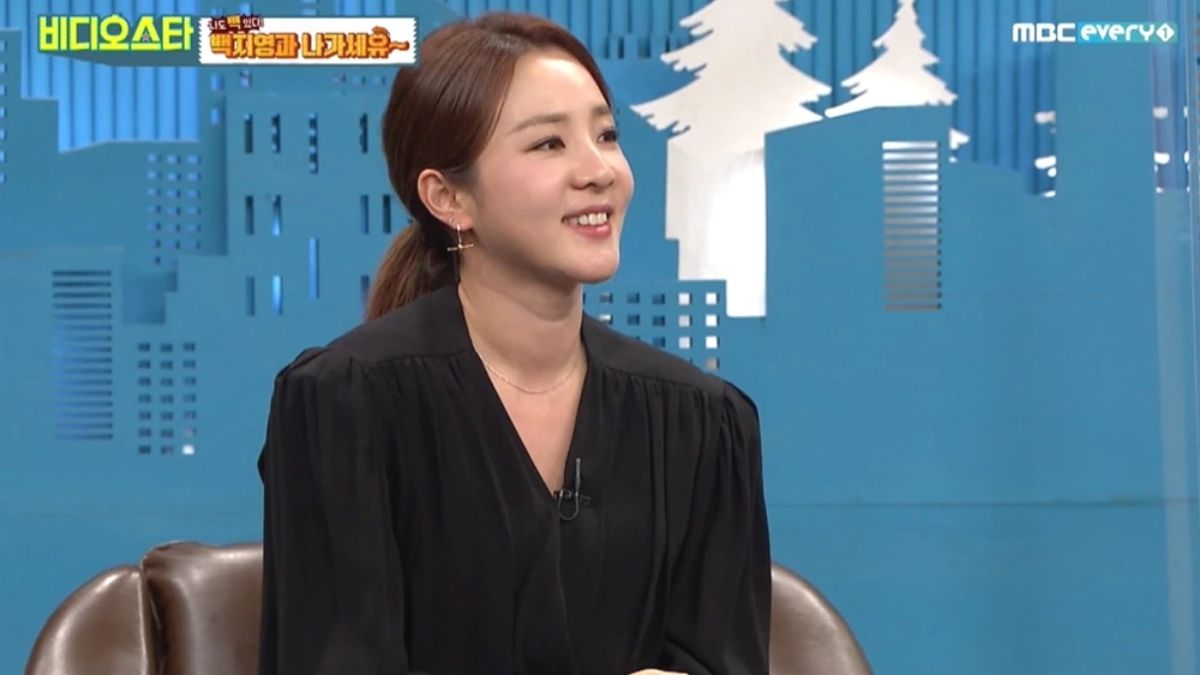 Last December 29, Dara also appeared in KBS' Problem Child In House as a guest and her neck also looked swollen. 
Watch Sandara Park's appearance on Problem Child In House:
On Twitter, fans of Dara expressed that they are deeply worried about her health and well-being. Others say that her swollen neck might be the cause of a  thyroid problem, and that she should see a doctor ASAP.
ADVERTISMENT - CONTINUE READING BELOW ↓
ADVERTISMENT - CONTINUE READING BELOW ↓
In her birthday vlog, her co-stars mentioned that they have been helping her to gain weight for almost a year now (she managed to gain 6 kgs.) They said that they've noticed Dara's low energy because of her weight loss, and so they encourage her to eat more "delicious food."
There's no statement yet from Dara about her condition, but we hope you're well, eonnie!
Follow Hanna on Instagram.