Our favorite krung krung, Sandara Park turned 36 on November 12, and although she spent her birthday at work, her week-long celebration was full of love from her fans and colleagues!
In a recent YouTube vlog, she shared just how she celebrated her birthday this year. The video started with Dara preparing for her variety show, Idol League (where she's the host, btw!), and she mentioned that her guests for that day were her hoobaes (juniors), TREASURE! It was actually her first time to meet them and she was extra surprised because the boys threw a mini-party for her and gave her their signed album as a gift.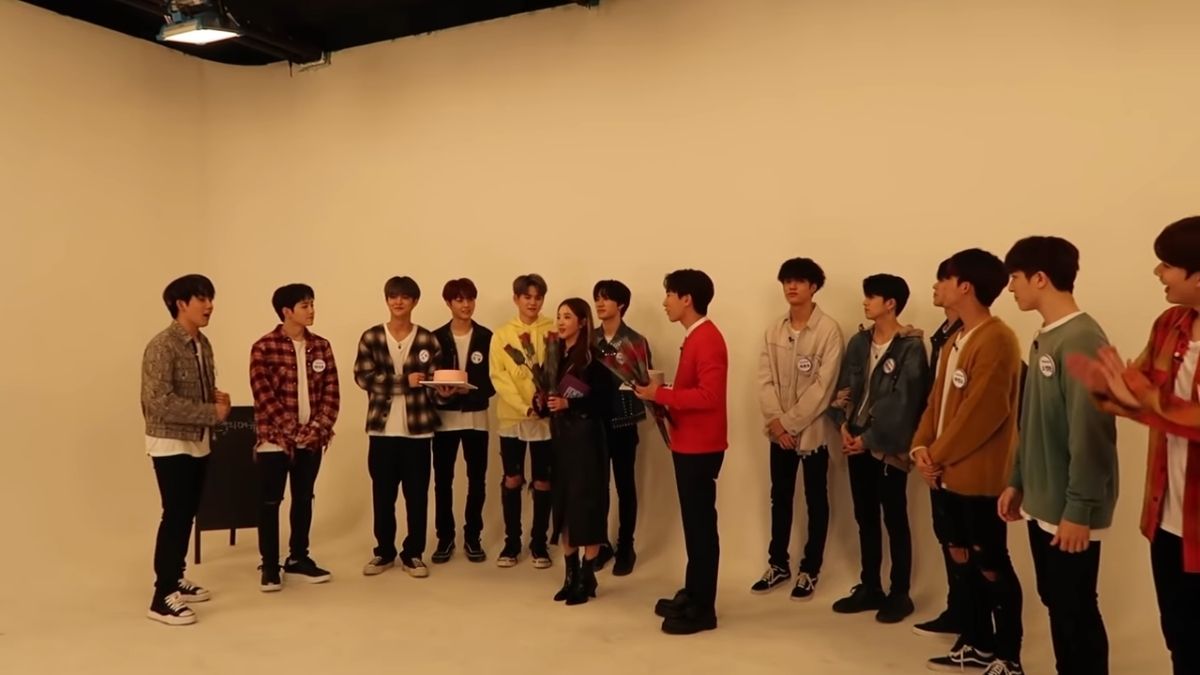 Continue reading below ↓
Recommended Videos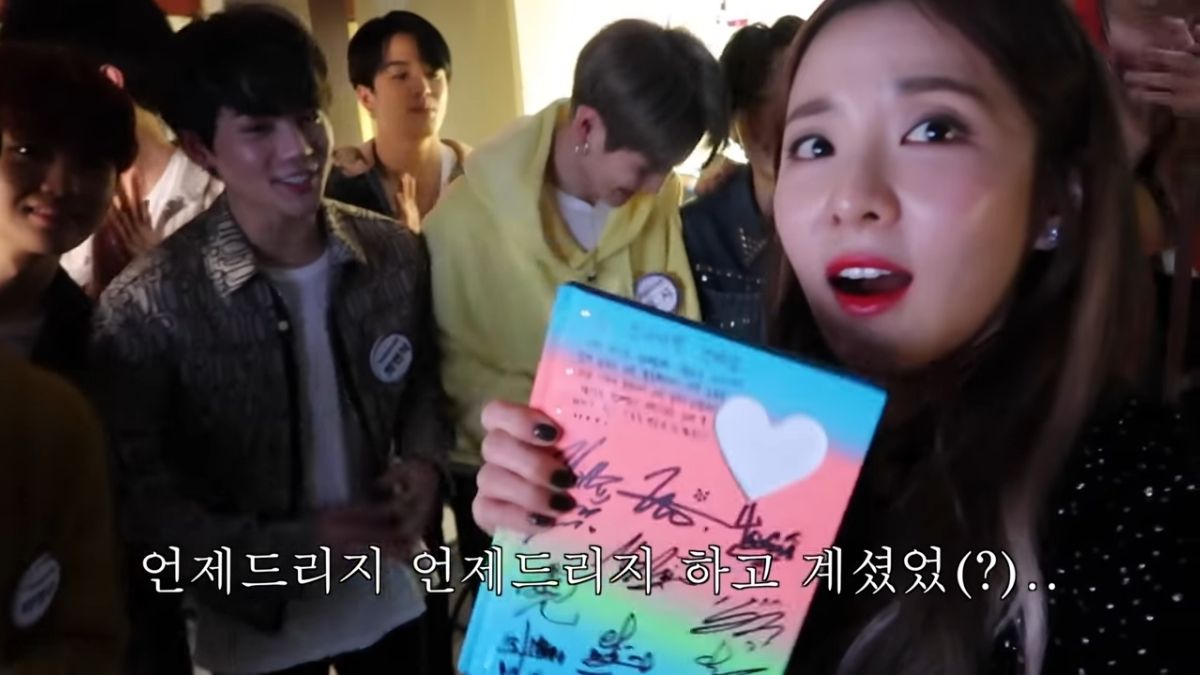 The K-pop star then went to a cup sleeve event prepared by her fans, Daralings, where she took photos of the Dara-themed items they had for her. Dara also told a funny story about what happened to her fan café event last year: When she entered the coffee shop, the manager told her to take lots of the items because he thought she was also a fan! LOL. 
View this post on Instagram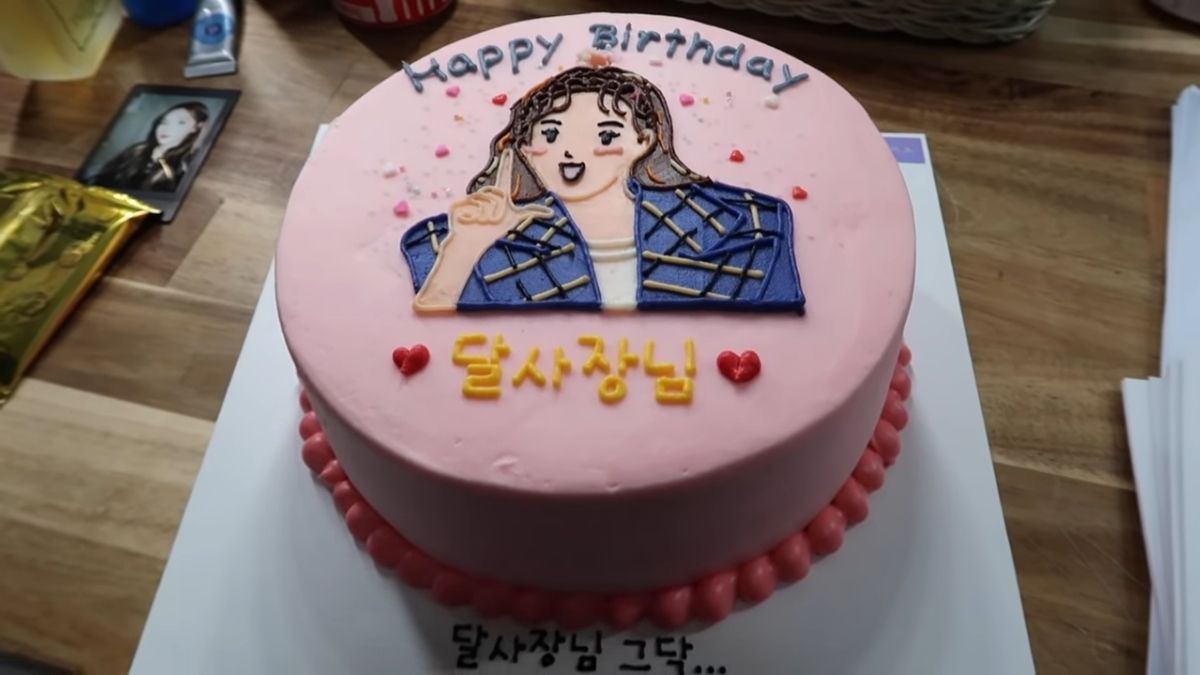 At work, Dara was peppered with affection by her colleagues. Just look at these stickers and signage prepared by the camera directors and screenwriters in one of her TV shows! Sweet naman.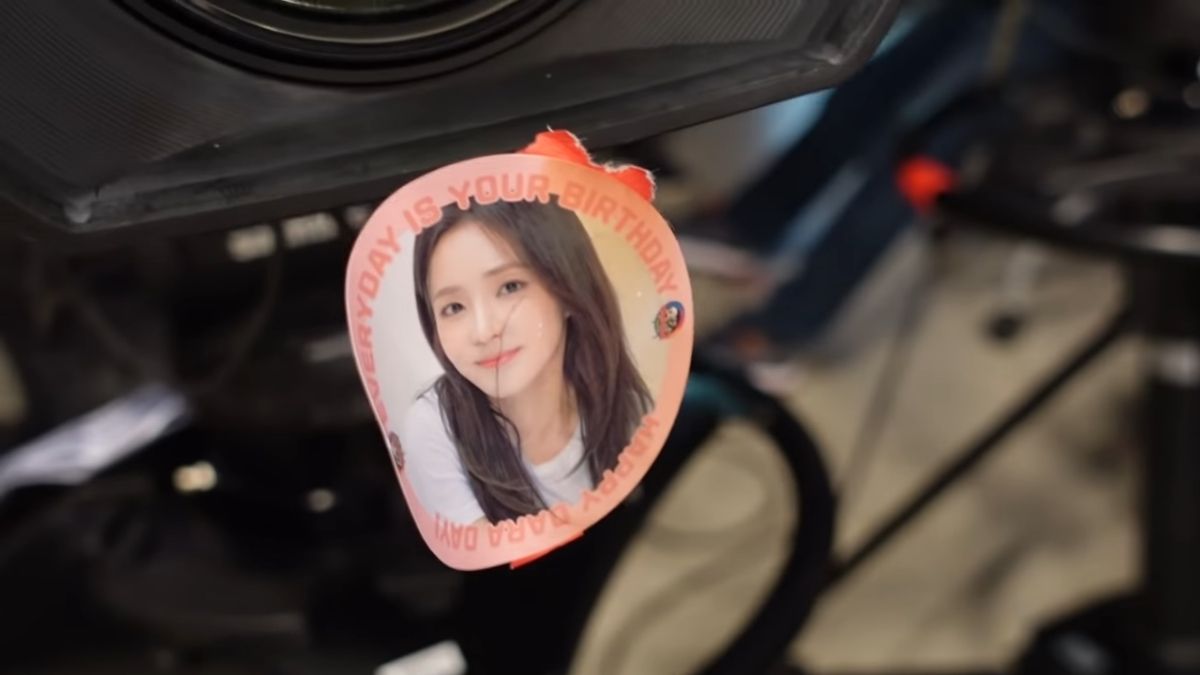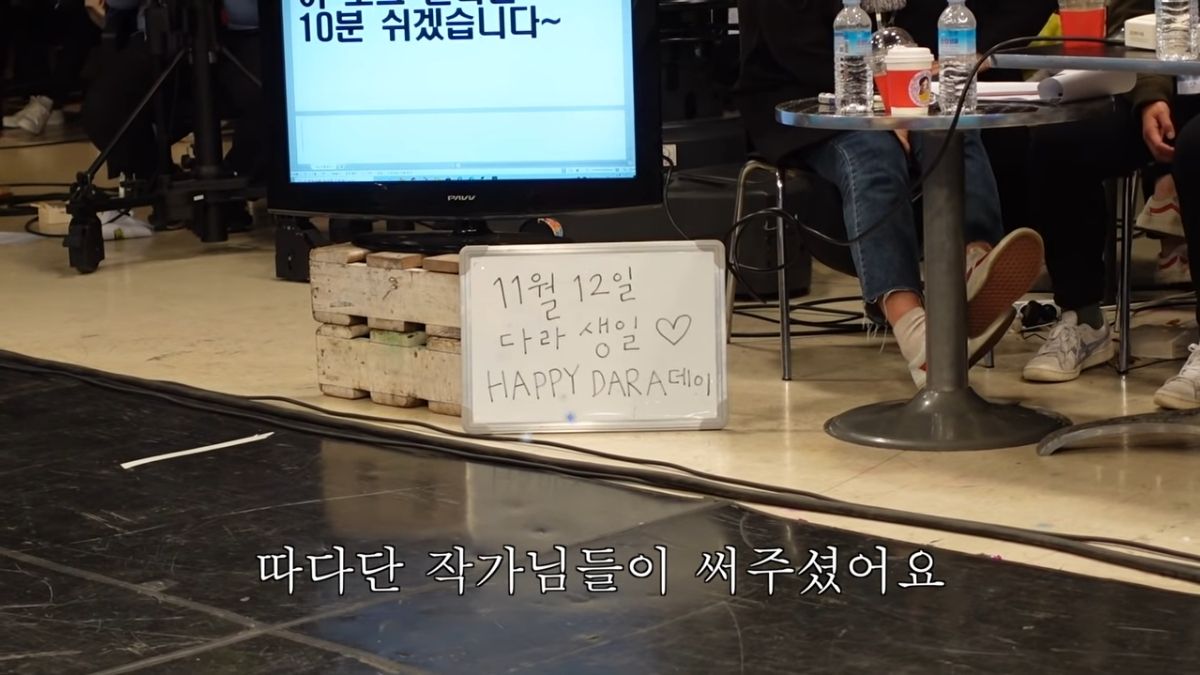 She also received a couple of food trucks on her birthday, and she shared the food with her colleagues. Awww!
View this post on Instagram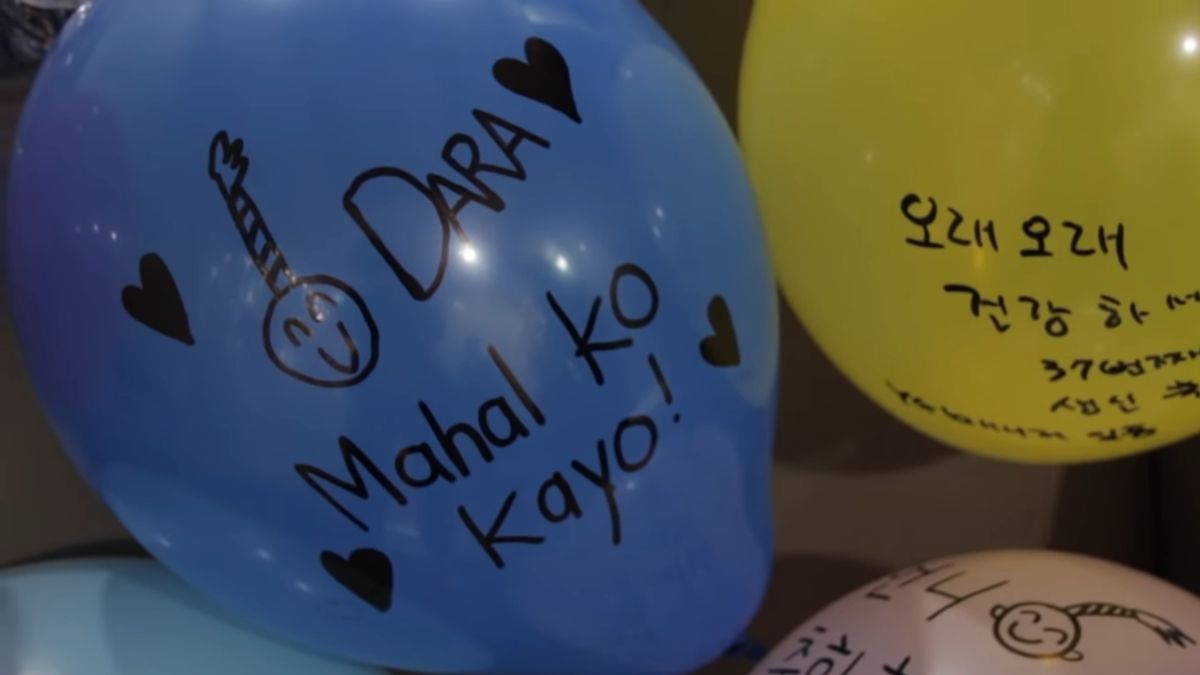 The best part of the vlog? It was when Dara ~ran~ after her birthday display ads in subway stations! She wanted to see them in person and take photos, so she did everything she could just to catch her ads on the screens. This just goes to show how Dara is so, so thankful to her fans that she would even do things like this to show her gratitude. #Queen
View this post on Instagram
View this post on Instagram
The video ended with a montage of Dara's adorable photos throughout the years, and we, of course, found ourselves crying when 2NE1's reunion appeared on screen, huhu. We miss you, girls!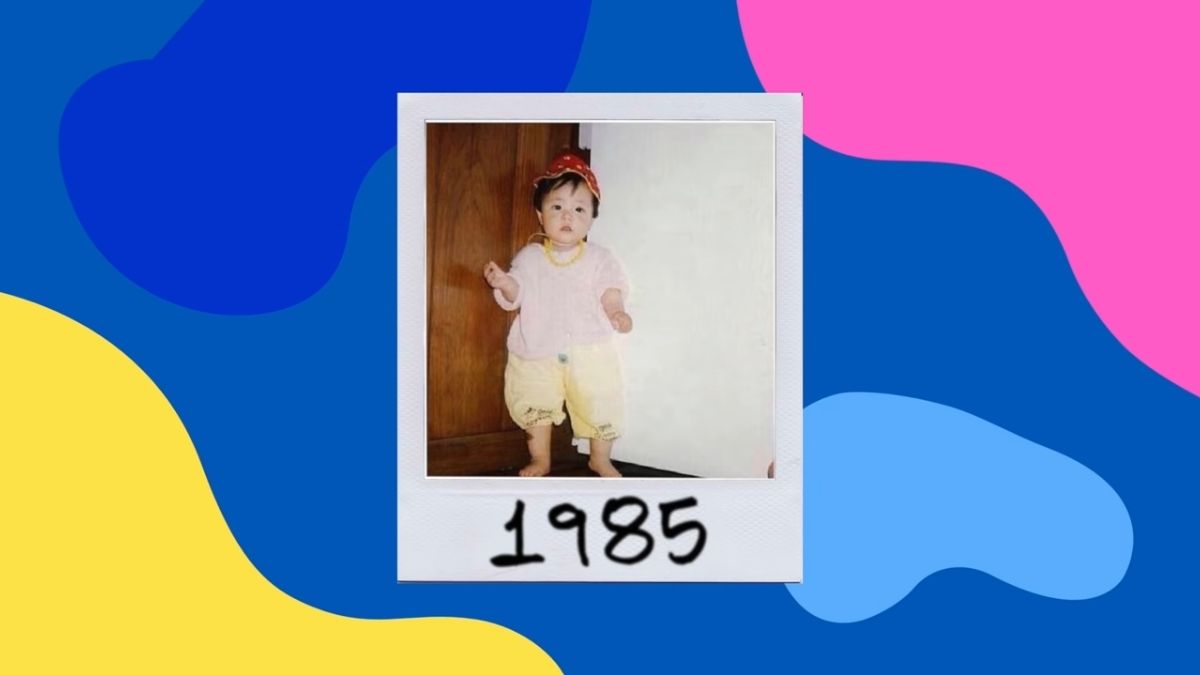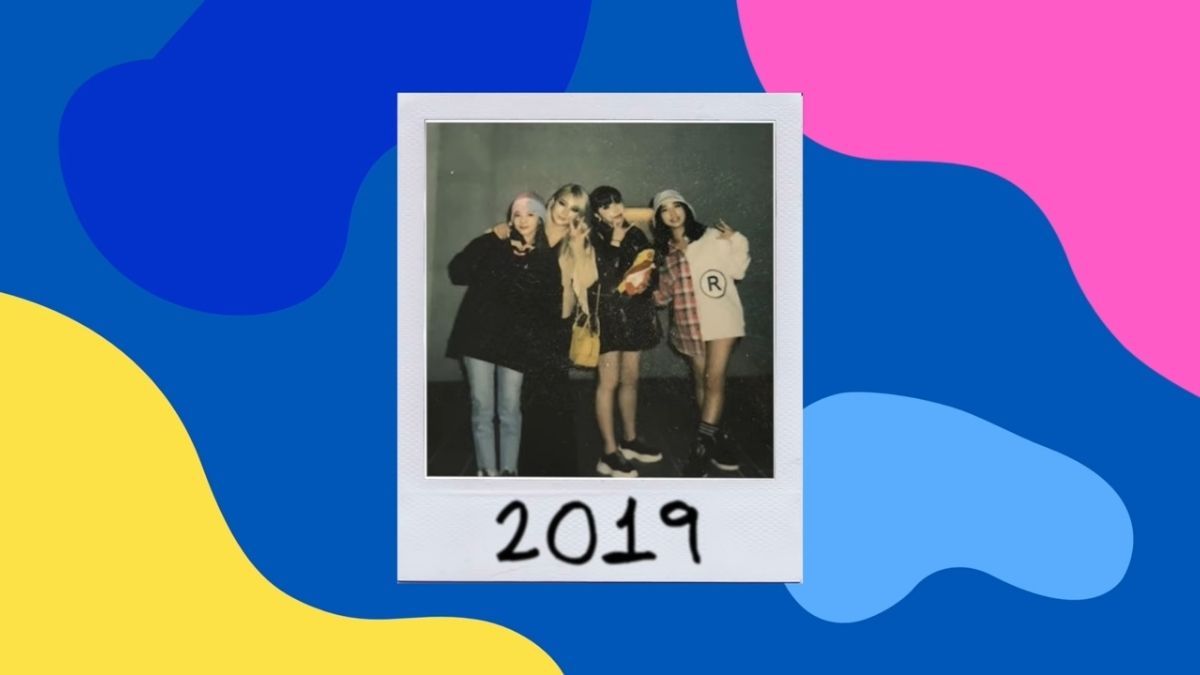 You can watch the entire video here: 
Belated happy birthday, Dara! <3
Follow Hanna on Instagram.