After last weekend's horrific mass shooting at the Pulse gay night club in Orlando, Florida, the whole world showed their support for the victims—including the Wizarding World.
On Monday night, a day after the shooting, muggles and wizards at The Wizarding World of Harry Potter in Universal Studios, Orlando raised their wands for 49 seconds—a tribute to the 49 people who died on that chilling night.
Potterheads will know that Hogwarts students did the very same thing in honor of Dumbledore, who passed away in Harry Potter and the Half-Blood Prince.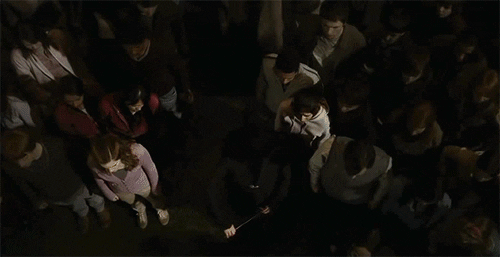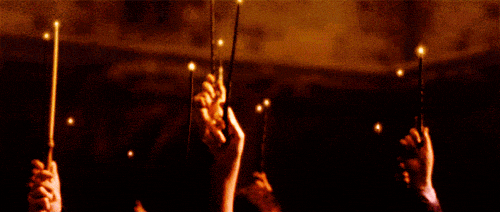 Continue reading below ↓
Recommended Videos
Seeing this recreated online for Alan Rickman's (aka Snape) death in January 2016 and now, for the Orlando killings, makes us believe that indeed, "Happiness can be found in the darkest of times, if one only remembers to turn on the light."
One of the 49 victims, Luis Vielma, worked at the Harry Potter theme park. His memory has been shared by HP author herself J.K. Rowling. Mourners have also set up a small section in the park to pay their respects for Luis and the rest of the victims.
Here, we raise a rainbow-lit wand for the whole LGBTQ community.
Love is love is LOVE. And NO unforgivable curse—be it a Crucio, Imperio, or Avada Kedavra—can get in the way of that.
Never forget: In this moment, "Though we may come from different places, and speak in different tongues, our hearts beat as one." - Dumbledore
Follow Jacinda on Instagram.