For Heart Evangelista's latest vlog, she brought in her sister Camille and her mom Cecile to bond over good food and lots of kwentuhan. While preparing Camille's signature butter crab with sardines pasta, the three of them dished about a variety of topics—from plastic surgery rumors (Cecile vouches her Heart didn't have her nose or double eyelids done) to the origins of Camille's artisanal food brand La Petite Bella (it's named after her daughter and has ties to their childhood in San Francisco) to Cecile's current relationship status ("I'm happily single; I've been separated since May 2016 and now I'm single").
But the topic that stood out the most was when Heart asked her mom to give advice about love, to which she simply answered, "You have to give each other space. Allow each other to grow. That's it."
Cheekily, as always, she then pressed her mom to give her two cents about her own marriage to Sorsogon governor Chiz Escudero. Without missing a beat, Cecile said, "You're fine. You're happy."
And *surprise surprise* Chiz was dragged into the frame with him hilariously saying: "Sundin palagi ang inyong asawa!" When the laugher died down, Cecile continued her thoughts about Heart and Chiz's marriage and earnestly said, "You know what I like about your marriage? You allow each other to grow. You don't stunt her growth…You don't cramp her style. I think that's what's good about their marriage. He allows her to grow, mature on her own."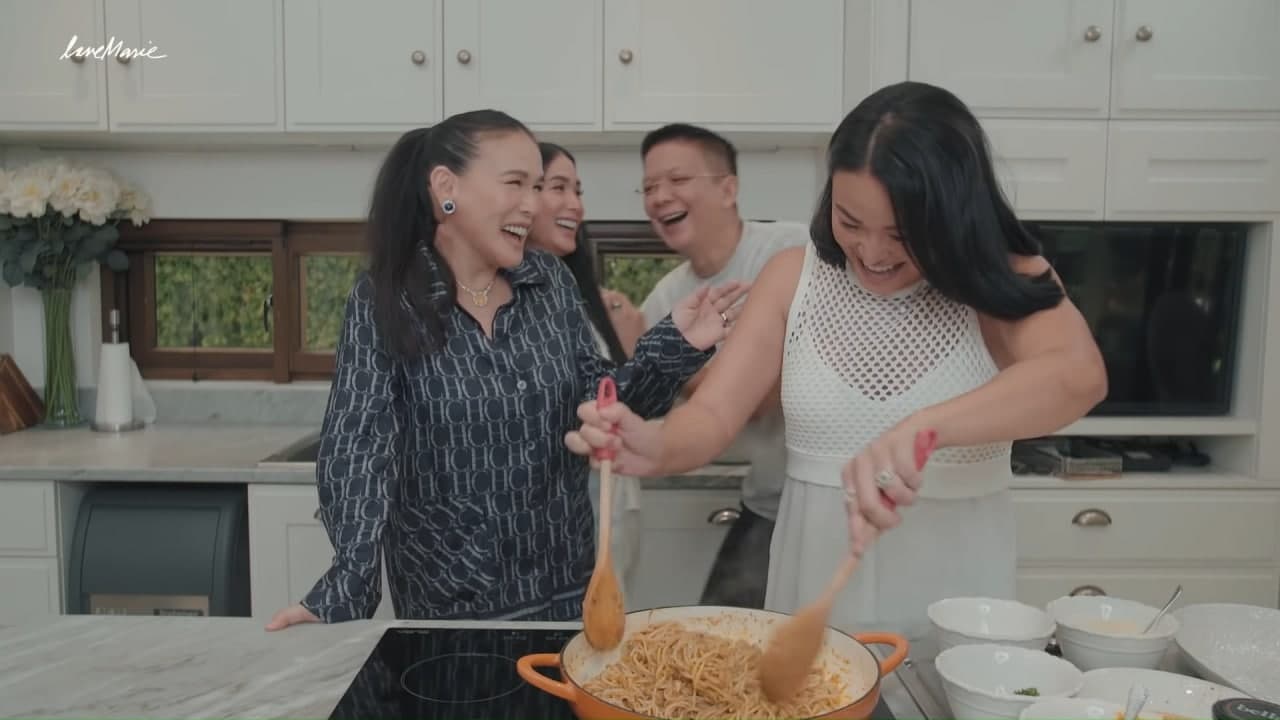 Continue reading below ↓
Recommended Videos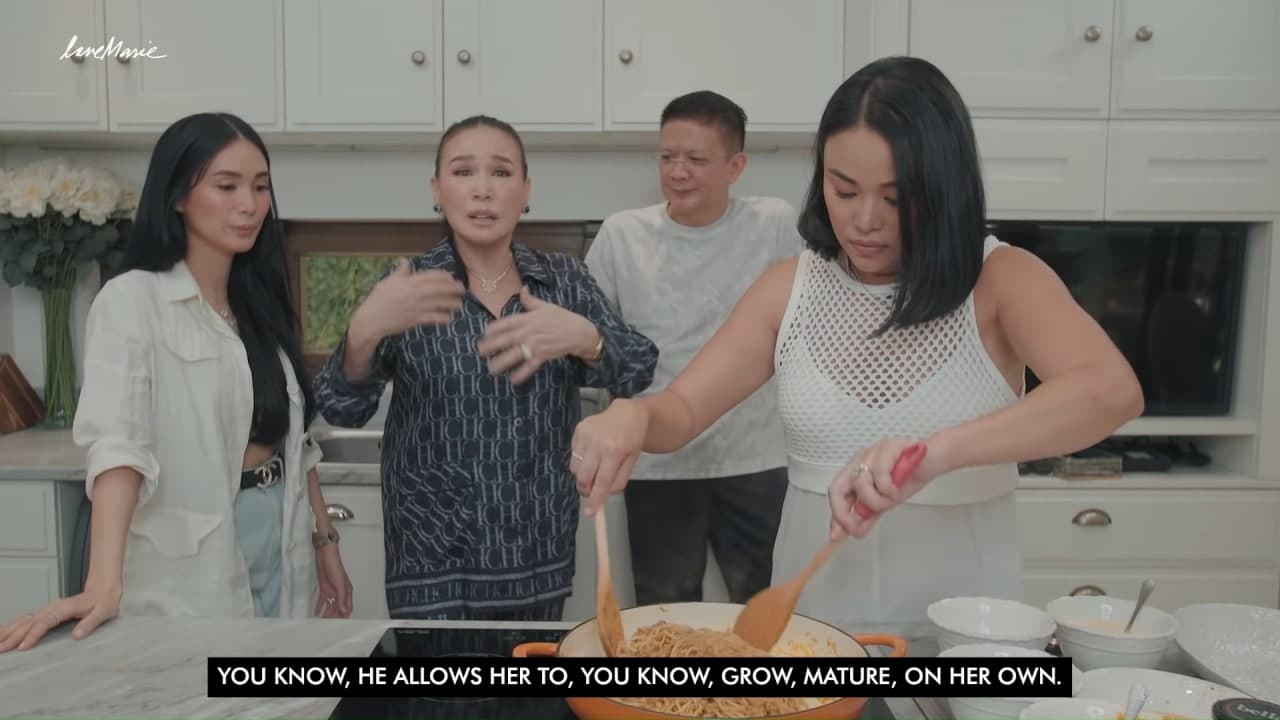 It's a known fact in showbiz and politics that Heart's parents both disapproved of her relationship with the then-Senator when they started dating in 2012. Heart's parents even held a press conference where they aired their grievances against the new couple. On her part, Heart went on national TV and publicly broke down as she narrated her side of the story. When Heart and Chiz wed in Balesin in 2015, both of Heart's parents were a no-show.
Fast forward to 2021, and Heart is happily featuring her mom and dad on her YouTube channel with them even interacting with their son-in-law. In fact, Heart revealed in April that her dad Reynaldo is currently having a house built in Sorsogon because he fell in love with Chiz's hometown. In the video, Chiz and Reynaldo had a sweet interaction where they talked about a restaurant they wanted to visit. Deciding to tease the two men, Heart suddenly asked her dad: "Bakit hindi ka pumunta sa wedding?" Reynaldo admitted a bit of regret in not attending their wedding and replied, "Sayang, naging bati na sana kami noon pa."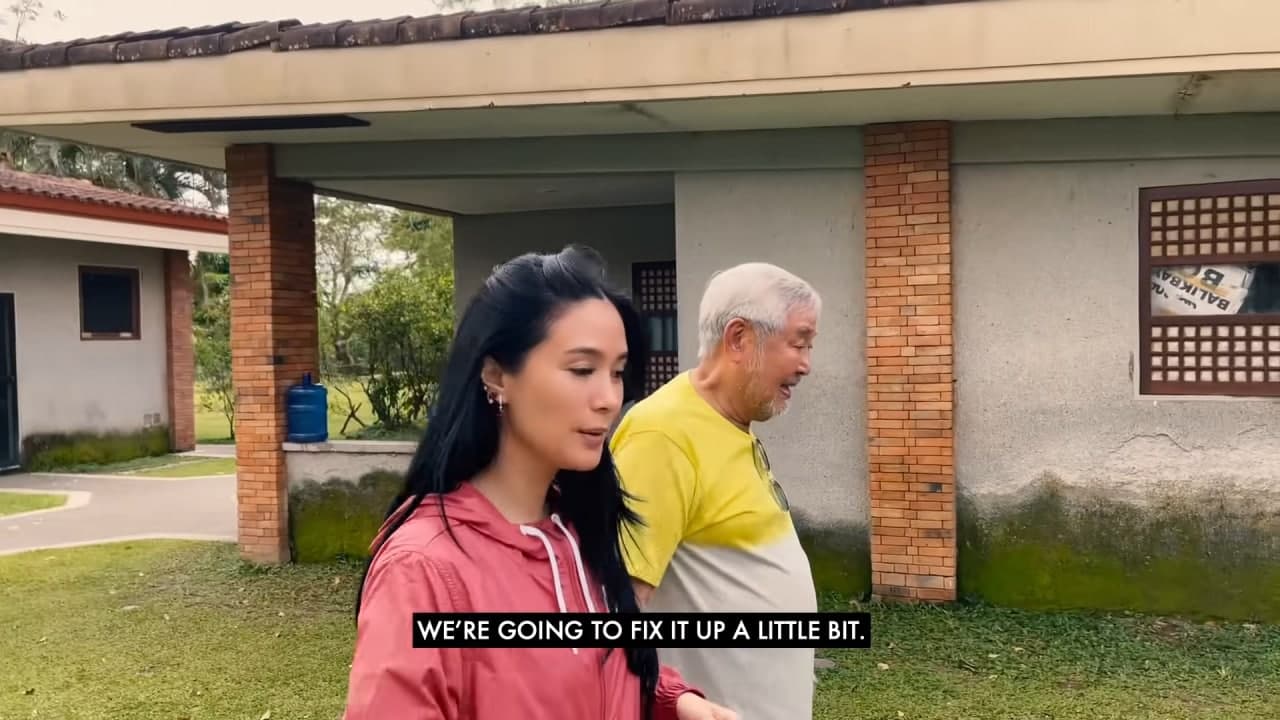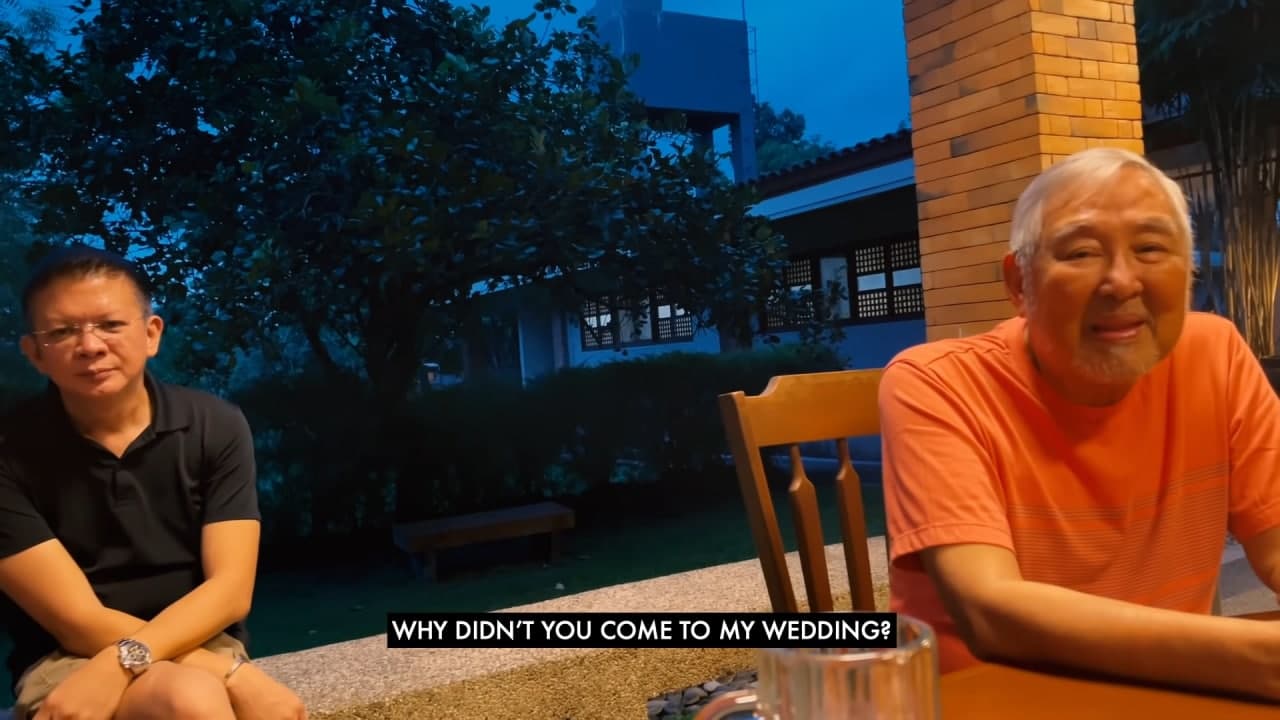 It's heartwarming to see the growth in all parties as they mend their relationships with one another, so we reached out to Heart and asked how she feels about the positive reception she's been getting from her viewers. In an exclusive chat with Cosmo, Heart replied with these positive words: "It's always so nice to see how people react, and I hope it becomes an inspiration. I've always been the type to hope for the best, as long as you're not doing anything bad. Here's a testimony that what happens next is always going to be good. I'm just so happy that everything fell into place."
***
What does your zodiac sign say about you? Subscribe to Cosmopolitan Philippines and find out!