Aside from the amazing production value and dreamy + romantic storylines, one exciting thing about watching K-dramas is that we constantly *discover* new actors—and actresses—to crush on! This week's ~number one crushie~ is none other than Byun Seong Tae (also known as Byun Sung Tae), a rookie actor who currently plays "June" in Hometown Cha-Cha-Cha. 
Stan Twitter's absolutely in love with him at this point, and many are actually *inquiring* who June is. Don't worry, we gotcha. Scroll down to find out more about Seong Tae!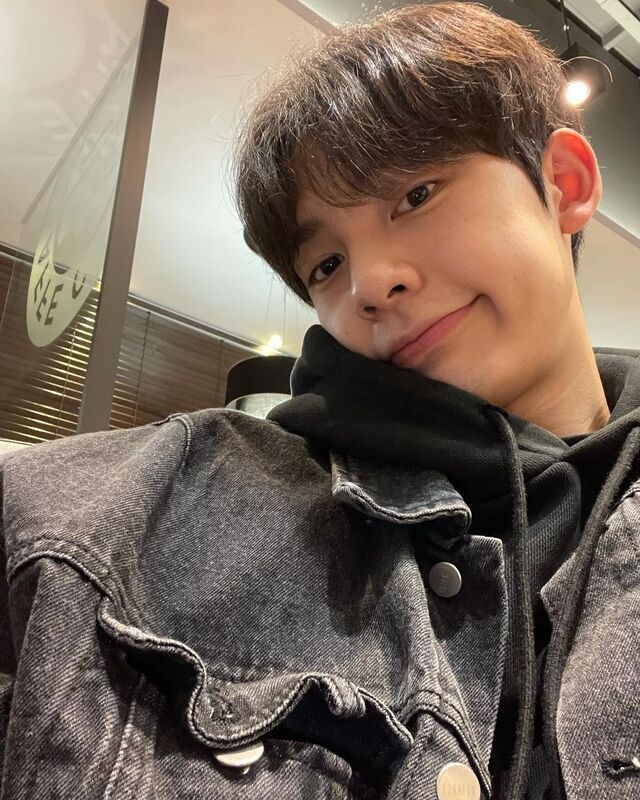 Here's everything you need to know about Byun Seong Tae: 
1. His birthday is on March 9, 1998! 
Seong Tae's official profile under his agency Urbanworks Entertainment adds that he likes watching movies, fishing, bowling, basketball, cheerleading, and taekwondo. 
2. Seong Tae was a contestant in the reality TV series Produce 101.  
ICYDK, Produce 101 is a talent show franchise where 101 contestants compete to acquire a spot in an idol boy or girl group. There have been Produce 101 shows not only in South Korea but also in China and Japan. 
In 2019, for his *introduction video*, Seong Tae showed off his cheerleading skills and shared that he was in a cheerleading club in high school! 
Watch him perform GOT7's "Girls Girls Girls" with his fellow contestants below: 
3. His agency tells us that Seong Tae stands at 181 cm tall. 
Here are some of his earlier pics from Produce 101:
Continue reading below ↓
Recommended Videos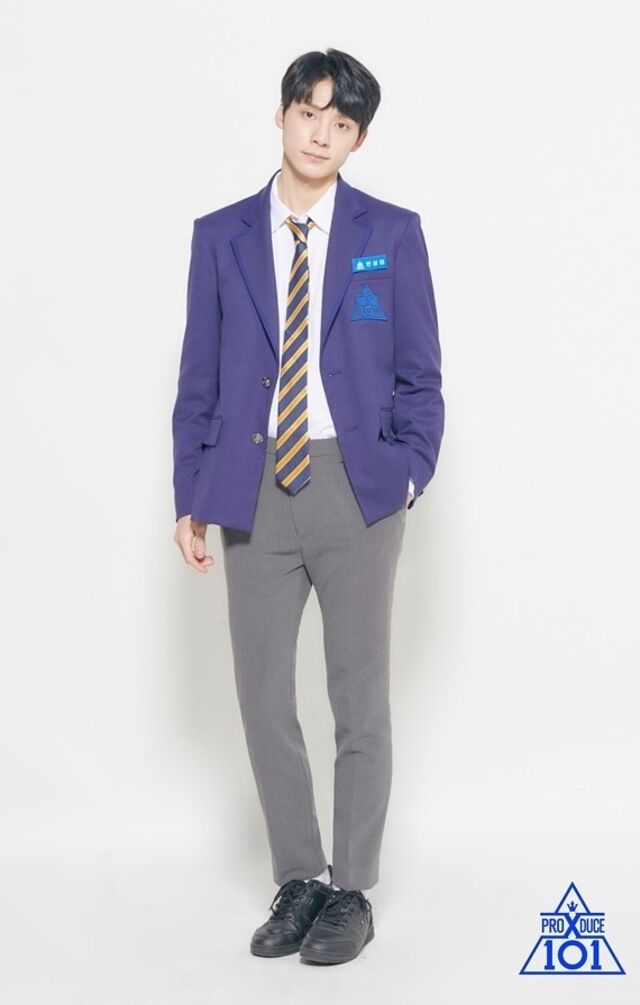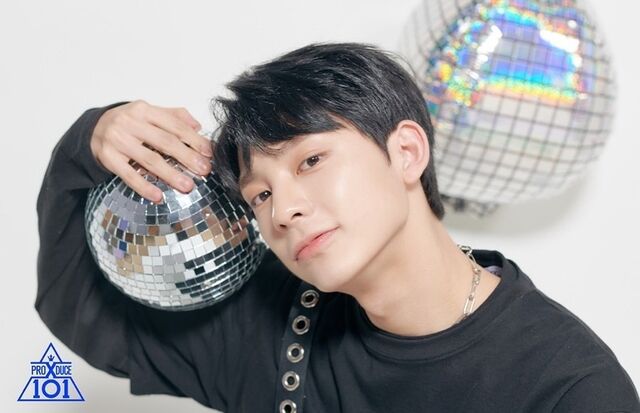 4. His Insta account it @bsvvt_.
As of this writing, Seong Tae has more than 19 thousand followers. Go ahead and follow him here!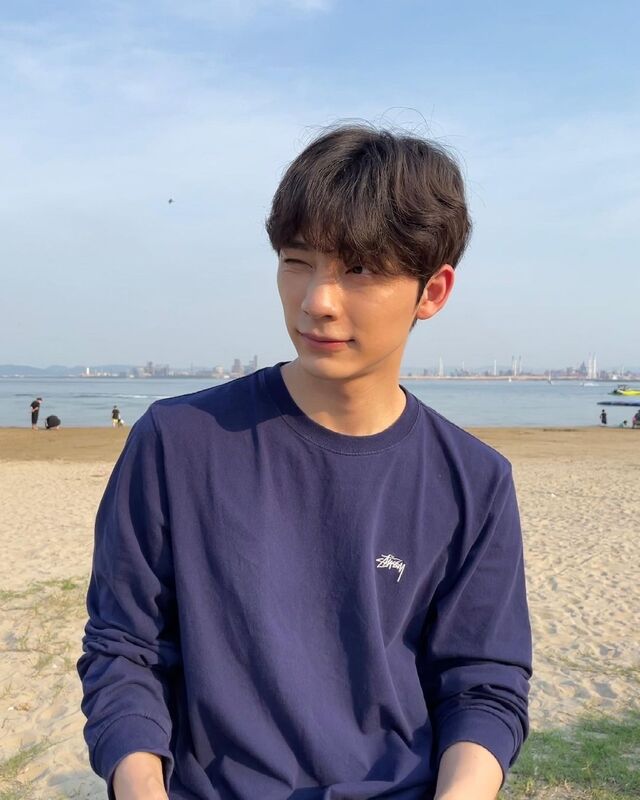 In September, he even shared a pic of his Hometown Cha-Cha-Cha character on IG Stories: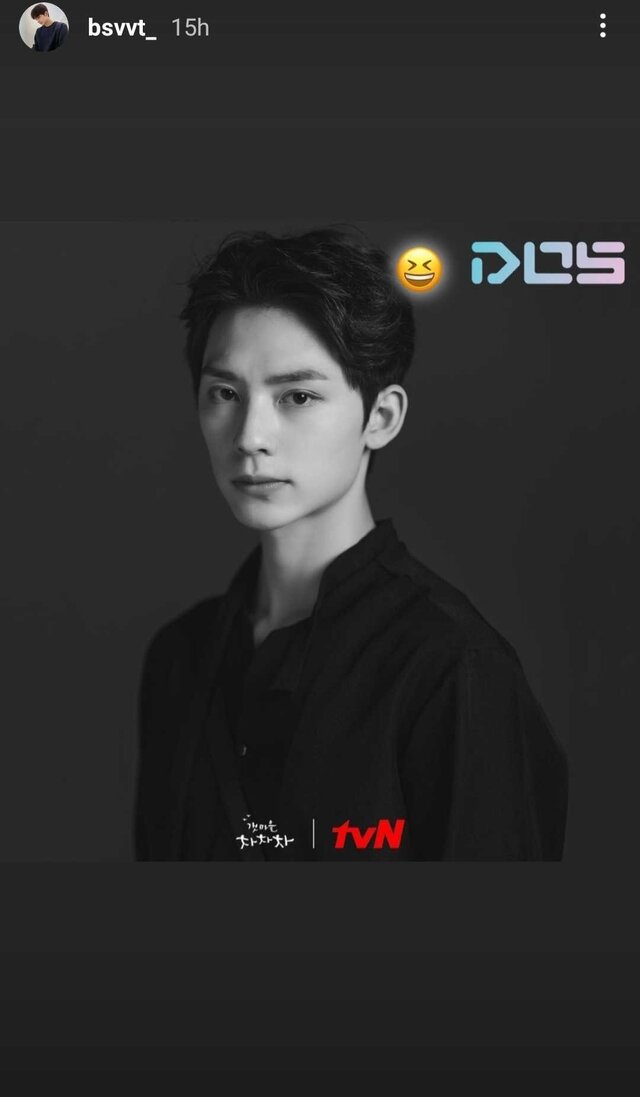 5. In 2017, he appeared in a music video for a song called "Can I Tell You?" 
It was released on the Genie Music YouTube channel and was sung by Iris. 
6. Before Hometown Cha-Cha-Cha, Seong Tae starred in the 2021 drama I Can See Your MBTI.
It told the story of "a female student who can see people's MBTIs, and a male student who can change his MBTI." (via My Drama List) Seong Tae played Park Woo Jin, the class president! You can spot him in the trailer below, during the 12-second mark, wearing the cutest glasses: 
He was also in a 2020 web drama called Have A Try: 
7. And, of course, he now plays June in the wildly popular Hometown Cha-Cha-Cha! 
Hometown Cha-Cha-Cha is a *healing* drama that tells the story of Hye Jin (Shin Min Ah), a city girl and dentist who moves to the island of Gongjin. There, she meets Doo Shik (Kim Seon Ho), a jack of all trades whom everyone calls Chief Hong.  
In the show, June is a member of the fictional boy group DOS and he used to be Hye Jin's patient. One of his diehard fans is teenager Ju Ri (Kim Min Seo), who desperately wants to meet him in person. ***Spoiler Alert*** Ju Ri and June have the cutest interaction when DOS has an ambush performance in her hometown! 
8. Awww, he's a vlogger, too. 
Well...Seong Tae only has two videos so far, but go ahead and click that subscribe button! As of this writing, Seong Tae has 725 subscribers, and in his vlogs, we see behind-the-scenes footage from his projects. 
MORE ABOUT HOMETOWN-CHA-CHA-CHA HERE: 
5 'Hometown Cha-Cha-Cha' Cast Members You *Need* To Follow On Insta
All The Familiar Faces In 'Hometown Cha-Cha-Cha' And Where You've Seen Them Before
All The ~Subtle~ 'Start-Up' References In 'Hometown Cha-Cha-Cha'
***
We're officially on Viber! Be part of our growing community and subscribe to Cosmopolitan Philippines now!
Follow Lily on Instagram.
K-UPDATES