Can't believe we are seeing our dear Kim Seon Ho in a K-drama again! It feels like yesterday when we were *rooting* for him in Start-Up (as someone on #TeamGoodBoy and now a full-fledged Seonhohada, lol), and now he's about to make us swoon with a different role in Hometown Cha-Cha-Cha.
The new Netflix series is a spinoff of the 2004 Korean movie, Mr. Hong. It's a rom-com about a perfectionist dentist named Yoon Hye Jin (Shin Min Ah,) who moves to the village of Gongjin where life is simpler and nature is at its finest. Here, she meets Hong Du Sik (Seon Ho), an unemployed jack-of-all-trades with a heart of gold.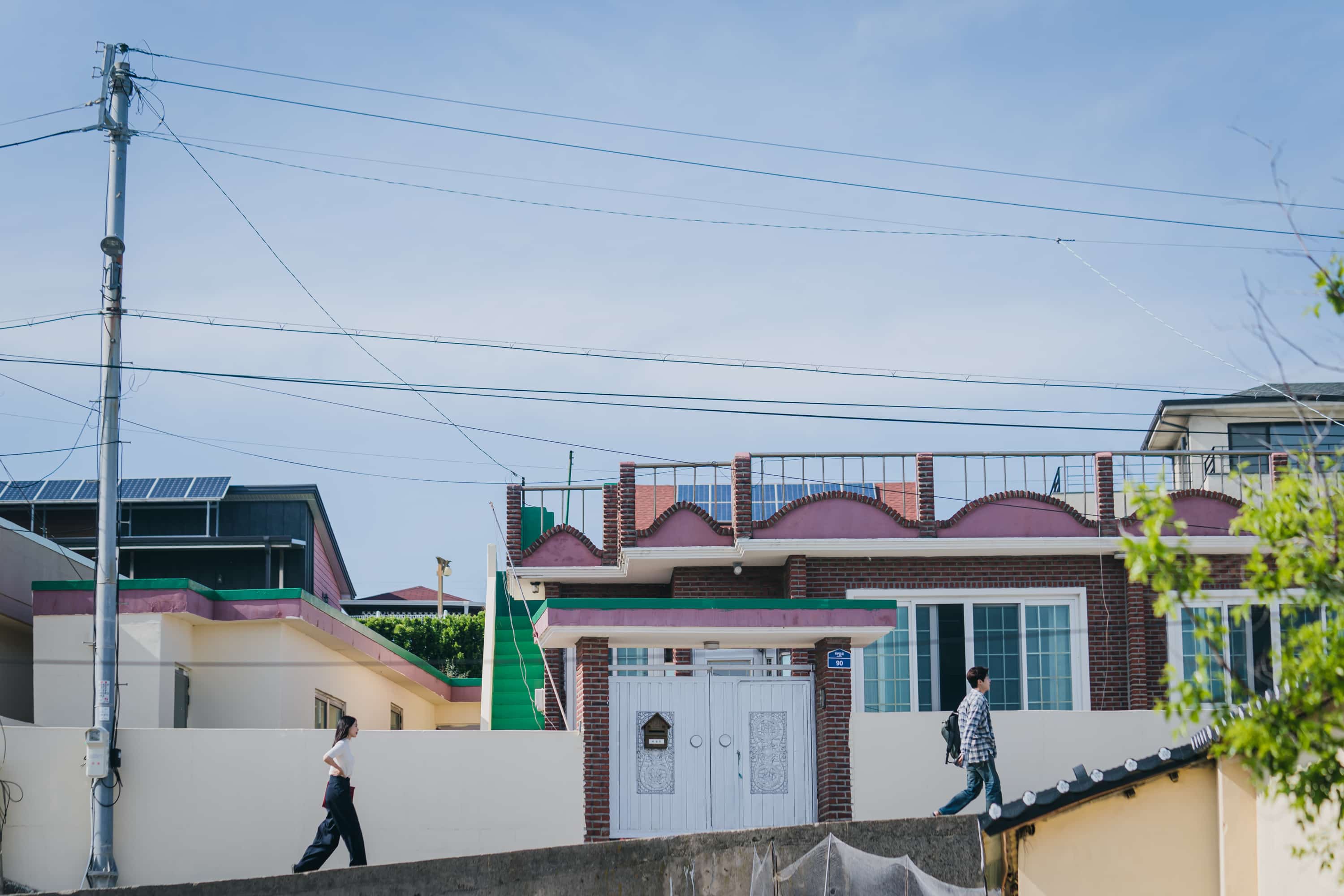 ADVERTISMENT - CONTINUE READING BELOW ↓
There was a lot of bickering between Hye Jin and Du Sik at first but just like any other K-drama love team, they eventually developed feelings for each other. And that, everyone, is how our SikHye couple was born. (BTW, sikhye is a traditional Korean rice drink!)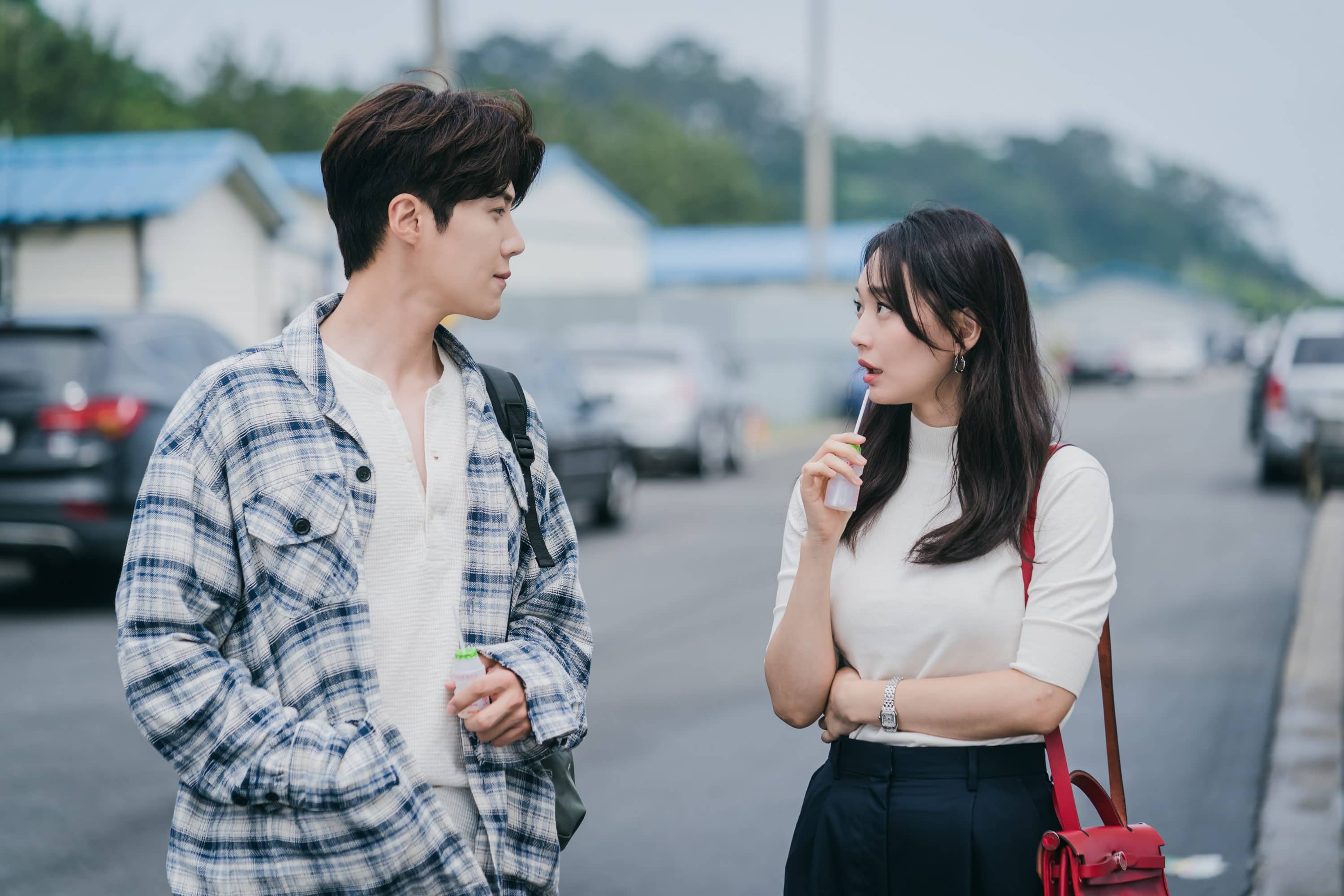 ADVERTISMENT - CONTINUE READING BELOW ↓
Recommended Videos
Seon Ho's character in this drama is pretty interesting: Although he is *officially* jobless, Du Sik is an ~expert~ in various fields and he has a stack of licenses to prove that. One of them certifies him as a professional fruit plater!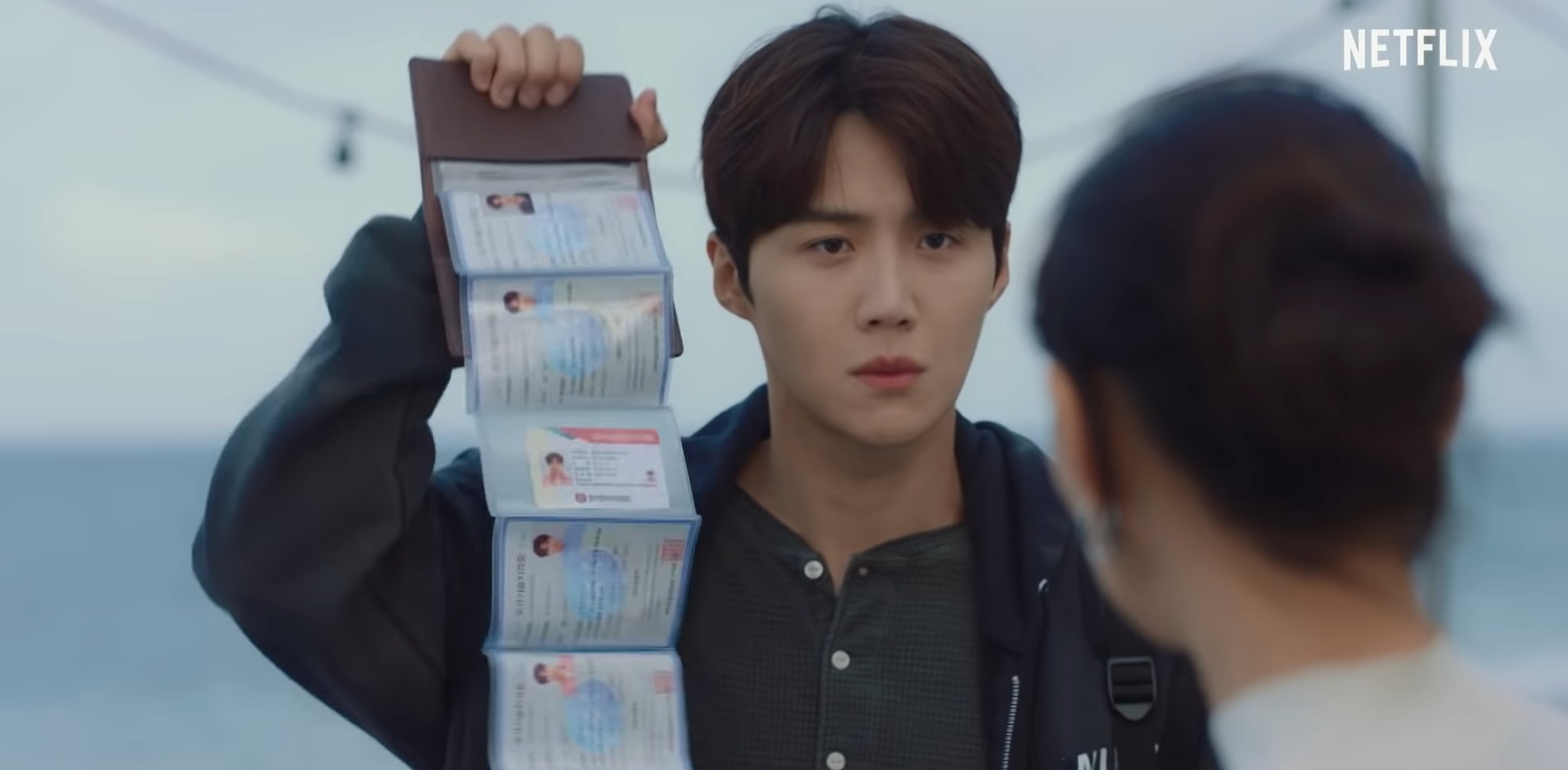 Since his role requires him to master new skills, Seon Ho went the extra mile and learned two things: Surfing and making coffee like a barista! He revealed this during the press conference of Hometown Cha-Cha-Cha, where Shin Min Ah also shared that he is the cast member who had to prepare the most. On portraying Du Sik, Seon Ho said: "I had to maintain a certain balance since he's unemployed but he has a lot of handy talents." And that's on dedication, you guys!
ADVERTISMENT - CONTINUE READING BELOW ↓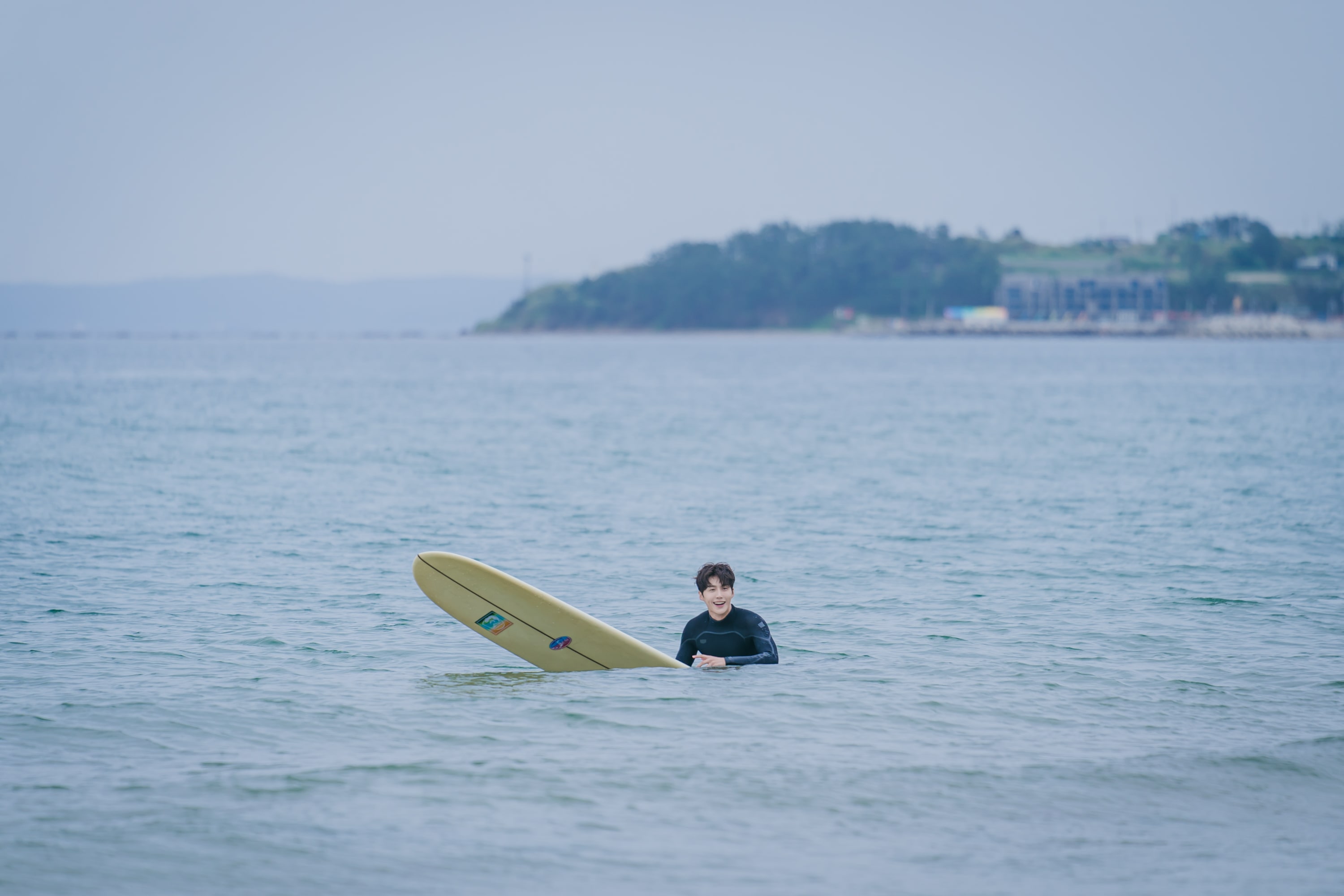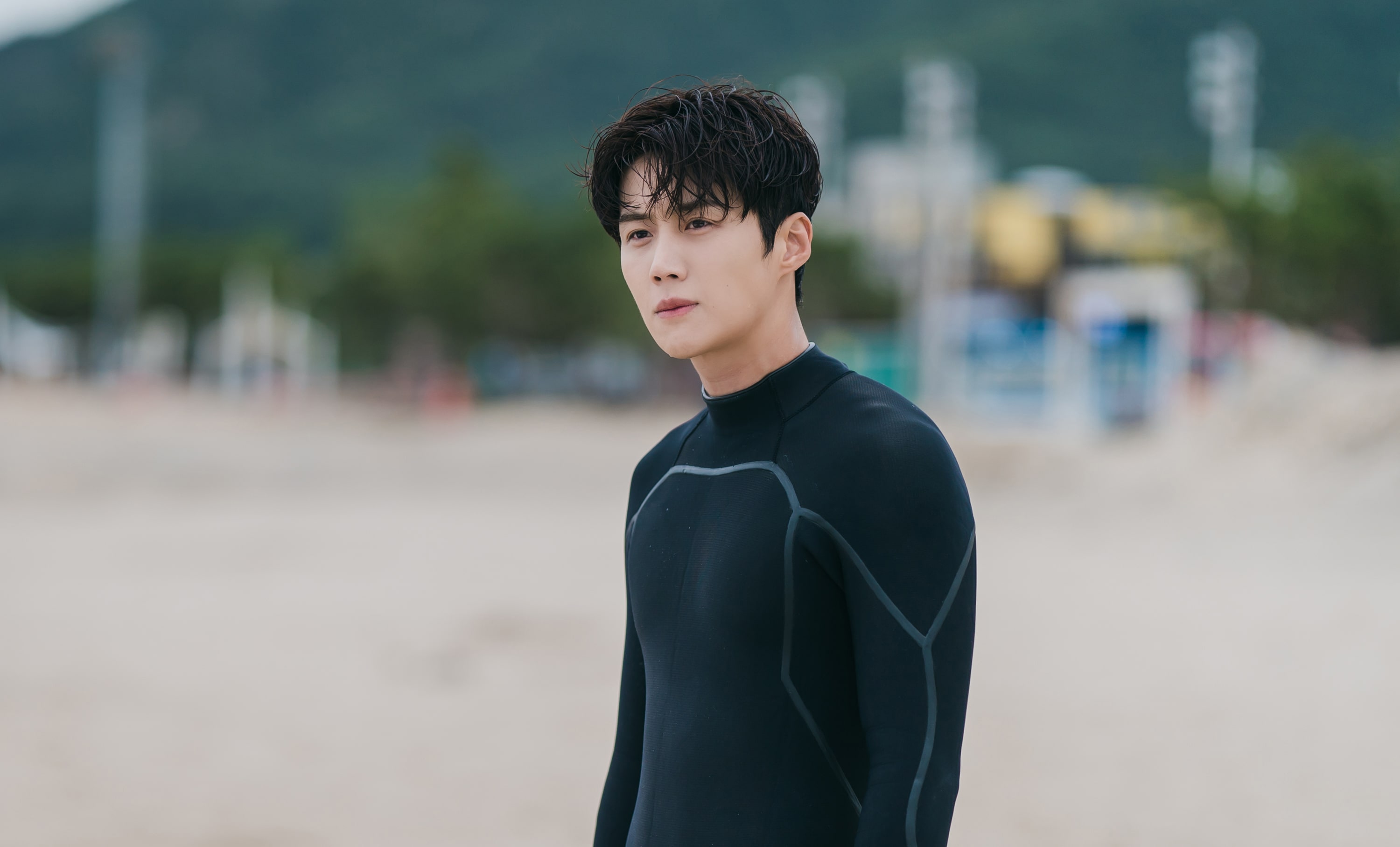 ADVERTISMENT - CONTINUE READING BELOW ↓
When asked what kind of license he wants to have IRL, Kim Seon Ho said it's a realtor license. ICYDK, a realtor is a professional who sells buildings or lands and is also known as a real estate agent. The reason why Seon Ho chose this field is because a lot of Koreans are interested in real estate nowadays. In fact, celebrities are purchasing multiple buildings in the city.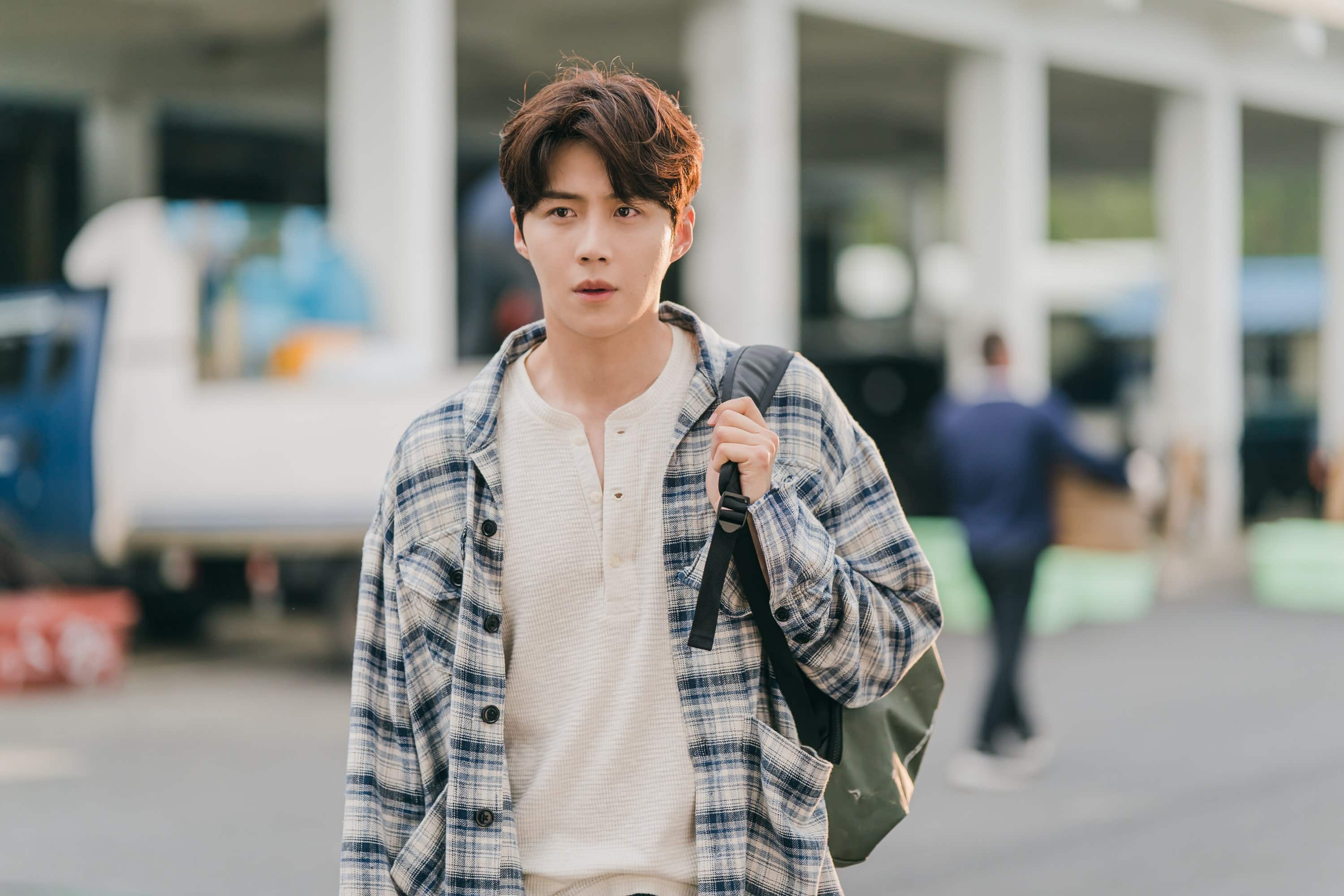 ADVERTISMENT - CONTINUE READING BELOW ↓
The other lead stars of Hometown Cha-Cha-Cha also invested time and effort for the characters they're playing. Min Ah actually went to her dentist and observed his facial expressions! She also tried to understand his feelings while he is at work.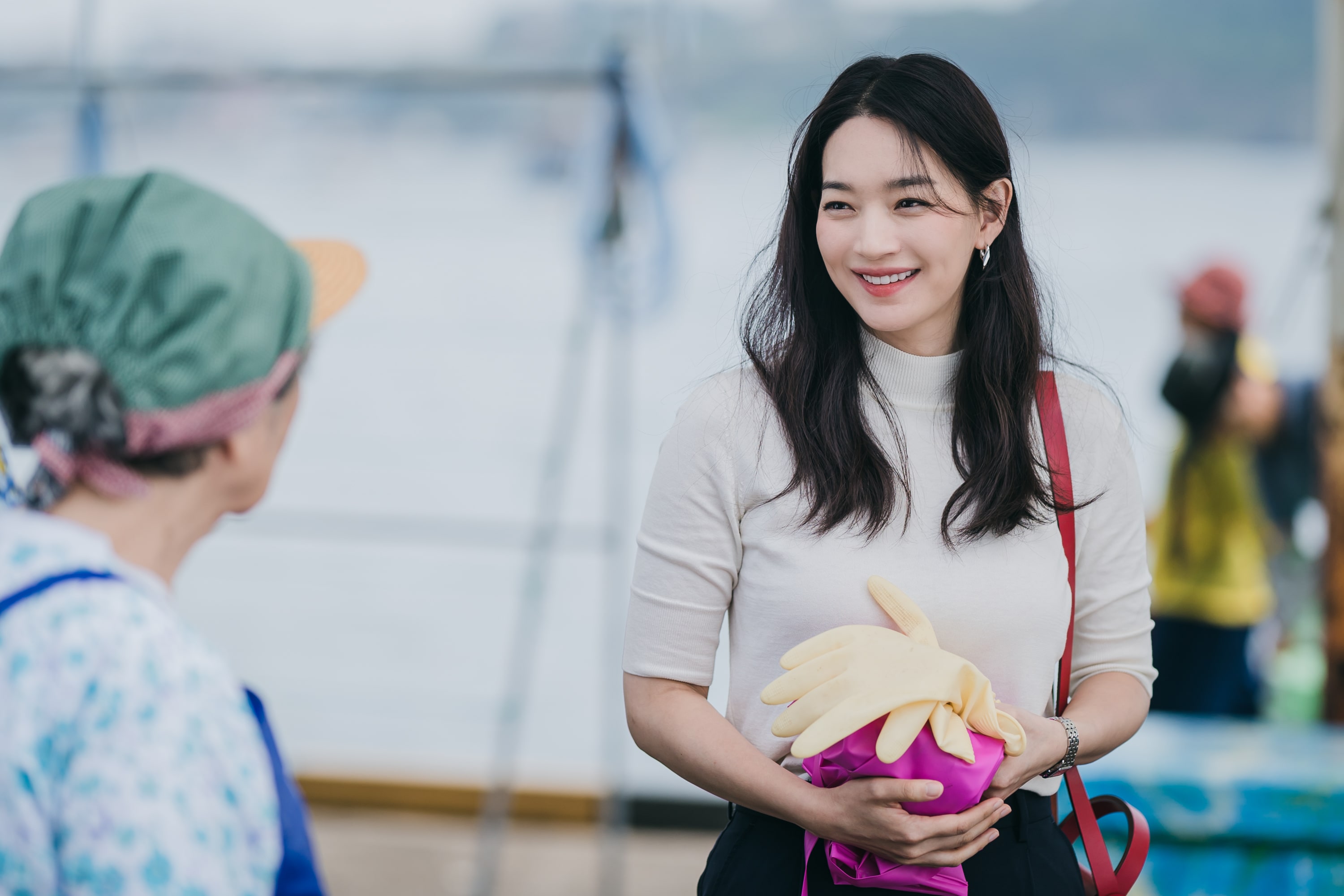 Lee Sang Yi, who was cast as the star variety show PD (producer-director) Ji Sung Hyun, watched a lot of TV programs to make sure that he embodies this role. Some of the shows he watched are Na Young Suk's and Kim Tae Ho's projects, and he observed that they didn't talk a lot while on set.
ADVERTISMENT - CONTINUE READING BELOW ↓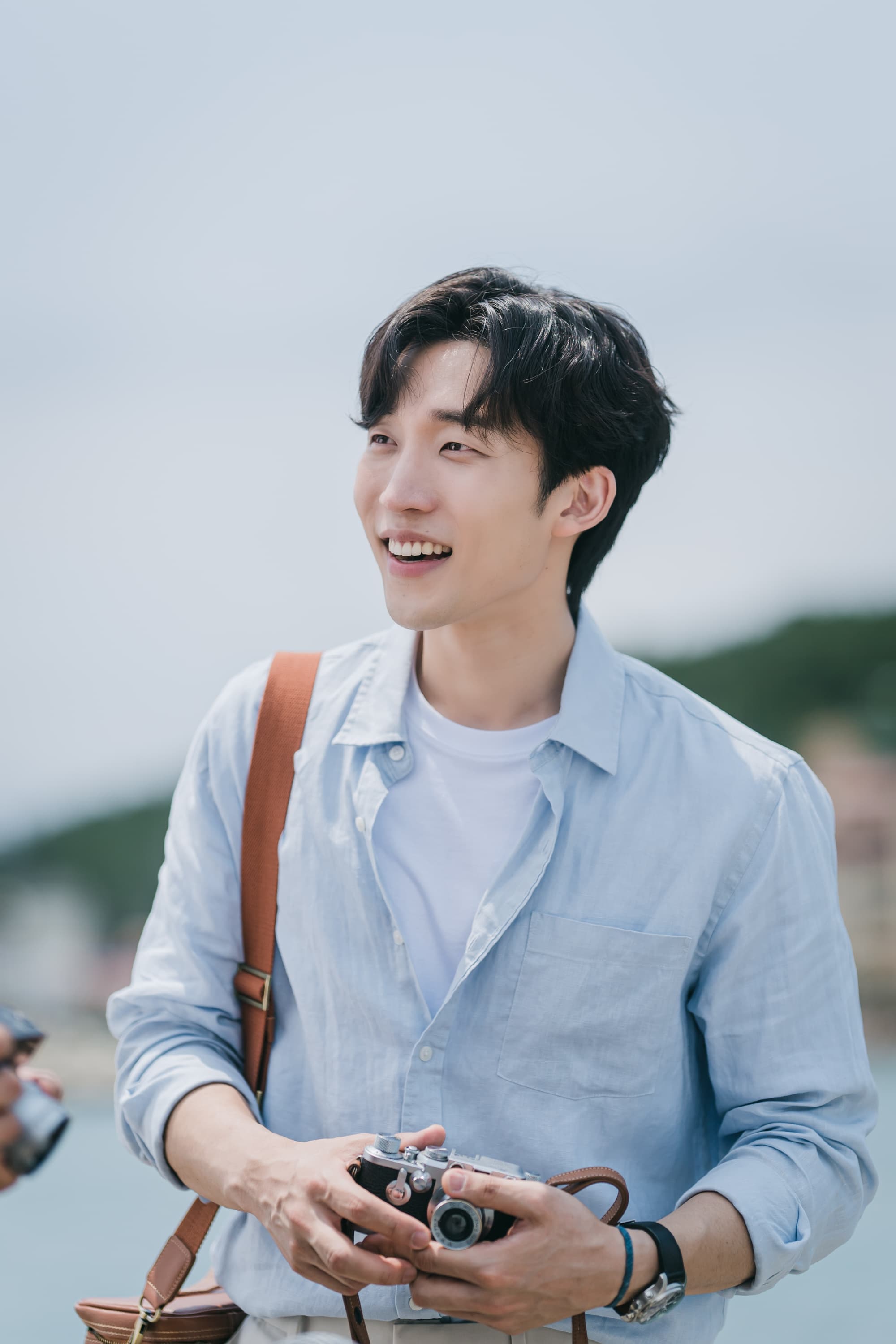 Hometown Cha-Cha-Cha is a romantic comedy at its core, but it's also a healing series according to the show's director, Yoo Je Won. "This drama is not about big events, it's about the small stories in our daily lives and emotional changes. It's about healing and warmth. I hope that is the message we can send to our audience. It's entertaining and the scenery is breathtaking," he said during the press con. The drama has the sea as its backdrop and it will make anyone feel comforted. I mean, look at this:
ADVERTISMENT - CONTINUE READING BELOW ↓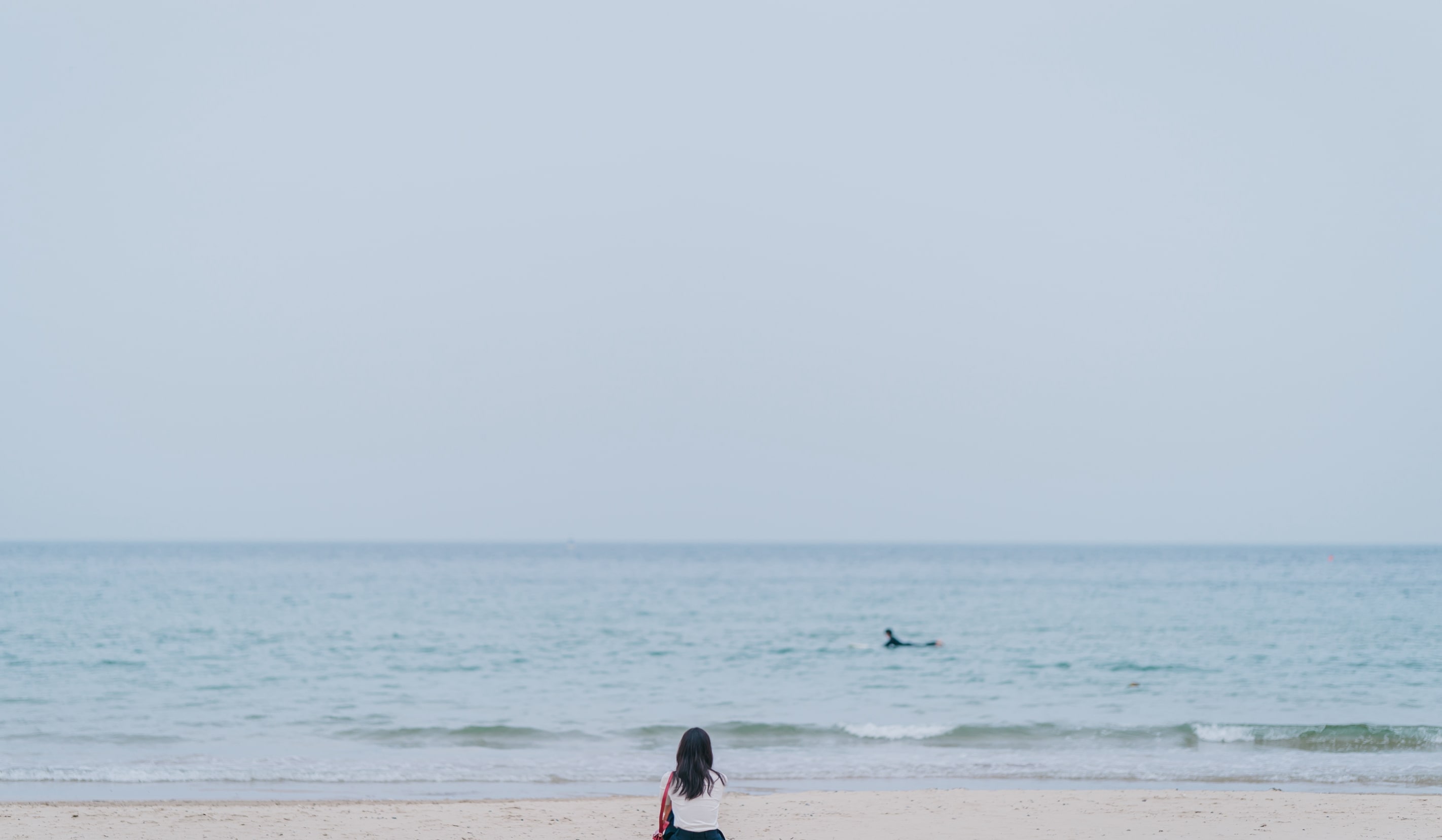 Just a few more hours to go before Hometown Cha-Cha-Cha premieres, chingus! You can watch this K-drama only on Netflix.
Follow Hanna on Instagram.
MORE KIM SEON HO CONTENT RIGHT THIS WAY, SEONHOHADAS:
You Guys, We Finally Know What Kim Seon Ho Smells Like
This Is How Kim Seon Ho's Fans Celebrated His 35th Birthday 
ADVERTISMENT - CONTINUE READING BELOW ↓
Please Do Enjoy These *Super Precious* TikTok Videos Of Kim Seon Ho
K-UPDATES